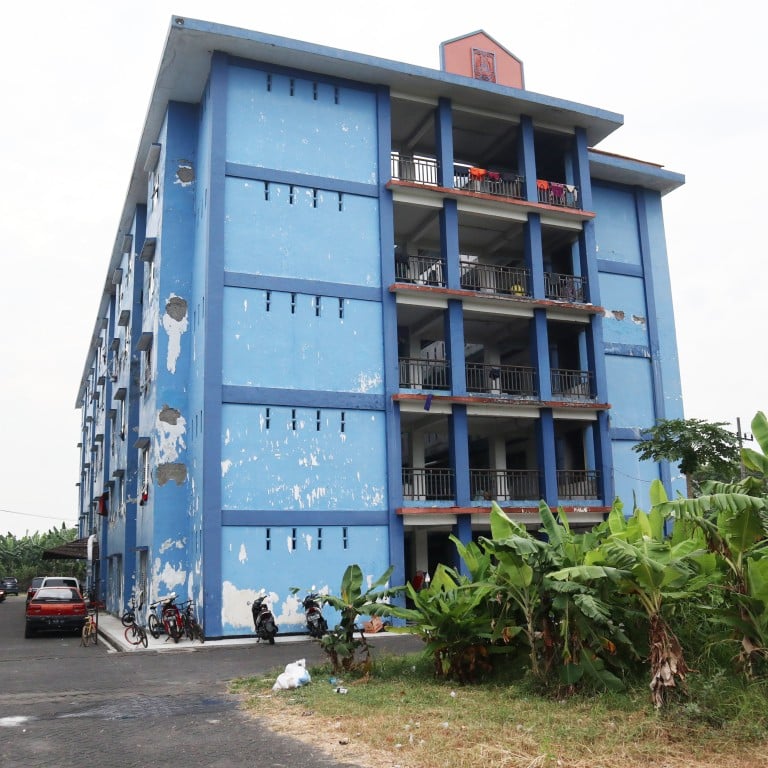 Still no home in sight for Indonesia's Shiite Muslim refugees, 11 years after Sunni mob razes village
11 years after fleeing their hometown, some 100 refugees are still barred from returning home simply because they choose to remain as Shiite Muslims
Cleric Tajul Muluk, who was charged with 'blasphemy against Islam', has remained with the refugees even after he converted from Shiite to Sunni Islam
Eleven years after dozens of Shiite Muslims were driven out of their village in what remains one of
Indonesia
's worst cases of religious violence against a minority group, the refugees remain in limbo in a government facility, unable to return home.
Shiite residents of Nangkrenang, a small hamlet of about 4,000 inhabitants in Sampang on the Indonesian island of Madura, came under attack by some 500 Sunni Muslims on December 28, 2011. Hundreds of the hamlet's mostly Shiite Muslim community fled as the armed mob, comprising residents from the hamlet and other villages, torched their homes, school and mosque.
Two people were killed while dozens were injured. Today, more than 100 Nangkrenang refugees continue to live in a government-allotted block of flats in Sidoarjo, East Java, some 110km away from the home they were driven out of.
The Shiites are a minority group in Indonesia, the world's most populous Muslim nation. Government figures show 86.9 per cent, or 237.52 million people in Indonesia, are Muslims with Sunnis accounting for the majority. The All Indonesian Assembly of Alhulbayt Associations, a national Shia organisation established in 2000, claims there are around 2.5 million Shiite Muslims in Indonesia.
Muslims are largely divided into two main branches: Sunnis and Shiites. According to a 2009 report by the Pew Forum, Shiite Muslims accounted for some 10 per cent of all Muslims globally.
Popular progressive cleric Tajul Muluk, a central figure of Nangkrenang's Shiites, has been leader of the displaced community for the last 10 years. He has been the focus of hatred for the Sunnis who attacked his hometown.
The 51-year-old, who renounced Shia Islam for Sunni Islam since 2017, said the animosity towards him and his followers was also motivated by issues other than their faith.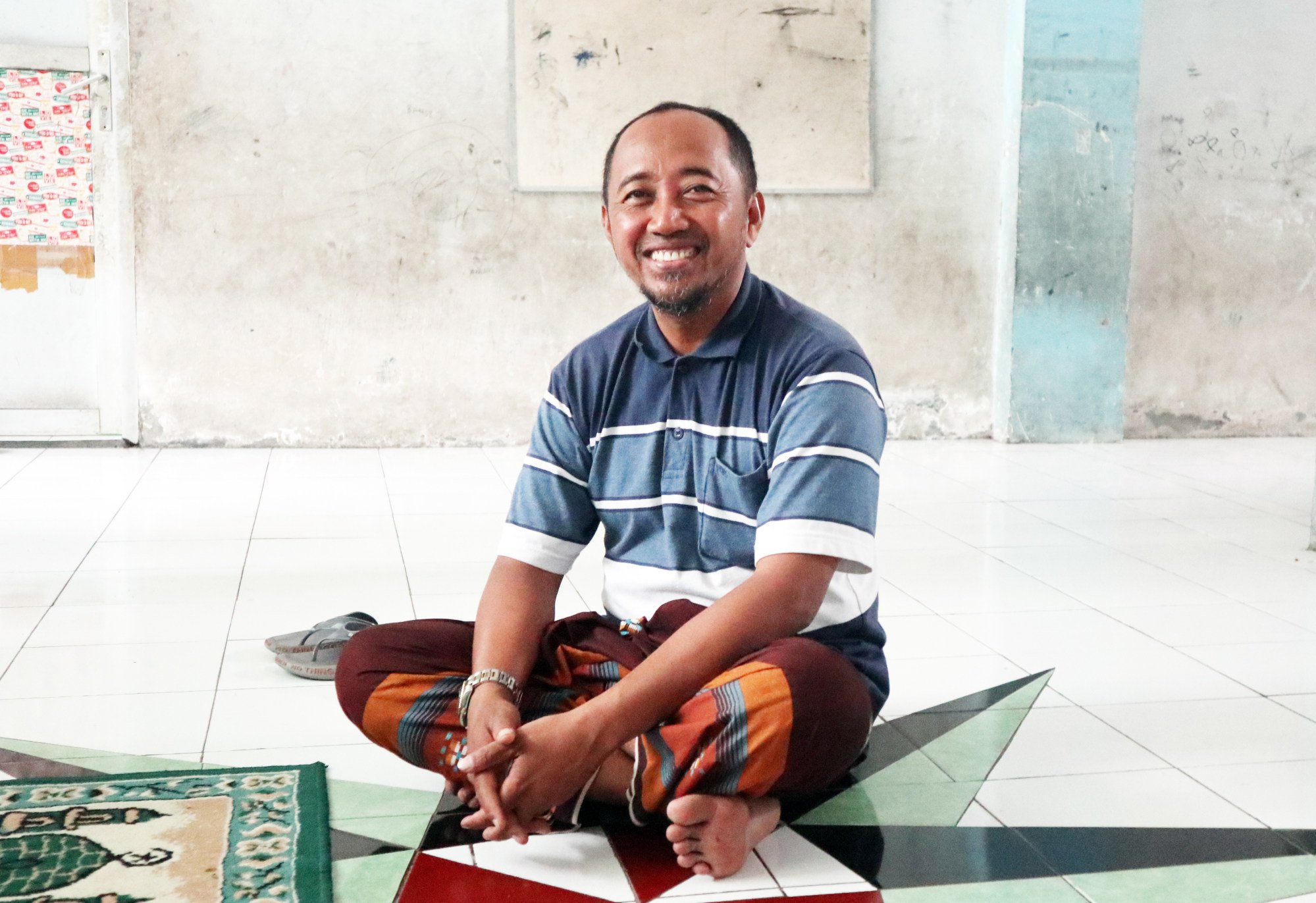 "I was perhaps naive enough to think I could effect changes in my village. I made at least two tactical errors," he said. "One, I openly discouraged the practice of lay people giving clerics donations. Two, I exposed the corrupt practices of our village chief."
Muluk explained that his people, the Madurese, are steadfastly religious and hold Islamic clerics in high regard. They also have a strong tradition of celebrating Islamic holy days on a grand scale, with neighbours vying to outdo each other with lavish receptions where celebrated clerics are invited to preach.
"These celebrations cost a fortune and the host has to give sizeable donation to the cleric. Most people can't afford these things so they take out loans or sell their cattle and so on."
Muluk saw the practice as outdated and unnecessary and started to preach against it. He also turned down donations from his flock. While this endeared him to the masses, it incensed other clerics who started to see him as a threat.
"So they seized on my status as a Shiite to stir up hatred towards me and my followers, which had never been an issue before. The local authorities also saw a chance to take their revenge for my attempt to expose their corruption, so they banded together."
He said anti-Shia Muslims had made their first offensive in 2006 but were fought off by the Nangkrenang residents. The second attack in 2011, carried out while Muluk was out of town, involved more people and proved deadly. His elder brother, cleric Iklil Al Milal, was left to fend off the rioters.
"I requested police protection," Al Milal said, "and they sent over 25 officers. But what could they do in the face of more than 500 berserk people? In the end, the police only watched on as the masses ravaged our hamlet."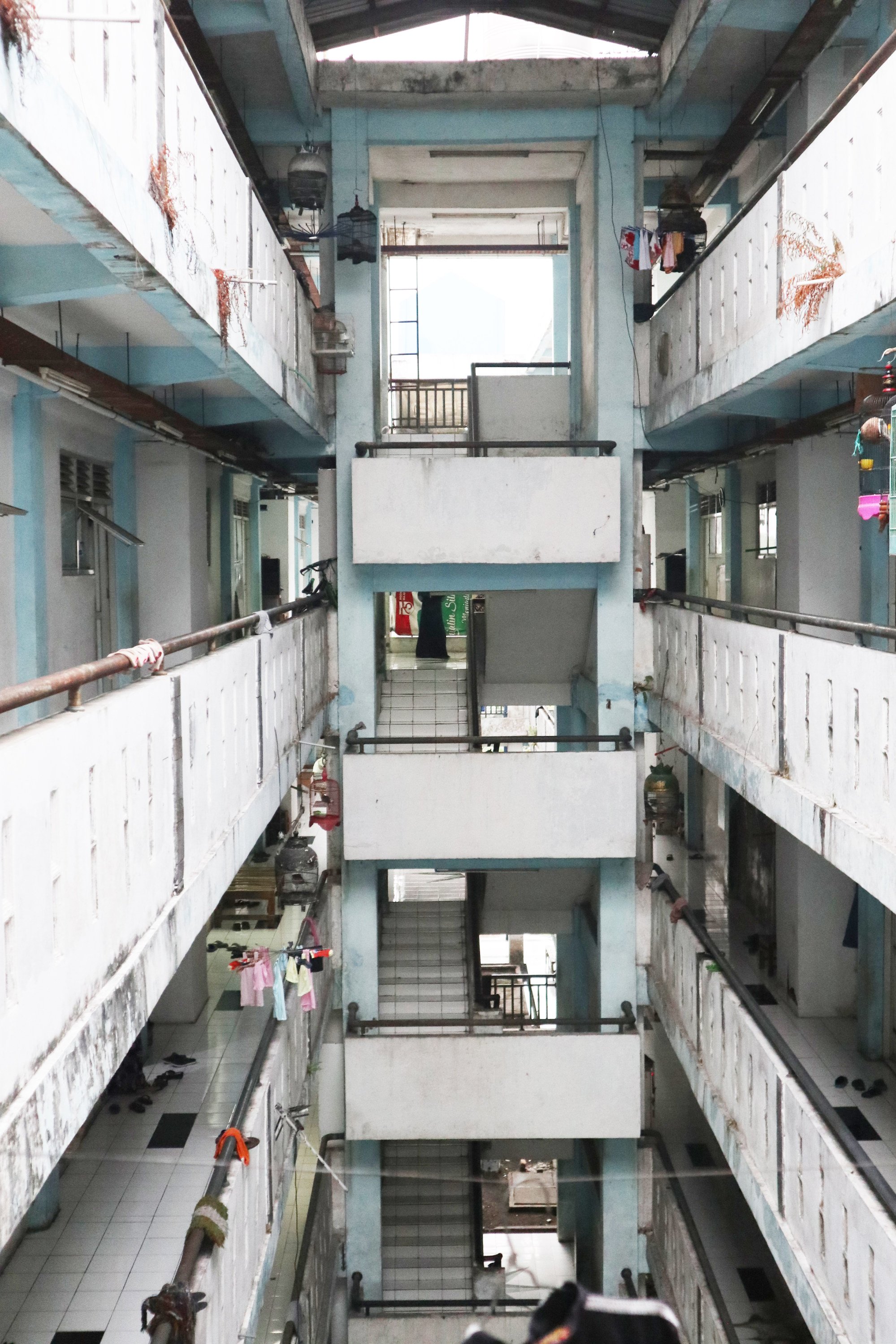 Following the attack, 335 residents of Nangkernang took refuge in the Sampang sports stadium, where they stayed for nine months before the local council evicted them.
Unable to return to their hamlet for fear of further harassment, they left Madura for Java and ended up in Sidoarjo, where the provincial government provided them with modest housing and monthly allowances. But the refugees said that they still had to take on odd jobs to make ends meet.
Andreas Harsono, an Indonesian author at Human Rights Watch (HRW), said his organisation and other NGOs advocated on behalf of the Nangkrenang refugees when they were first forced out of their hamlet in 2011.
During a field study there in the same year, Harsono and Australian academic Tirana Hassan discovered that most Madurese Shiites had to practise their faith in secret, while maintaining a facade of being Sunni, for fear of persecution.
The two researchers were later arrested by the Sampang police for "conducting suspicious interviews" but were released after spending three nights in custody.
"We urged the government and the police to protect the Shiite community and bring those responsible to justice. We also urged the government to restore the rights of the Nangkrenang refugees in accordance with the International Covenant on Civil and Political Rights to which Indonesia became a signatory in 2005," said HRW.
But Harsono said HRW's recommendations fell on deaf ears.
While the Indonesian police subsequently arrested eight suspects in the Nangkrenang mass attack, all eight got off with light prison sentences.
In contrast, cleric Muluk was charged with "blasphemy against Islam". At the end of his trial, he was found guilty and sentenced to four years in prison. He served two-and-a-half years before he was released on parole for good behaviour.
Asked whether he felt embittered by his imprisonment, the cleric said he had already made his peace with the past. "What happened was part of my spiritual quest. Although it was true that I had studied under a Shiite teacher and indeed thought Shiism was my path, I later found it to be incompatible with my own spiritual growth."
He remained thankful for all the help from the Shia community for him and his flock during their exile but felt that his journey had taken him down a path that led to Sunni Islam. He had immersed himself in Shiite teachings since his exile from Nangkrenang and found himself conflicted about his faith, resulting in his conversion in 2017.
"There was never any pressure from anyone for me to renounce Shiism. I took the decision based on my own conscience and I have encouraged my flock to do the same. What is the good of any faith if it can't bring us peace of mind?"
After he converted to Sunni Islam, his followers were allowed to return to their hamlet. Apart from about 100 refugees, the rest of the ex-Shiite refugees returned to Nangkrenang.
Those unable to return have chosen to remain Shiite and continue to await government grants. "About 30 of my flock have so far resisted embracing Sunni. I respect their choice, of course, as long as they are ready to live with the consequences."
Muluk, a father of six, has no regrets despite imprisonment and watching his youngest daughter grow up as a refugee. He remains hopeful that the end to his followers' plight is in sight.
"My only regret is for my flock: I never intended for them to be embroiled in a conflict which only brought them hardships. My only wish is for them to be able to return home."