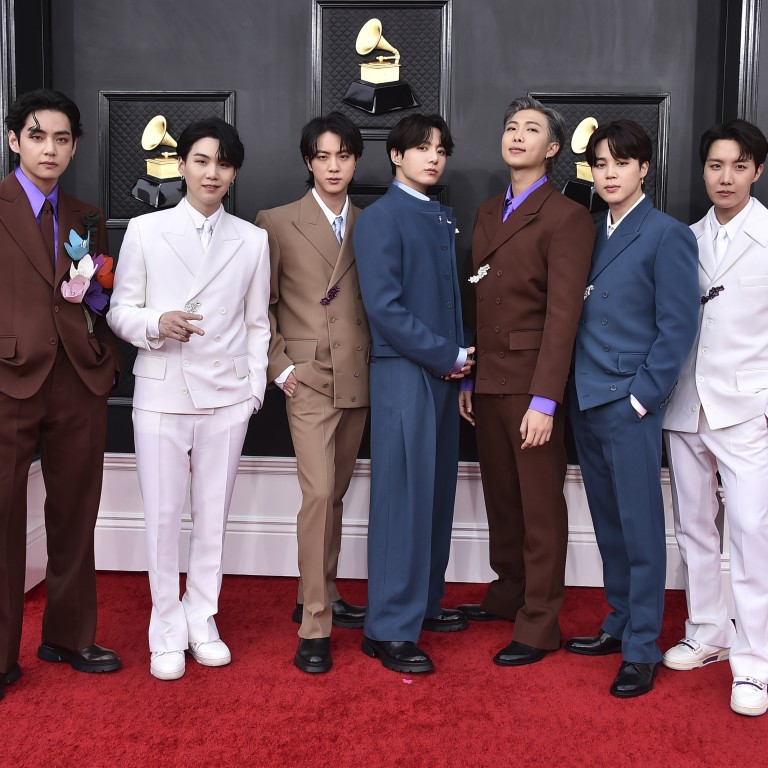 BTS confirms military enlistment, ending exemption debate in South Korea
BTS' oldest member Jin to enlist by the end of the year, after parliamentary debates on whether the group could bypass military service got nowhere
Agency says K-pop group looks forward to reconvening around 2025 following service commitment, as fans show support
BTS' oldest member Jin is set to enter the military by the end of this year, followed by his six other band members in due course, the K-pop supergroup's agency on Monday said, after months of parliamentary debates on whether the stars should bypass South Korea's mandatory military service got nowhere.
"Bighit Music is proud to announce today that the members of
BTS
are currently moving forward with plans to fulfil their military service," Bighit Music said in a statement.
"Both the company and the members of BTS are looking forward to reconvening as a group again around 2025 following their service commitment," it added.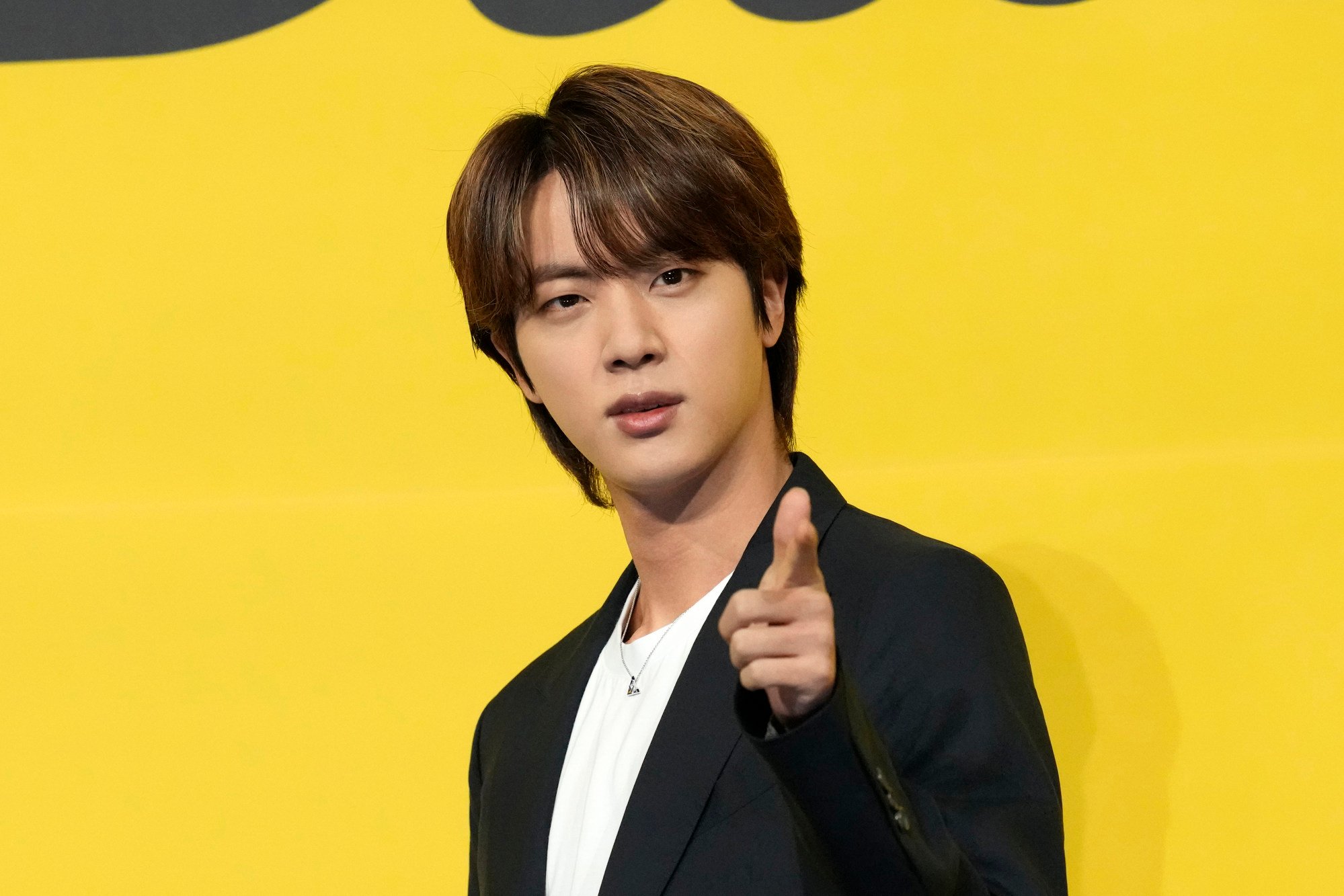 Jin, 30, has to enlist over the next few months. In
South Korea
, all able-bodied men are required to serve in the military for about two years, and they are allowed to postpone conscription until the age of 30.
The current law allows global award-winning athletes and classical musicians recommended by the Minister of Culture, Sports and Tourism to be exempted from active military duty.
But this law does not apply to pop artists, sparking debates in recent years over whether pop culture figures such as BTS' members who promote the country's brand image should also receive this benefit.
Bills that would include globally recognised male pop culture artists, like BTS members, in the military duty exemption programme are still pending at the National Assembly and debates on this issue have been sluggish.
Public opinion has been sharply divided. Many argued that BTS' exemption would undermine South Korean men's national duty of military enlistment, while others said the current system discriminates against the pop culture icons, citing their huge contributions to South Korea's economy and international reputation.
BTS debuted in 2013 and became the first South Korean artists to reach number one on both the US Billboard Hot 100 and Global 200 charts with the Grammy-nominated single "Dynamite".
The Hyundai Research Institute has estimated that BTS alone is raising more than US$3.6 billion every year for the South Korean economy – equivalent to the contribution of 26 mid-sized companies.
BTS' fans, known as Army, have also wielded influence in social movements, including
Black Lives Matter
in the US. Earlier this month, fans
raised US$30,000
for victims of Indonesia's football stadium tragedy.
Many fans tweeted the news with messages of support for BTS.
"In BTS we trust we will wait for you BTS Bangtan in 2025. I'm not going anywhere. I'm so proud of my boys," user BTS Galaxy said.
"Proud but can't stop the tears from falling," tweeted another user, Alice.