Malaysia
Get more with myNEWS
A personalised news feed of stories that matter to you
Learn more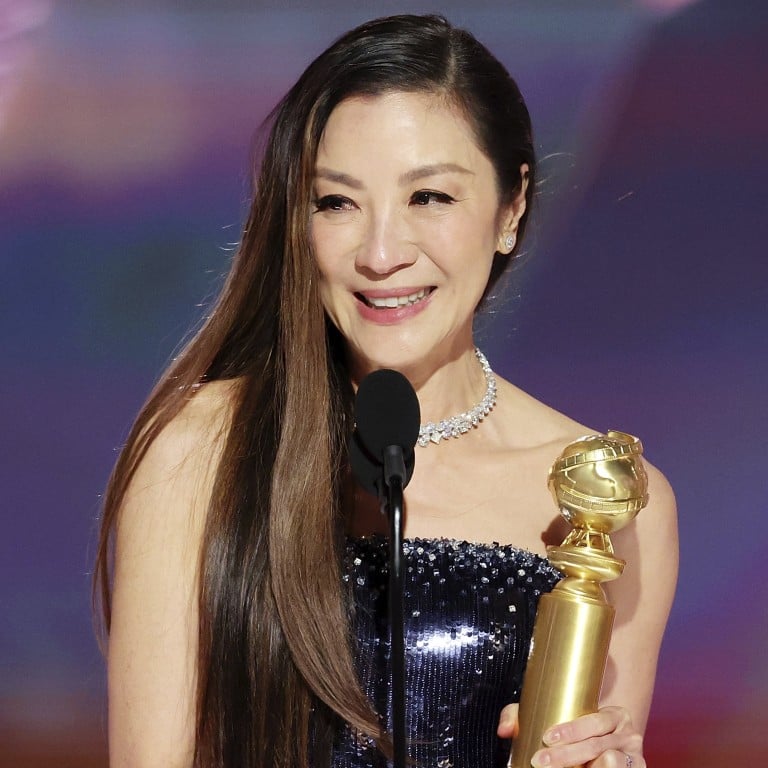 Malaysians laud Michelle Yeoh's Golden Globe win, but urge more support for local talent
Finas, the country's film authority, blamed for exodus of talent that includes Taiwan-based director Tsai Ming-liang and comedian Ronny Chieng
Local filmmakers say support from authorities is inconsistent, cite racism as biggest problem pervading industry
Malaysian actress Michelle Yeoh's Golden Globe
award
for her leading role in
Everything Everywhere All At Once
has triggered a nationwide wave of pride and congratulatory messages from all levels of society.
Her achievement, being the first woman from Asia to win best actress at the US awards show, was lauded by no less than
Malaysia
's national palace and Prime Minister
Anwar Ibrahim
, who described Yeoh as a cultural icon.
But amid the deluge of effusive messages, some Malaysians highlighted the stark reality facing local artists seeking to make their mark.
"We only claim talented Malaysians when they leave and make a name of themselves outside," a user said on Twitter in response to Anwar's message of congratulations.
Malaysians in artistic pursuits have found the going hard at home, according to award-winning singer-songwriter, film composer and filmmaker Pete Teo.
In a Twitter thread viewed by some half a million people, Teo noted Malaysia had lost a generation of young filmmakers because its institutions had failed to develop local talent.
"Our public institutions have not earned the right to call these artists their own. It makes my skin crawl that they try to," Teo said.
Yeoh, Malaysia's only "Bond girl" who worked alongside Pierce Brosnan in the 1997 film Tomorrow Never Dies, had built her formidable filmography in Hong Kong before taking projects in Hollywood.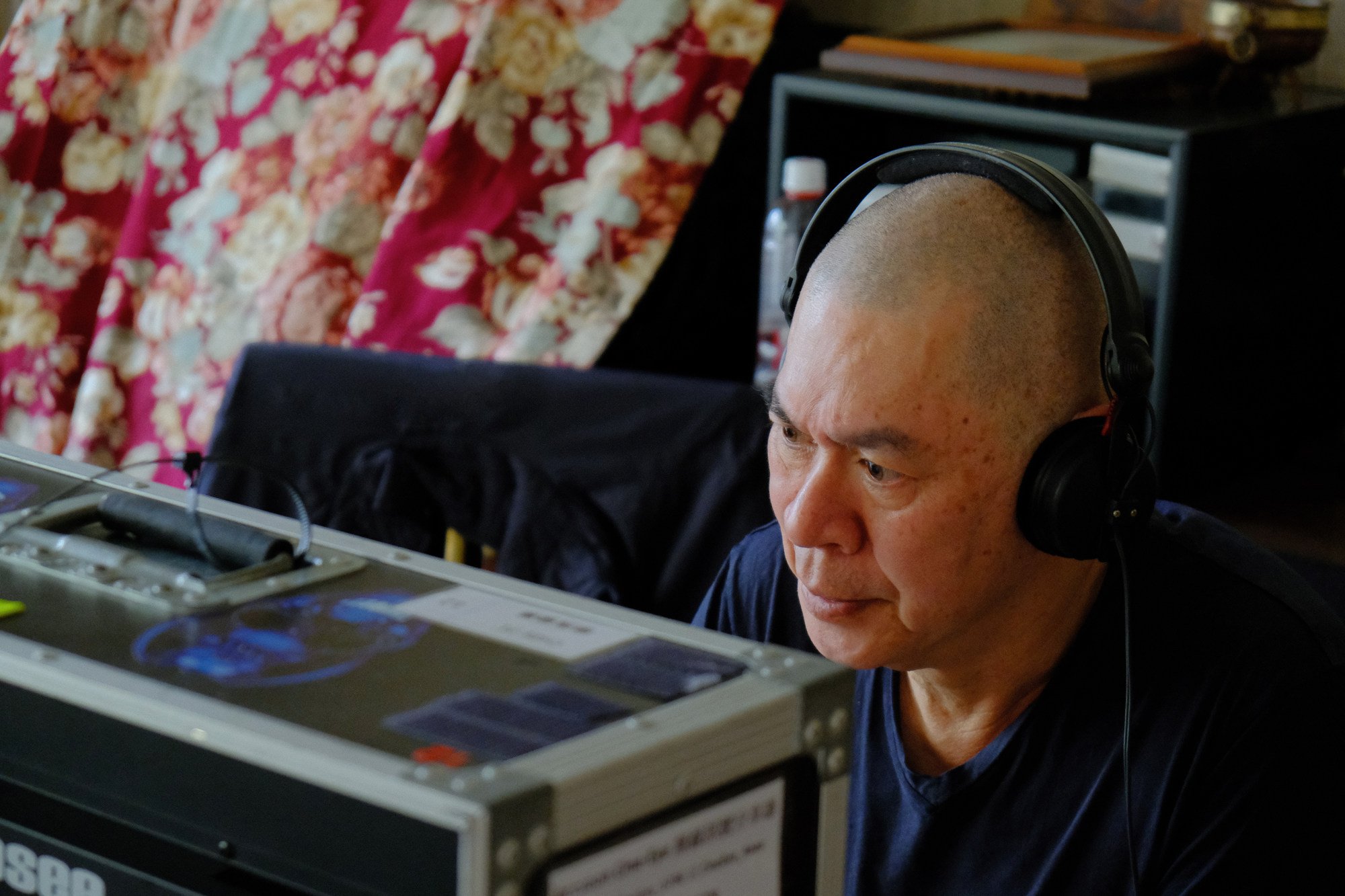 Other successful Malaysians who fell outside the government's radar include acclaimed Taiwan-based director Tsai Ming-liang, and comedian
Ronny Chieng
who is making waves in the United States.
Critics blame the exodus of talent on Malaysia's National Film Development Corporation (Finas), which was quick to point out Yeoh came from the tin-mining town of Ipoh when praising her for her win.
Malaysian social media users criticised Finas' Facebook post, which featured the hashtag #FilemKitaCitraKita – Our films, our representation – for claiming success in something it had no hand in.
Actress Leysha Al-Yahya said the country should take Yeoh's achievement as an impetus to build a framework and provide better funding for the local scene.
"If you claim her, then you claim all of the artists," Leysha wrote. "Claim us so we don't have to leave and find better elsewhere."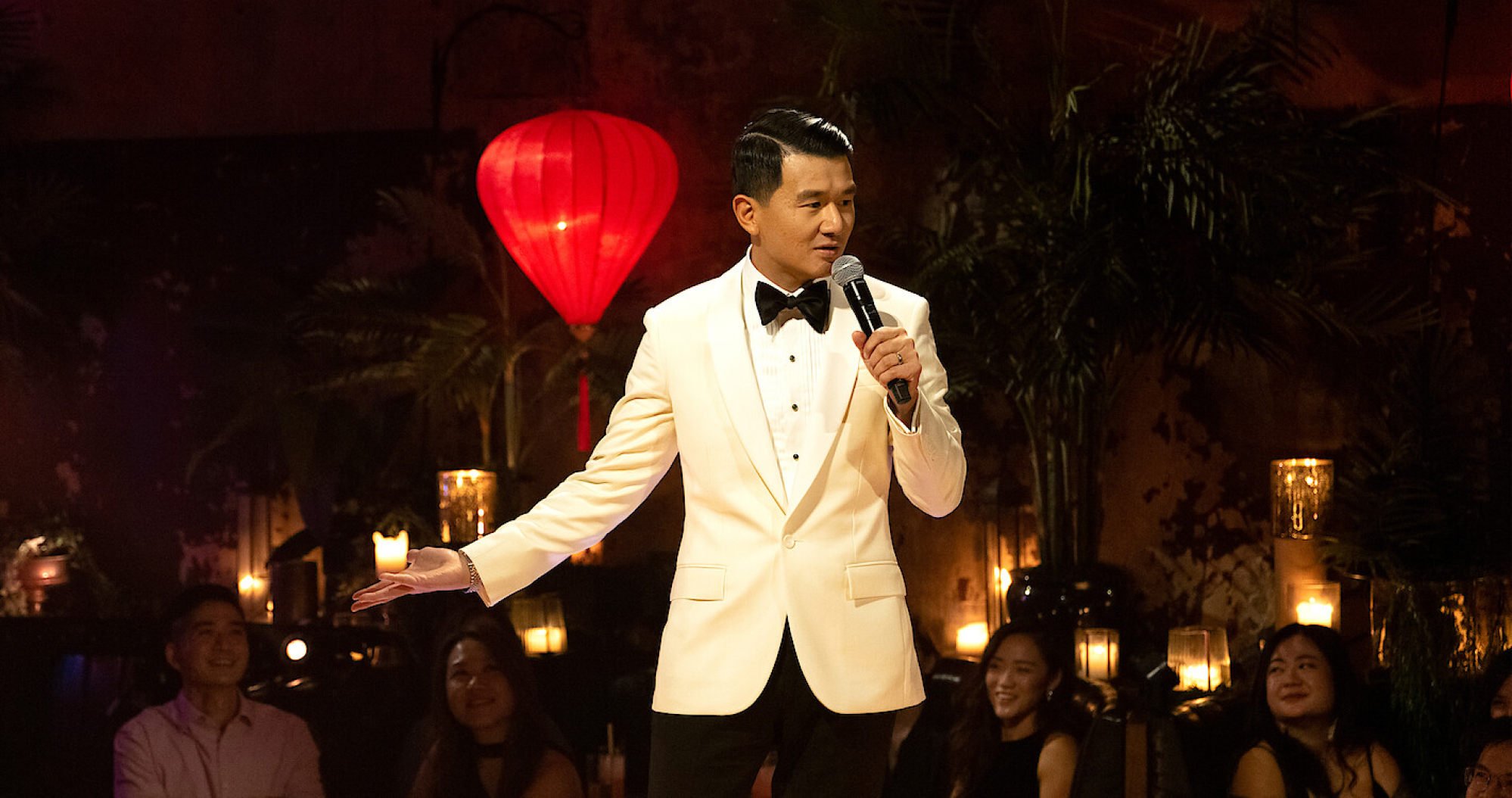 Formed in 1980 to mirror the Hong Kong Film Development Council's role in promoting and developing the local film industry, Finas has repeatedly been called a failure by local industry players.
Local filmmakers were left exasperated by a "Road to Oscars" campaign launched in 2020 under the Finas banner.
"There is support but it is inconsistent and oftentimes goes towards already established players that can already sell tickets instead of developing the industry," filmmaker and film critic Zan Azlee told This Week in Asia.
Teo said local agencies paid the 2006 film Rain Dogs (太阳雨) – shot in the country with an all-Malaysian cast and crew – scant attention even after the film gained international recognition. It was nominated for the Venice Film Festival and won awards at film festivals in Hong Kong and France.
Finas also declined to chip in US$3,000 for a special event to highlight the works of Malaysian filmmakers at the Busan International Film Festival in 2008, despite a personal plea from the festival director, Teo said.
"It was never entirely clear why Finas refused, but rumours persisted that it was because the leading lights of the New Wave were non-Malays," Teo said.
In contrast, Finas gave a grant of 1.8 million ringgit (US$416,700) to the producers of
Mat Kilau
, a Malay-nationalist movie depicting the exploits of a colonial-era Malay freedom fighter.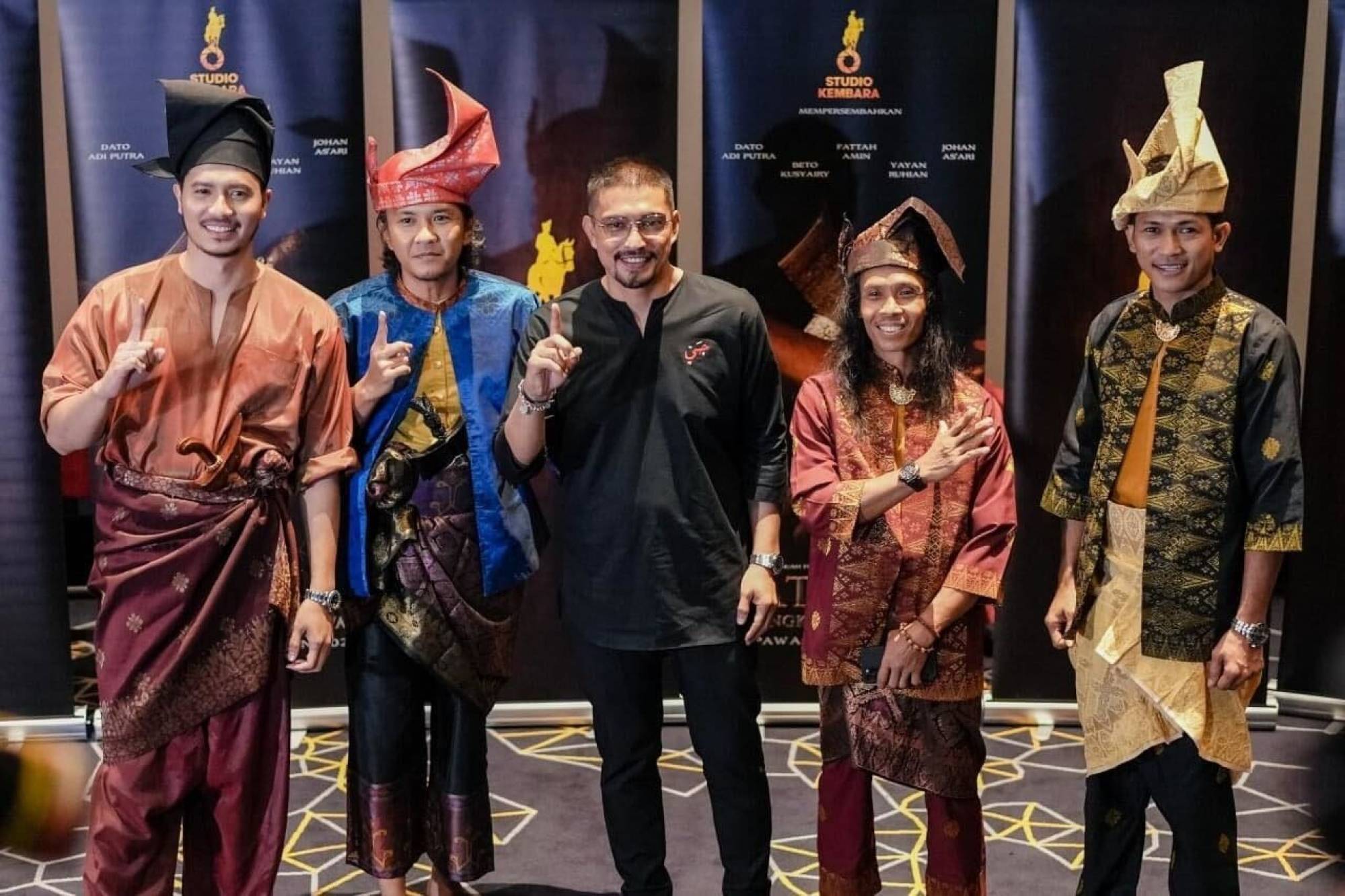 Critics say Finas is guided by Malaysia's National Culture Policy – established in 1971 two years after deadly racial riots rocked the country – which aims to develop a unifying Malaysian culture but in fact heavily favours the Malays, the nation's largest ethnic group.
Filmmaker Nadira Ilana said racism continued to be "the bedrock of who gets to tell stories and who doesn't", despite other problems pervading the industry.
"All of us in film are dreamers and risk-takers. What stops us? Racism," said Nadira, who called for a redefinition of what makes a film "Malaysian".