India
Get more with myNEWS
A personalised news feed of stories that matter to you
Learn more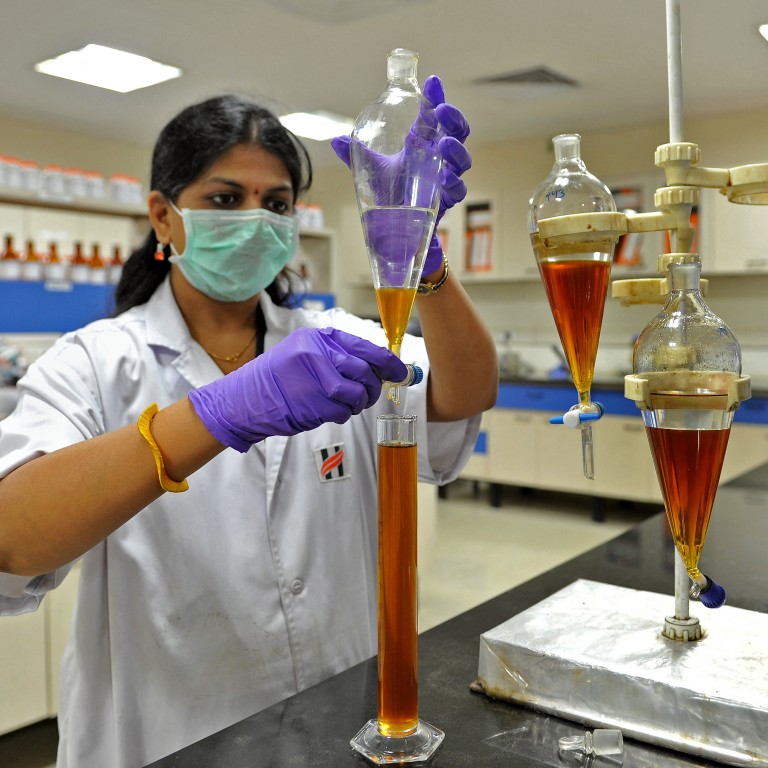 India to tighten pharmaceutical quality checks amid US 'superbug' outbreak
The alarm comes as India's drug industry has also been in the news over deaths of 90 children that the WHO has linked to Indian-made cough syrups
India supplies 40 per cent of US generics, is the largest provider of low-cost generics and furnishes more than half the world's vaccines
India-made eyedrops linked to a "superbug" outbreak in the
United States
have put the country's flagship pharmaceutical industry under an unwelcome spotlight over possible quality safety lapses.
The US Food and Drug Administration (FDA) this month warned against using the eyedrops that have been potentially tied to a "rare, extensively drug-resistant" bacteria causing infections, blindness and one death in 55 people in the country. US and Indian authorities are still investigating the bacteria's cause but the eyedrops were the patients' only detected common link.
The eyedrops alarm comes as India's drug industry has also been in the news over the kidney-failure deaths of 90 children –
20 in Uzbekistan
and
70 in Gambia
– that the World Health Organization (
WHO
) has linked to Indian-made cough syrups.
Gambian and Swiss tests found the syrups contained toxic industrial-grade glycol rather than the safe but costlier pharmaceutical-grade glycerine, the agency said.
Glycerine is used as a cough-syrup thickening agent. But substitution with cheaper industrial glycol – potentially deadly in the tiniest quantities – has been reported around the world, including in
Indonesia
where some
200 children last year died
from locally-made tainted syrup.
In India, there had been five recorded cough-syrup deaths since the 1970s. But three years ago, 12 children's deaths were blamed on contaminated syrup made by a company whose products had failed regulatory tests 35 times in a decade.
"The recent incidents, including the eye-drop issue, are going to reflect badly on the image of Indian pharma despite our significant contribution to protecting the (world) healthcare system," said R. Uday Bhaskar, who heads the Pharmaceuticals Export Promotion Council of
India
. "We can't brush it off."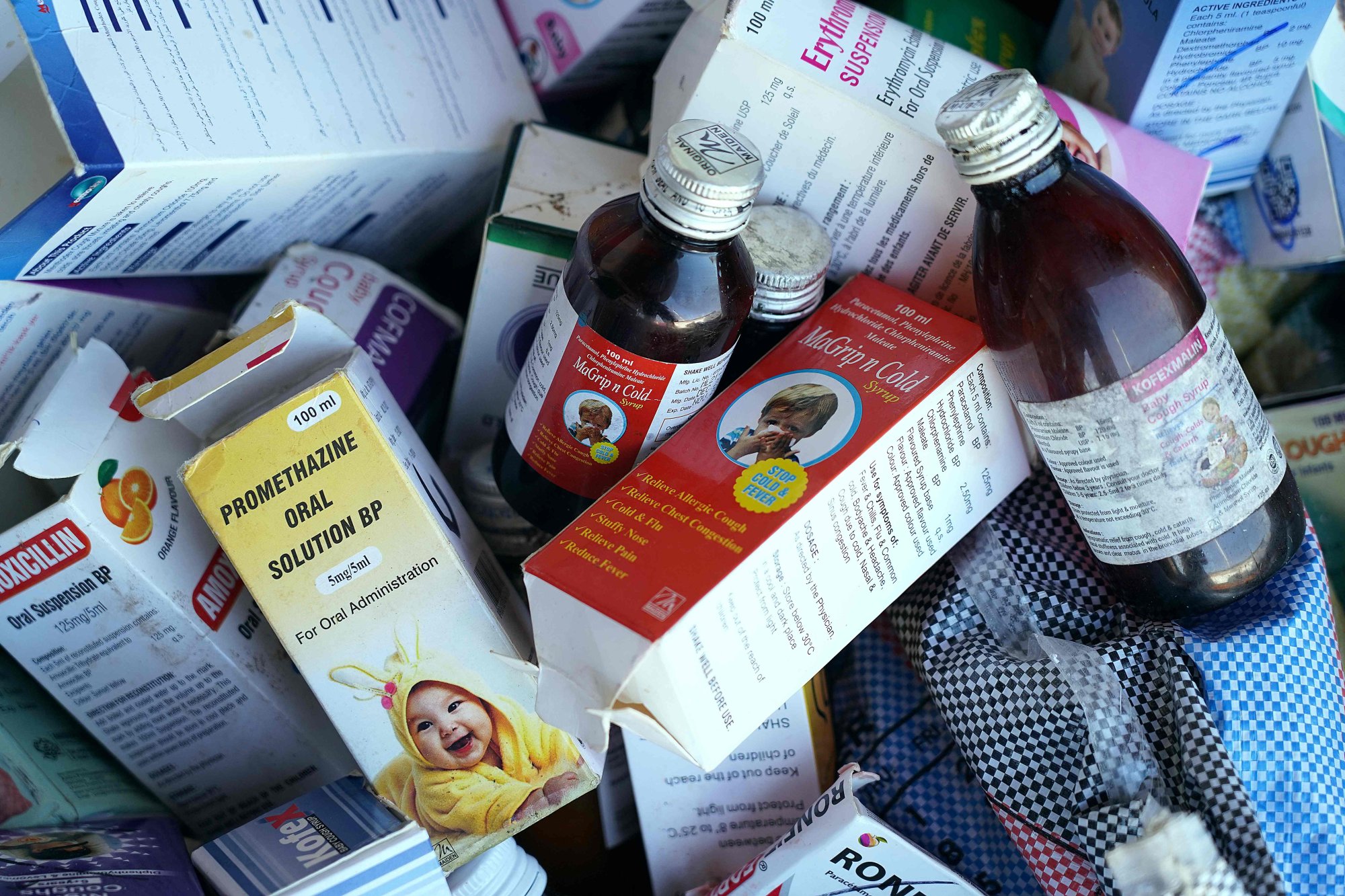 Relying on Indian-made drugs
India's fast-growing US$42 billion drug sector makes the issue of quality control a complicated beast.
India is the largest provider of low-cost generics and furnishes more than half the world's vaccines. It supplies 40 per cent of US generics, a quarter of UK medicines and 45 per cent of Africa's generics. Many of its factories are world-class and millions of people around the world consume Indian-made drugs without incident.
But industry and government officials acknowledge India's patchwork of state and federal regulations creates oversight problems. Domestic inspections can be sporadic and Indian drugs are not always standard quality. Regulation is complicated by the fact there are 3,000 Indian companies running 10,500 generic manufacturing plants and a shortage of drug inspectors.
"With our limited resources, our regulators are trying to do the best," said Subhash Mandal, a regulatory affairs executive at the Indian Pharma Association. He told an Indian newspaper the country did not have enough officials to conduct regular inspections, nor did it have sufficient laboratories to test samples.
The accusation critics frequently level against some Indian firms is that they take short cuts to get products to market fast, sacrificing quality and safety for profit.
The US FDA, which inspects Indian plants exporting to the US, has uncovered fudged test and manufacturing data, adulteration, impurities, substandard quality, faulty equipment, and hygiene issues with troubling regularity.
Many of the drugs Indian firms export go to well-regulated US and EU markets. But India also exports high volumes to
Africa
,
Southeast Asia
, and Latin America, markets which do not have the resources to check safety at Indian plants or verify medicines' content on arrival.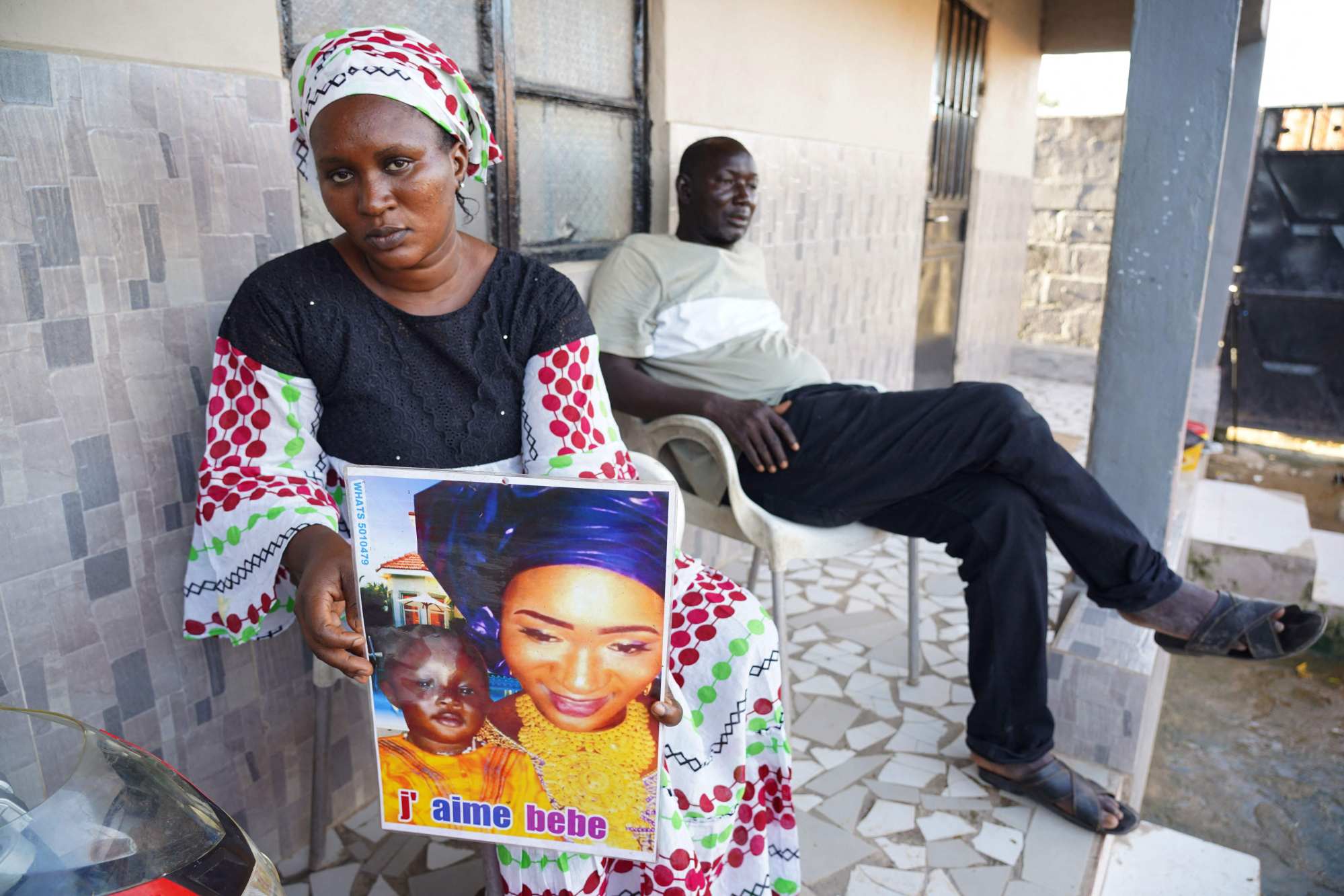 A 2014 study by the US National Bureau of Economic Research said tests of Indian-made antibiotics and tuberculosis drugs indicated some Indian companies were cutting corners and costs by sending substandard medicines to Africa.
"These countries rely on India to ensure the drugs are safe. People can get sick, die even, if they don't perform their duty," says Deepak Thakur, an ex-pharmaceutical executive turned industry critic and co-author of a new book, The Truth Pill: The Myth of Drug Regulation in India.
India's Central Drugs Standard Control Organisation approves new medicines. But the licensing of facilities and manufacturing quality checks rest with India's 28 states.
Drugs failing quality tests in one state can continue to be sold in others as there is no binding nationwide recall mechanism and little information-sharing. Some offences are not prosecuted when firms can persuade officials to look the other way. Other offences receive only minor penalties.
The issue of Indian drug safety came into global focus in 2013, when erstwhile top Indian manufacturer Ranbaxy paid a record US$500 million fine in the US for faulty manufacturing, improper storage and faking drug test results.
Since that scandal, the FDA has ramped up inspections of India and flagged violations of good manufacturing practices at a string of big-name companies. China, which makes crucial ingredients for nearly all antibiotics and many other life-saving drugs, also has received many FDA warnings.
Big Indian firms have been investing heavily to satisfy US compliance standards through automation, electronic data management and staff training but there are still many failures. Last year, the FDA issued "import alerts" to four Indian companies over manufacturing lapses that could lead to their US exports being halted.
This month, Dr Krishna Ella, executive chairman of India's pharmaceutical giant Bharat Biotech, called for the merger of state drug regulatory bodies with the national Central Drugs Standard Control Organisation to ensure "one quality, one standard" for Indian drugs. The government has drafted a bill to overhaul the colonial-era Drugs and Cosmetics Act regulating the industry.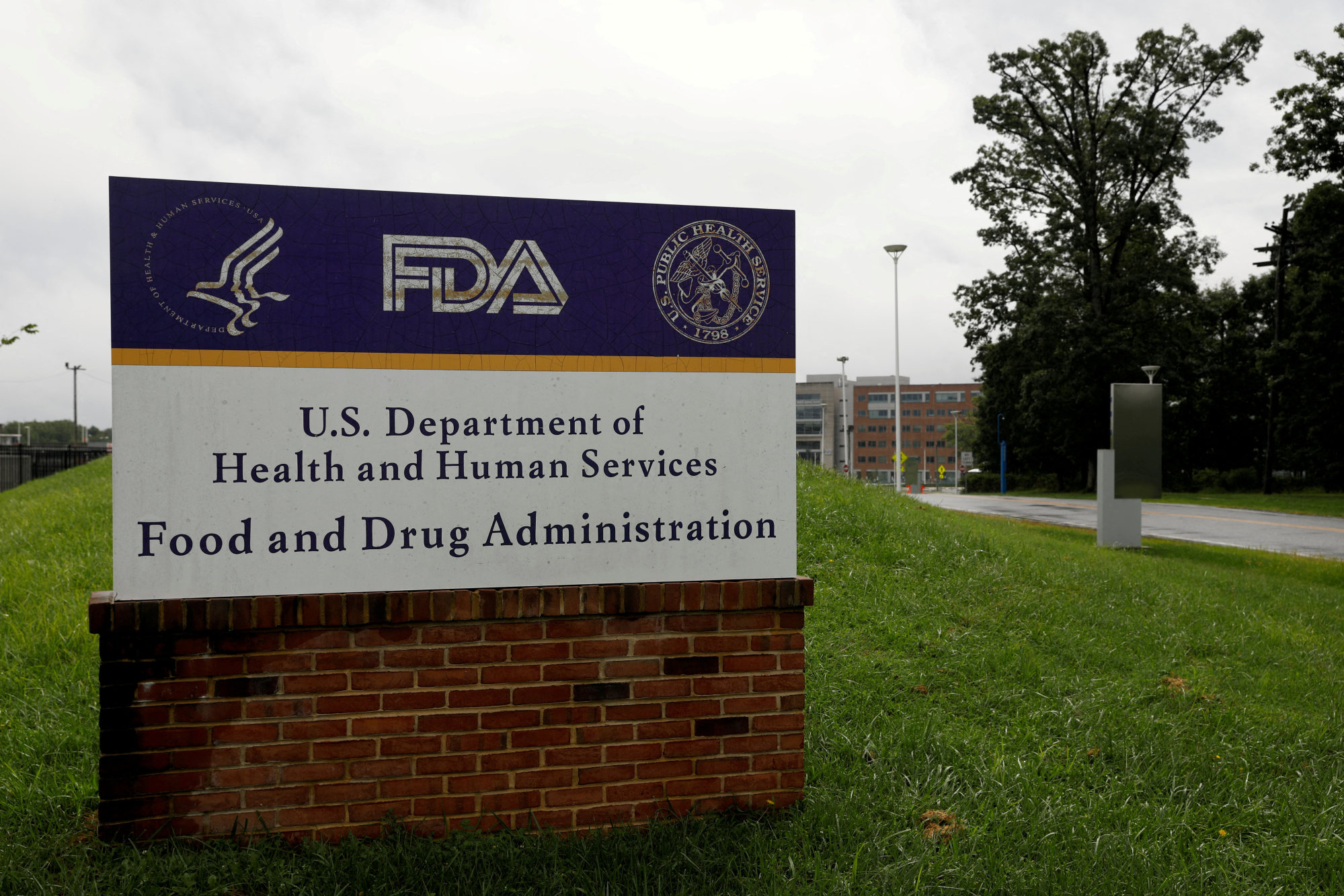 But it does not streamline regulation or ensure publication of inspection reports. "India needs transparency and strict enforcement," said Thakur, who blew the whistle on Ranbaxy's misdeeds.
The two small, privately-held makers of the allegedly tainted cough syrups, Maiden Pharmaceuticals and Marion Biotech, have rejected the WHO's allegations. The Indian government says the WHO "jumped the gun" with its "unsubstantiated" claims.
But while drawing no link to the cough syrups, India has suspended production at Maiden, which had been faulted previous quality lapses, saying the firm was contravening "accepted manufacturing practices".
Production has also been suspended at Marion after the company allegedly could not provide product testing records. The Indian plant whose eye drops were linked to vision loss in the US has halted manufacture of ophthalmic products until the outcome of probes are known.
Health Minister Mansukh Mandaviya has taken some steps to address quality concerns, promising this month that India will spend US$80 million to strengthen regulation and set up new drug testing laboratories.
It is vital for regulators to weed out rogue drug makers as "adverse reports on Indian medicines, such as those from Gambia, could dent the country's well-earned reputation of being the pharmacy of the Third World", the Indian Express said in a recent editorial.