India
Get more with myNEWS
A personalised news feed of stories that matter to you
Learn more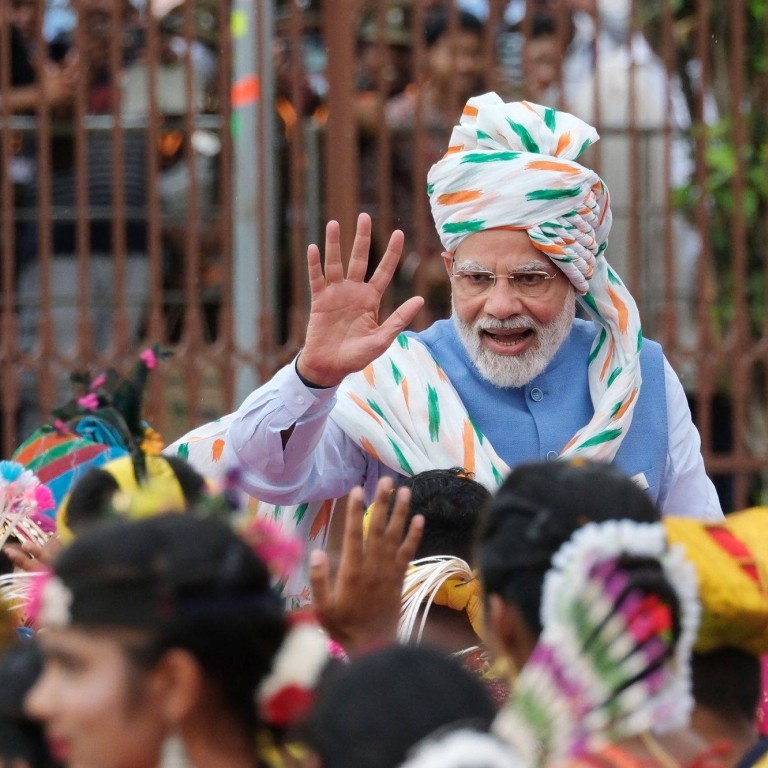 PM with a podcast: India's Modi celebrates 'unsung heroes' in Mann Ki Baat's 100th episode
Modi is not a fan of media interviews or meeting voters face to face, preferring to connect with citizens on his monthly, 30-minute podcast
On the show, he discusses matters of interest to citizens, expresses his ideals, and even dispenses avuncular advice to Indians across ages, social classes
Indian Prime Minister
Narendra Modi
is notoriously averse to talking to the media, but since taking office he has helmed a popular channel to connect with people: his own podcast.
On Mann Ki Baat (loosely translated as "Inner Thoughts"), a monthly radio broadcast that's also available on YouTube, he discusses matters of interest to citizens, expresses his ideals, and even dispenses avuncular advice.
No issue is too small on the show, which will mark its 100th episode on Sunday. To a farmer, Modi may urge the growing of millets, a superfood that is easy to grow, requires little water, and is poised to be in demand globally.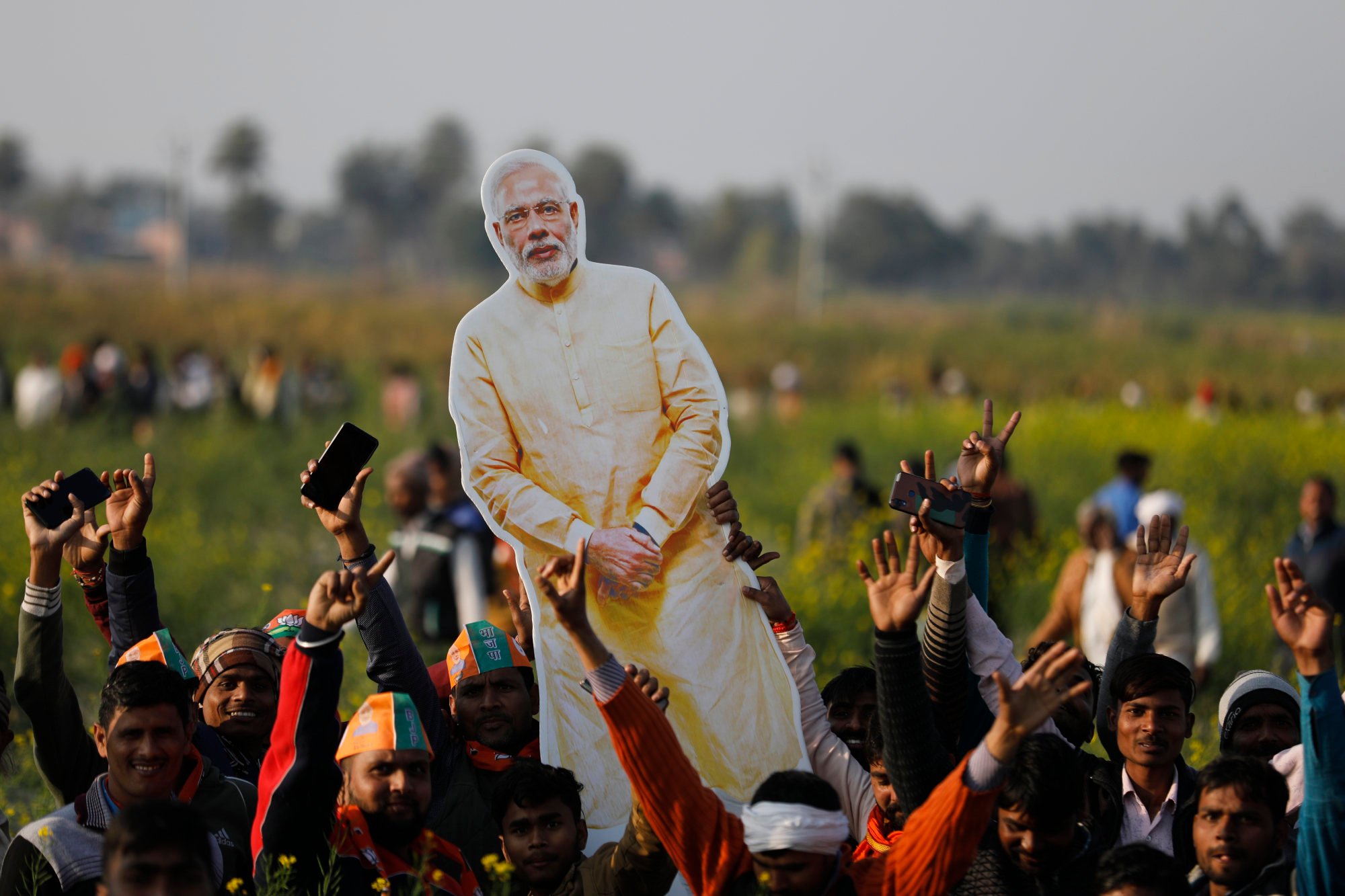 To a young girl who has written in to express dismay at neighbours polluting a local river with rubbish, Modi may praise her civic-mindedness. "This is exactly what I want – that 1.3 billion countrymen should be angered by filth. Once there is anger … we will be compelled to act against this scourge," he said.
To students fretting about exams, he may suggest diverting their minds to help them relax. "Exams are not everything. You, young Indians, should take up hobbies and travel to widen your horizons. Do something outside the box," he told one student.
Apart from the day-to-day worries of Indians, Modi sometimes also highlights the achievements of a particular person – an activist, a soldier, a women's group, or anti-pollution campaigner – and commends their work.
For nine years, the show has followed the same format. Ordinary Indians send in questions or suggestions. Out of the thousands received, some are selected. Then, on the national radio network All India Radio, Modi spends half an hour responding.
A government-commissioned survey by the Indian Institute of Management in Rohtak claims more than 1 billion people – or about 70 per cent of India's population – have listened to the show at least once in the past nine years. Some 230 million people tune in regularly, while about 40 million are occasional listeners, its data showed.
"I listen every month because I feel as though the prime minister is talking to me directly about the country, our problems, and where we are headed," said Parminder Sohal, a farmer in Raintoli in Jharkhand state. "My village is very remote. It makes me feel less cut off and lets me understand what is in the mind of our leader."
Political analyst Parsa Venkateshwar Rao Jnr said the radio show was a clever way for Modi to bypass the traditional media and connect with Indians.
"He has never given a press conference and rarely speaks to the media. He also hardly ever engages directly with ordinary Indians, preferring large rallies where he gives speeches from a distant podium," he said.
Modi has said the radio chats are like conversing with "my family about routine issues while sitting at home", and that through them, he has "become like a member of every household" of the country.
The ruling Bharatiya Janata Party plans to mark Modi's 100th episode with a worldwide broadcast. Indian personalities and "unsung heroes" who have been lauded on the show will be honoured. The party also plans to release a special 100-rupee coin bearing the show's logo and name.