Thailand
Get more with myNEWS
A personalised news feed of stories that matter to you
Learn more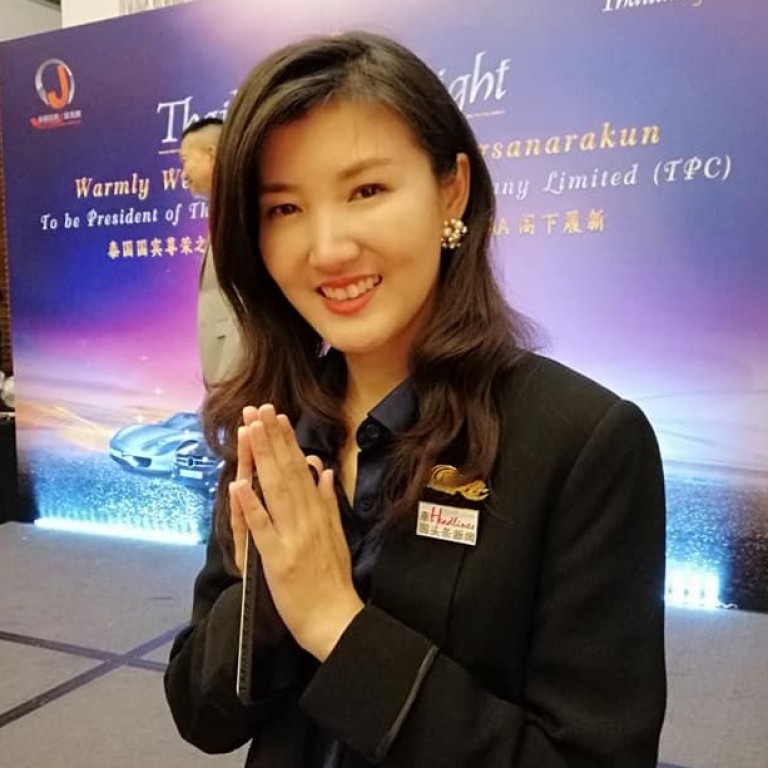 Thailand seizes passport of Chinese journalist who used police connections to get bribes
Guo Rui allegedly told a woman arrested in a human trafficking probe that charges against her could be dropped if she paid US$947,000
Thai police, who hired the journalist as a coordinator in part for her overseas connections, will pursue legal action against her
Thailand has seized the passport of a Chinese journalist who flaunted her connections with police top brass and sought millions in bribes to help secure the release of an organised crime group suspect.
Police arrested Guo Rui, also known as Gegee, last week and imposed a travel ban on her for misusing her working relationship with national deputy police chief Surachate Hakparn.
Guo allegedly told Navaporn Phakiatsakul, a Chinese woman with Thai citizenship arrested last month as part of a human trafficking investigation, that she could have charges against her dropped if she coughed up 33 million baht (US$947,000).
Navaporn paid Guo 14 million baht instead. The journalist has denied the allegations and was temporarily released on bail.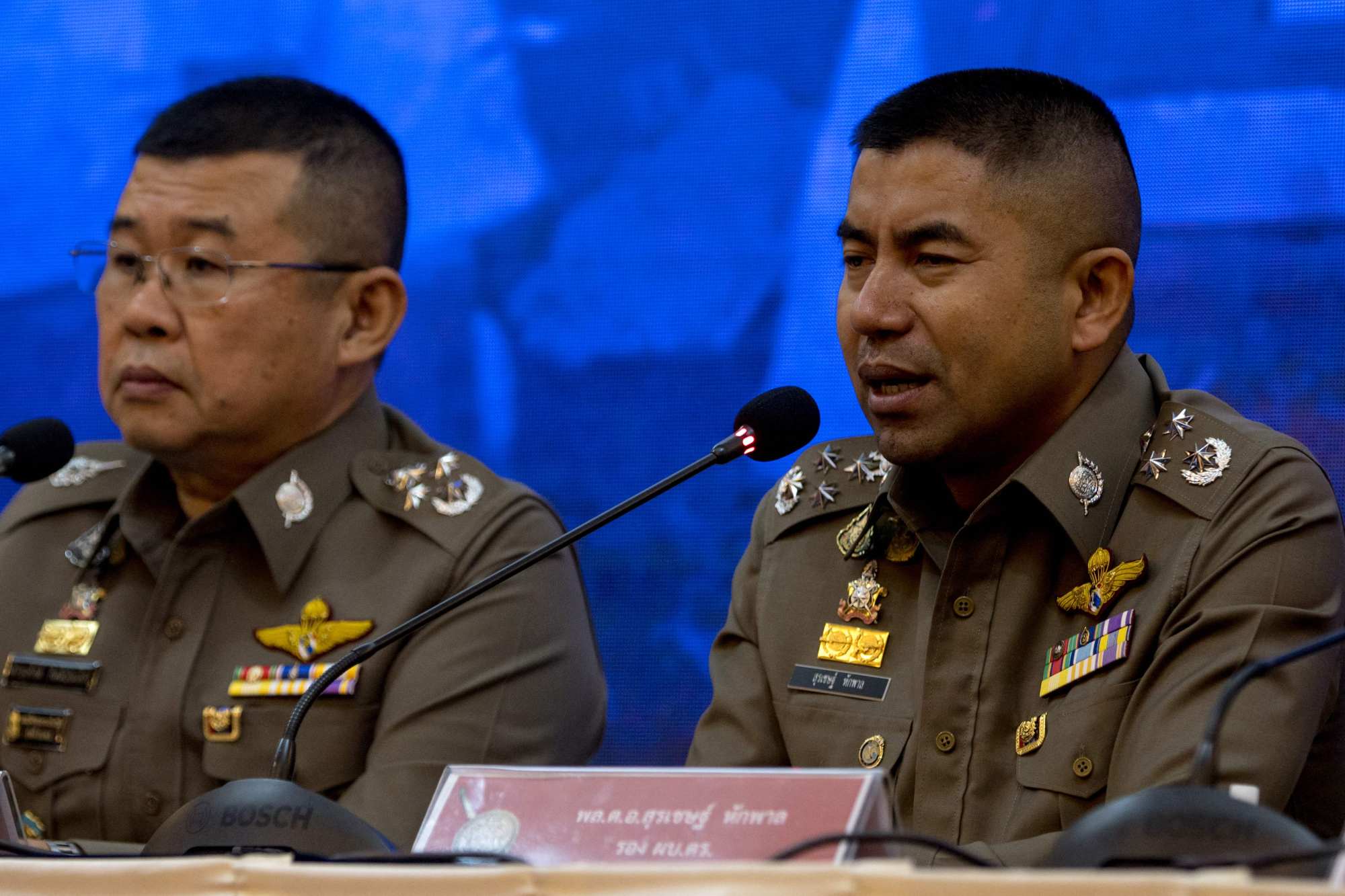 Police said Navaporn was the suspected ringleader of a criminal gang accused of involving in fraud and running an illegal surrogacy network in
Thailand
, the Bangkok Post reported.
She also assisted Chinese nationals in getting non-citizen IDs that allow them to stay in the kingdom longer than a tourist visa.
Police added that Navaporn recruited Thai women to offer surrogacy to Chinese couples so that children would automatically have Thai citizenship and later be adopted by families who paid for the service. The clients would later be eligible for a long-term visa.
The health department is working on amending laws to increase fines and prison term for anyone promoting illegal surrogacy in the country.
Surachate said police hired Guo as a coordinator due to her fluency in Chinese and overseas connections, adding he would pursue legal action against her for using his name to solicit bribes.
He also said police had strong evidence against Guo, whose case has been raised with the Chinese embassy.
Guo, who legally obtained Thai citizenship after studying and working in the Southeast Asian nation for most of her life, faces five years in jail or a fine of 100,000 baht if found guilty of demanding bribes.
Thai and Chinese police earlier this month launched a joint operation to weed out criminal elements entering the kingdom using short-term visas to execute kidnappings for ransom of their mainland compatriots.
Thailand has seen a rise in abductions involving Chinese nationals who attack their fellow citizens mainly for money.
Last year, the ringleader of a Chinese kidnap-for-ransom group that allegedly cut off the finger of a compatriot after holding him captive in Pattaya was arrested following a police raid on his home.
The suspect had demanded more than US$790,000 as payoff to free the victim.
Thailand fears a spate of crimes involving Chinese nationals could discourage prospective foreign travellers and hurt its tourism-reliant economy.