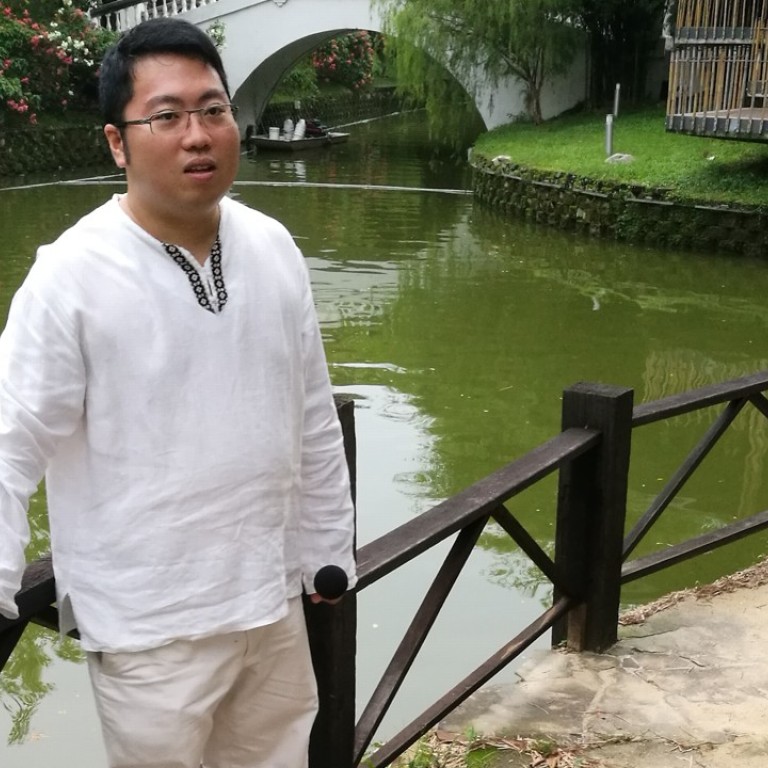 Meet the Malaysian man who sings 112 national anthems
He may speak only English and Bahasa Malaysia, but that doesn't stop Thean See Xien from warbling in languages from Russian to French
Thean See Xien, 31, speaks only English and Bahasa Malaysia, and the latter not very well.
But when he breaks into the Russian or French national anthems, or any of the other 110 national songs he knows, you'd mistake him for a native singer, if not a native speaker.
A lawyer by training and an in-house counsel for an international oil and gas company in Kuala Lumpur, Thean first picked up the hobby in 2002 out of boredom. In the last 15 years he's gone through most of the continents, musically speaking: the national anthems of most of Europe, Asia, South and North America have been committed to memory.
"It's like learning any normal song. Everyone can probably sing a few songs off the top of their head. It's the same principle for national anthems in different languages," said Thean.
"Remember the K-pop craze, where everyone was singing songs in Korean without knowing the language? It's a similar principle."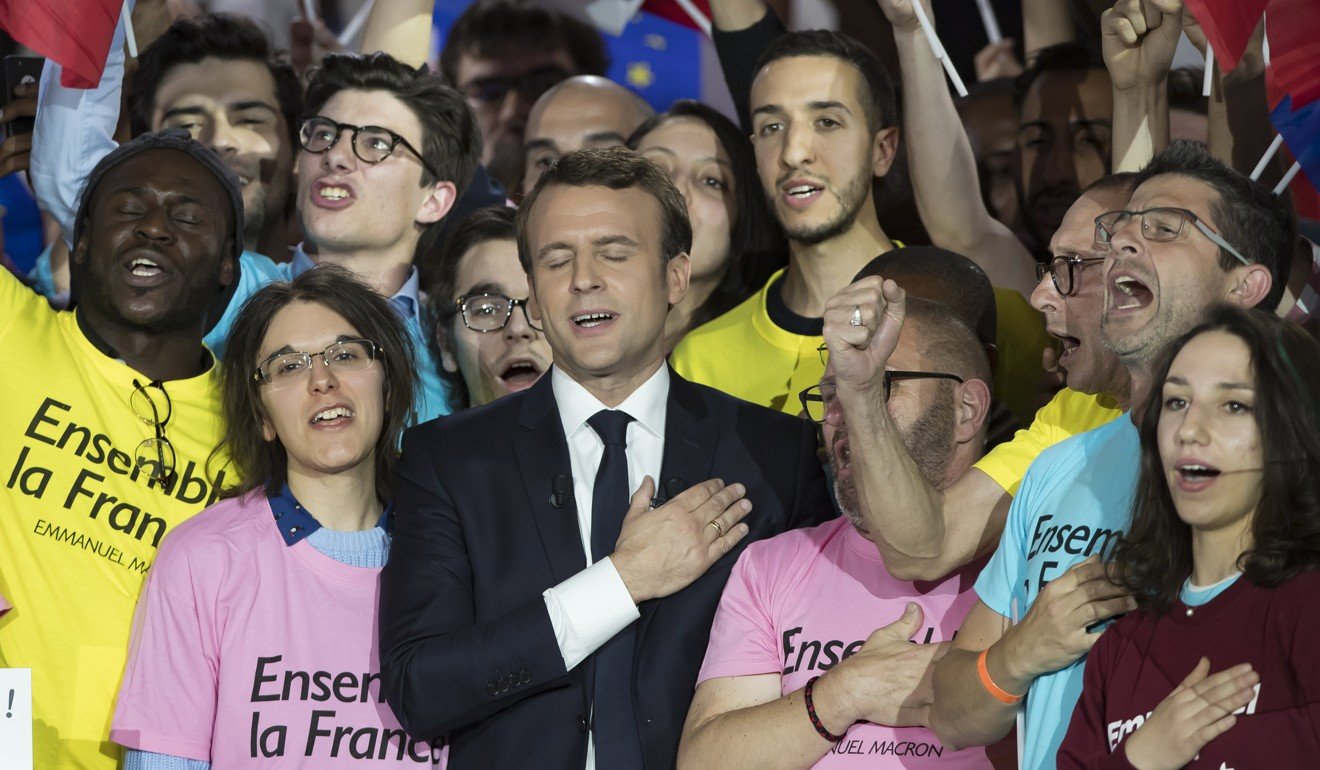 Thean has a good ear for pronunciation and music, but doesn't play any instruments formally. His interests don't veer far from the norm – travelling and spending time with friends – but with an IQ of 176 he also enjoys attending (and winning) pub quizzes and trivia nights.
"I always liked singing. I was in the church choir a few times and learned piano for seven years but it didn't take – I lack the talent and patience. I haven't had any formal vocal training but I'm a congenital shower singer.
"People have said I sound almost native, but it really depends on the language. I found Danish and Arabic very challenging, while languages like French, Spanish and German are pretty easy because the pronunciation is much more straightforward," he said.
"And it's interesting to see how the national anthems differ. For example, national anthems from South America are often quite long. You also get to learn a lot of interesting history, like how the Indian and Bangladeshi national anthems are written by the same poet, Tagore."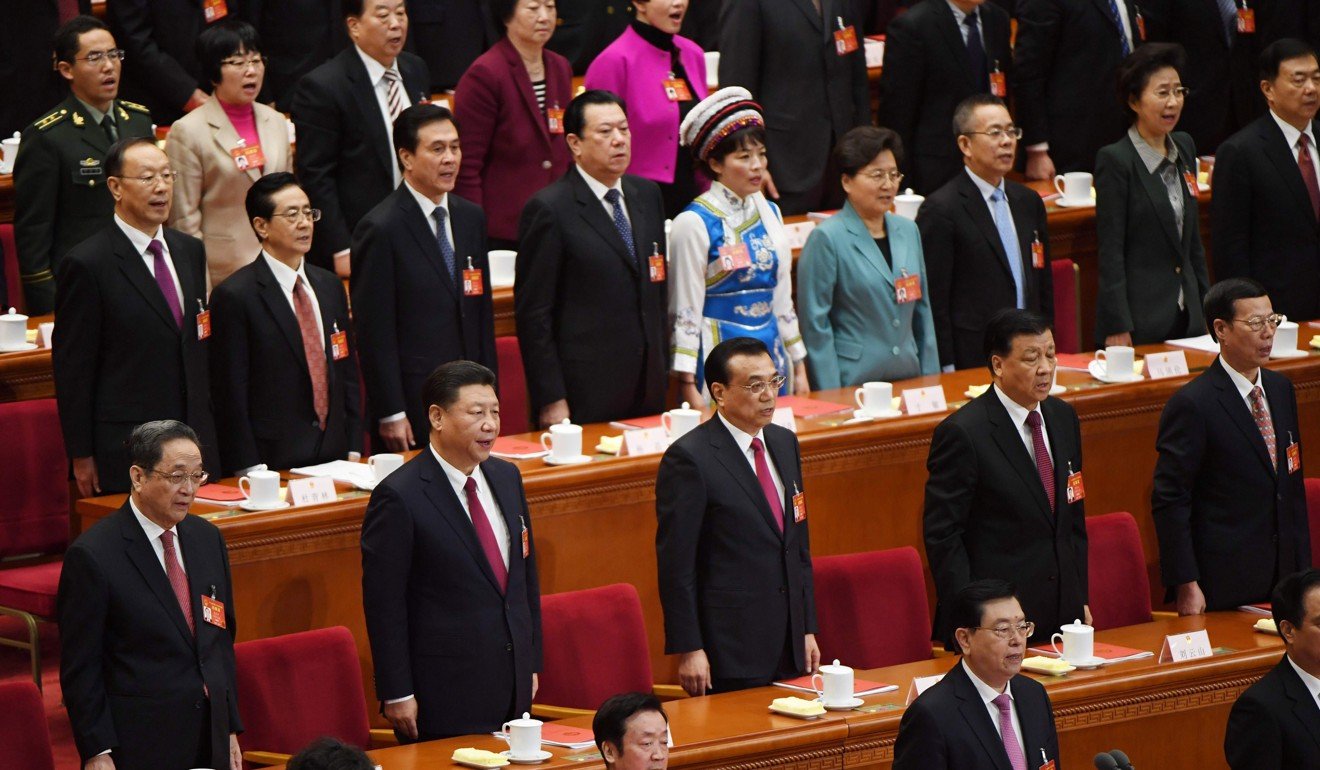 Some national anthems are a bit quirkier than others, such as the South African one which is sung in five languages (Xhosa, Zulu, Sesotho, Afrikaans and English).
His taste in music is eclectic and fairly exotic – a Eurovision junkie, he also listens to a lot of classical music and loves artists like The Cardigans, Alan Parsons and Eivor Palsdottir, a singer from the Faroe Islands.
Thean finds his national anthem recital skills have proven to be a sure-fire ice-breaker.
"I studied in the UK and among the other international students it was a great party trick. Even now my social circle tends to show me off, especially if there's a foreigner in the crowd. It's like 'oh, he can sing your national anthem', and then everyone starts calling out country names and it snowballs from there."
He is a hit at trivia nights down at his local pub as well, having befriended expats and locals alike with his impressive party trick. On one occasion, Thean (or 'Seez' to his friends), entertained an acquaintance with a heartfelt rendition of the Finnish national anthem, which she recorded and sent to her family across the globe via WhatsApp.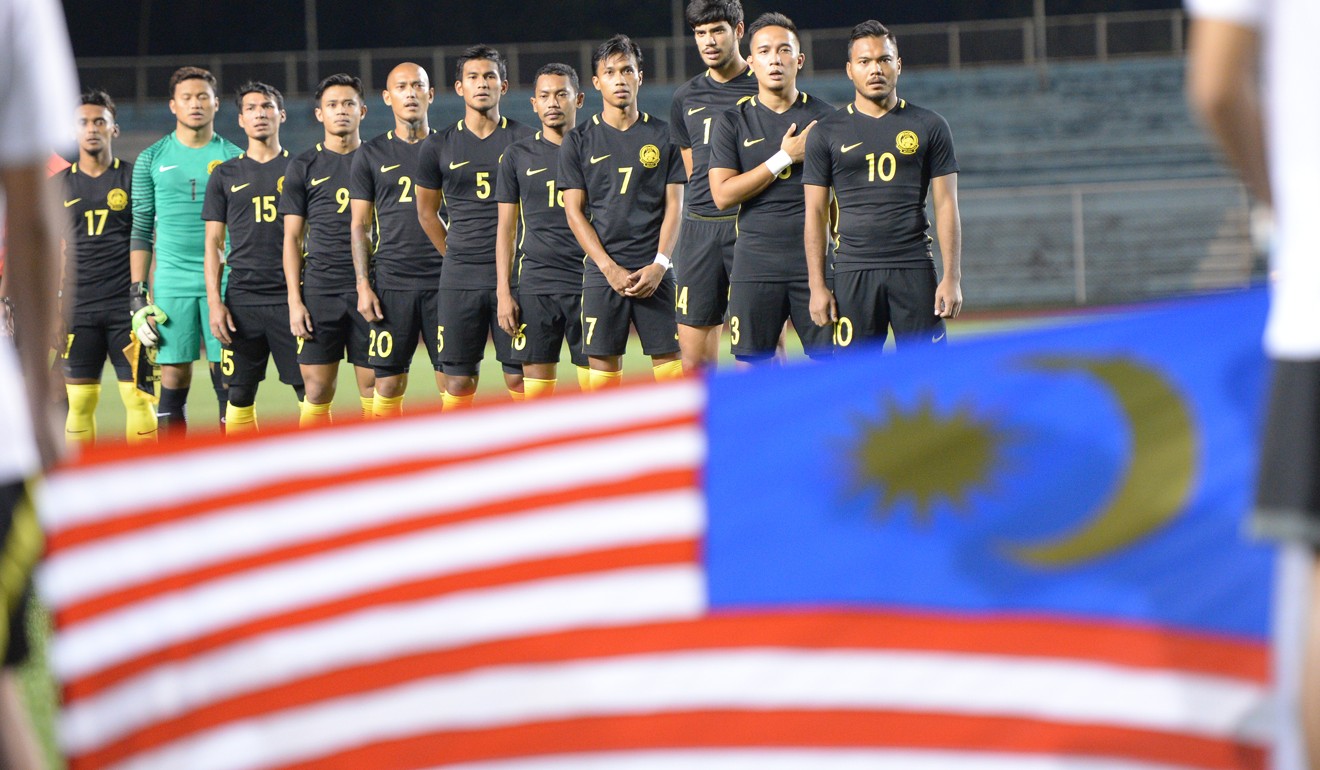 He is used to the delight and surprise on peoples' faces when he breaks into song. In 2014 he travelled to Estonia for the Estonian Song Festival, and quickly made waves of his own after a local journalist spotted him in the crowd – "the sole Chinese-looking person!" – and interviewed him, only to discover that he could sing the Estonian national anthem.
Thean chooses which anthems to learn based on current events, new friends and sometimes just out of the blue. "If there's an event coming up I'll learn the anthem specifically for that, like when I learned Saudi Arabia's national anthem for a work event and the Ecuadorean one for a Latin American festival here. I was at a festival and I realised the only anthem from the exhibition nations that I didn't know was Ecuador, so I learnt it. As the day wore on, I ended up going from each booth to another and singing that country's anthem. It was a great way to reach out and make friends."
Although his odd talent has drawn a fair amount of media attention, Thean is against monetising or commercialising it as "that would take the fun out of it".
For now, his goal is to keep learning national anthems from each country in every continent.
"It's too bad about Antarctica. But if penguins taught me a national anthem I'd do my best to learn it."