Rehman Rashid, one of Malaysia's foremost writers, raconteurs, travellers and naturalists is no more.
He passed away at the age of 61, having suffered a heart attack earlier this year.
To me, Rehman was more than just a journalist. He was a storyteller and passionate advocate for media freedom.
He was also a brutally frank figure, who never flinched – even when it came to recounting his own failures.
Coming from a country where the dominant narrative since Independence – nearly 60 years ago – has been overwhelmingly Malay, Muslim and aristocratic, his approach; multi-racial, multi-religious and ground-up was a breath of fresh air.
But then again, Rehman was always different.
The product of a mixed marriage (his father was an Indian-Muslim and his mother a Eurasian), Rehman seemingly entered the Malay-Muslim elite when he joined the prestigious, colonial era-founded Malay College Kuala Kangsar (known as MCKK,) going on to pursue a degree in Marine Biology in the UK.
After stints as a civil servant and academic, by 1981 he finally found his true calling, as a stringer and later associate editor at the New Straits Times (NST).
The NST at the time was the doyen of Malaysia's English-language media, a paper of record which attracted the best writers.
Still, he disliked desk work: Rehman had too much personality and pride to fit into Kuala Lumpur's hushed salons of power and influence. Instead, he was happiest in the field and his columns, "Scorpion Tales" reflected this.
Rejecting elite narratives, his place was among ordinary Malaysians, sitting in Chinese coffee shops and Malay warungs.
It was in this context that I first met him when I was fortunate enough to intern at the NST in 1982.
The early '80s were heady times for Malaysia. Mahathir Mohamad had just begun his tenure in power and the country felt young and hopeful.
This, however, was not to last.
Rivalries in the ruling party, UMNO, led to wider political tensions and an inevitable clamping down on civil liberties. Newspaperman like Rehman now had to chafe under draconian laws such as the Printing Presses and Publications Act 1984, which still gives the Malaysian government the power to suspend newspapers.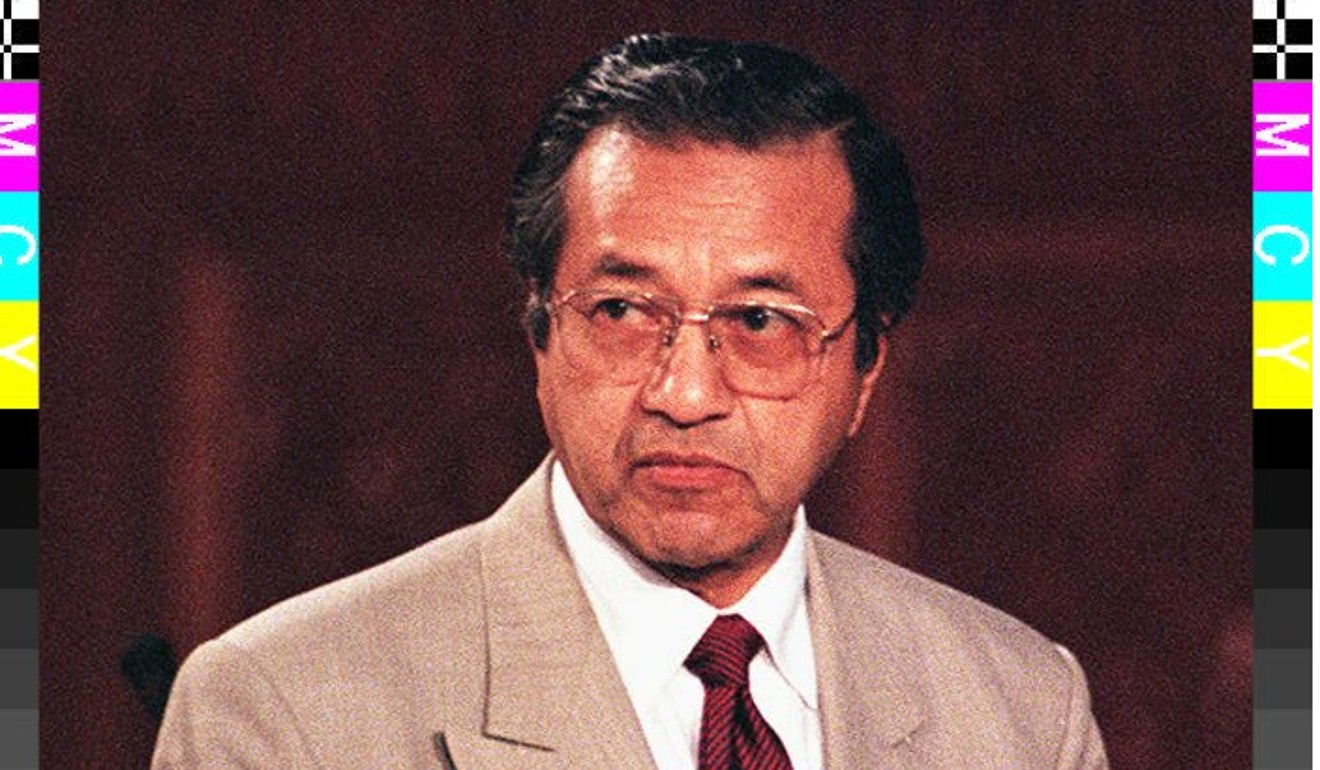 Rehman, indeed, was to run afoul of the authorities.
In the wake of the infamous 1987 Operation Lalang, which saw the incarceration of opposition figures and political activists, he, typically, reacted by writing a stern rebuke to the authorities. Such an independent line from what was ostensibly a pro-government newspaper had been a surprise and he was promptly hauled up for questioning, an incident which he later recounted in his seminal memoir/national history, A Malaysian Journey.
His own fiercest critic, he related how he allowed himself to be systematically browbeaten by the then much-feared director of the Special Branch (later Inspector General of Police) Tan Sri Rahim Noor.
As Rehman writes: "I wanted to be let go. I was scared. And he knew it, and believed it right and proper that I should be. I don't think I shall ever forgive myself for that fear…May I never be scared again."
The experience probably contributed to his decision to eventually leave the NST and then, Malaysia, for stints with Asiaweek in Hong Kong and the Bermuda Business magazine.
Although he came back to complete A Malaysian Journey and even returned to the NST at one point, he was never to be quite so prominent thereafter in the national discourse.
Despite his diminution, Rehman remained a powerful example for younger Malaysian writers. He was a zealous promoter of the importance of first-hand narrative journalism, unleashing a host of voices, many of whom – such as Bernice Chauly, Marina Mahathir and Zainah Anwar – became prominent on their own.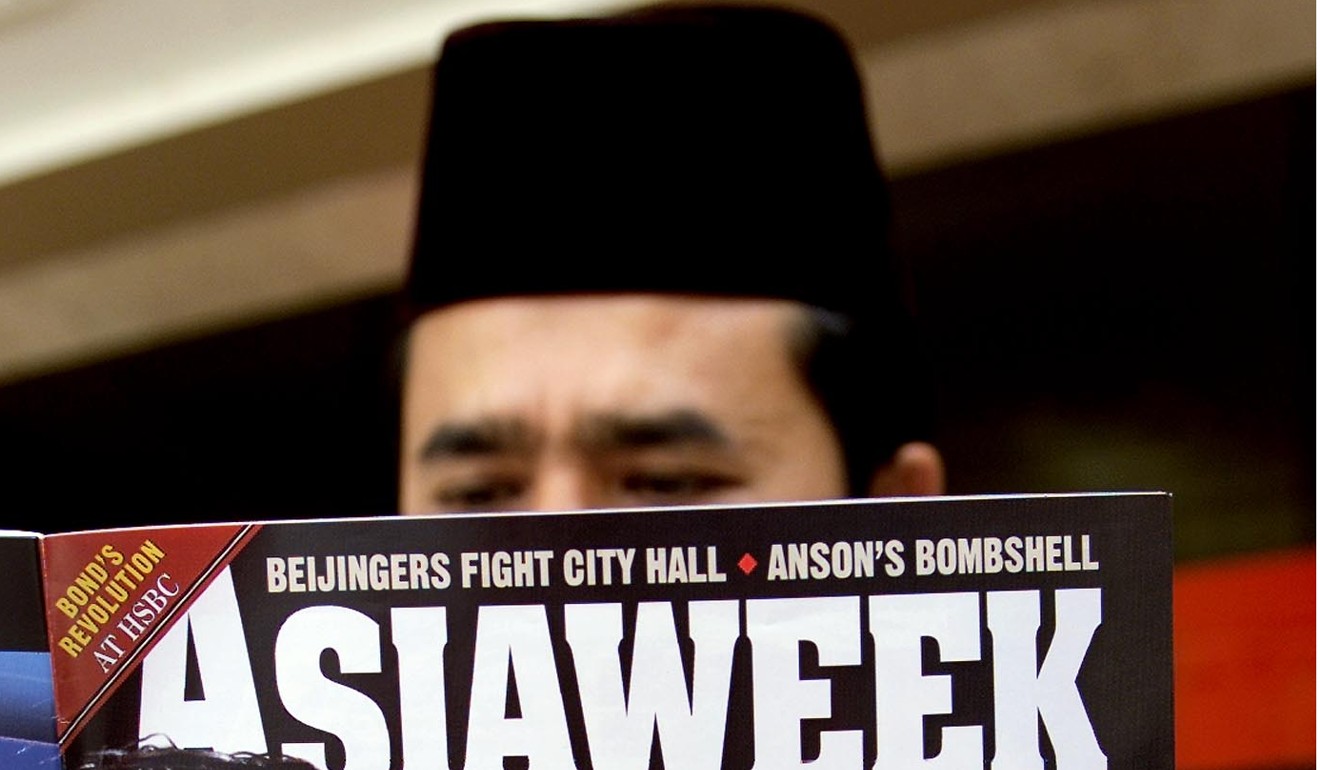 Rehman's life and his many books reflect the unevenness of the individual's struggle against the unconscionable might of the state – a theme common across Southeast Asia.
Indeed, the region has seen a number of bold and brilliant writers silenced, driven to exile or worse for standing up to the influential and wealthy.
Indonesia's Pramoedya Ananta Toer and Mochtar Lubis, the Philippines' Joe Burgos Jr, Vietnam's Doan Viet Hoat, Myanmar's Aung Pwint and Thailand's Thongchai Winichakul are just a few of those who paid the price for speaking the truth to power.
In the name of national security, religious orthodoxy and ethnic purity, so much has been sacrificed.
The emasculation of the Fourth Estate hobbles any attempt to check the power of the elite. We are also seeing a steady narrowing of the various national narratives – as unconventional voices – like Rehman's are erased.
Rehman's life was marked by moments of brilliance and terrible darkness.
But he found peace and contentment far from the hustle and bustle of the Klang Valley, in north-eastern Selangor's Kuala Kubu Baru, which he so lovingly eulogised in his last book, Small Town.
Rehman – brilliant and at times erratic—a man who told editors and politicians to get lost, told us his story his way.
Now, it's up to us to continue the struggle.