Zeenat Aman is fashionably late, literally, for her interview. We're waiting for her at the Island Shangri-La Hotel and an organiser of the "India by the Bay" cultural event that has brought her to Hong Kong explains that she is delayed at the hair salon.
I'm long past my rookie reporting days, when I had no choice but to lower my tolerance threshold for interviewees running late and wasting everyone's time. But curiosity kills impatience as I'm intrigued to meet the former Bollywood screen siren whose films were playing in every cinema and image adorned every movie poster in India once upon a time.
When she finally turns up, a full hour late, Aman is more embarrassed than apologetic about her tardiness. And the salon session does not appear to have been satisfactory as she spends the first few minutes of our conversation self-consciously flicking back an unruly lock of hair that keeps falling over one eye.
Once the interview warms up, however, she is at ease, eloquent and forthcoming with a disarmingly soft voice.
She mentions her role in a "major" new web series she has signed up for: "I would like to wait until the producer talks about it, but it's an interesting role for me because it's about a grandmother who's in her 60s, has a baby, and it makes her whole family turn upside down."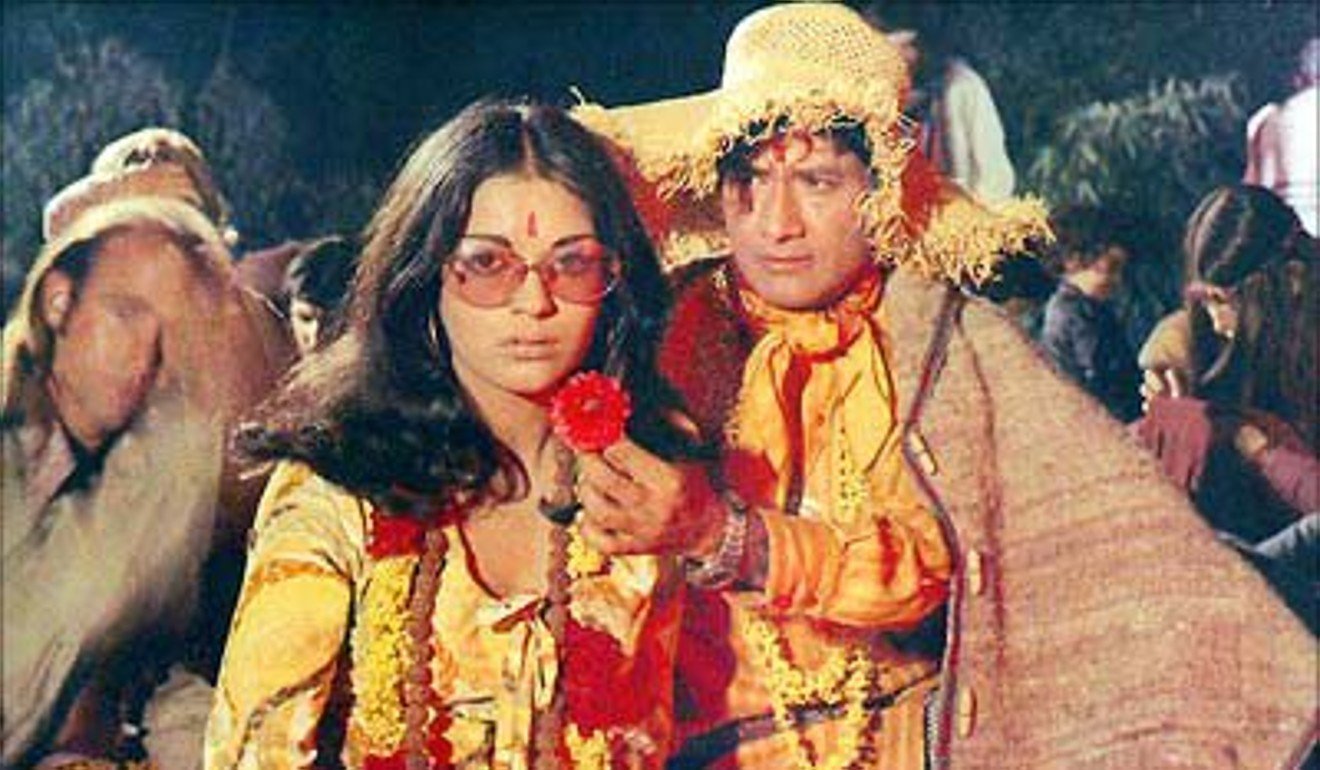 At 68, she relishes the prospect of playing a rebellious granny, pointing out that while she is not one yet in real life, she would be happy to have grandchildren. She does not miss her glamour girl days when it comes to casting options now, she insists.
"See, life is a journey and every chapter is very interesting," she says. "And of course it would be ridiculous for me to play an ingénue, to play an antique role in this stage of my life. So it's important to do something that's age appropriate and I do, and I'm quite happy with that."
At the risk of sounding clichéd or even condescending, I have to say Aman has aged gracefully because that is exactly it. She does not look her age. Bespectacled and sporting a traditional shalwar kameez outfit that is neither over the top nor understated, she looks elegantly materteral.
I can't help thinking people would find it hard to make the connection with the original poster girl and sultry sex symbol of Indian cinema that she once used to be.
Dig up a YouTube clip of her from the old days and you'll get the idea. A good place to start would be her dance performance in the 1971 Bollywood block buster Hare Rama Hare Krishna, gyrating to the tune of Dum Maro Dum (meaning "take another toke") and blowing clouds of marijuana smoke with a bunch of hippies.
Aman was famous for her liberated screen persona in the 1970s and '80s, playing badass femme fatales when other leading ladies of that era were ensconced in the traditional role of the hero's conservative and coy love interest or dutifully repressed wife.
"I joined Hindi cinema when it was very well defined," she recalls. "Either you were a leading lady, you know, Madonna [as in the mother of Jesus and not the raunchy diva of Western pop music], or you were the vamp.
"I think the parts that I played sort of broke the mould in terms of – you know, I played grey characters, the bad girl with a good heart, there was a good reason for her to be bad. But these days there's no definition, the leading ladies do everything, and are well accepted."
What felt daring back then may pale in comparison with the likes of Sunny Leone, a former American porn star who has successfully made the transition to mainstream Indian cinema, but Aman is philosophical about it.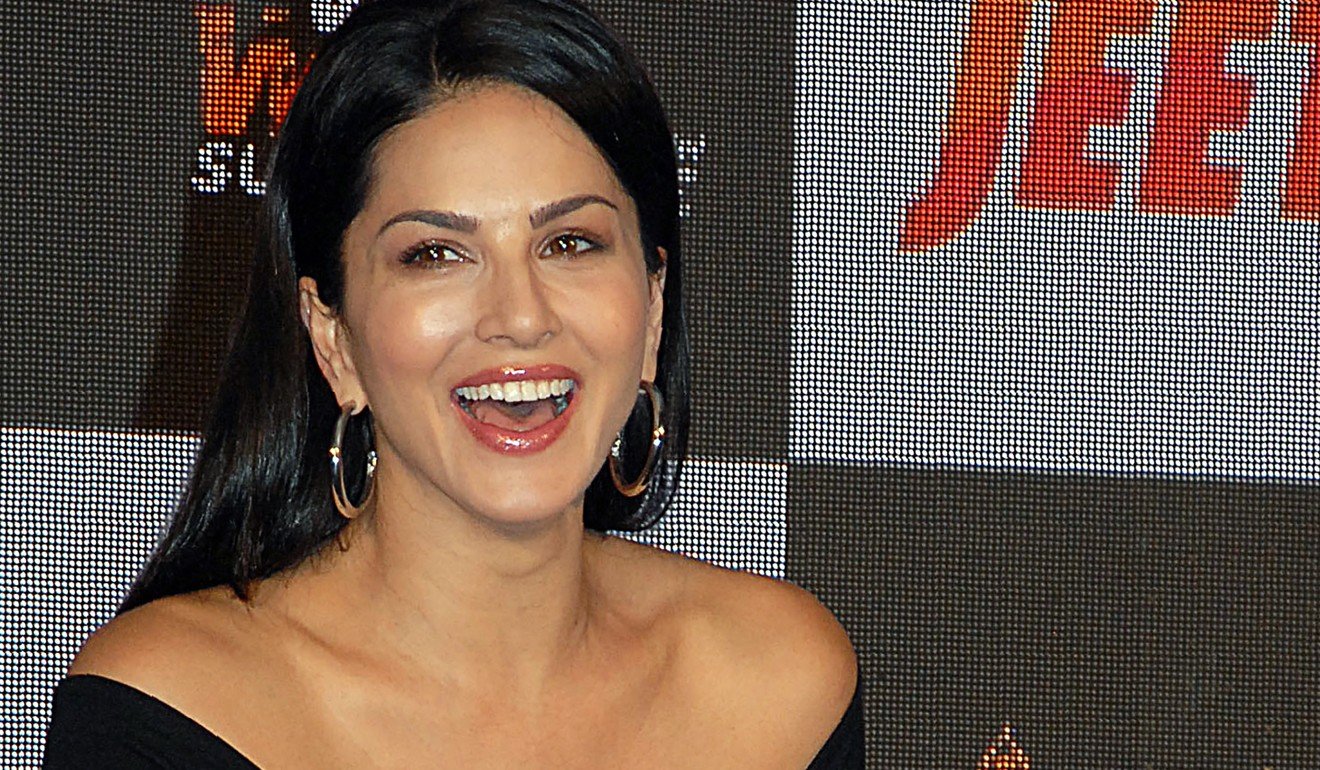 "She's a very beautiful girl, and she's very well spoken, and she's hard working," she says of Leone. "And I think everyone should be given opportunities to do what they want to do. She is disciplined, she works hard, she looks lovely and I'm glad things have worked for her.
"I just happened to be in the right place at the right time to be doing the kinds of parts that I did. I was an educated girl who came straight from studying into cinema, so I wasn't thinking at that time about being the flag bearer, it's just how things happened."
Bollywood has long been bizarrely contradictory in that sex and kissing on screen are frowned upon generally, but song and dance sequences can be so sexually suggestive they might as well take off their clothes and have at it.
Aman agrees it seems hypocritical, while also noting a more significant trend regarding Indian cinema: in her days, sexual themes and depictions of women deemed to be inappropriate generated controversy; these days, the controversies are triggered by religion – the depiction of Hindus and Muslims in particular, thanks to politically charged and radically religious sentiment.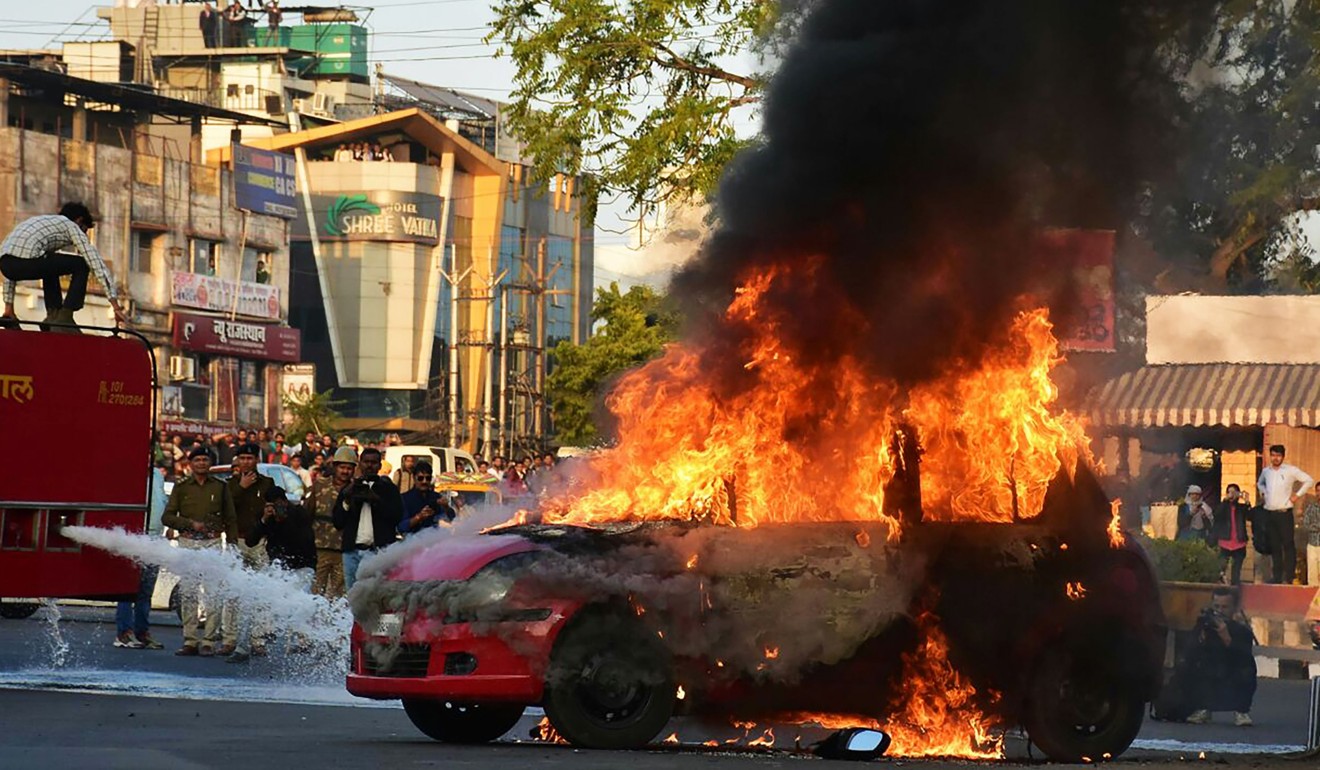 A case in point is the film Padmaavat, which recently sparked riots and attacks on theatres by Hindu zealots who claimed it insulted their culture by depicting a romance between a mythical Hindu queen and a Muslim king. It turned out to be much ado about nothing, but it was a matter of national concern in a country where religious and communal tensions can explode into deadly mob violence.
"I feel it's a shame," Aman says. "I think arts should be liberal, people should be allowed to express themselves. It happens in most democratic countries in the world, and I don't see why it should be different in India."
I ask her about the #MeToo phenomenon and she voices her absolute approval of women around the world coming out to name and shame their sexual harassers and tormentors after the downfall of Hollywood movie mogul Harvey Weinstein.
"I think the world consists of yin and yang," she says. "There should be a balance, and it's important to coexist peacefully, with respect and dignity, and whenever those lines are crossed I think it's important for people to speak up for what they believe in.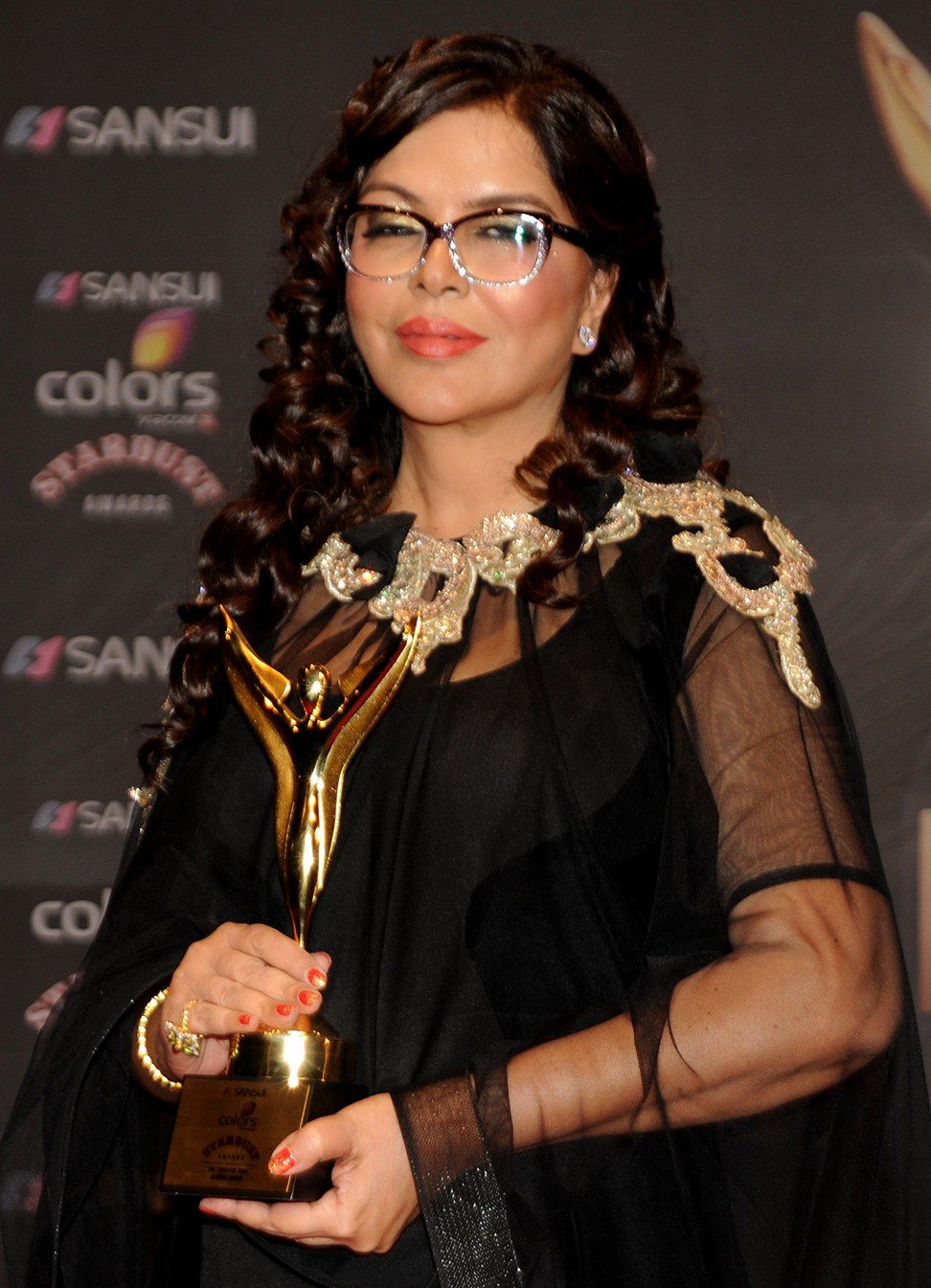 "I know that in our culture it has not always been like that, we definitely live in a patriarchal society, but it's high time people realise that women deserve to be respected."
What about her personal experience as a young woman trying to make it in Bollywood? She must have run into all kinds of predatory men abusing their positions of power?
"No, because I was successful very early in my career and, yeah, I never experienced any of this," she replies. "When it happened I think people did speak up; I don't recall any such incident being talked about, quite honestly."
Aman herself has been in the news recently for filing molestation, stalking and criminal intimidation complaints against a businessman back in her home city of Mumbai.
She is not rattled by questions about the case, but asks that I be a gentleman and not print remarks that might get a lady into trouble, while also keeping in mind it will be subjudice.
I take gentlemanly acquiescence a step further and decide not to crack any joke about Dum Maro Dum in parting. ■