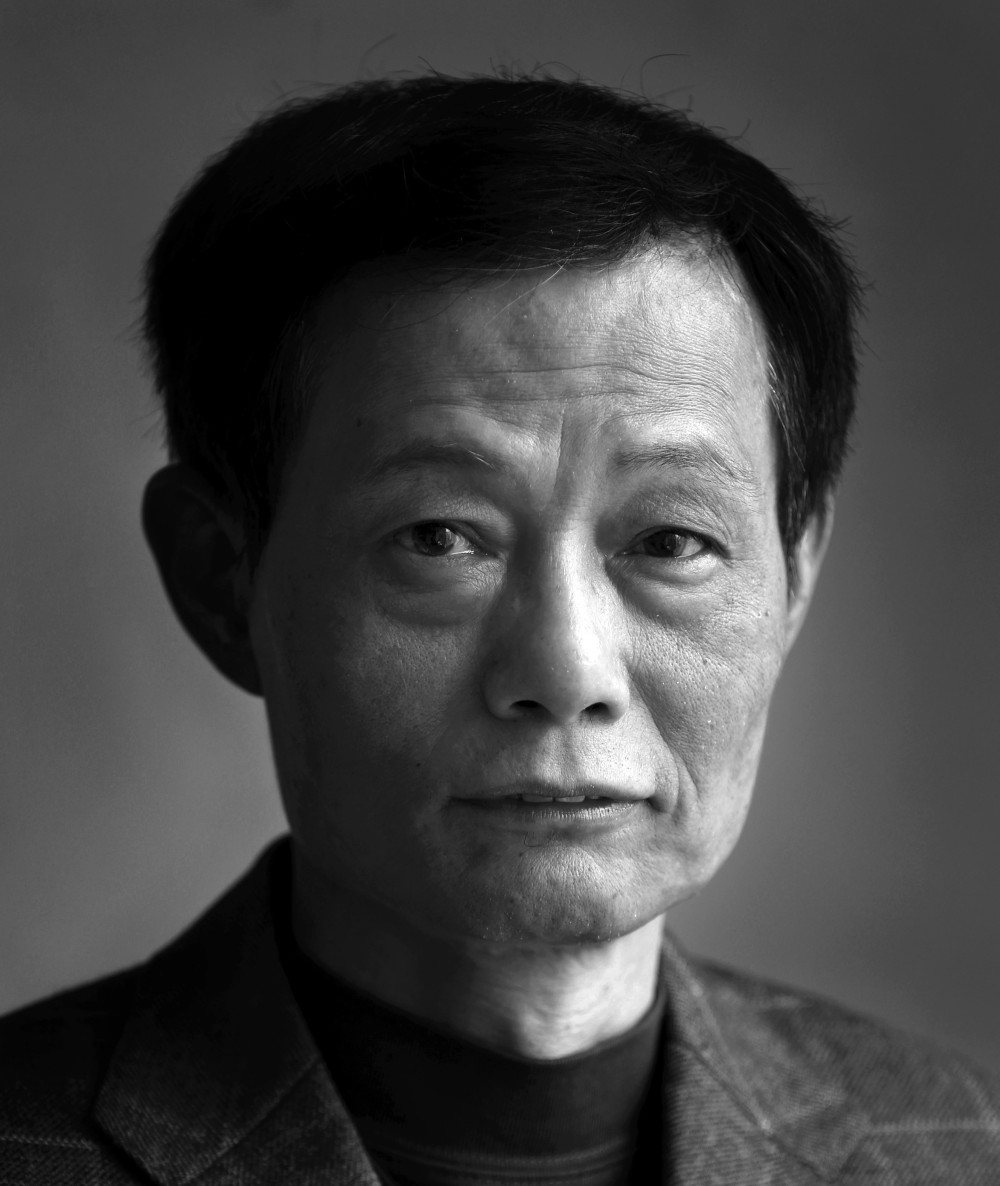 SCMP Columnist
Sino File by Cary Huang
Can China seize chance at G20 to defend globalisation?
Chairing the Hangzhou summit, the country will have to avoid security and human rights overshadowing economics
Cary Huang is a veteran China affairs columnist, having written on this topic since the early 1990s. He joined the Post in 2004, and was based in Beijing between 2005 and 2013, first as a correspondent and then as bureau chief. He was previously China editor at The Standard from 1992 until 2004.