Singapore's leaders might not have endeared themselves to their public with their announcement this week of a 30 per cent jump in water prices, but experts are urging Hong Kong and other Asian metropolises to emulate the Lion City's policy as a regional shortage looms.
The increase, phased over two instalments starting from July, was necessary because production and transmission costs had risen since the last price adjustment in 2000, Finance Minister Heng Swee Keat told lawmakers on Monday as he announced the 2017 budget.
The wealthy but resource-poor city state is seen as a world leader in water management and technology. Imported water from Malaysia accounts for about half of Singapore's total water supply, an arrangement that has existed since the two countries acrimoniously split in 1965.
In recent decades, the island state has developed alternative sources of water to guard against Malaysia using its supply as a diplomatic bargaining chip. Singapore's two desalination plants and NEWater – recycled water from the sewage system – can meet around 65 per cent of the 1.6-billion-litres-per-day demand, according to its water agency.
The finance minister said the increase in prices would help pay for new water infrastructure, including additional desalination and NEWater plants that are expected to meet up to 85 per cent of total demand by 2060.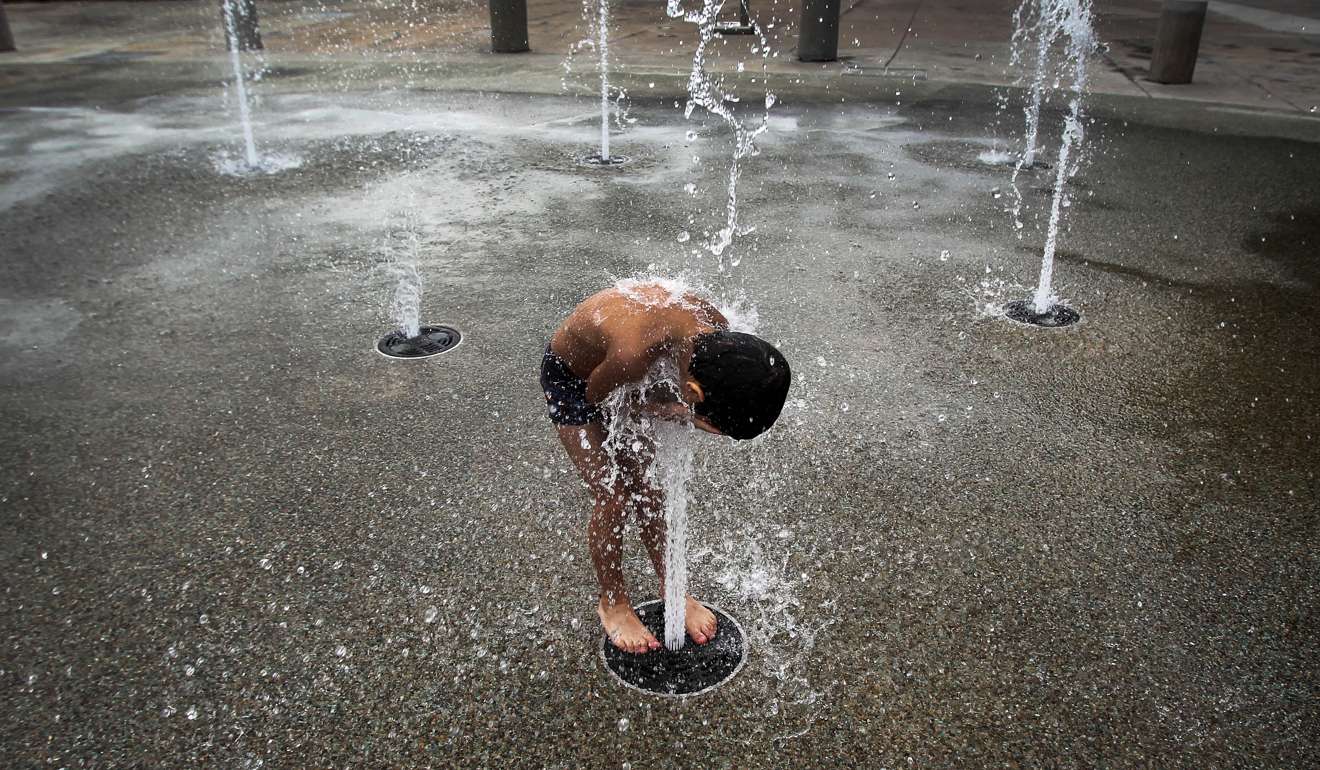 Water security experts say the Singapore-style increases in water tariffs – if calibrated carefully in a tiered pricing system – could help significantly reduce wastage.
"We do need to apply water tariffs to disincentivise water wastage," a spokeswoman for the United Nations Environment Programme (UNEP) told This Week in Asia.
"In general, appropriately designed fiscal instruments and water pricing principles can create incentives for more efficient water use by reflecting the full costs of water."
According to Ma Jun, director of the Beijing-based Institute of Public and Environmental Affairs, there is evidence across the globe showing that water tariffs "help cut waste, increase efficiency and help to cultivate water resilience".
Experts, however, caution that policymakers in developing economies should guard against hurting vulnerable groups.
Singapore's Heng said on Monday that lower- and middle-income households in the country would receive vouchers to offset the increase in water prices.
"In all cities, but particularly in cities like Jakarta and Kuala Lumpur, we need to ensure that water tariffs do not reduce access by the poor to clean water," the UNEP spokeswoman said.
She added that there were ways to "apply water tariffs differently to Singapore that both incentivise water efficiency but also ensure water access", including making a fixed quota of water – about 6,000 litres – free of charge, but charging higher rates if that limit is exceeded.
When the rate hikes are fully implemented in 2018, Singapore's household water tariff per cubic metre will be S$1.21 (HK$6.69) for volumes below 40 cubic metres, and S$1.52 per cubic metre for volumes above.
The Southeast Asian country's push to disincentivise water wastage comes amid rising concern about freshwater supply in Asia.
Scientists at the Massachusetts Institute of Technology last year said economic and population growth coupled with climate change could lead to "serious water shortages" in the region by 2050. The three factors could lead to one billion more people becoming more "water stressed" compared with today.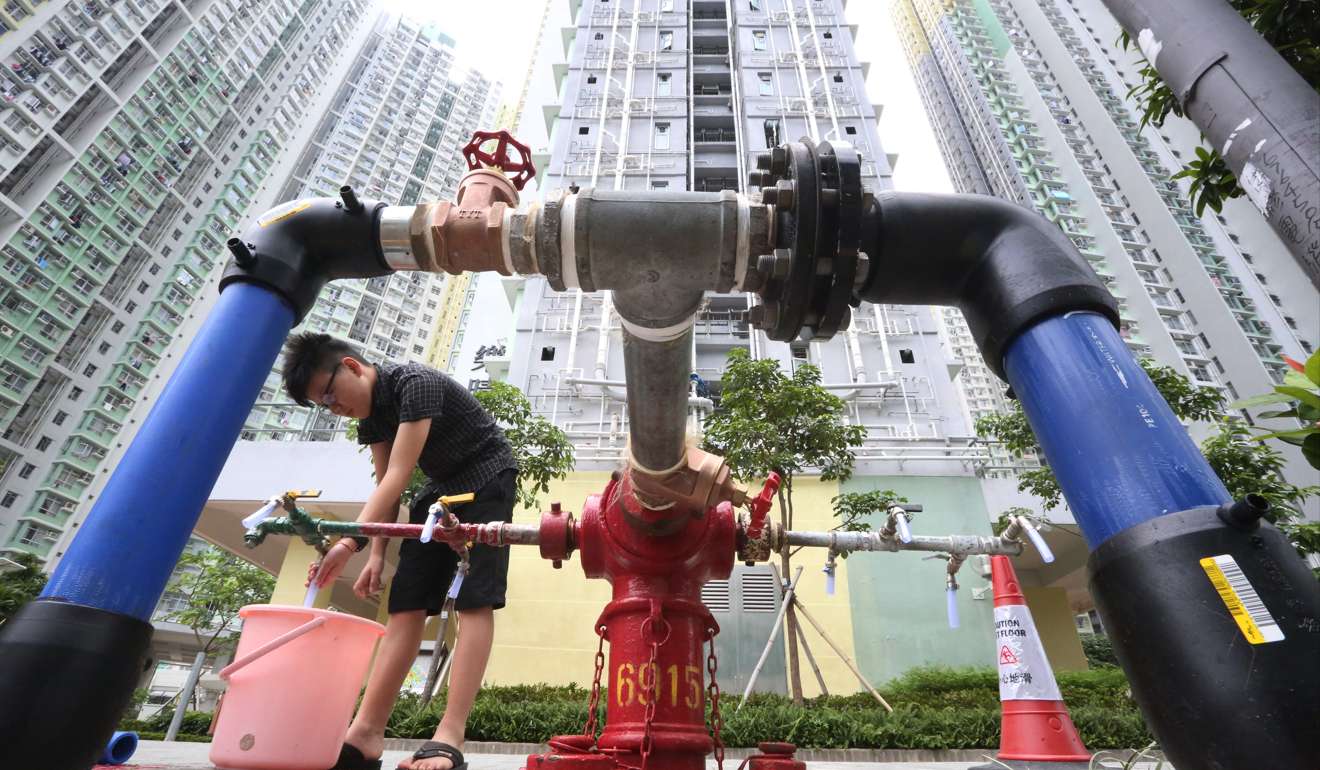 Experts say Hong Kong is among Asia's thirstiest metropolises and is in urgent need of water management reforms.
The freeze in tariff rates in the past two decades "because of politics" is hurting water conservation efforts, said Frederick Lee Yok-shiu, director of the water governance research programme at Hong Kong University.
"On average, taxpayers are subsidising half of each household's water bill. There is no economic incentive for users to conserve water," Lee said. "Asking each household to pay for the full cost of water use will help remind them of the actual value of freshwater."
A spokesman for the Hong Kong Water Supplies Department (WSD) told This Week in Asia that the agency would "continue to review water tariffs that cover domestic and non-domestic accounts". He said affordability, financial performance of the waterworks, prevailing economic conditions, and the views of lawmakers were among factors that were being considered in the agency's review.
"The rates of adjustment, if proposed, are subject to the result of the review," he said.
Around 80 per cent of the city's water supply comes from the Dongjiang river in Guangdong. The WSD says that the city paid HK$4.3 billion for the mainland water supply in the 2015-2016 financial year.
Lee, the HKU professor, said the cross-border agreement allowing Hong Kong to tap the Dongjiang river gives the "perception that the city enjoys an abundant supply of fresh water".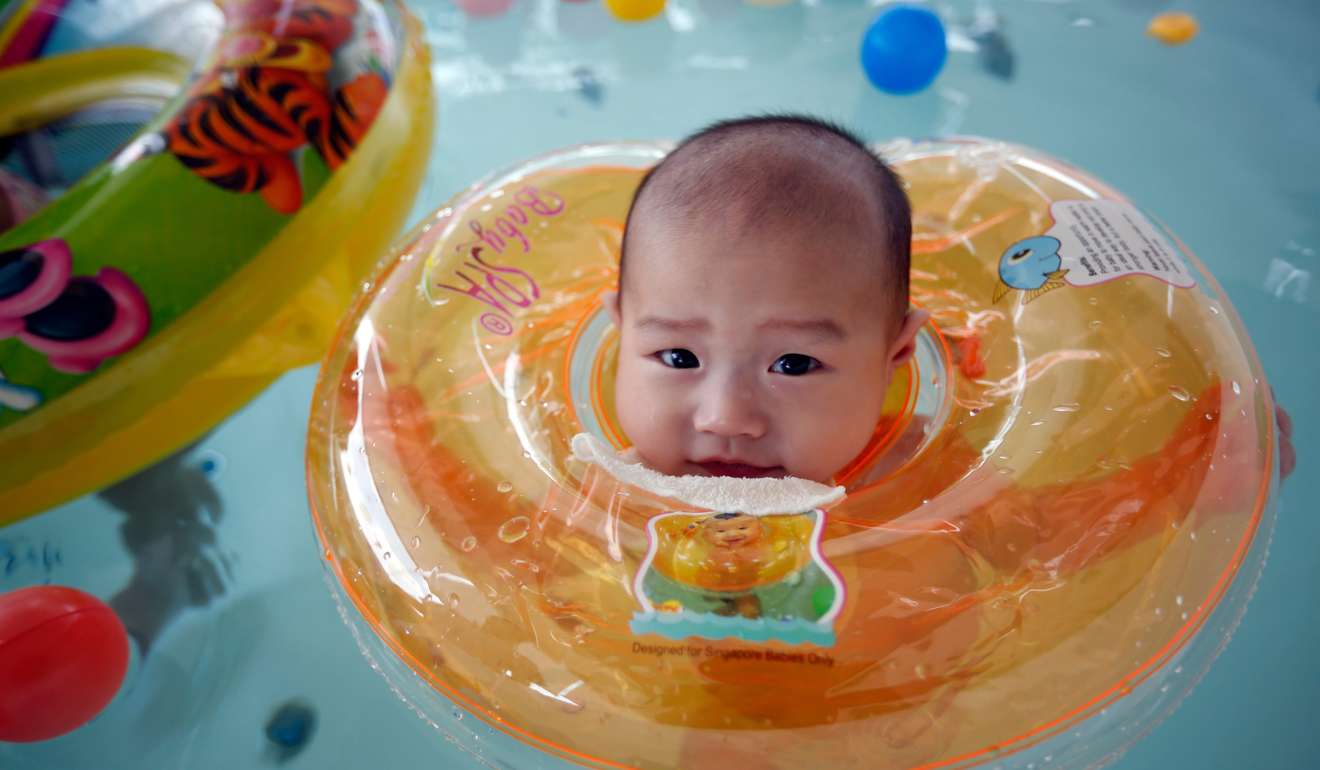 But that, Lee said, was a "misplaced belief" because competition for supply from the river is likely to increase as climate change affects water supply in the southern China region.
Still, raising water tariffs in Hong Kong would not be easy, said Ma, the Beijing-based environmentalist who authored the book China's Water Crisis.
"It's not easy to get [popular support] for water tariff increases.
"Singapore is a unique case because there is an understanding that water conservation is critical because there is no other alternative," Ma said.
And on mainland China, any move to raise water tariffs would probably be met with questions from the public on how the increased revenue would be spent and whether it would lead to an improvement in services, Ma said.
"But those things are not likely to be transparent, and so people are unlikely to support paying more for water."
In Singapore, politicians from the ruling People's Action Party faced a barrage of questions about the timing of the tariff jump. Some commentators said the roll-out of the price adjustments should have been delayed amid uncertainty over the economy.
The government in August 2015 had said it saw "no need for an adjustment" to water prices. The price rise announced this week comes 18 months after that declaration.
Lawrence Wong, the national development minister, said in a forum on Thursday that receding water levels at a key Malaysian reservoir that supplied Singapore compelled the government to act quickly.
"Water for us is a matter of national survival. It's a matter of strategic importance. We felt that we had to make the increase now," he said. ■