The fight against fake news clearly needs champions, but experts disagree as to whether government fact checkers – themselves widely perceived to have less-than-objective motives – should lead the charge.
The private sector is still the main driver in the global fight against fake news. But in Asia, some governments are showing interest in entering the trenches themselves as online rumours threaten to unravel fragile social stability.
Malaysia this week joined a tiny league of countries with state-run fact-checking websites. Media researchers warn that, while the government-backed websites are welcome, people are likely be sceptical of them over concerns they will be used for partisan ideological battles.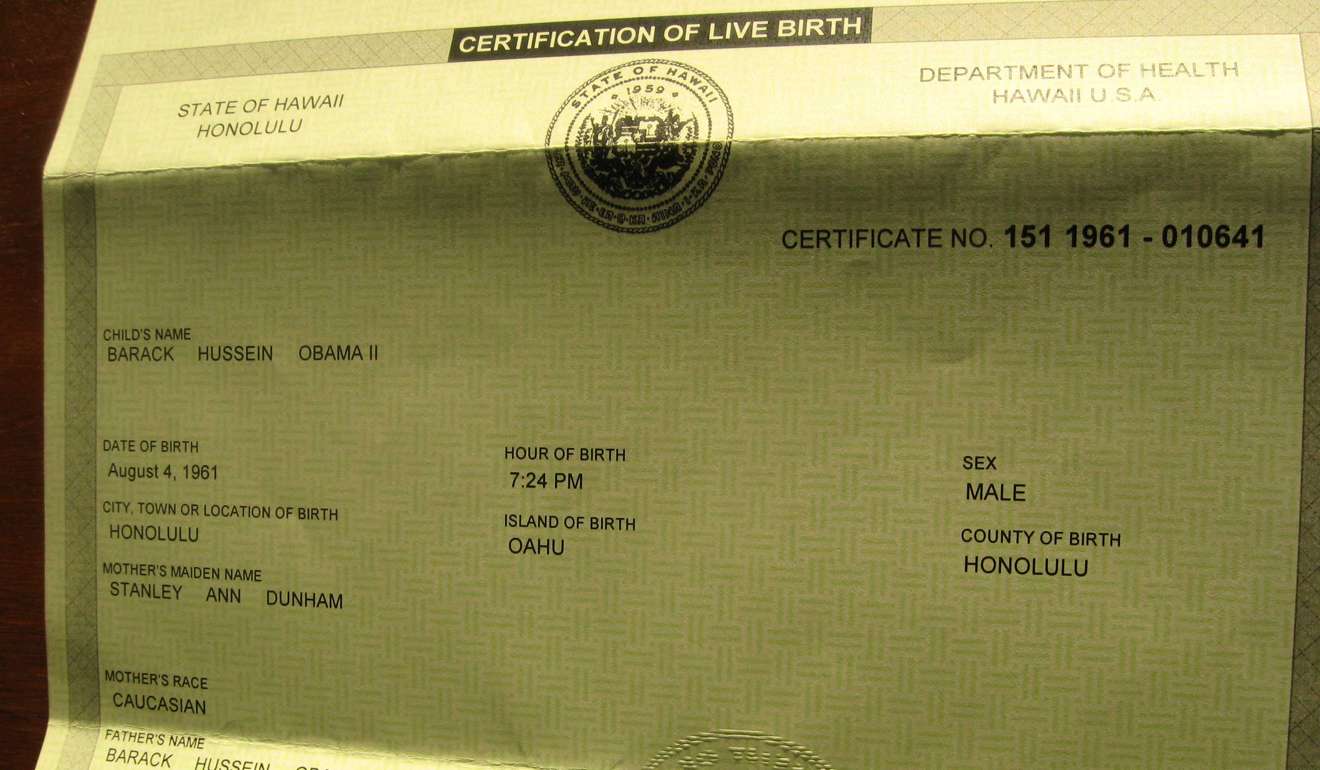 From Snopes to PolitiFact in the US, to dozens of volunteer-run portals in Indonesia, fact-checking websites have become a necessary part of a news business still struggling after a 2016 in which "post-truth" was named the Oxford Dictionaries Word of the Year.
Still, the sites alone are not a panacea to the fake news scourge, experts say. Poor media literacy levels and the dissemination of information in social media "echo chambers" are also seen as key reasons fake news is so damaging.
Malaysia said the "rampant" spread of fake news in the country, where nearly 70 per cent of the public get some form of news online, compelled the launch of the new portal Sebenarnya ('In actual fact').
The website has hundreds of articles debunking hoaxes going back to 2012. One recent article featured the meteorological service refuting a social media post that said the country was about to be hit by a heat wave.
James Chin, a long-time Southeast Asian political observer, said the Malaysian public was likely to view the portal with a large dose of cynicism, since official sources – including the country's state-linked news media – were seen as appendages of the ruling coalition's propaganda machine.
"It will be seen as another obvious attempt to promote their political agenda...there is a generally low level of trust in government sources," said Chin, the director of the Asia Institute at Australia's University of Tasmania.
And Dan Gillmor, a prominent US-based digital media literacy expert, said: "Certainly the assertions of authoritarian governments in general are deservedly met with scepticism."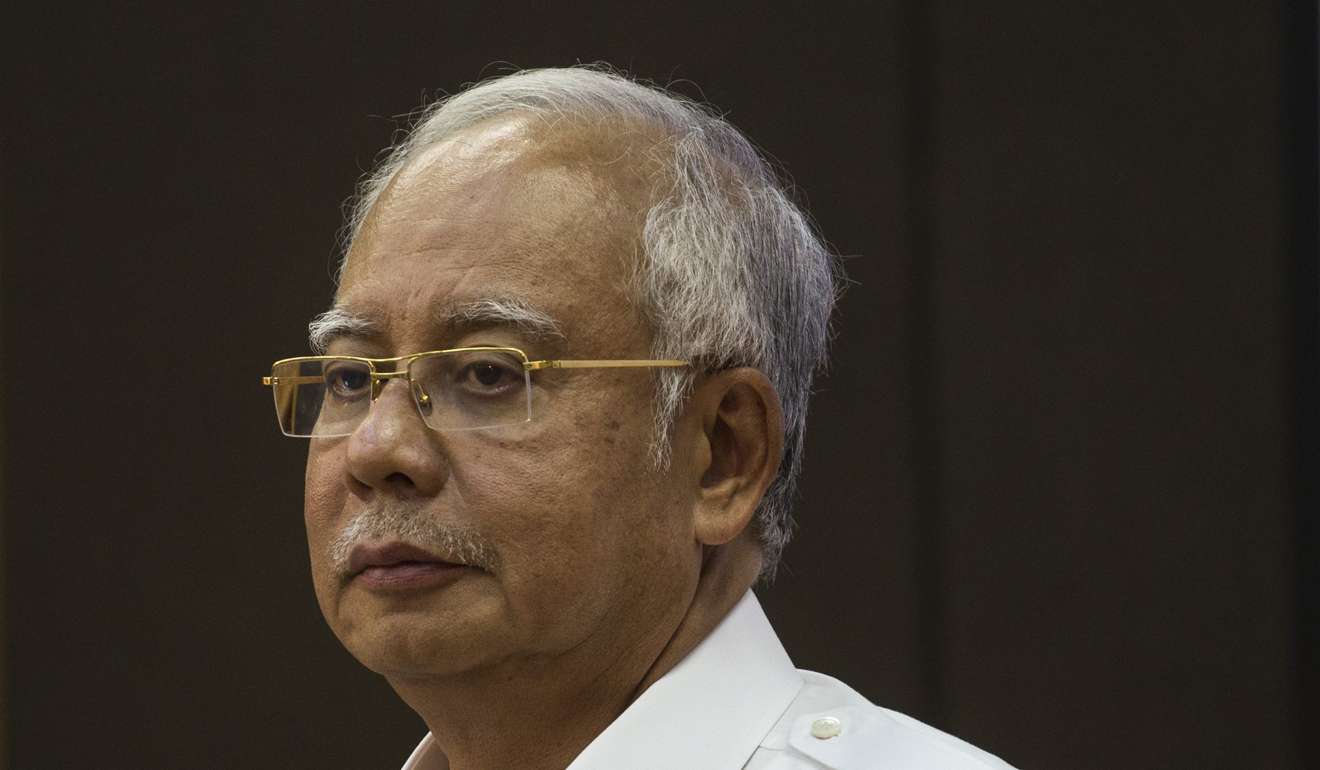 Malaysia remains embroiled in a multibillion-dollar corruption scandal involving the state investment fund 1Malaysia Development Berhad founded by Prime Minister Najib Razak (pictured). Najib denies any involvement in the saga, the subject of criminal investigations in several countries including Switzerland and Singapore.
Officials in 2015 put in requests to Twitter, Facebook and Google to rein in what they said was "an increasing tide of false information" as international news outlets began to widely report the scandal. Najib at the time fired his deputy, four ministers and the attorney general as the scandal triggered dissent in his long-ruling National Front coalition.
Experts said government-run fact-checking portals could be used by those in power to curb criticism.
Control over fact-checking portals could prove influential at a time "when the news media are under financial pressure and the public are often confused by what they consume on social media," said Charlie Beckett, the director of the Polis media think tank at the London School of Economics.
Stick to the facts
In Singapore, the government says its fact-checking site Factually – established in 2012 – seeks to clarify inaccurate assertions about government policy that could harm the city state's social fabric.
Queried about the portal in parliament earlier this month, Information Minister Yaacob Ibrahim said it "concerns itself with facts, not opinions".
Ang Peng Hwa, a communications professor at Singapore's Nanyang Technological University, said government-backed fact-checking portals were unlikely to be viewed differently than those run by private parties if they dealt with establishing "facts [about] who said what, when – the kind that journalists usually deal with. No opinions, no on-the-one-hand-but-on-the-other-hand business. It's just the facts," he said.
Indonesia's soon-to-be established National Cyber Agency is expected to have a section that handles fake news as well.
Echo chambers
The impartiality of the portals, however, counts for little if people are convinced that the fake news they consume is accurate. Rahimah Abdulrahim, the executive director of Indonesia's Habibie Centre political think tank, said this was the case in her country.
"We have people only consuming news from their perspective and beliefs and from their own echo chambers, especially with political news," she said.
Hoaxes in Indonesia and Malaysia are mostly spread on text-messaging apps such as WhatsApp and Telegram. "With the messaging apps, the fake news spreads faster than Facebook because people just forward it without thinking. There is no avenue for you to click on a link to check if the information is correct," said Chin.
Indonesia, one of China's major trading partners in Southeast Asia, has been roiled by a series of high profile anti-Beijing hoaxes in recent months. In one episode last year, the government was forced to refute online rumours that China was using "biological weapons" to destabilise the country's vital agricultural sector.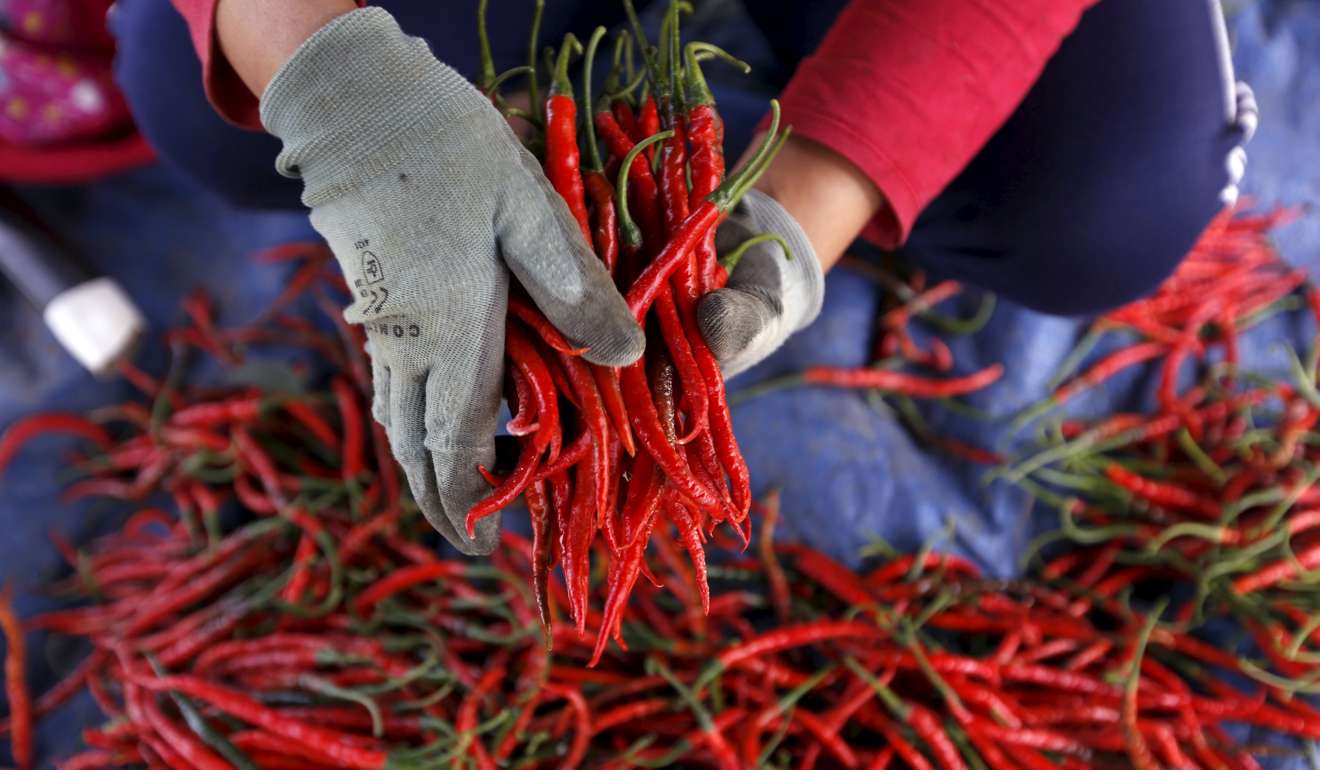 That line of fake news spread after chilli seeds in an Indonesian farm run by Chinese nationals were found to contain a crop-killing bacteria. The Chinese embassy subsequently issued a terse statement labelling the hoax as "very worrying".
China is seen as an easy target for hardline Islamist groups seeking to stoke ethnic tensions for political gain.
Abdulrahim said her organisation, along with others, was seeking to raise the standard of media literacy in Indonesia. About 40 per cent of the nation's 260 million people have access to the internet.
Beckett, the London-based researcher, said efforts to fight fake news must remain spearheaded by civil society and the private sector.
"Even with the best intentions, governments can never be independent, unbiased sources," he said. "Only a healthy, open, diverse competition between independent sources can help clean up public information." ■