A new 30-year plan to turn Malaysia into one of the world's top 20 economies will address the failings of a similar initiative by its former long-time premier Mahathir Mohamad, a government minister said on Thursday.
The legacy of the 91-year-old – a fierce critic of the current administration – came under intense scrutiny at a high-level business conference in Kuala Lumpur.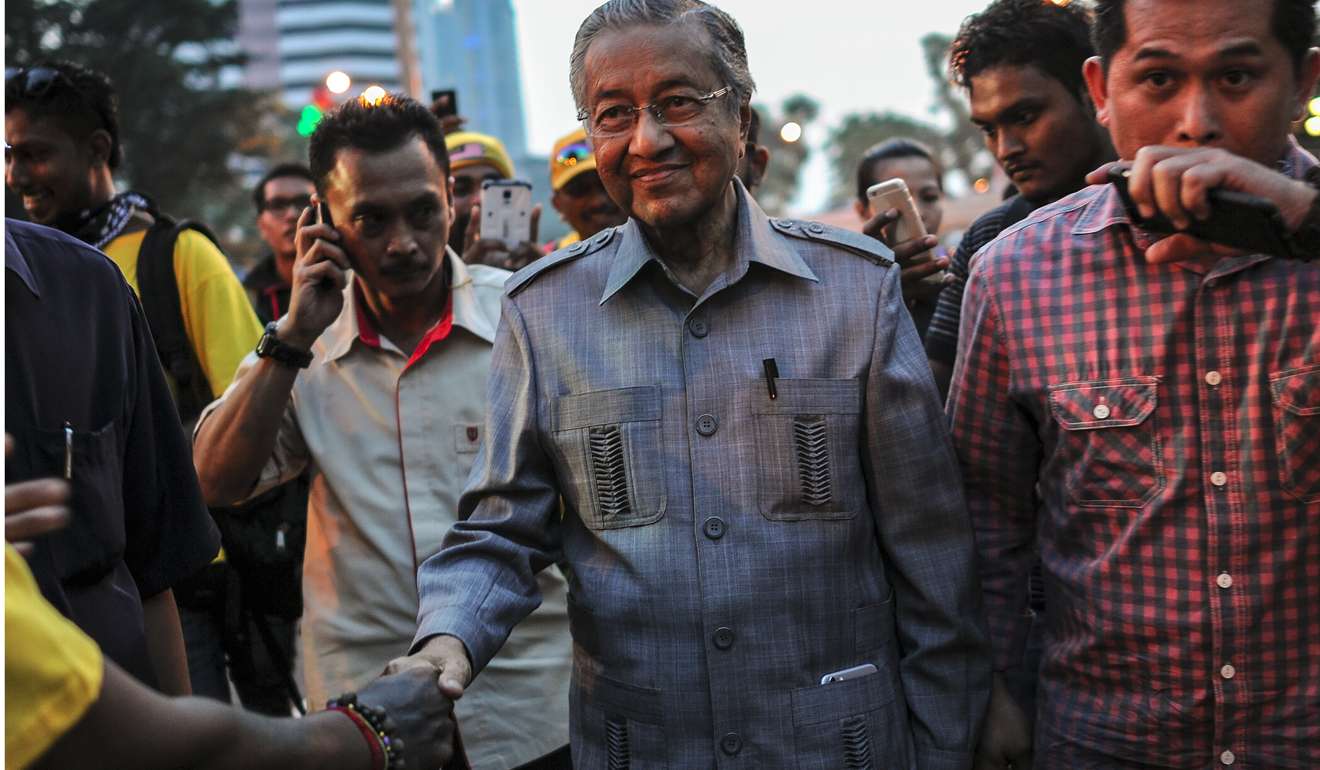 Mahathir, who was prime minister from 1981 to 2003, has become Prime Minister Najib Razak's fiercest critic over the current leader's handling of the long-running corruption scandal at the state-owned 1Malaysia Development Berhad (1MDB) fund.
Najib denies any wrongdoing, but Mahathir and his supporters allege that the premier used hundreds of millions of dollars from the fund for personal gain.
The government's allies, on the other hand, say Mahathir – now an opposition leader – is bitter that Najib, a former protégé, is no longer loyal to him.
At the two-day Global Transformation Forum in Kuala Lumpur, Youth and Sports Minister Khairy Jamaluddin said Mahathir's Vision 2020 unveiled in 1991 lacked specifics.
"Apart from the target of becoming a developed country [with a gross domestic product of] US$15,000 per capita ... the challenges that were outlined were very, very general," Khairy said in a panel discussion with two other senior cabinet ministers and the country's top civil servant.
"They were wonderful aspirations, but they were very general and they were motherhood aspirations," said Khairy, the youth wing leader of the country's ruling party United Malay National Organisation (UMNO).
"It never forced us into drilling down on specific targets," he added.
"The difference between Vision 2020 and TN50 [2050 National Transformation Plan]... is apart from a statement of intent, we want to have an implementation document."
Najib's TN50 – unveiled in his budget last year – will canvass the views of 1.5 million young people in the Southeast Asian country to draft a policy document on the country's economic, social and environmental targets for the year 2050.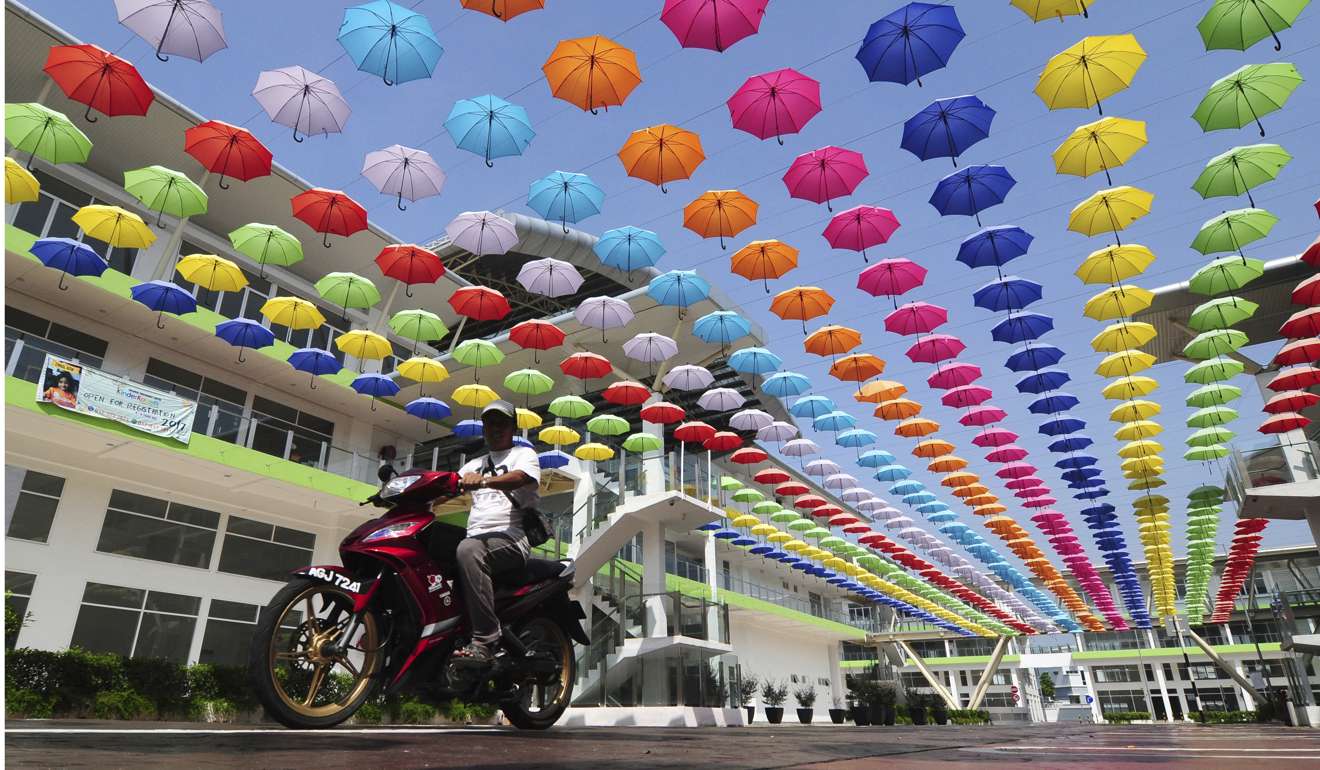 Malaysia is Southeast Asia's third-largest economy, with a per capita income of US$9,096 in 2016.
It is ranked the world's 49th richest country by the Global Finance Magazine.
Najib in January kick-started a year-long series of nationwide town hall meetings, and experts will weigh in on their findings next year. The initiative comes amid widespread expectations that Najib will call a general election this year.
The opposition coalition, which includes the Malaysian United Indigenous Party co-founded by Mahathir last year, say they have high hopes of gaining the support of the country's rural residents, a traditional UMNO voter base.
Mahathir quit UMNO in February last year after accusing Najib of hijacking the party to keep himself in power and free from criminal prosecution over the 1MDB scandal. UMNO is the main player in the National Front coalition, which has been in power since 1957.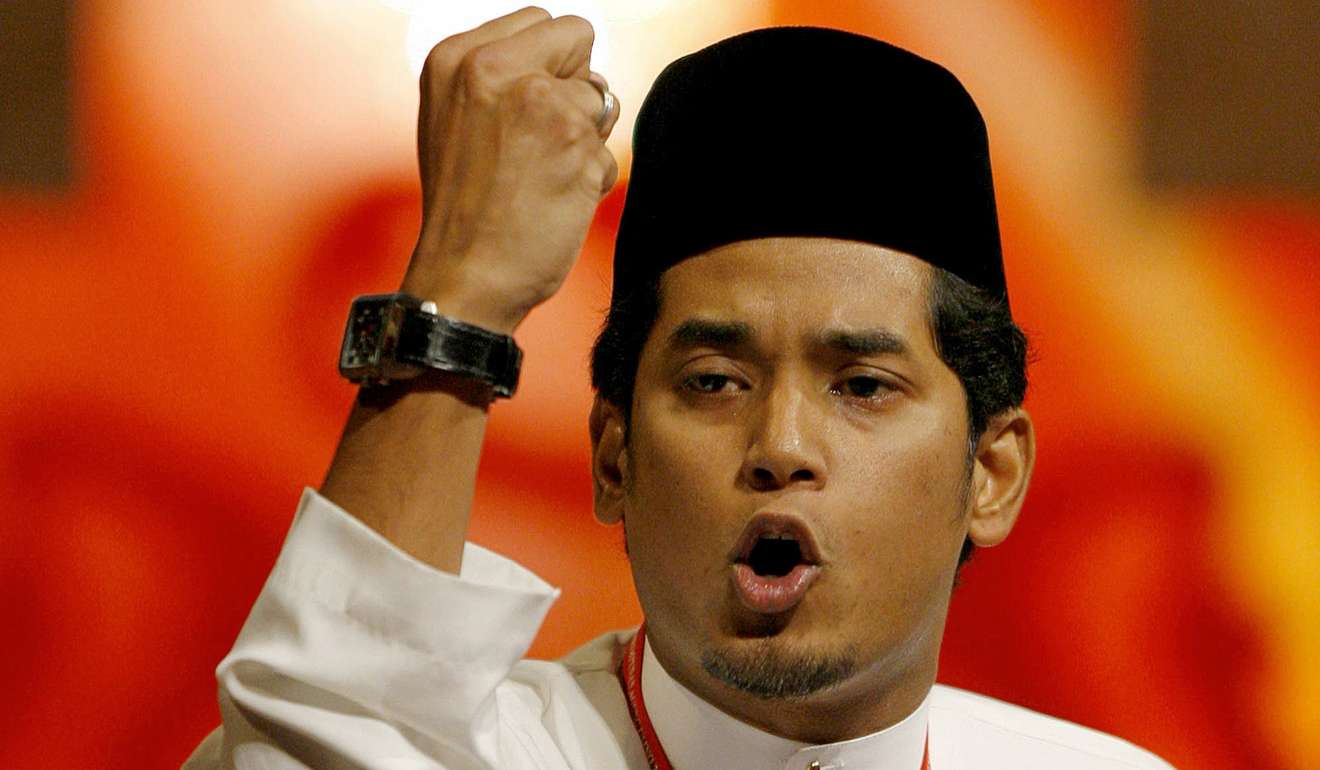 Speaking to This Week in Asia after the event, Khairy said the government was not attempting to gloss over Mahathir's achievements.
"We respect the fact that we have Vision 2020 up till 2020, but we have to have the foresight and the aspiration to bring the country forward for the next 30 years," he said.
His tacit criticism of Mahathir's legacy came a day after Najib at the same forum accused the former leader and the political opposition of committing "nothing less than economic sabotage".
"Opponents here in Malaysia often prefer not to engage with us on the facts. They create false propaganda – like the idea that this is a state on the verge of bankruptcy – some of which sadly gains traction internationally," Najib said in his opening address at the forum.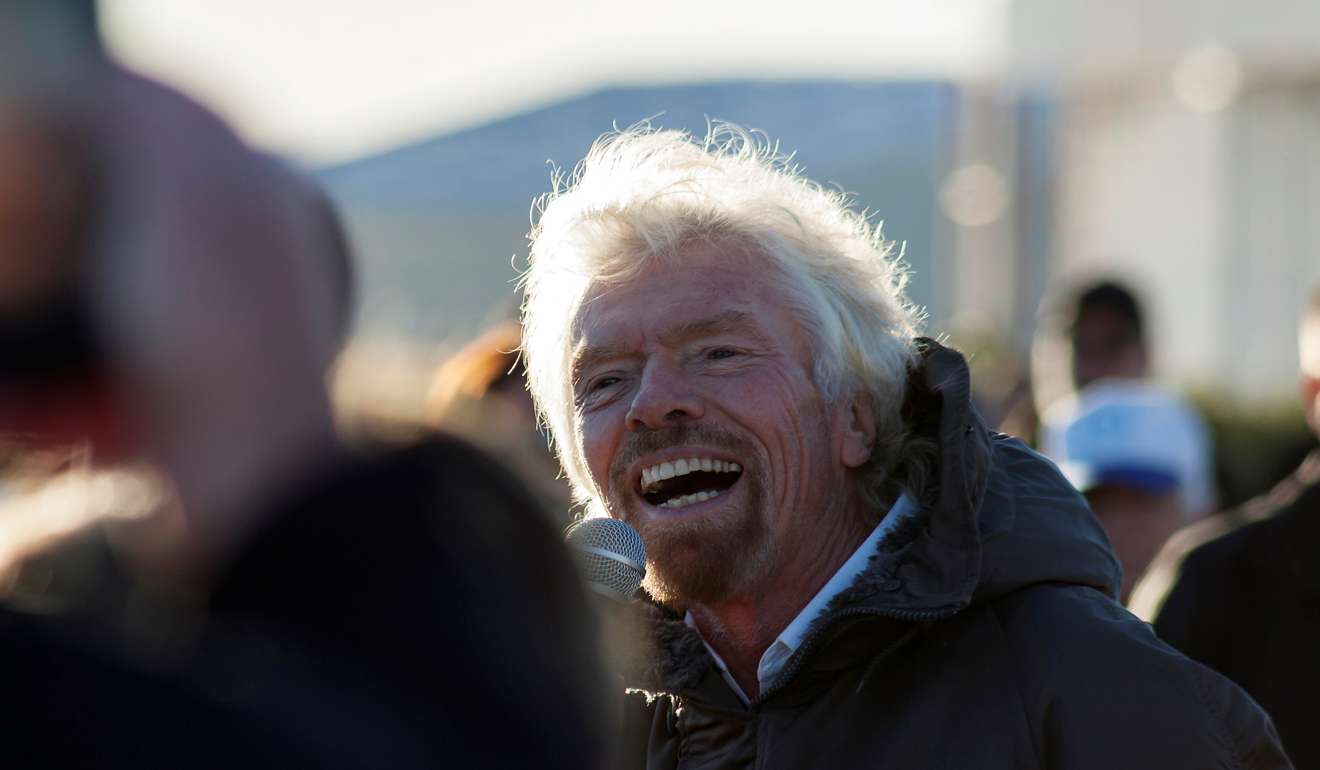 The Malaysian leader said a recent US$7 billion investment in a refining project in the southern state of Johor by Saudi Arabia's state oil company Saudi Aramco was "almost wrecked by such fake news".
"After all, many would not expect a former leader to tell lies about his own country. So when he tells people Malaysia is facing bankruptcy, some believe him. In fact, he knows, he is telling lies."
Other speakers at the two-day forum include Richard Branson, Virgin Group's founder and chairman, Jamaica's Olympic champion Usain Bolt and Jack Ma, the executive chairman of China's Alibaba Group. Alibaba is the owner of the South China Morning Post.