Indonesia's highest Muslim clerical council is set to issue a religious decree that prohibits the circulation of fake news on the internet, underscoring rising concerns that hoaxes are inflaming ethnic and religious tensions in the world's most populous Muslim-majority nation.
The idea was floated by Pemuda Muhammadiyah, the youth arm of the country's second-largest Islamic civic organisation Muhammadiyah. With a decree, the group aims to curb the proliferation of fabricated stories, especially those dispersed by agent provocateurs during elections in the world's third-largest democracy.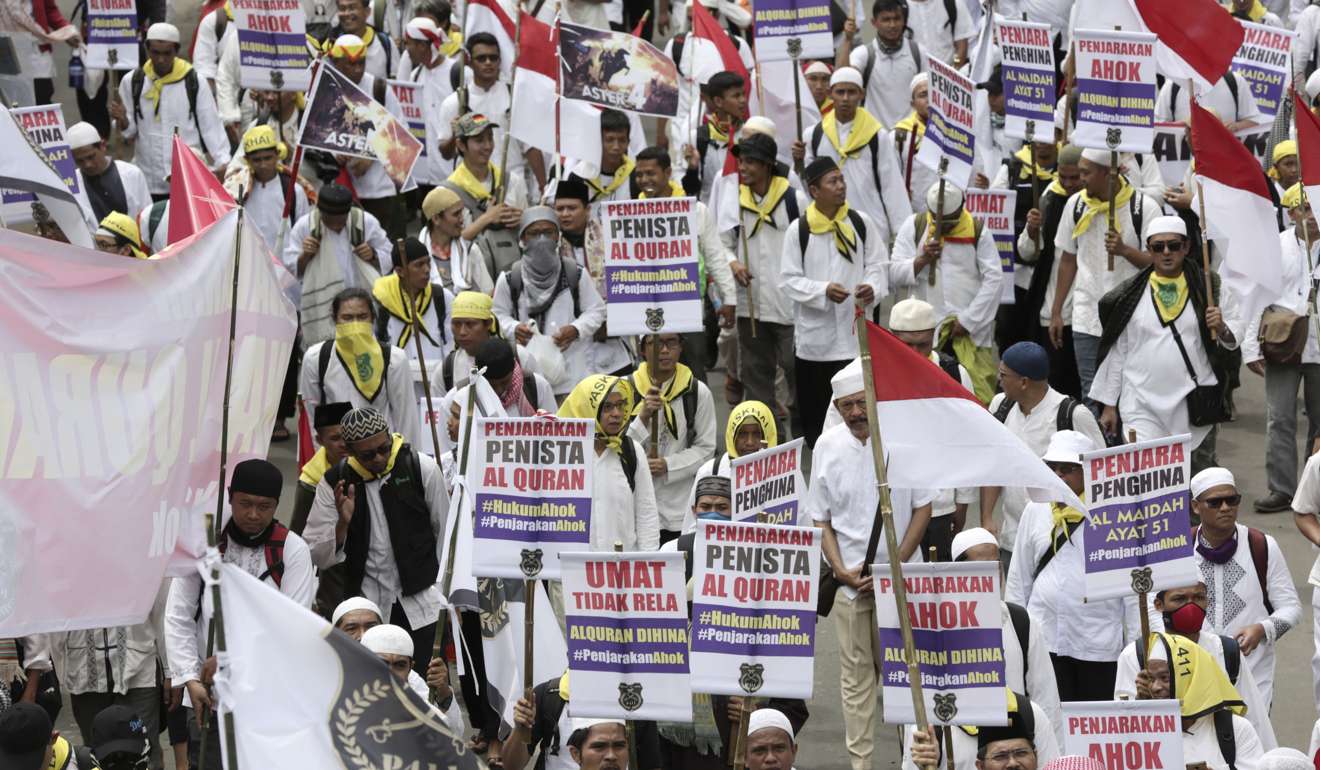 "In Islam, slander is a big sin," Abrar Aziz, chairman at Pemuda Muhammadiyah, told This Week in Asia. "It is so troubling that many young people nowadays are involved in the business of distributing hoaxes online."
Aziz said the proposal still needs to be studied by Muhammadiyah's upper echelons who hold the authority to declare a fatwa on an issue. Once it is approved, Aziz expects the country's top Muslim clerical body, Indonesian Ulama Council (MUI), will follow suit, boosting the fatwa's legitimacy nationwide.
"It is possible" for MUI to declare a fatwa on fake news soon, says Yunahar Ilyas, deputy chairman at the Ulama Council.
Muslim groups deem Indonesia's current information and electronic transaction law insufficient to stop the flood of hoaxes on the internet. The much-talked-about national cyber agency has yet to be established despite being first announced by the government in 2014.
"One law is not enough to tackle hoaxes," Aziz said. "It is a religious leader's job to strengthen the morals of a society because most people in Indonesia are still religious."
However, not all Muslims in the country agree that a fatwa against fake news is necessary, since it is already banned by the Koran.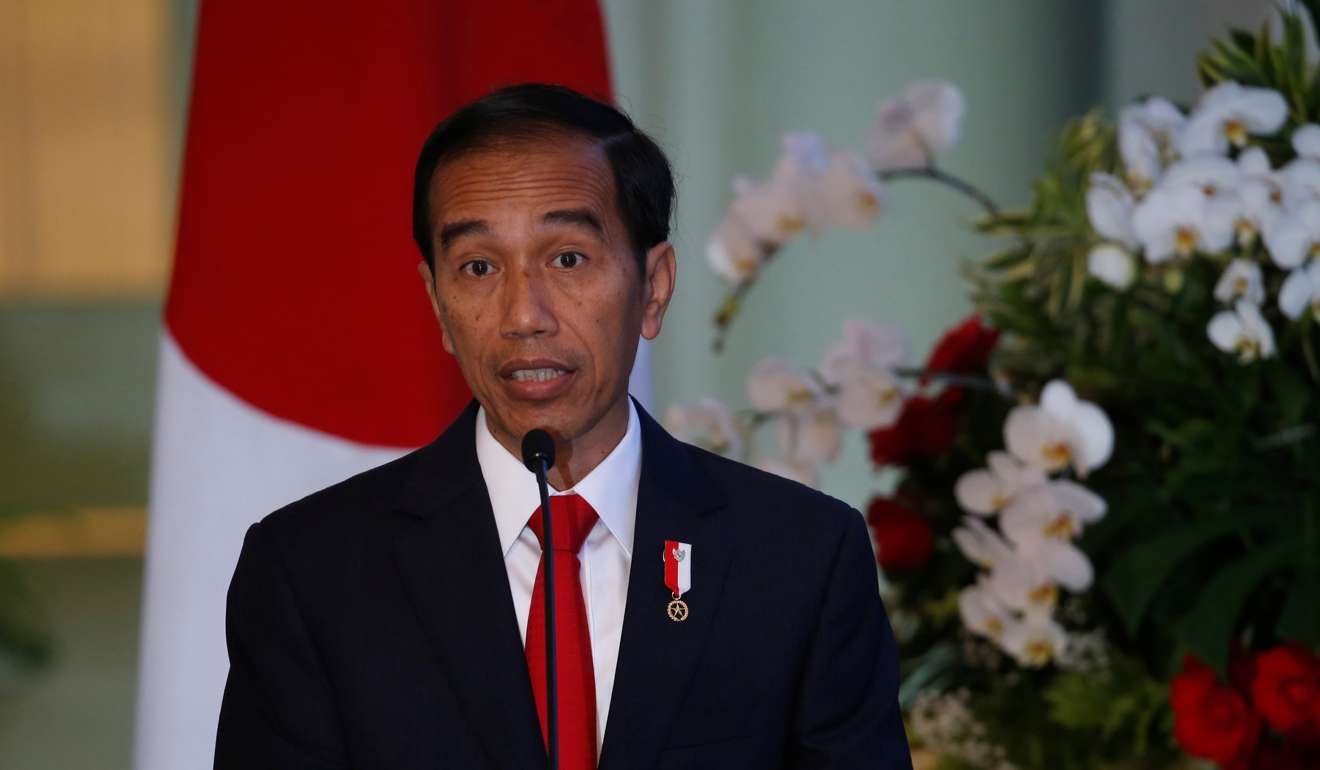 "We don't need a fatwa on fake news," says Mohamad Syafi Alielha, online director at Indonesia's biggest Muslim organisation Nahdlatul Ulama (NU). "Every Muslim already knows that slander is prohibited in Islam."
A fatwa cannot guarantee obedience because it is not legally binding – MUI is not a governmental agency. MUI has faced criticism for issuing fatwas on what many consider banal issues such as Valentine's Day or Pokemon Go. In 2006, for example, it labelled bogus text messages as haram, but the SMS scam is still as rampant as it was 11 years ago.
Much like in the United States and Europe, fake news recently played a big role in amplifying political and religious division in this country of 250 million. Of Indonesia's 132 million internet users, 106 million are active on social media such as Facebook and Twitter, according to London-based social media consultancy We Are Social. Jakarta was once dubbed as the Twitter capital of the world due to its large number of users.
However, experts say Indonesia's surge in social media usage does not necessarily coincide with a surge in social media literacy.
Last month's racially charged gubernatorial election in Jakarta put a spotlight on the struggle to curtail the reach of phoney stories in Indonesia.
In one instance an altered video helped land incumbent Basuki Tjahaja Purnama, an ethnic Chinese Christian, in hot water after Muslim hardliners accused him of insulting the Koran during a speech in September. In November, tens of thousands of protesters descended on Jakarta streets to demand a trial for Ahok, as Purnama is widely known, over blasphemy claims.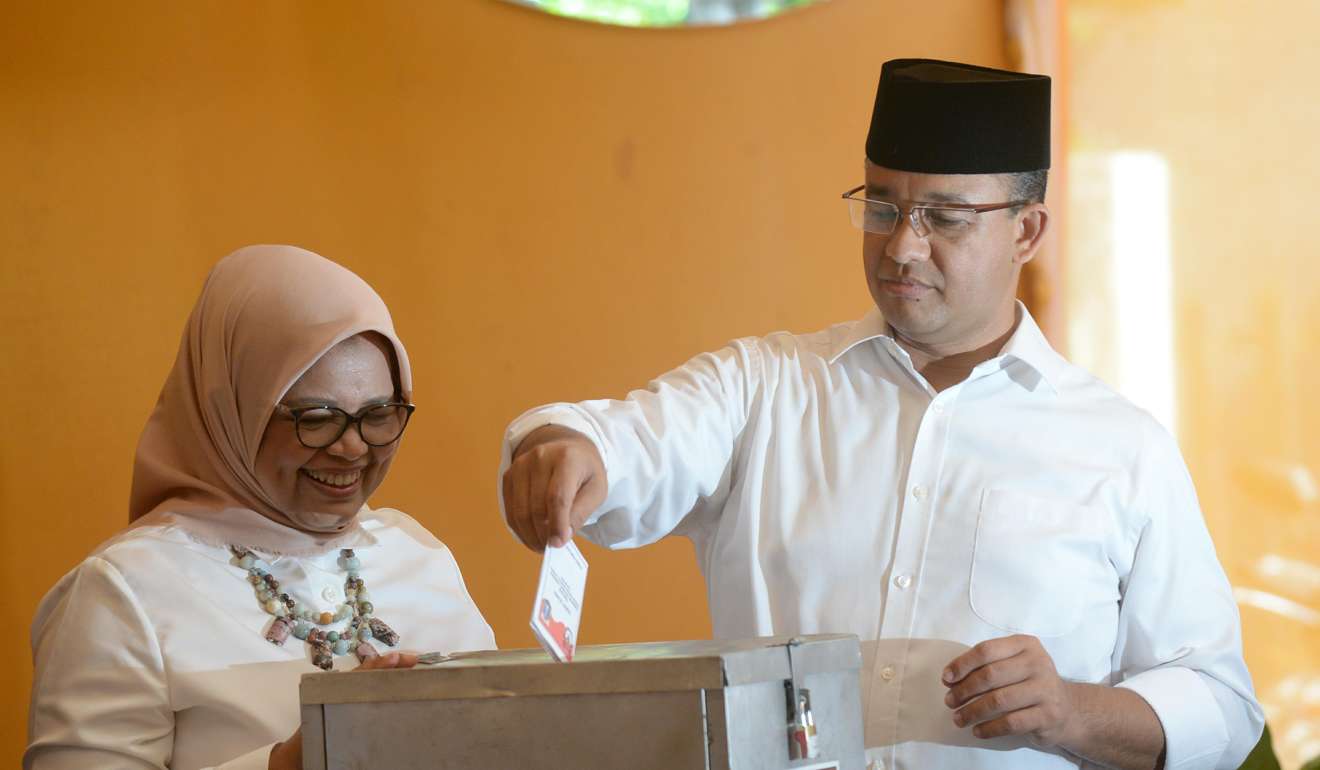 Purnama criticised opponents who used a verse from the Koran to urge voters not to support non-Muslim candidates. The video was edited to make his remarks seem more directly critical of the Koran itself. This sparked a backlash from Muslim hardliners that accused him of insulting Islam and its holy book. Purnama apologised for the comments
He has denied any wrongdoing and is currently on trial. Purnama, however, managed to secure 42.99 per cent of the votes in the first round of the election, ahead of his closest rival, a Muslim former education minister Anies Baswedan, who garnered 39.95 per cent. A run-off election is scheduled for April 19.
Indonesia's largely harmonious multicultural society was also put to the test when an online rumour surfaced claming that China used "biological weapons" to thwart Indonesia's agricultural sector, after a crop-killing bacteria was discovered in chilli seeds in a local farm run by Chinese nationals. The Chinese embassy issued a statement labelling the hoax "very worrying".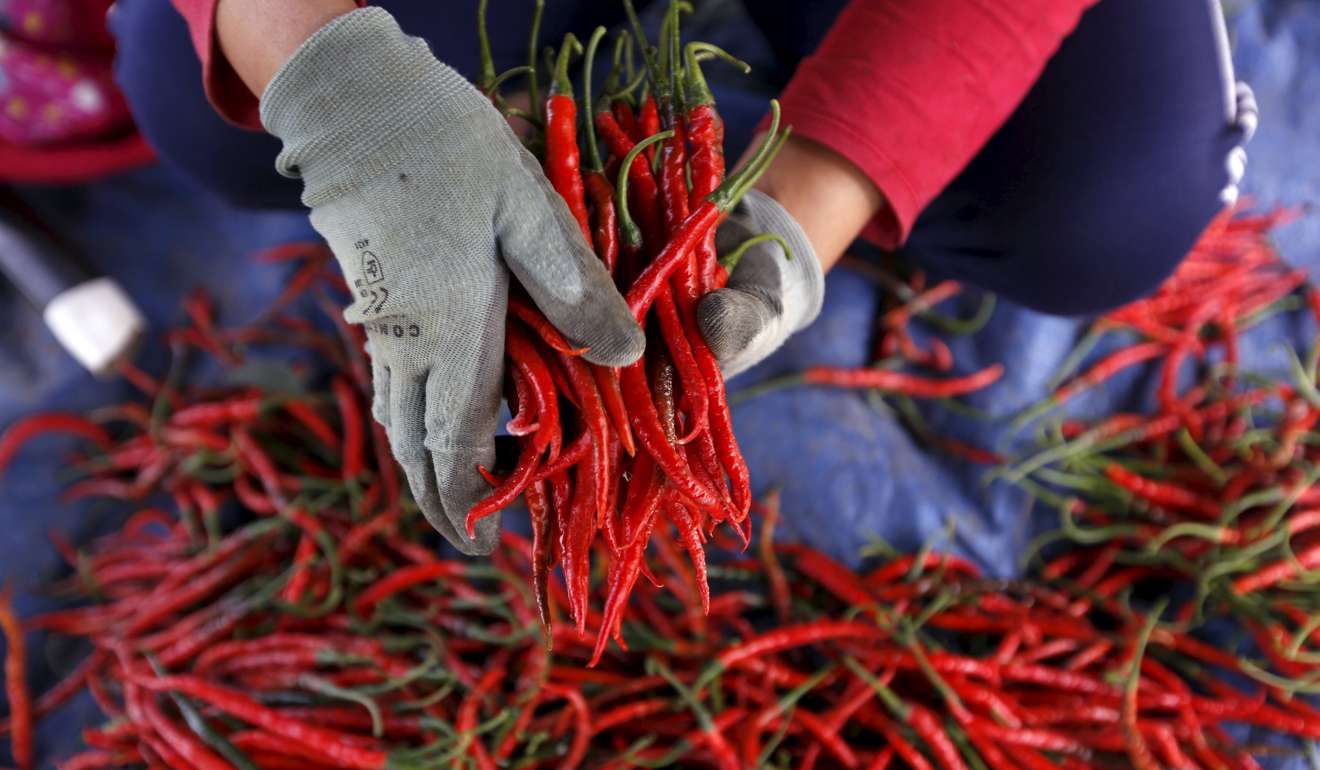 Another bogus story claimed that tens of millions of Chinese workers were coming to work in Indonesia illegally, forcing President Joko Widodo to address the issue. He said fake news should be met with "a tough and firm law enforcement".
The urgency drives Nahdlatul Ulama, the country's largest Muslim organisation with more than 50 million members, to dedicate its plethora of social media channels towards debunking rumours and hoaxes, NU's Alielha said.
The organisation recently teamed up with Twitter and Google, among others, to boost social media literacy among its members. It also designed a special fact-checker segment on its website that is accessed by about two million visitors per month, Alielha said.
Local non-profit and independent forums also help Indonesia's collective efforts to stop the flood of false information. The Jakarta-based Wahid Foundation, for example, promotes internet content focused on tolerance and peace, while an online forum called Indonesian Anti-Hoax Society turned to crowdsourcing by launching a mobile app that allows its users to report and fact-check hoaxes.
For their part, tech companies vowed to keep working together with relevant organisations in Indonesia to increase digital literacy. Analysts say this is the key to cease the spread of fabricated stories on the internet.
"In Indonesia, we are exploring working with credible organisations to help lift digital literacy and reduce the spread of fake news," a Facebook spokesman said in a statement.
Google said that it recently made improvements to its search-engine algorithm that will help promote more credible internet content. Asked about its plan to cut down hoaxes on Twitter, an Indonesian spokeswoman referred to a set of guidelines on reporting harmful contents, but didn't elaborate.