When I take the elevator in my 100 per cent Chinese working-class housing estate, I often end up being grilled by my extremely kind neighbours. As is so common in Beijing, they ask me all kinds of questions about my life. Are you married? You live on the eighth floor, right? Are you American? Ah no, Italian? How much is your rent? What do you do?
But it can get a lot more personal. An elderly neighbour recently stroked my beard, smiled and said approvingly: "Nice". Reminded me of my granddad, I was deeply moved.
But I would be deeply suspicious next time. What if the man is trying to find out if it's a false beard? What if he is trying to find out if I am a spy? What if he is a bounty hunter?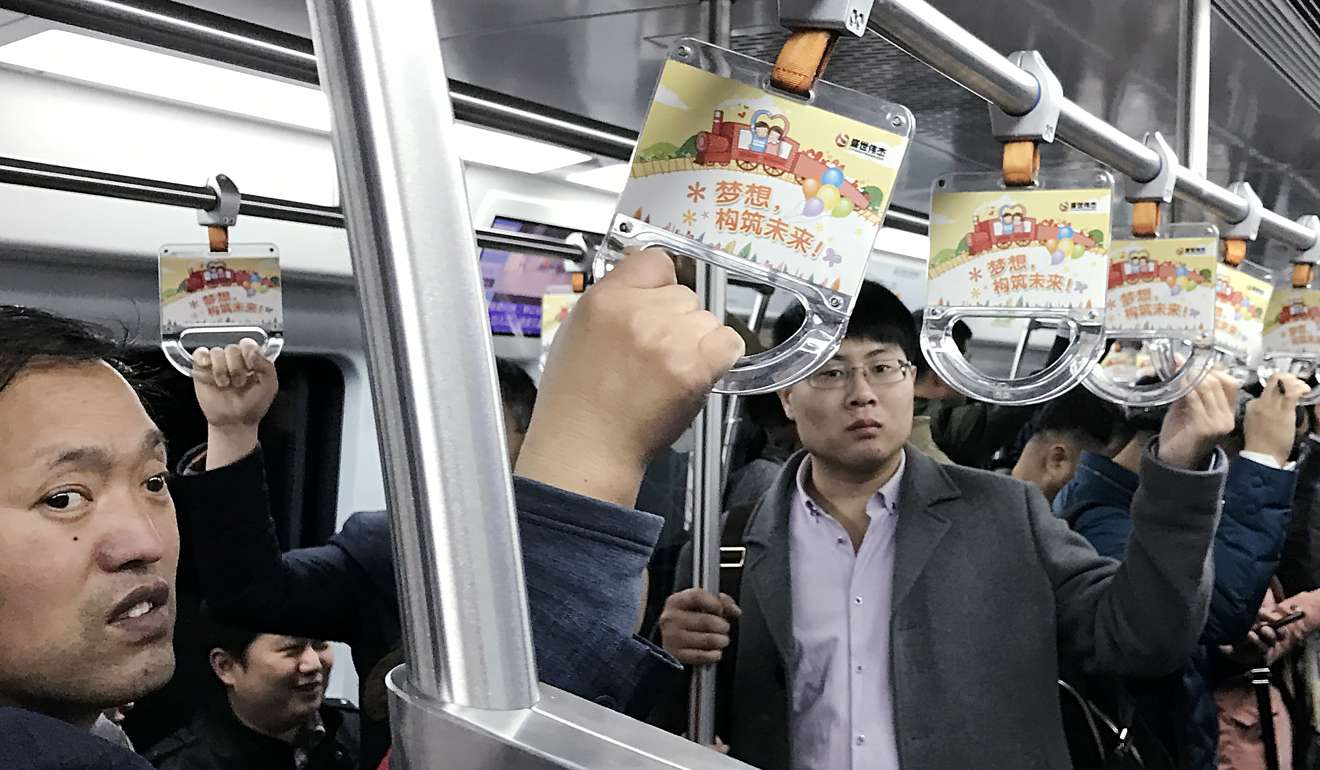 Once in a Beijing subway, I told a woman that I am a journalist. "You mean you are a spy," she joked. Today, I wouldn't find it that funny. Nor would a complete stranger say that anymore. She would rather head straight for the Municipal Bureau of State Security office.
Beijing's 20 million denizens were invited by the local Municipal Bureau of State Security last week to provide information on potential spies lurking in the foreign community. According to the Beijing Daily, the reward for the top snitch: a whopping 500,000 yuan (HK$564,000). The reward amount depends on the value of the information provided. Within 90 days of receiving the award notice, the whistle-blower can either receive it directly or authorise somebody else to accept it.
The newspaper, a Communist Party mouthpiece, harped on the need to "mobilise the masses" like large-scale mass movements of yore. It adds the measure is necessary since reforms and the opening up of the Chinese economy have increased immigration. And, foreign intelligence agencies and other hostile forces have used this as an opportunity to intensify infiltration, subversion, intelligence theft, collusion and other sabotage activities, it says.
Wannabe informants have at least three options to make their tip-off: call the national security authority dedicated hotline on 12339; post it to Number 9 Qianmen Dongdajie, Bejing; go directly to the same address for a chat.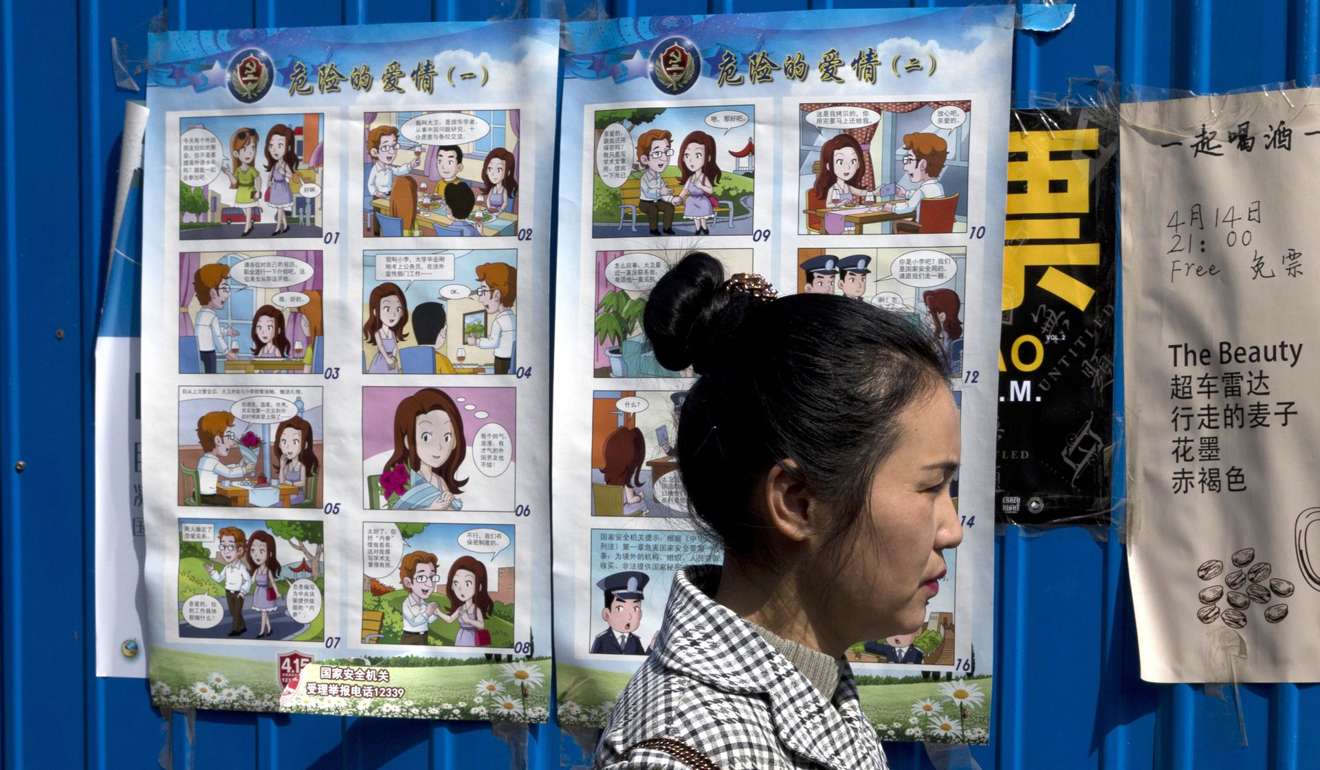 The announcement came ahead of the National Security Day on Saturday, which was marked last year by the release of a 16-panel cartoon poster aiming at discouraging Beijingers – especially Beijing women – to date foreigners who, it was said, are basically spies. The poster entitled "Dangerous Love" showed a pretty Chinese civil servant Little Li who gets caught after handing over a state secret to a foreign man called David she falls for. David, who claimed he was a visiting scholar, turned out to be a spy.
This time, the bureau also released another animation to help matters along, complete with tips to nab the white devils – who apparently prefer to wear black capes and Guy Fawkes masks.
"There's very obvious xenophobia from the top at the moment, across all manner of areas – from visas to imported books to teaching to internal directives. The local authorities are only trying to earn brownie points with the bosses, showing them that they are getting with the programme," said a foreigner who has been living in Beijing for years. And like everybody else interviewed for this story, refused to be identified.
"There's been a lot of fear about ideological intrusion and espionage since the Arab spring", added the old China hand.
Another theory to explain the curious catch-a-white-devil campaign is the authorities' conscious effort to turn the city into a hub of excellence and innovation, and remove everything – and everyone – not fitting the bill. "I guess it's a spin-off of the anti-migrant campaign in general," said another foreigner who has also lived in Beijing for some time and works as a teacher.
"It's the same mentality that's pushing the poor to the outskirts of Beijing as their shops are being razed to the ground. The cities are for smart people, which means upper-class and international," he said. The days when every foreigner was welcome is over, according to him, as China now wants only the "useful" foreigner – those who bring innovation, knowledge and add value.
Seen in this light, the hounding of low-earning white immigrants is not qualitatively different from the ongoing eviction of migrant worker to the city's margins. A new visa policy based on qualification, education, salary, working area and Chinese level has been in force since November, ranking each foreigner into A, B and C categories for top talent, professional talent and unskilled worker, respectively. Those falling under B and C categories have been finding it increasingly difficult to get a work visa. But that might be a minor inconvenience compared with being thrown into the slammer on suspicion of espionage.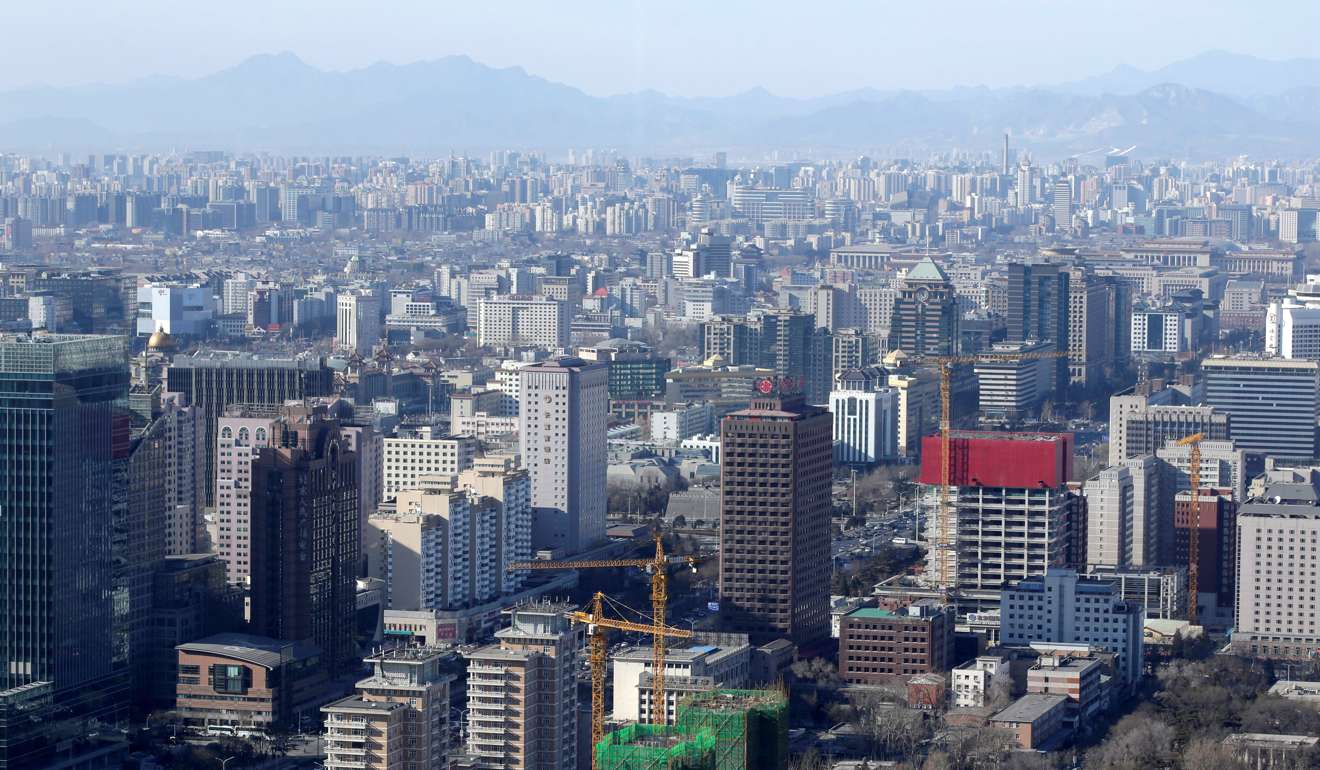 Snitching has had a revival of late. In 2015, the Central Commission for Discipline Inspection – the Party's anti-corruption agency – received 128,000 tip-offs via its website and mobile apps, up 13 per cent from the previous year. China is no stranger to community-based law enforcement and security mechanisms – an euphemism for ratting on your neighbour. Only such practices were thought to be out of place in a China marching into the future. Not any more.
The so-called baojia system, in which discrete social units of families police each other, has recently been reintoduced in Tibet and Xinjiang (新疆).
The new policing trend has alarmed liberal thinkers within China such as novelist Yang Hengjun, a former Chinese foreign affairs department official turned American resident and eventually Australian citizen.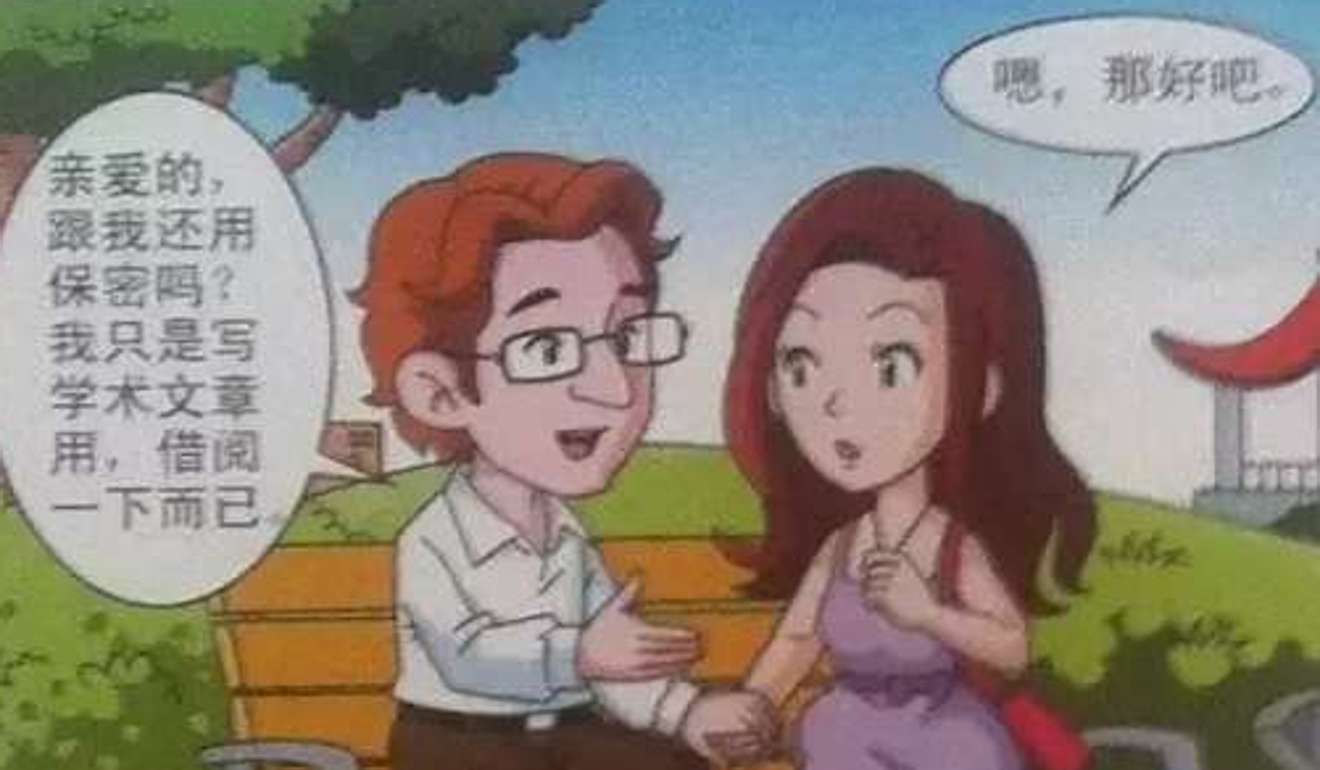 Famous for his spy thriller Fatal Weakness that he wrote on his blog, Yang has widely shared a post titled, "Wow, catch two spies and you're a millionaire".
The new measures, said Yang, are reminiscent both of Kuomintang's rein of White Terror and Mao Zedong's Cultural Revolution, but above all are extremely difficult to enforce even if people are indeed tempted by the hefty reward. "Catching spies is a very professional business," said Yang, as they rarely look like the spies in television dramas. "Finally, how do you prove false accusations and report them?"
Such technicalities do not bother the state. The Beijing Daily claims that "espionage activities" are rampant in China, "such as the presence of foreign spy intelligence personnel for illegal mapping, photographing", and that many such cases are discovered through "people's reports". The newspaper also tells a story that allegedly took place in January in the city of Lianyungang, in Jiangsu province, where a fisherman called Zhang stumbled on an unknown device with a clear foreign-language sign on it.
"His friend Wan knew that it was related to national security and immediately called the relevant agencies to report the matter," it said. The suspicious device was eventually sent for technical analysis and it turned out to be a foreign-made piece of equipment specially designed to collect sensitive data. The whistle-blower won the national security reward.
The next time the uncle from the sixth floor pats my beard, I will hope he isn't looking for a device. And riches. But then, since I don't wear black capes or Guy Fawkes masks, he'll probably never suspect. ■