"When she came to me, she was 13, had already delivered her first child, and the boy – then 15 – had already divorced her and run off," said child rights activist Dr Hartini Zainudin, recalling her first case of teen marriage in Malaysia.
"Her mother was dead and her father, a security guard, had severe gout. The father would come to me to ask for help to get milk powder and diapers. Eventually I sat the girl down and explained to her that the welfare of her child was her responsibility. She had to either go back to school or find a job, or I'd have to ask the welfare department to step in."
"Sweetheart" cases – so called because of the perceived romantic element – are rampant in Malaysia, often ending in divorce. In many cases it's a cruel misnomer – marriages are often concluded to resolve criminal liability, to escape rape charges or penalties for premarital sex. In 2015, the health minister said an average of 18,000 teens get pregnant annually, a quarter of them out of wedlock.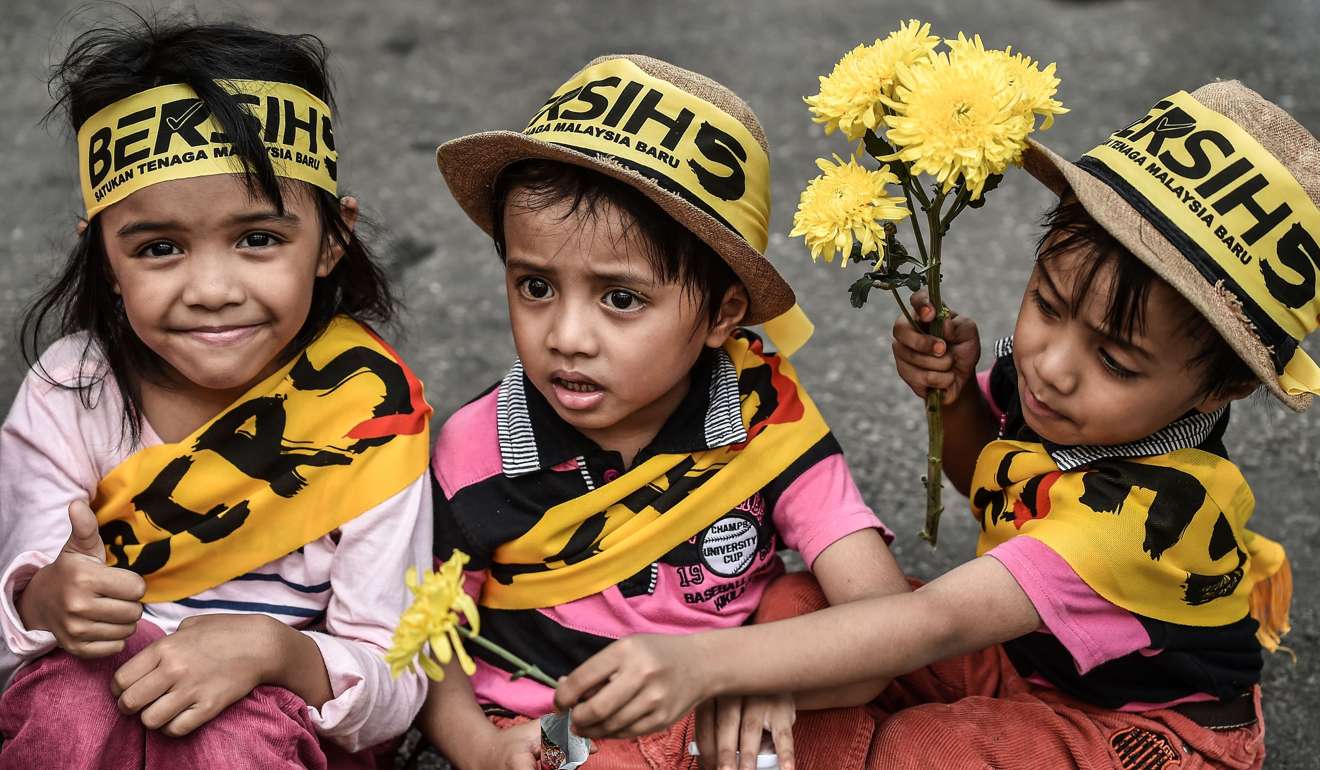 According to government statistics, between 2010 and 2015, there were 6,264 applications for child marriage from Muslims – the number of approved applications is unknown – and 2,725 non-Muslim teenage girls who got married.
The age of consent for sex in Malaysia is 16. Under civil law, the minimum age of marriage is 18 with parental consent (21 without), but girls may be married between the ages of 16 to 18 with the consent of a state's chief minister.
Under Islamic law, the minimum age of marriage is 18 for boys and 16 for girls, but people can marry even younger with the consent of a sharia judge. There is no minimum age, and marital rape is not recognised as a crime in Malaysia. Causing hurt in order to have sex with one's wife, however, is a minor offence.
This loophole has gone unplugged by the Sexual Offences against Children Bill, passed in Malaysia's parliament this month, which criminalises child grooming and sets harsh penalties for making or possessing pornography involving people under 18. The new law, enmeshed in the politics of election-bound Malaysia, became mired in further controversy when a member of parliament from the ruling National Front coalition shot down a proposed amendment, saying girls as young as nine were "physically and spiritually ready" for marriage. Shabudin Yahaya, a retired sharia judge, said there was nothing wrong with a girl marrying her rapist, but later claimed he was misquoted and that marriage was not a back door to legalising rape.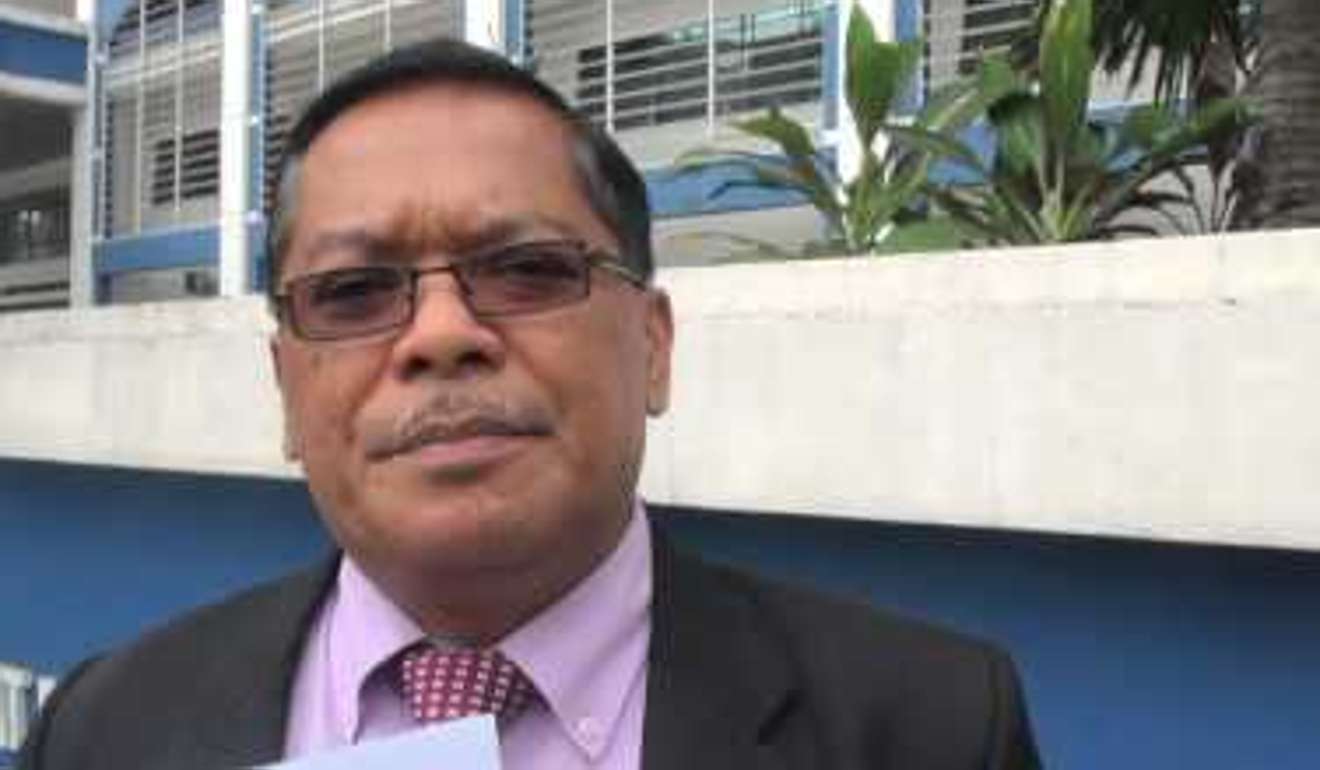 Lawmakers and activists alike have spoken out against the law's failure to criminalise child marriage. "Child marriage is statutory rape and no one, including a parent or guardian, can give consent to statutory rape," said lawyer and opposition MP William Leong.
Opposition MP Khalid Samad said that while there may be specific cases and circumstances where teens aged 16 and below can be allowed to marry, it should only be if due diligence is carried out by the relevant authorities. "Child marriages should be an exceptional thing, not a general rule," he said, pointing out that in poorer villages, parents sometimes feel marriage is the best way to escape poverty.
"We think about things like schooling, which may not even be a reality for some. But nor can we generalise and say that marriage is the best way to handle the situation. What we must, instead, do is focus on improving access to education and our economy so that this solution is unnecessary for anybody. If those things improve, this situation would not arise."
Women's rights NGO Sisters in Islam says religion is being politicised and blames the government for failing to comply with international standards in protecting children. It demands the Malaysian government increase the minimum age requirement for marriage to 18 years for both men and women by amending the Islamic Family Law Act (Federal Territory) and the Law Reform (Marriage and Divorce) Act 1976.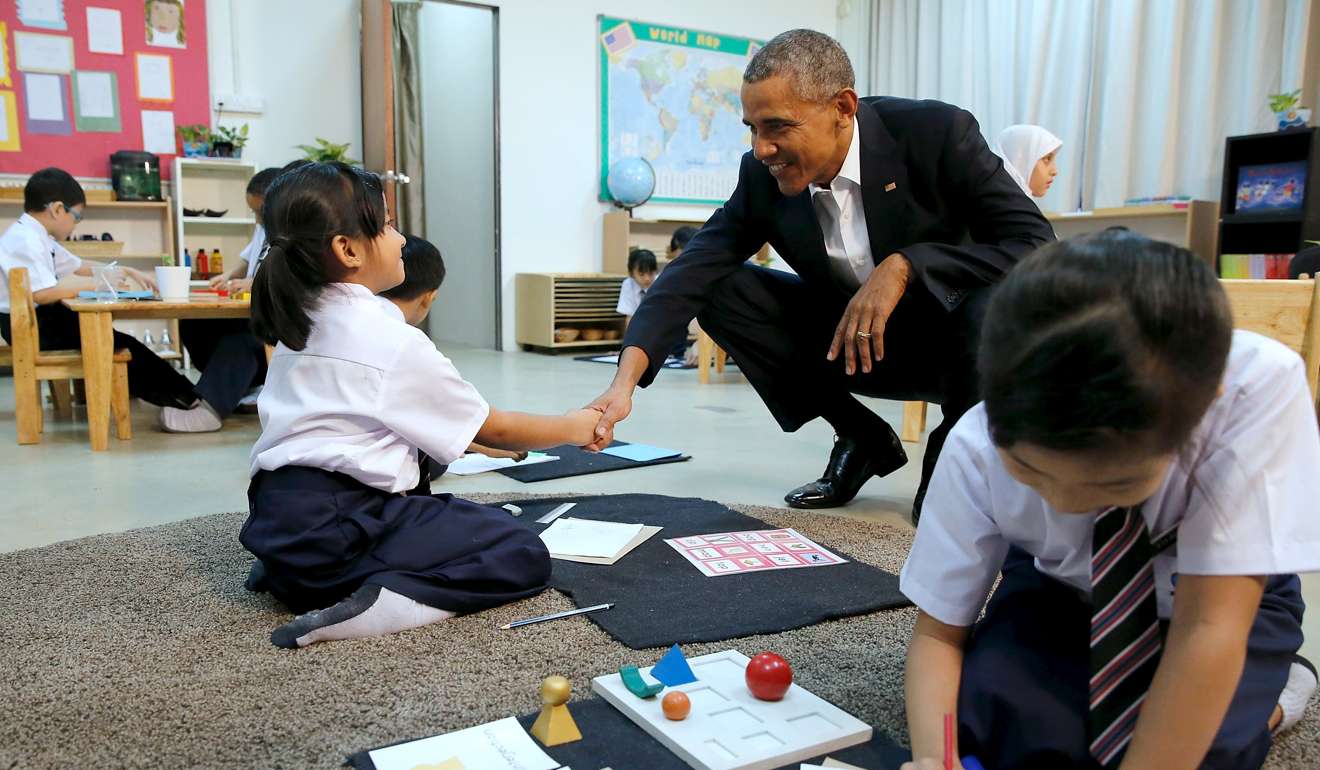 Political analyst Professor James Chin of the Asia Institute, University of Tasmania, said the new law was part of a pattern of controversial Islam-based policy moves the ruling coalition is making ahead of the election, which can come as early as July.
"Politicians want to see how far they can go with this and how much they can capture," he said. "While [the ruling coalition] shot down the child marriage amendment, it has also been promising non-Muslim amendments to child conversion laws. Younger people won't be happy about the more right-wing moves, but among the older, more conservative crowd, it's a different story. It's all about what can pull more votes and keep both vote banks – Malays and non-Malays – happy."
Dr Alicia Izharuddin, a lecturer at the University of Malaya's gender studies department, said the competition for the hearts and minds of Malay Muslim voters was manifesting itself in "an Islamic one-upmanship between [the National Front] and [opposition] PAS of who can better 'defend' Islamic values in Malaysia. The result is, and has been over the last three decades, the gradual Islamisation and Malay-Muslim chauvinism seeping into every aspect of public life."
"Unfortunately," she said, "this has led to some oppressively narrow interpretations of Islam and a clampdown on dissent and diverse opinions, most notably from feminist Muslim scholars and activists and non-Muslims." A major hurdle to human rights for women, girls and children is the narrow state-controlled interpretations of Islamic practices and the ambivalence between the powers of the civil and sharia courts, Izharuddin said.
Independent analyst Khoo Kay Peng said the ruling coalition, particularly its largest component, the United Malays National Organisation, was doing a balancing act.
"Umno is betting on more Muslim votes as compared to non-Muslims, as the opposition has seized most of the latter. Do not underestimate how conservative Malaysian Muslims can be," he said. ■