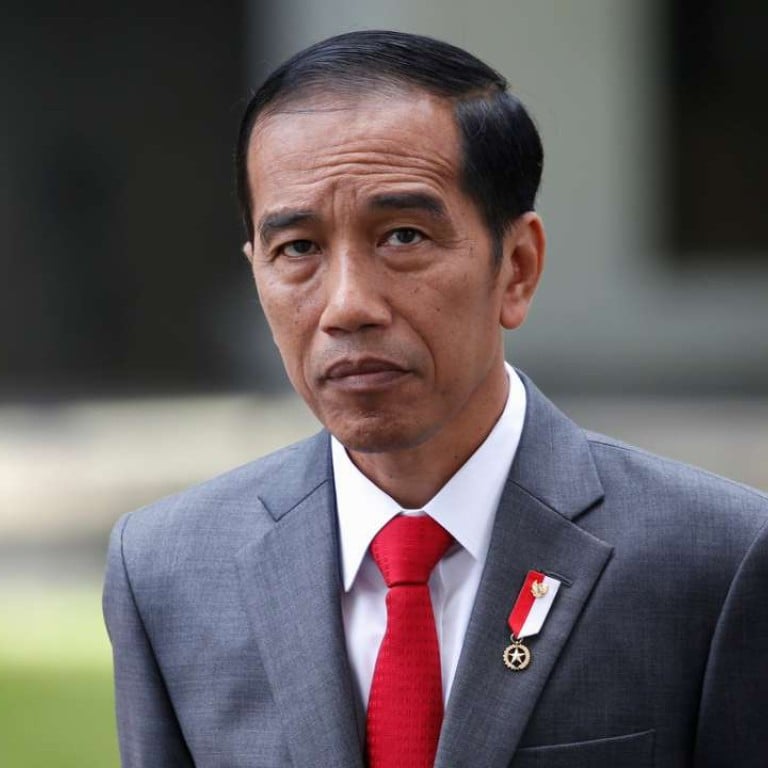 Jakarta's ethnic Chinese leader is gone, is it Widodo next?
Victory in Jakarta gives the president's rivals a new lease of life, but
they need to drain some of the poison they have injected into politics
With its colonial architecture and neat parks, Jakarta's Menteng district has long been the leafy redoubt of the country's powerful.
But on Wednesday last week, power shifted slightly, to one modest bungalow on a cul-de-sac two blocks from the governor's residence. This was the personal political headquarters of failed presidential candidate Subianto Prabowo, and where the incoming governor of Jakarta, Anies Baswedan, a close ally, accepted his own stunning election victory.
"Our journey is still long," Baswedan told the ecstatic crowd that had gathered in the front courtyard.
"We will bring justice."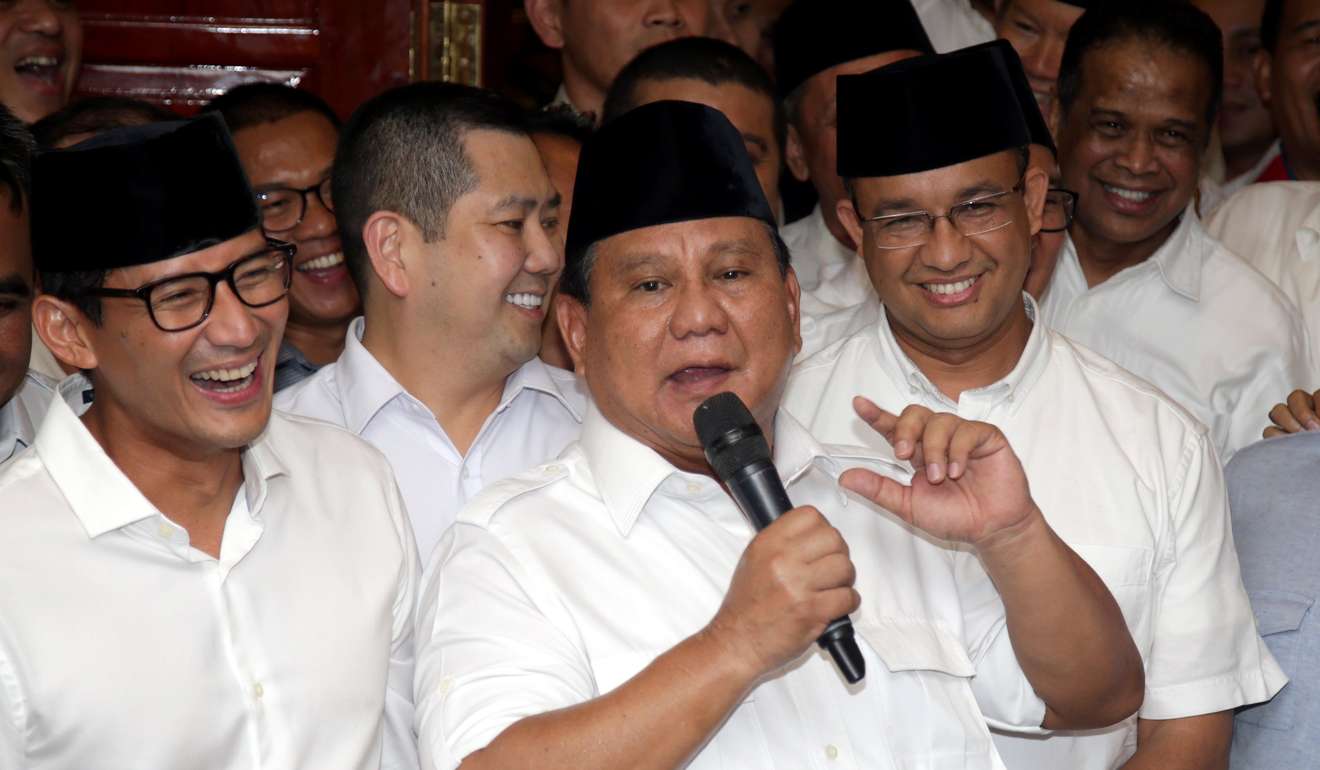 Justice how and for whom may be unclear, but one possible recipient, at least in his own mind, may be Prabowo. He was vanquished in 2014's presidential election by the upstart former governor of Jakarta, Joko Widodo. Baswedan's win is being read as the first step on his political comeback to challenge Widodo in 2019.
And while there is no guarantee the public will countenance such a race, no other challenger seems in the offing. One way or another, Baswedan's victory means Prabowo's star is back in the ascendant.
This rehabilitation is helped in part because of whom Baswedan beat: Basuki Tjahaha Purnama, a close ally of Widodo's, known colloquially as "Ahok".
"This result will give a boost to Prabowo and the opposition to challenge Widodo's authority," said Philips Vermonte, a researcher at Jakarta think tank the Centre for Strategic and International Studies.
As a former son-in-law of dictator Suharto, as well as being a three-star general and a member of Javanese aristocracy, Prabowo had the connections, the name and the resources to launch his bid for the presidency back in 2014.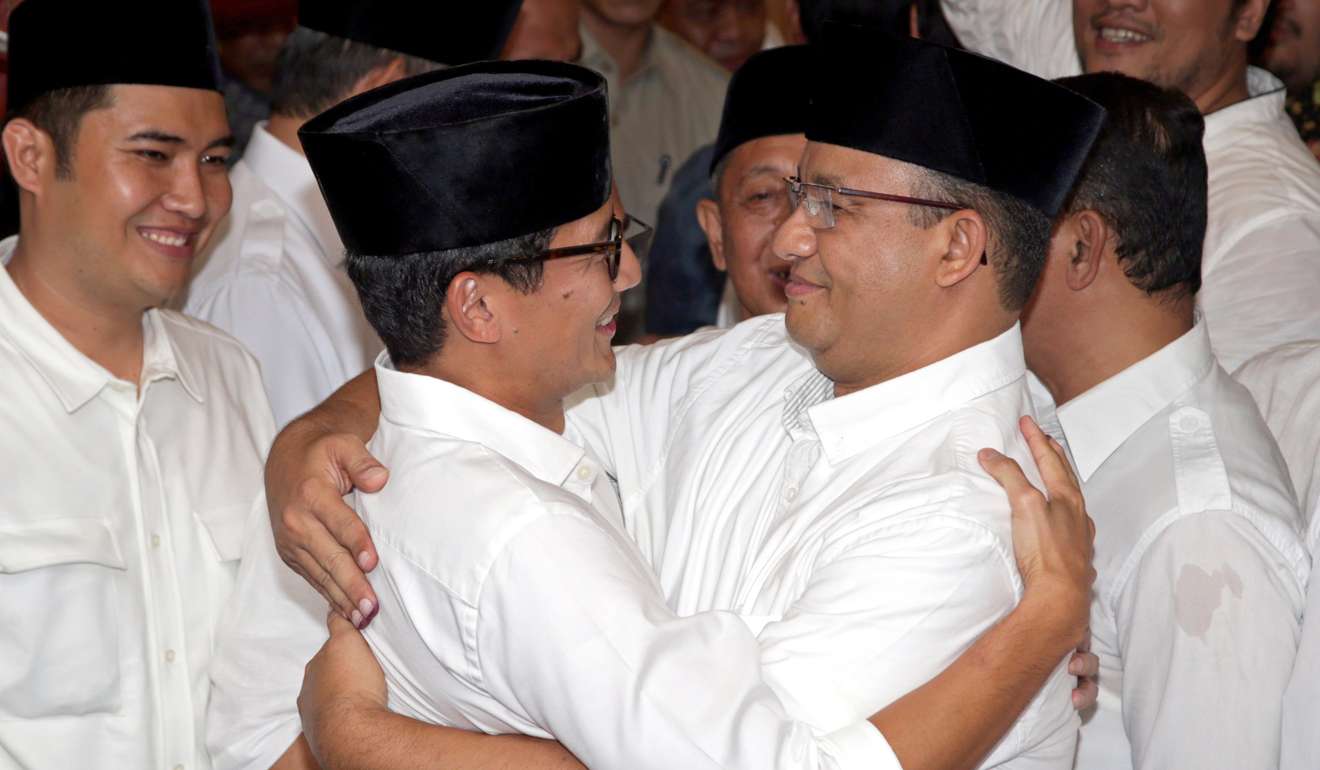 For his part Widodo, a former furniture exporter who joked that he had the face of a street food hawker, had one thing that Prabowo didn't: Jakarta. Governing in Jakarta and in the smallish town of Surakarta, in Central Java, gave Widodo a national profile. In Surakarta he tidied up the streets and introduced health and education for the poor. In Jakarta he kicked off construction of the country's first MRT and fixed up the ports, and saw to the city's annual flooding, that would paralyse the capital for days every rainy season.
Basuki, who was Widodo's deputy when he was elected governor in 2012, moved into the governor's mansion in 2014 after his former boss was elected president. Had he won last week, he would have been the first ethnic Chinese elected to public office in Indonesia.
It was not to be. Instead, Baswedan's victory brings those infrastructure achievements into Prabowo's orbit just as the construction wraps up. In Jakarta, where average traffic speeds are a few kilometers an hour at peak times, the MRT will begin taking passengers just weeks before Indonesians head to the polls in 2019.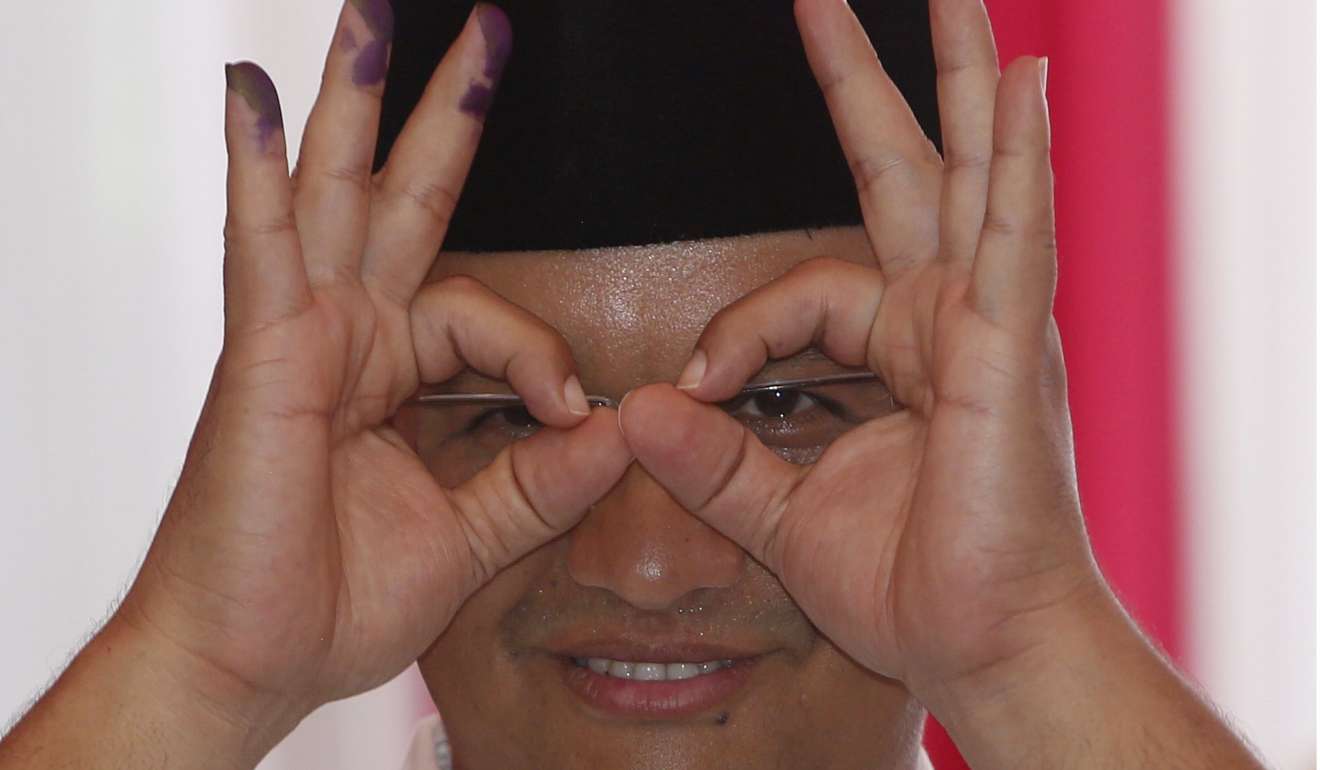 "These are lighthouse projects that shine out to the rest of the country," Vermonte said.
"They will boost Prabowo's profile."
Before that can happen, Baswedan and his running mate, Sandiaga Uno, will need to work fast to drain some of the poison they helped to inject into local politics.
During the campaign, Baswedan, previously seen as a moderate, seized on claims by hardliners that Basuki, a Christian, insulted the Koran. During a campaign stop on the string of islands off Jakarta's coast in September, Basuki joked with locals that Islamic conservatives were lying when they claimed that Muslims were forbidden from voting for non-believers. To many it was an innocuous quip. But hardliners insisted Basuki meant the Koran lied.
Basuki had been riding high in the polls. But when Baswedan appeared at mosques and other rallies to make the case that a non-Muslim had offended the faith, his fortunes waned and never recovered. Police charged Basuki with blasphemy days after an estimated 500,000 took to the streets of Jakarta in December demanding his arrest.
Baswedan's win fanned media coverage that Indonesia's reputation for religious tolerance was under threat.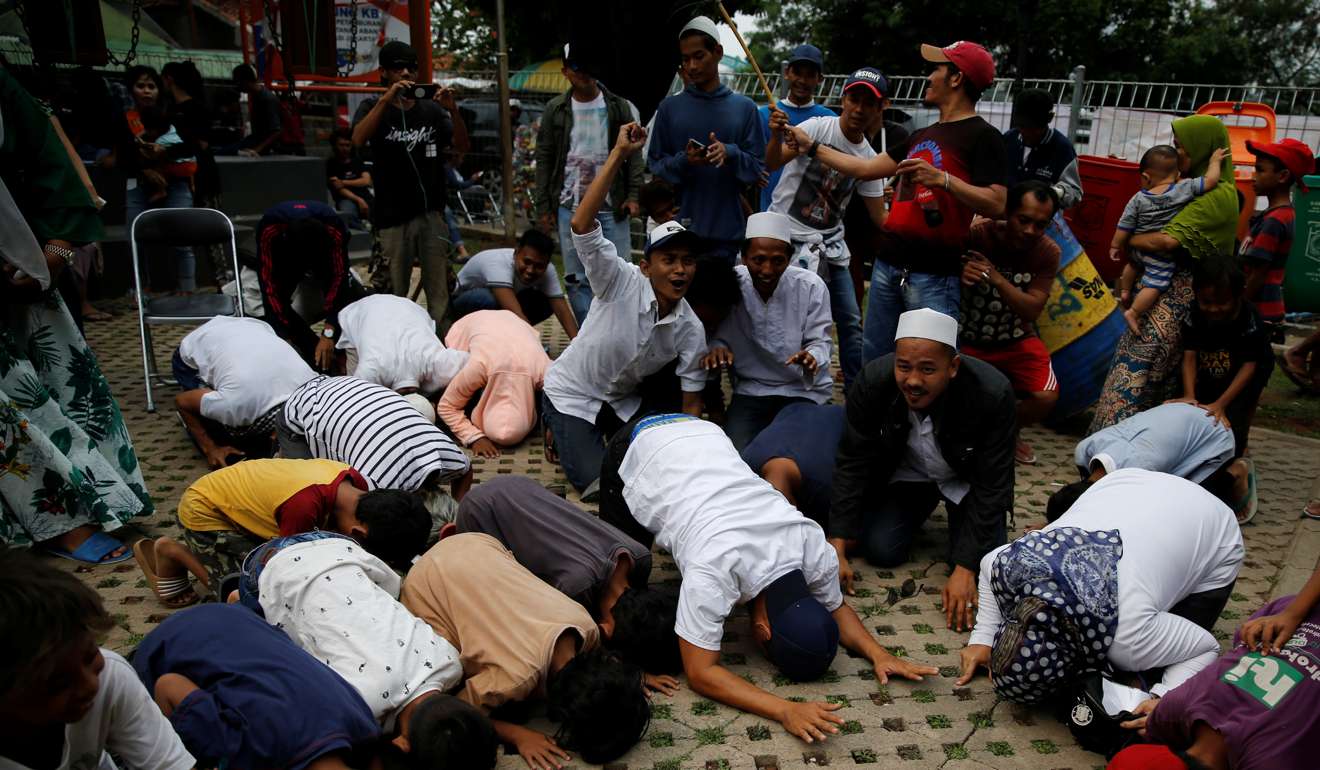 Douglas Ramage, managing director for Indonesia for business risk firm Bower Group Asia, said the spectre of Islamic conservatives taking control of Indonesia's most important city may undermine the investment case for Southeast Asia's biggest economy.
"The immediate impact of the election is the harm this does to Indonesia's brand relative to its neighbours when newspapers are claiming Islamic extremists are making advances here."
Ramage and others say it is far from clear whether Baswedan and Uno will follow through on some of the extreme demands of their conservative backers. Fluent English speakers and regulars at international conferences, Baswedan and Uno seem an unlikely pair to ban alcohol and force the capital's Muslim women to wear headscarves, or hijab. The pair were reliable sources for foreign media before they entered politics.
"Sandi Uno declaring Sharia law? Come on! He's about as urbane as you get," said Shinta Kamdani, chief executive of property and energy conglomerate Shintesa Group.
Even so, Kamdani, an ethnic Chinese Indonesian, is not blind to the campaign's religious and racial overtones. Accounting for just 2 per cent of the population, ethnic Chinese are among the country's richest, controlling an outsized share of its wealth. Kamdani says her company wants proof the next administration won't play to racial and religious sentiment in office.
"This potential for segregation worries us going forward," Kamdani said. "We want to see what they do on the gap between rich and poor, and not play on the differences between religious and ethnic groups."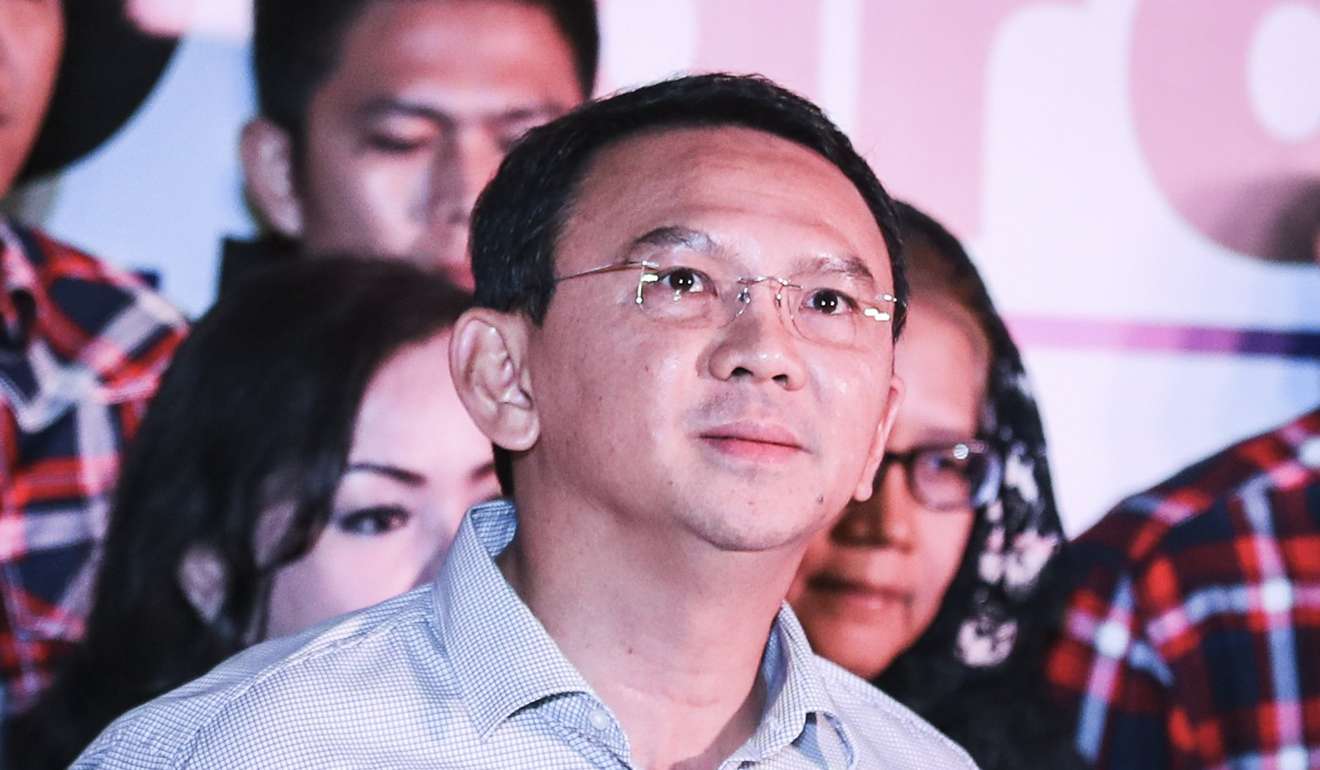 For his part, Baswedan has promised to respect the capital's diversity, calling his vanquished foe a "son of the nation". Full election results are not expected before May, but random sampling of results already in suggest Baswedan and Uno won nearly 60 per cent of the vote.
The incoming administration will have some time to consider its next move. It won't take office until October. Analysts expect that once they do, many of the reforms of the Widodo-Basuki years, such as shifting the city's budgeting and purchasing online for public scrutiny, will live on because they are popular.
But for Widodo, also known as "Jokowi", the outlook is less sanguine. He may find his room to manoeuvre narrows, Vermonte said. He has two years left. But effectively he may only have one. That's a narrow window to boost economic growth to 7 per cent a year, as promised, from the 5 per cent now.
Gerindra, Prabowo's political vehicle, which has the third-most seats in parliament, will want to stymie reforms and spending on initiatives that favour the incumbent, Vermonte said, adding: "Jokowi is running out of time." ■