The disruption of an international conference on conflict diamonds by a mainland Chinese delegation upset at the presence of Taiwanese guests may add grist to the mill for Beijing's sceptics in Australia.
At the opening of the Kimberley Process meeting in Perth this week, Chinese delegates shocked many participants by demanding the microphone to call a point of order on the presence of the Taiwanese group – which included government officials alongside members of a Taipei diamond trading house, according to a source.
"The Chinese government delegation shouted over the welcome to country ceremony and forced the suspension of proceedings," reported the Sydney Morning Herald. Unnamed participants quoted by the paper called the scene "disgusting".
The delegation from Taiwan was later asked to leave following further objections from African nations that backed the mainland Chinese stance.
Some experts said the conference's decision to invite the Taiwanese delegation as guests – rather than observers as in previous years – had been an insulting breach of protocol to the mainland Chinese. But others said the mainland Chinese delegation's actions smacked of "bullying". Either way, it would serve to further undermine Beijing's reputation down under at a time when China's influence in the country is being questioned.
Beijing regards Taiwan as a renegade province, to be united with the mainland by force if necessary, and strongly opposes its representation at international events, although it had tolerated its observer status in recent years.
The United Nations established the Kimberley Process as a certification scheme to prevent so-called "conflict" or "blood" diamonds from entering the international market. Both government ministry representatives and diamond experts were invited to attend the Perth meeting, which was opened by Australian Foreign Minister Julie Bishop. Bishop later described the mainland Chinese delegation's actions as "regrettable".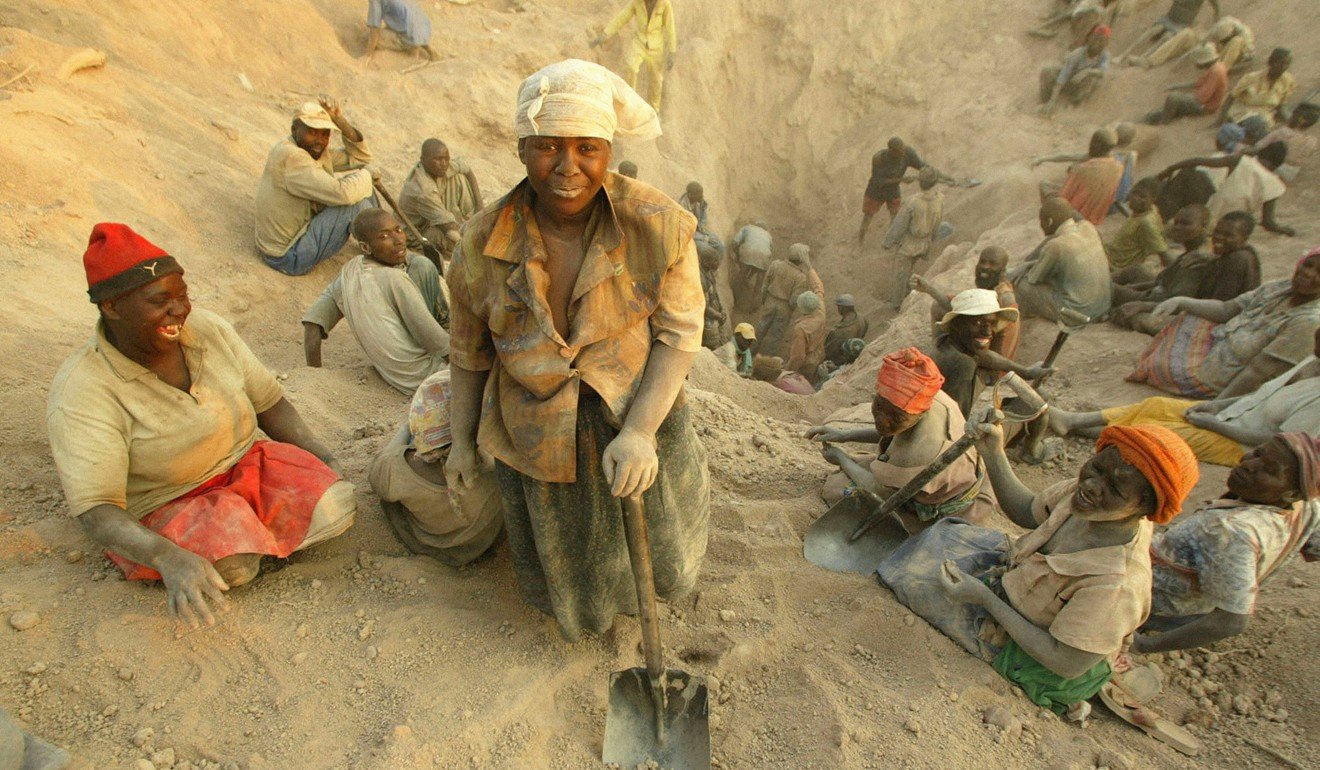 Bruce Chahwanda, a journalist with Zimbabwean news outlet ZBC who was at the meeting, told This Week in Asia: "[After the disruption by the mainland Chinese] ... the chairperson introduced another topic for discussion. That's when African countries raised their voices saying the room was still tense as the Chinese delegation had questions. They reacted in favour of China as every Kimberly Process chair's guests are invited by consensus...and there was no consensus [over the Taiwanese]." He denied the mainland Chinese delegation had been rude.
After discussions between Australian and Chinese representatives, the delegation from Taiwan was asked to leave.
Merriden Varrall, director of the East Asia Programme at the Lowy Institute think tank in Sydney, told This Week in Asia: "It's different this time as they were invited as a guest, not an observer. It's a difference in protocol."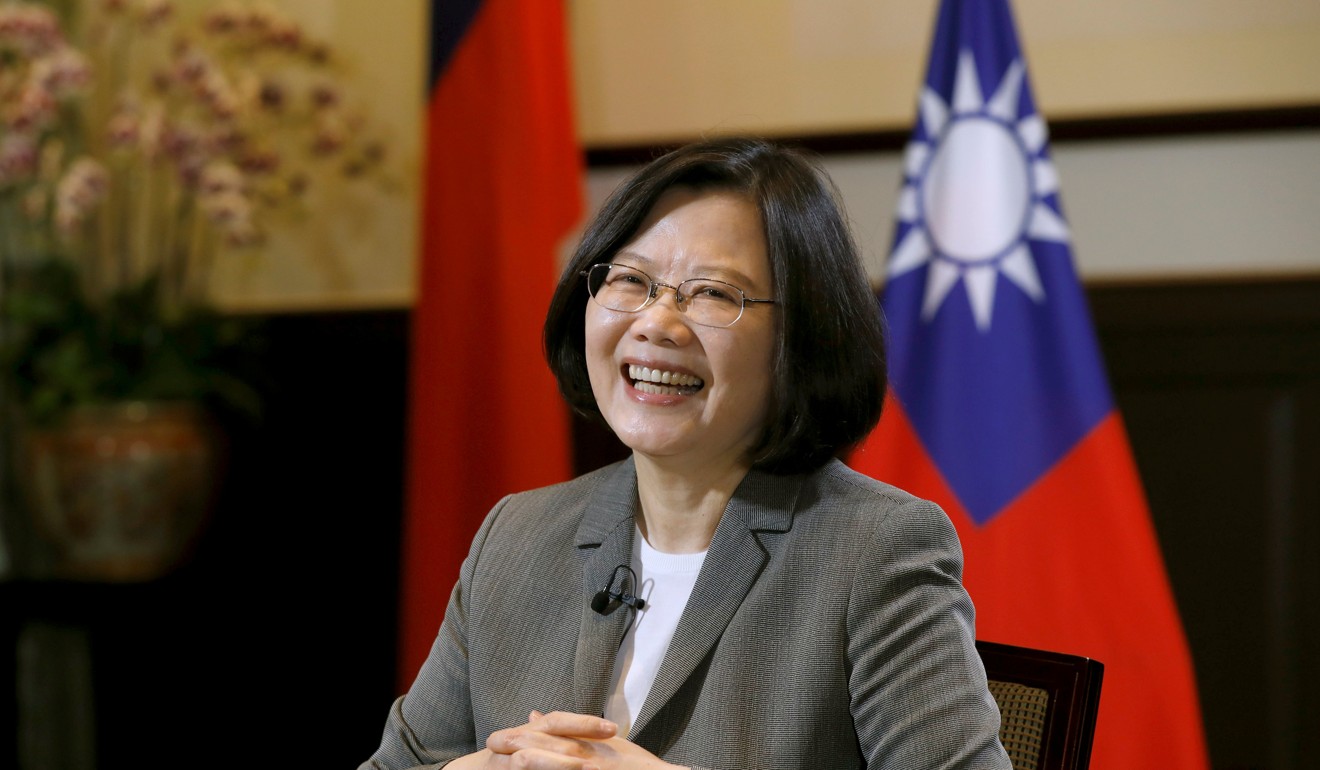 Relations between Beijing and Taipei have soured significantly since Taiwan's election last year, when independence-leaning Tsai Ing-wen won the presidency. In previous years, Taiwanese representatives attended many events with observer status. "You need to understand [from the mainland Chinese perspective] how egregious it is recognising Taiwan as a national actor," said Varrall. "This is fundamentally insulting."
"Issues of Taiwan's diplomatic status are a 'core strategic interest' for China. This makes it non-negotiable, and the strategy is not connected to broader concerns about diplomatic calibration," said Jeffrey Wilson, a senior lecturer at Murdoch University in Perth.
Dan Southerland, the Washington Post bureau chief in Beijing from 1985 to 1990 and executive editor of Radio Free Asia until last year, said the Chinese delegation's actions were unprecedented. "There had to be another way of doing this," he said. "Taiwan has had observer status at such meetings in the past. It sounds like nothing but bullying."
Given the issue was resolved quickly, and the Taiwanese asked to leave, diplomatic relations between Australia are unlikely to have been permanently damaged.
Wilson at Murdoch University said: "It has probably slightly damaged public opinion of China in Australia, though this is a complex and niche issue so won't likely capture mass attention."
Feng Chongyi, an academic at the University of Sydney who was detained by Beijing for 10 days earlier this year whilst on a research trip, told This Week In Asia: "The aggressive action does reflect the hardline stand of the current [Beijing] leadership. [But] the episode seems to have had little impact on China-Australia relations."
However, at a time when Chinese influence in Australia is under the microscope, such actions might add grist to the mill for China sceptics, and may in some quarters damage perceptions of Beijing.
The relationship, on the Australian side, was once characterised by former Prime Minister Tony Abbott as based on "fear and greed".
"It's very bad timing, as Australia is increasingly sensitive about Chinese influence in universities, think tanks, Chinese language media, the diaspora [more generally]," said Varrall. "So it was absolutely inappropriate and unwise."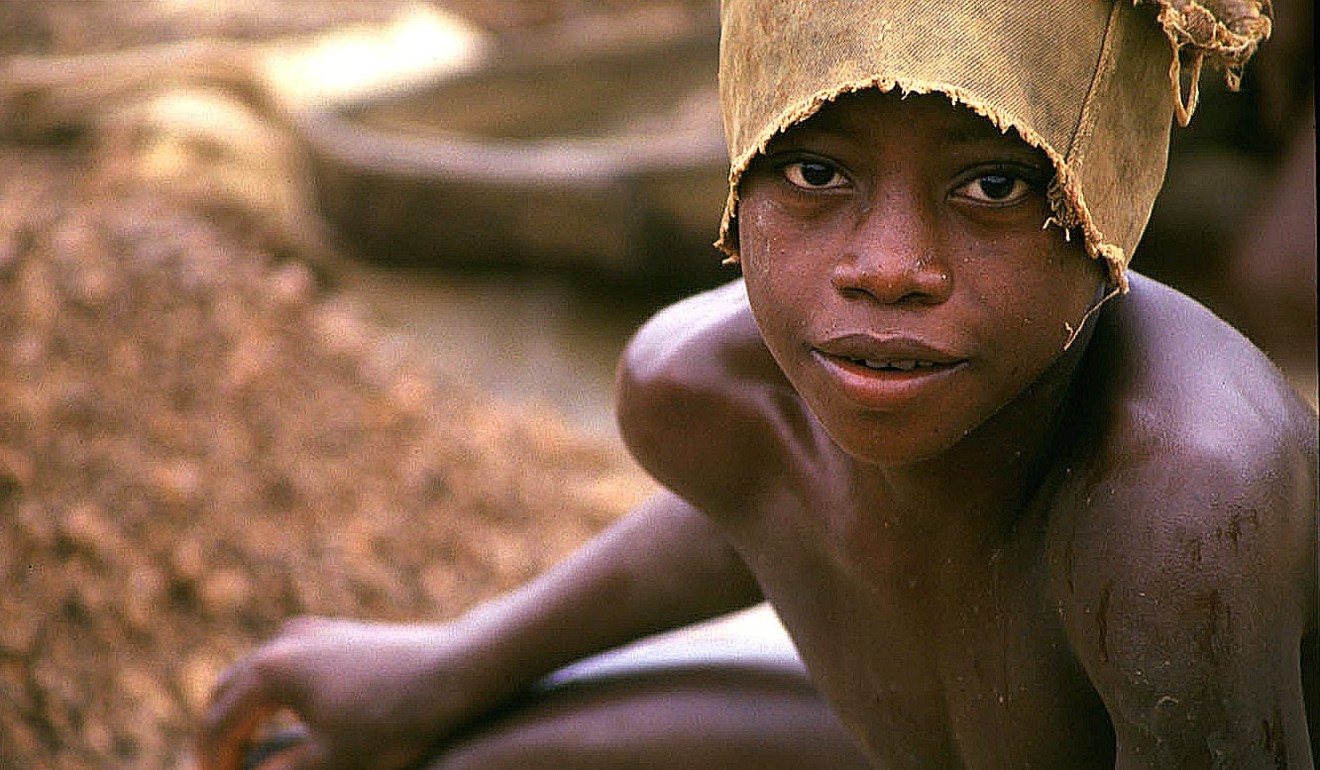 In March, the Australian government refused to ratify an extradition treaty with China, citing human rights and rule of law concerns.
Senior Australian Broadcasting Corporation journalist Chris Uhlmann wrote last year: "Australian defence and intelligence agencies are increasingly uneasy about the level of Chinese government influence here. That concern stretches from influence-buying in politics, through investment in critical infrastructure to control over local Chinese-language newspapers, radio stations and community associations."
Though Australians generally have a favourable opinion of the Chinese people, food and culture, suspicion of the leadership remains strong. A Lowy Institute poll found that 73 per cent of Australians had negative feelings towards the Chinese government. Interrupting a conference in which Australia was on show to the world is unlikely to help.