Terror, intimidation and threats are to be expected if you choose to fight corruption in Indonesia, says the former head of the country's graft-buster, Abraham Samad.
"It was our morning breakfast," he recalls, jokingly.
But the safety and security of workers at the Corruption Eradication Commission (KPK)is no laughing matter for the Indonesian public, especially after the recent and brutal attack on senior investigator Novel Baswedan.
On April 9, two unidentified drive-by assailants threw acid on Baswedan's face as he was walking home from morning prayers in North Jakarta. The attack, which came while Baswedan was leading an investigation into an electronic-ID embezzlement case, left him with severe wounds to his face and eyes.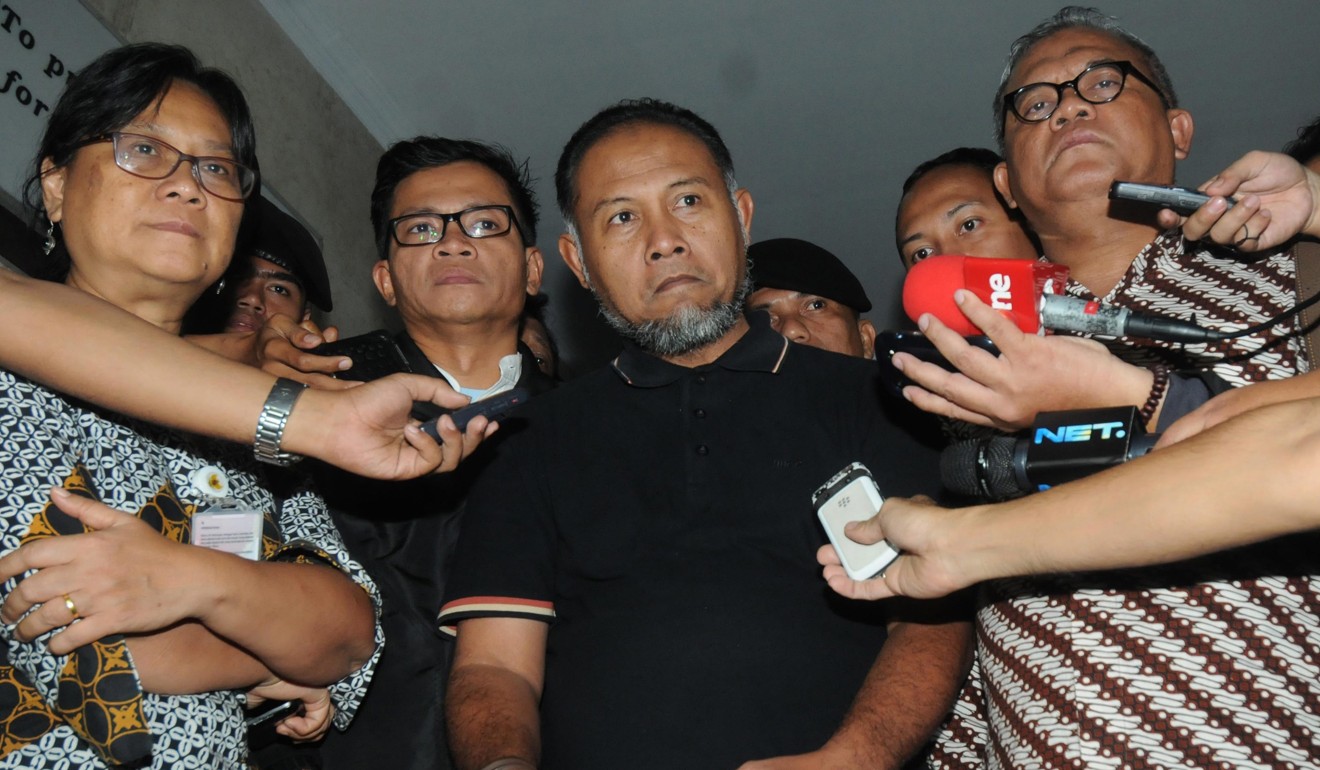 Samad condemned the "barbaric" attack, but said in reality, KPK officials should and would be ready for such acts of terror from their first day on the job. And the attack on Baswedan, he and other former KPK leaders believe, marked yet another effort by "certain parties" to disrupt the graft-buster's activities.
Samad himself was on the receiving end of such efforts when he was accused of being involved in a document forgery case during his final year as KPK chairman in 2015.It came not long after the commission declared Police Education Institute director and National Police chief candidate Commissioner General Budi Gunawan a suspect in a corruption case.
Three weeks earlier, KPK deputy chairman Bambang Widjojanto had also been charged for his alleged role in a perjury case.
The KPK needs to sharpen its capability to analyse risk because it is impossible to guard all the employees of KPK
At the time, Samad and Bambang were leading an investigation into Bank Indonesia Liquidity Assistance, which involved the misuse of billions in central bank funds and threatened to implicate the leader of the Indonesian Democratic Party of Struggle, Megawati Soekarnoputri. Both men were suspended from their KPK positions.
But the first and arguably biggest conspiracy against a corruption fighter came in 2009 when then commission chairman Antasari Azhar was sentenced to 18 years in jail for his alleged part in the murder of businessman Nasrudin Zulkarnain. At the time, Azhar had been working on numerous high-profile graft cases, including one that implicated former Bank Indonesia deputy governor Aulia Pohan, who was connected to former president Susilo Bambang Yudhoyono through their children's marriage.
Azhar was released on parole after serving eight years of his sentence. President Joko Widodo granted him clemency not long after, citing irregularities in the original case.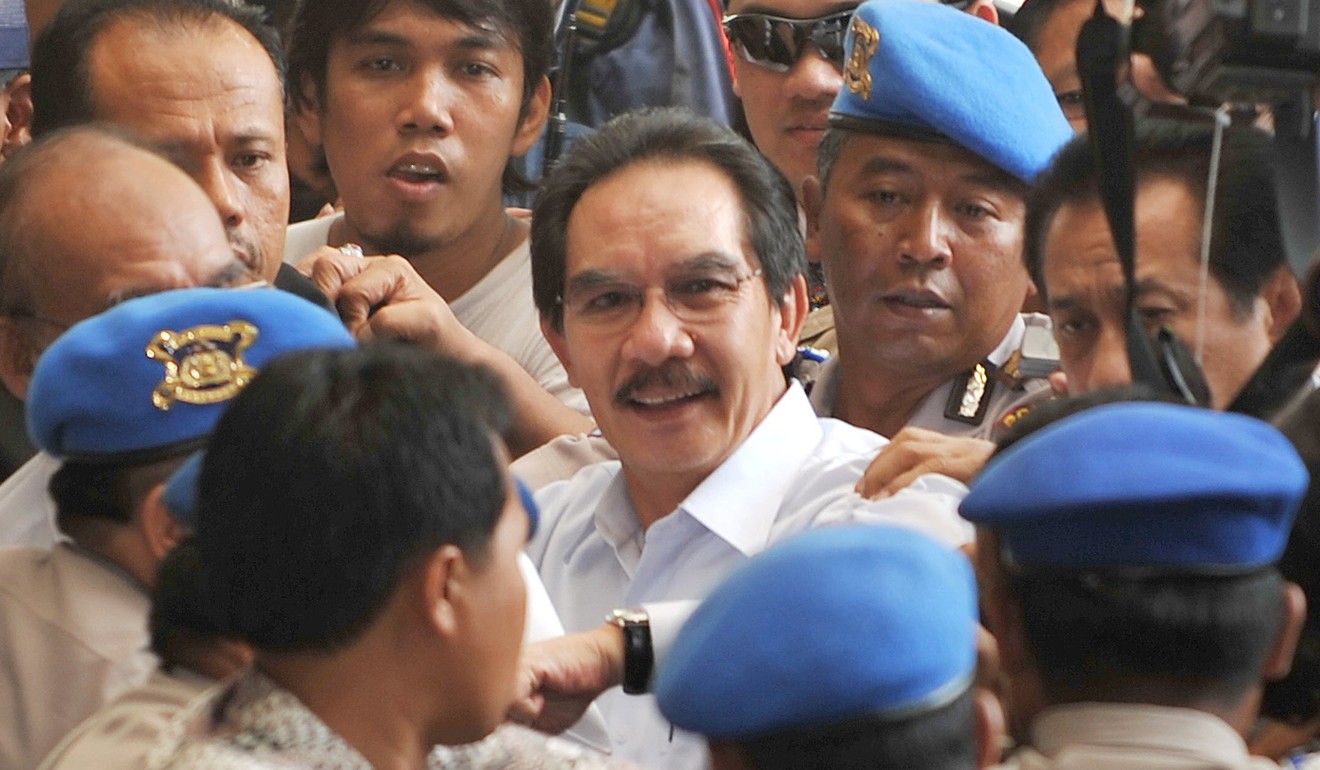 Detecting Danger
Given the murky history of KPK leaders being targeted in times of major investigation,an attack on Baswedan seemed inevitable. The 48-year-old first joined the KPK as an investigator in 2006 and over more than 10 years handled multiplehigh-profile cases, including some that implicated police officers, government officials, legislators and powerful businessmen.
Jakarta police said they had warned Baswedan that he was in danger weeks before the acid attack took place, after noticing suspicious activities surrounding the investigator. A special police guard was offered, but Baswedan refused.
His refusal was understandable given past frictions between the police and the KPK. But the fact that the danger warning came from an institution outside of the KPK itself is a concern to those affiliated with the anti-graft body.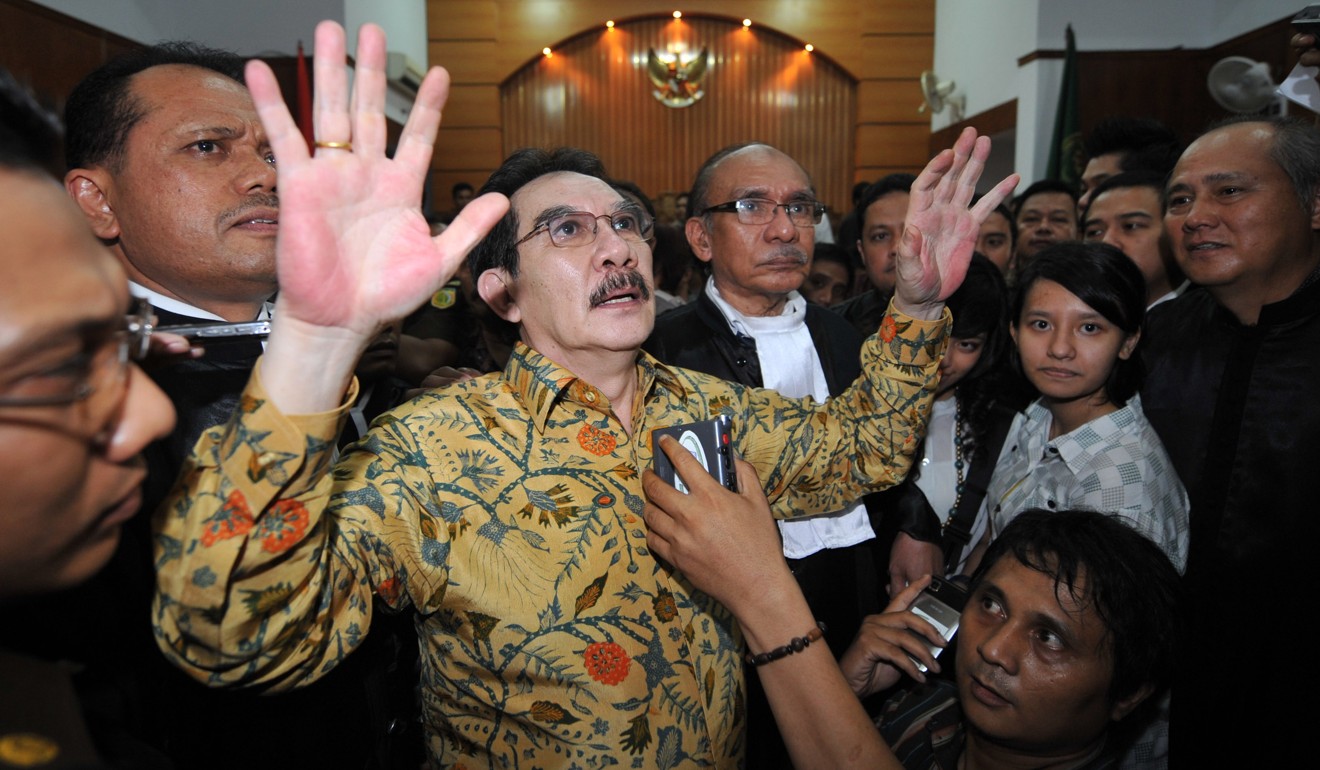 "The KPK needs to sharpen its capability to analyse risk because it is impossible to guard all its employees," the commission's former deputy chairman, Chandra Hamzah, said during a television interview. "The incident on Novel; I have to be frank and say that the analysis was weak."
Chandra, who was arrested and charged while at the KPK for allegedly abusing authority, acknowledged that intimidation against corruption fighters had taken a more physical turn. Therefore, he said, anticipative measures against physical attacks must also be put in place.
The commission has repeatedly stated that it has risk mitigation and anticipation measures in place, but in the wake of Baswedan's attack, it also admitted that efforts needed to be bolstered.
"We have decided to strengthen a few points of our risk mitigation and the security measures need to be designed more comprehensively," KPK spokesperson Febri Diansyah told Metro TV.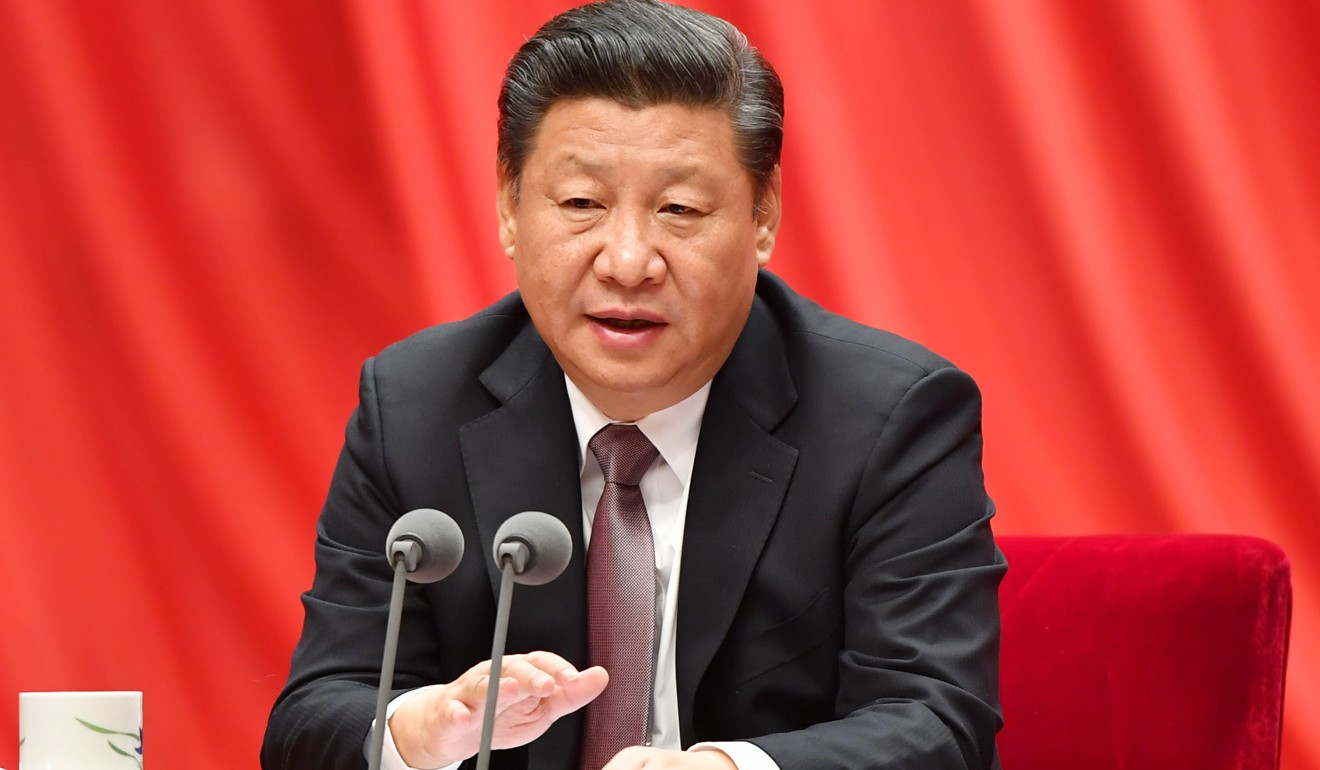 State Support
In September 2016, KPK chairman Agus Rahardja met his Chinese counterpart for an anti-graft cooperation meeting. While both countries have made significant strides in their battles against graft, Indonesia still has much to learn from China.
China proved that an effective anti-corruption campaign must be spearheaded by a fully committed head of state. When President Xi Jinping (習近平) came into power in 2012, he made cracking down on rampant corruption a priority to achieve steady economic growth. He called for corruption investigators to take down "tigers and flies", a term that refers to high ranking officials and ordinary party members.
Almost 1.2 million people have been penalised since Xi's corruption crackdown began. And with China's anti-graft fighters granted additional powers, some offenders have turned themselves in or even resorted to suicide.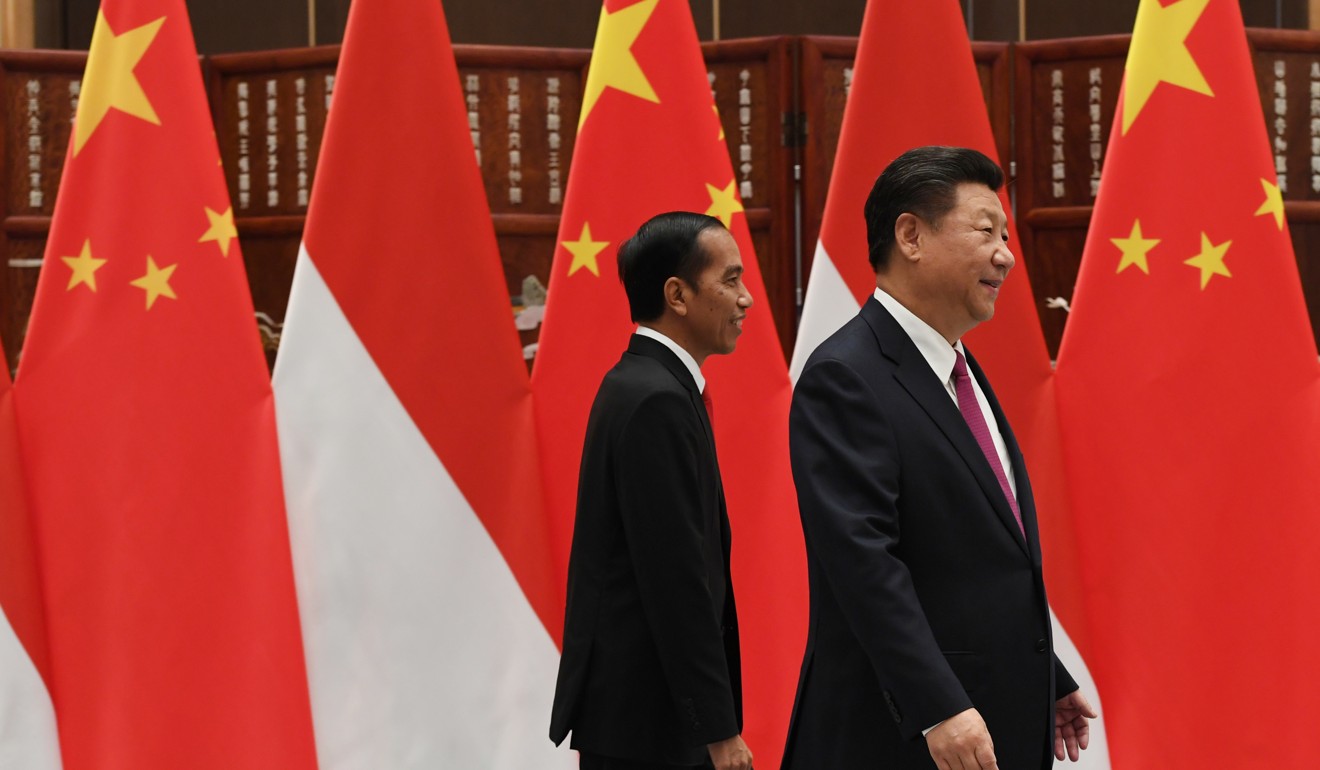 With President Widodo yet to show the same vigour for supporting Indonesia's KPK workers, Chandra said it was now time for the country's leader to prove his stance on corruption, as it could pave the way for economic development. He also called on the Indonesian government to provide more physical, legal and financial protection to the workers.
"Has the state given enough protection to law enforcers? Is the insurance enough? Is the insurance for their families enough? It is unfair to make law enforcers work but not provide them with protection," he said.
Indonesian Corruption Watch (ICW) has suggested the KPK set up an independent unit tasked with protecting its own investigators.
ICW researcher Emerson Yuntho said having such a unit would eliminate reliance on the police force, which has proven to be problematic.
"Considering the recent incident, the KPK should establish its own security unit. They are specifically recruited and trained, and they could even be armed," he said.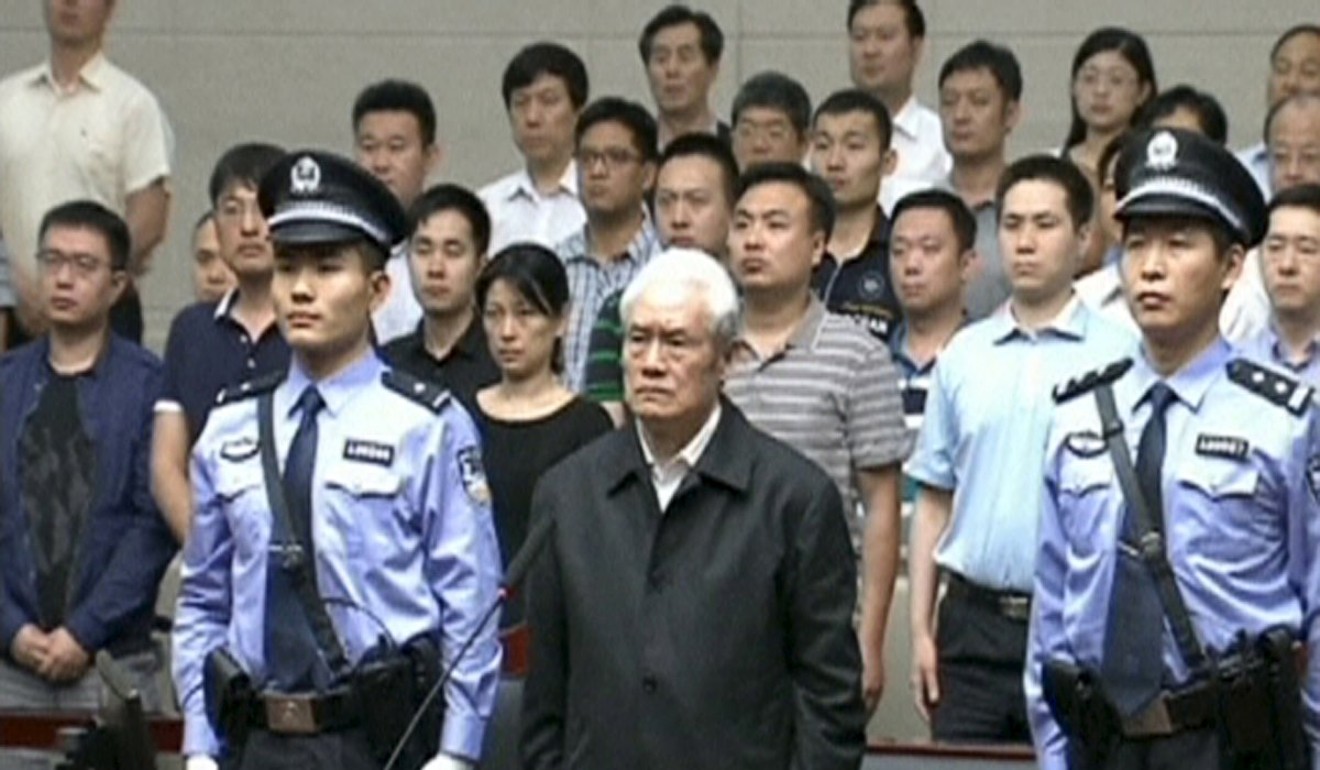 Legislative Threat
In the latest development in the e-ID embezzlement case, Indonesia's House of Representatives agreed to exercise its right to launch an inquiry into the KPK's investigation, which threatens to disrupt and undermine the commission's probe.
The proposal for the inquiry looks set to receive sufficient parliamentary backing to go ahead, but it has also drawn widespread public criticism and been labelled an attack on the KPK's power and authority.
Meanwhile, Indonesians showed their support for the graft-buster by trending the #SaveKPK and #tolakhakangket (reject right of inquiry) on social media. An online petition on change.org, calling for the inquiry to be scrapped, was also started and received almost 30,000 signatures in just five days.
Ismail Hasani, a research director at think tank Setara Institute, said while more physical attacks on KPK members were possible in the future, the more subtle attacks on the authority were by far the most threatening to Indonesia's fight against corruption.
"The form of retaliation that [has the most impact] is definitely the one that uses the hands of authority, such as the legislative authority, as they can weaken the KPK systemically and could even potentially lead to the commission being disbanded," he said.