Belt and Road role for Malaysia, if it overcomes suspicions of China
As Prime Minister Najib Razak hints at snap election, he risks his popularity by cheerleading for the new Silk Road plan masterminded by Chinese President Xi Jinping
Malaysia's Prime Minister Najib Razak goes into this weekend's "Belt and Road Summit" hopeful of cementing his country's position as a key player in the Chinese-bankrolled plan to recreate the ancient Silk Road trade route, but back home, his enthusiasm for the project might be politically costly.
In a blog post this week, Najib said Malaysia's "strategic location" gave it an edge in the vast plan masterminded by Chinese President Xi Jinping ( 習近平 ) to ramp up trade between Asia, Europe and Africa through a network of new ports, railways and roads.
The plan covers 65 nations, about 60 per cent of the world's population and a third of global GDP. China has budgeted US$40 billion for the project. The Asian Infrastructure Investment Bank, which began operations last year with US$100 billion in capital, is also expected to fund Belt and Road projects.
Watch: China's Belt and Road Initiative
Malaysia, Southeast Asia's third-largest economy, already boasts tens of billions of dollars of Chinese investment in major infrastructure projects, including new ports and a high-speed rail line. Data from the China Global Investment tracker website showed promised Chinese investments of US$17.2 billion between 2010 and June 2016. And last November, Najib returned from a state visit to China with US$34 billion worth of economic deals. The US$10 billion Melaka Gateway port, US$13 billion east coast rail line, and a US$920 million expansion of the Kuantan port are among the big ticket projects that have seen Chinese investment.
The two-day forum starting on Sunday in Beijing featuring Xi and 29 other world leaders will be vital in "ensuring Malaysia can enjoy the [Belt and Road] initiative which is poised to improve the national economy," the Malaysian leader wrote before departing for China on Friday.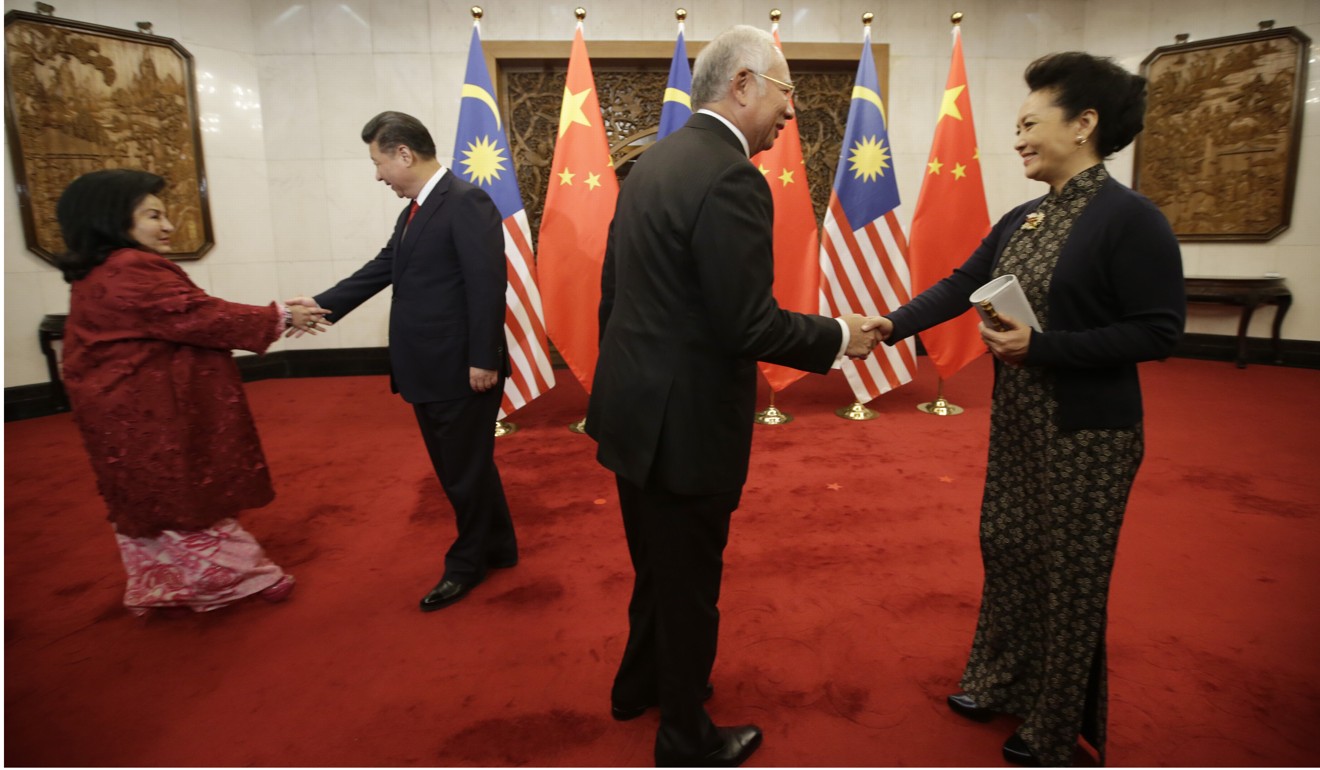 However, observers and government critics say the premier may be putting himself in a politically tight spot by appearing overenthusiastic about the project.
General elections are not due until next year, but in a late night rally on Thursday – hours before departing for China – the premier gave the clearest indication yet that he might soon call snap polls. "I want to ask you all, are we strong enough? Are we ready? Can we dissolve parliament tomorrow?" he said to tens of thousands of members of the ruling United Malay National Organisation gathered for the party's 71st anniversary.
The party has been rocked since 2015 by the multibillion dollar financial scandal at the 1MDB sovereign wealth fund and the defection of former party leader and long time prime minister Mahathir Mohamad to the opposition.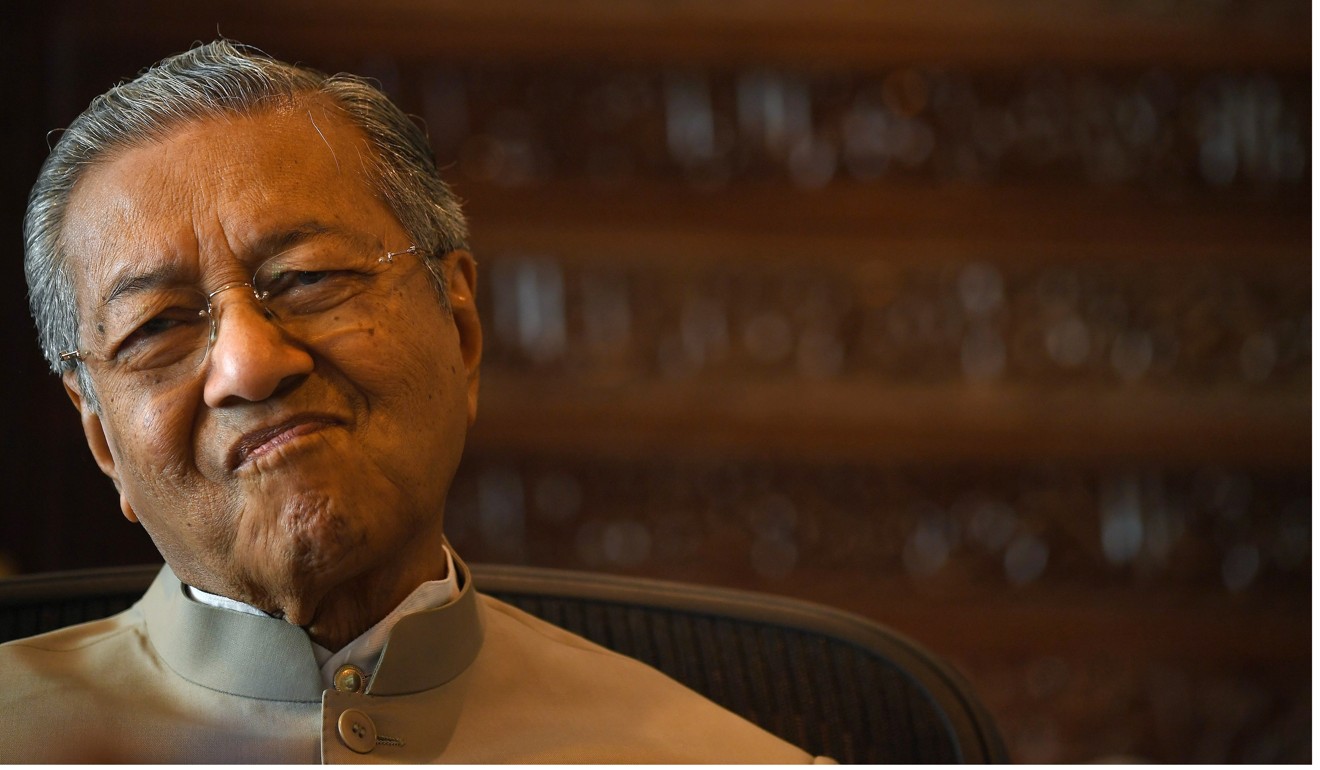 Malaysian politics observer Bridget Welsh said Najib's championing of the new Silk Road was a message to his political base "that the Chinese are their new money source". "It is an overstatement and unrealistic, but those who feed at the patronage trough are not picky," Welsh said.
Charles Santiago, a lawmaker with the Democratic Action Party, Malaysia's biggest opposition outfit, said there were growing questions among some voters about China's motive behind the new Silk Road. "There is a question of whether this project is about China really having a 'prosper thy neighbour' mentality or whether this is an economic project with an eye on future strategic arrangements," he said.
There had been no clarity on whether new China-backed Malaysian ports being built could host Chinese naval facilities, Santiago said.
Xi, however, has said China would abide by a "Three Nos" policy as it spearheads the project: no interference in the domestic affairs of foreign countries, no expansion of Beijing's "sphere of influence", and no asserting of dominance.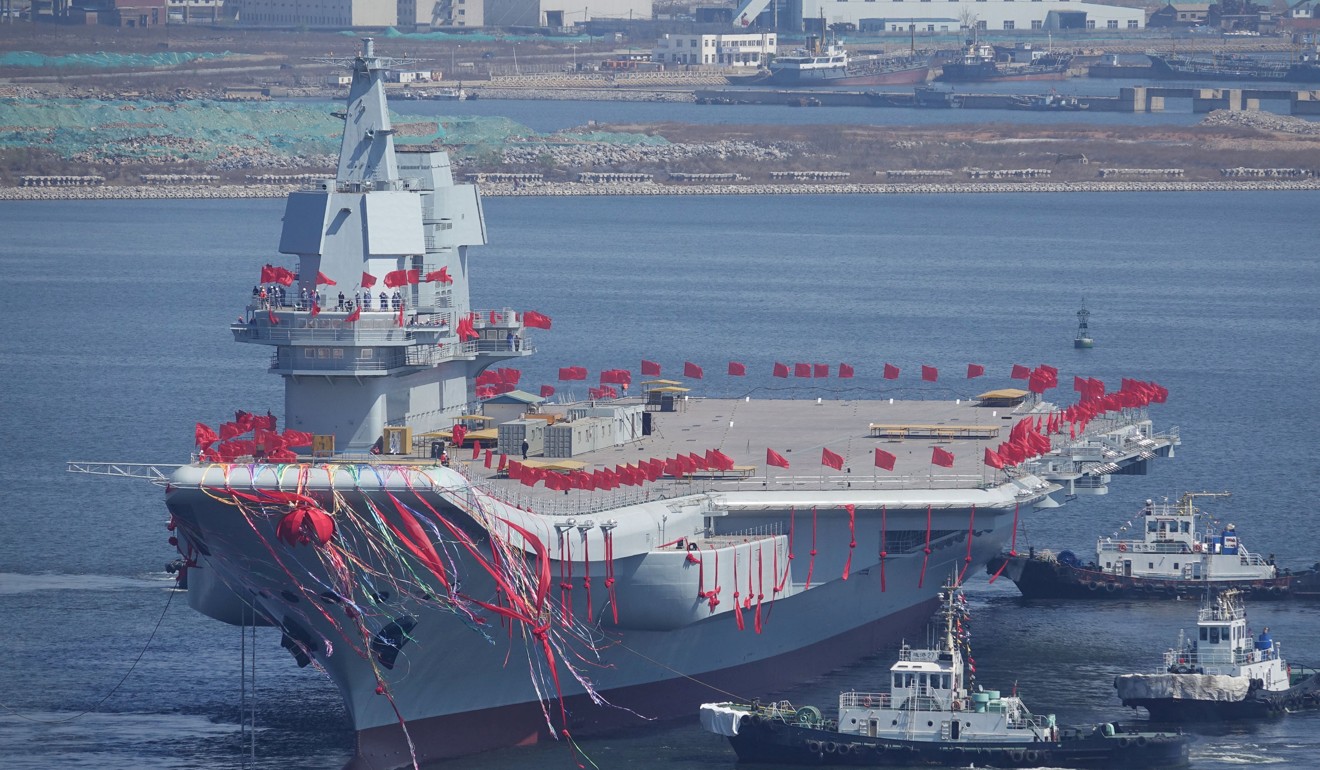 'NEW COLONIALISM'
Critics like Santiago and Mahathir, the former premier-turned-government critic, are unmoved. Mahathir, who ruled with an iron fist from 1981 to 2003, has repeatedly asserted that Najib's tilt toward China was eroding Malaysia's sovereignty – often rekindling memories of the country's long colonial rule under Britain.
But Sam Beatson, a London-based Belt and Road expert, played down such claims. "China's record so far is not comparable to colonialism in the sense Malaysia has previously known it," said Beatson, a researcher with the Lau China Institute at King's College London.
"Modern China has no record of administrative level colonialism, or of the use of force outside its deemed territories," he added. The Asian behemoth's soft power projection was aimed at maximising Chinese economic investments, he said.
Other experts said China's preferential treatment of Malaysia was not to achieve an insidious objective – but was due the longstanding ties between the countries.
"The good relations certainly put Malaysia in an advantageous position to get preferential treatment from China in its Belt and Road Initiative," said Cheng Xiaohe, a Chinese foreign policy expert at Renmin University.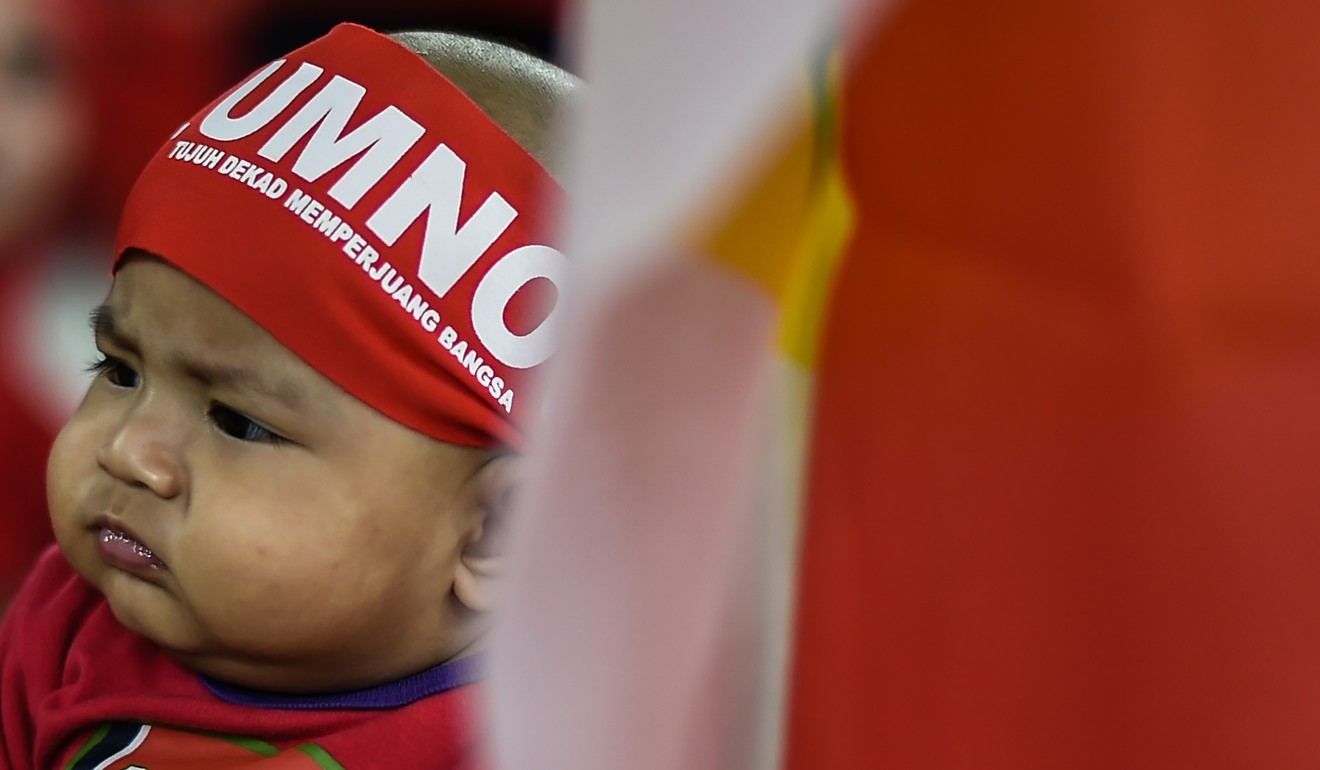 Cheng said Malaysia's decision to set up a dedicated association to coordinate business opportunities under the initiative demonstrated "Malaysia's sincere support and desire to turn wishful thinking into reality."
In Malaysia, business insiders said critics were scrutinising the initiative through "zero-sum lenses", by assuming there could be only one winner.
"I think that is wrong ... in fact China is more eager to build a better relationship with Malaysia," said Chin Yew Sin, the deputy secretary general of the Federation of Chinese Associations Malaysia.
And Michael Yeoh, a Malaysian national who heads the World Chinese Economic Summit, said "the growing bilateral ties will result in greater shared prosperity and also generate more employment opportunities".
Santiago, the opposition MP, said the naysayers were not against reaping the benefits of free trade. "Not at all, what we are saying is, be transparent about the investments," he said.
The government on May 3 abruptly cancelled a deal that would have seen China Railway Engineering Corporation (CREC) take a stake in Bandar Malaysia, a major property project in Kuala Lumpur, citing payment problems. CREC and its local partner have refuted the claims. Chinese conglomerate Dalian Wanda is now said to be lining up to take a stake in the project.
"The Belt and Road Initiative cannot benefit Malaysia or others in the region if it is lopsided, in favour of China, and causes a debt burden that will have to be carried by these countries for a long time," said Santiago. ■