Malaysia
Get more with myNEWS
A personalised news feed of stories that matter to you
Learn more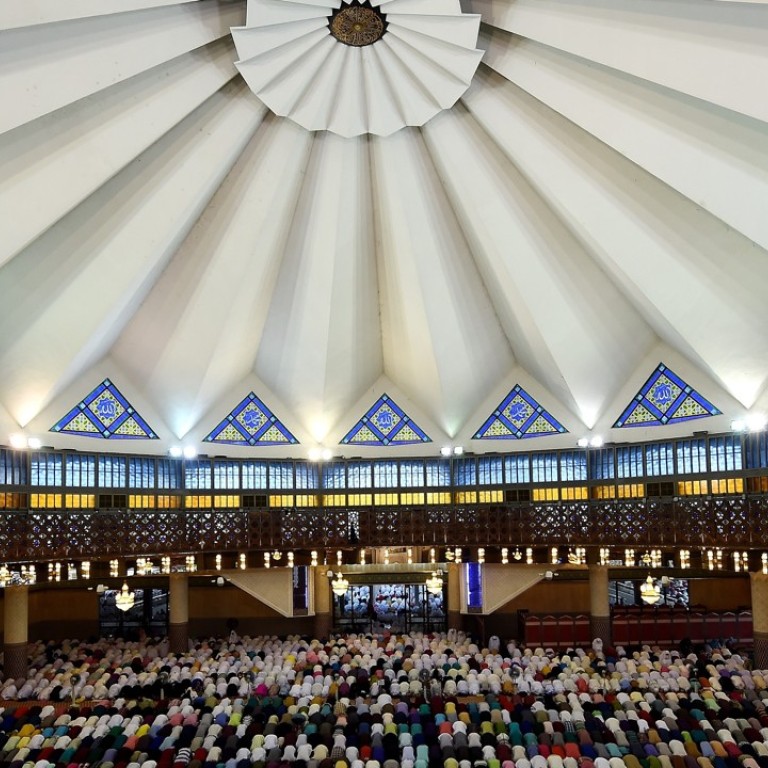 What's causing Malaysia's ethnic Chinese brain drain?
Almost half of Chinese have reported a strong desire to leave the country
Cathy Chin left Malaysia for Australia feeling she had been treated as a "second-class citizen" because of her ethnicity.
"Malaysia is a beautiful country but the politics is sickening. Religion is put first, scholarships given on religion and ethnicity," said the registered nurse, who is ethnically Chinese.
"Every country has its own political and welfare issues, Australia included, but I feel that I get more rights as a second-class citizen here in Australia. My religion and ethnicity do not come into play."
Unfortunately for Malaysia, Chin, a 28-year-old with two degrees, is far from alone in feeling this way. According to Ahmad Zahid Hamidi, the home minister, of the 56,576 Malaysians who renounced their citizenship between 2006 and 2016, 49,864 were Chinese.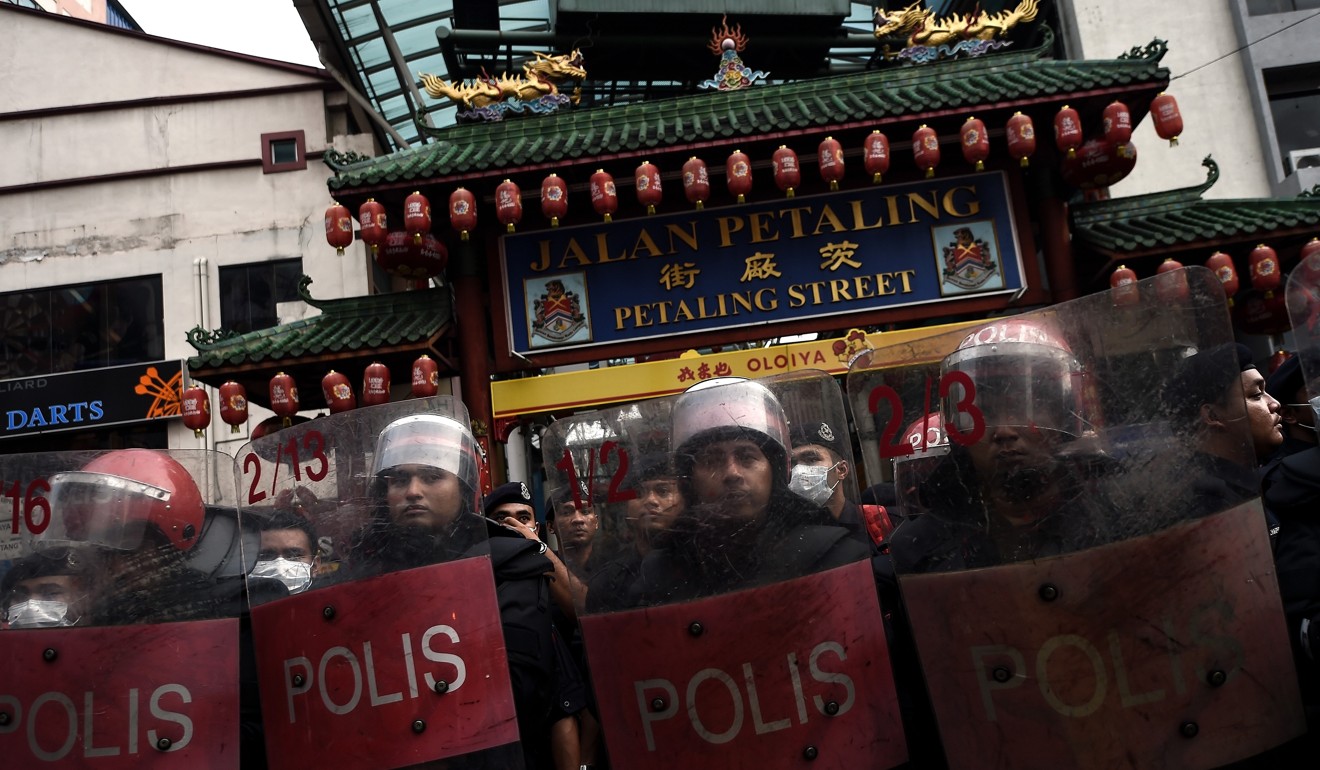 Those figures were underlined by a recent study that found almost half of ethnic Chinese had a strong desire to leave Malaysia. Not only that, but the researchers from Oxford University found that across ethnicities, the Malaysians with the strongest desire to emigrate were those who had at least completed secondary education – 17.3 per cent for Malays, 52.6 per cent for Chinese and 42 per cent for Indians.
The survey
also found that only 7.2 per cent of Chinese respondents felt the government's economic policies were "very fair".
For Clementine Lee, 26, another ethnic Chinese Malaysian, moving to Shanghai meant better work opportunities, more money, and the kind of preferential treatment often bestowed upon expats. Lee is a public relations manager. Like Chin, she has two degrees.
"Malaysia is getting more backwards and religious," she said, citing the persecution of transgender women by Islamic authorities, laws governing conversion and apostasy, and the recent tabling of a bill in parliament that would enable sharia courts to hand out harsher punishments.
Ethnic Chinese in Malaysia have long complained of discrimination. Various politicians have exhorted the Chinese to "return to China", pro-Malay groups have urged them to "be grateful", and state-linked media have produced advertisements depicting the Chinese behaving inappropriately during the Islamic holy month of Ramadan. And, in 2013, when the last general election saw increased support for the opposition, one newspaper ran a headline asking apa lagi Cina mau (what more do the Chinese want?) With another election looming, there is a danger both race and religion could again be exploited as politicians court the ethnic Malay vote.
Malaysia's ethnic Chinese and Indians are generally crowded out of the education system. Up until 2001 a quota system kept most university places for Malays. Now universities have internal quotas. There is a widespread belief that non-Malays cannot get government scholarships due to race.
Analyst Hwok-Aun Lee, a senior fellow at the Institute of Southeast Asian Studies in Singapore, said the disparity between groups, with Chinese indicating a much greater inclination to emigrate, was not healthy for Malaysia. "Chinese Malaysians on average have greater means to emigrate and have largely ingrained the ethos of self-reliance. They are also more likely to have emigrant family and friends who may encourage the decision and provide moral and practical support," Lee said. He said that academic high-achievers who head abroad "often express the sentiment they were not given a fair chance, or felt undervalued".
However, the deputy home minister Nur Jazlan Mohamed said: "Brain drain is about many factors. But with many countries being more closed about immigration policies, those who emigrate from Malaysia may find fewer opportunities and more discrimination in other countries."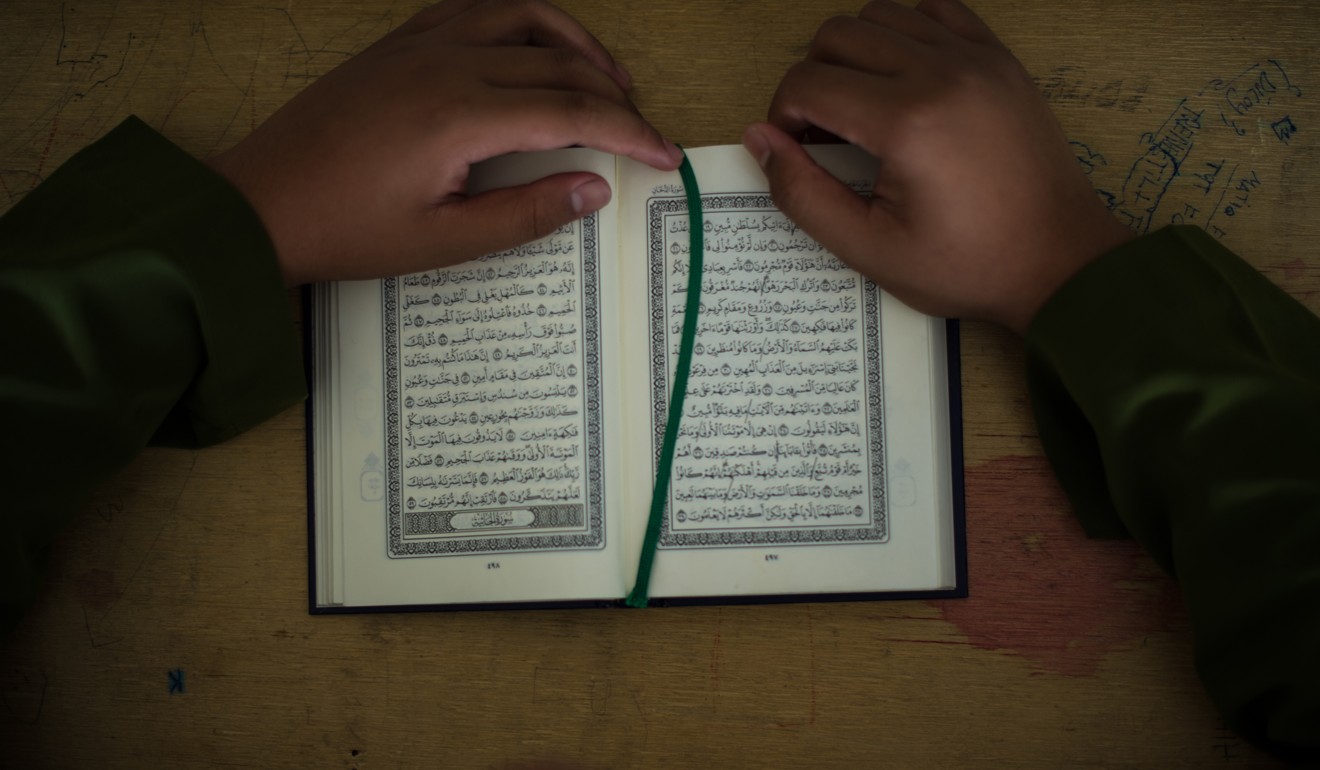 Professor Rajah Rasiah, of the University Malaya's Department of Development Studies, said peoples' feeling of being politically disadvantaged was one reason driving migration, while perceptions of creeping Islamisation, as well as the nature of politics in Malaysia, may also have an influence. He said there needed to be opportunities for people with skills and experience to return to Malaysia and work. He said state-run firms "must emphasise merit and be subject to performance standards". Rajah said Malaysians in successful positions overseas were willing to consider returning. "However, they have made it clear that unless the state shows a passion to welcome them back as real Malaysians, and offer the same privileges as for the others, they will not return when they are still productive," he said.
The number of Malaysian professionals overseas returning home has dropped by more than half since 2013, according to statistics from national talent enhancement agency TalentCorp. One of its initiatives, the Returning Expert Programme, facilitates the return of professionals abroad, to address Malaysia's shortage of technical experts. In 2016 there were only 398 returners, 55.8 per cent lower than the 900 in 2013 and far below the target of 800 returners. In 2015 and 2014 there were 616 and 606 returners respectively. ■