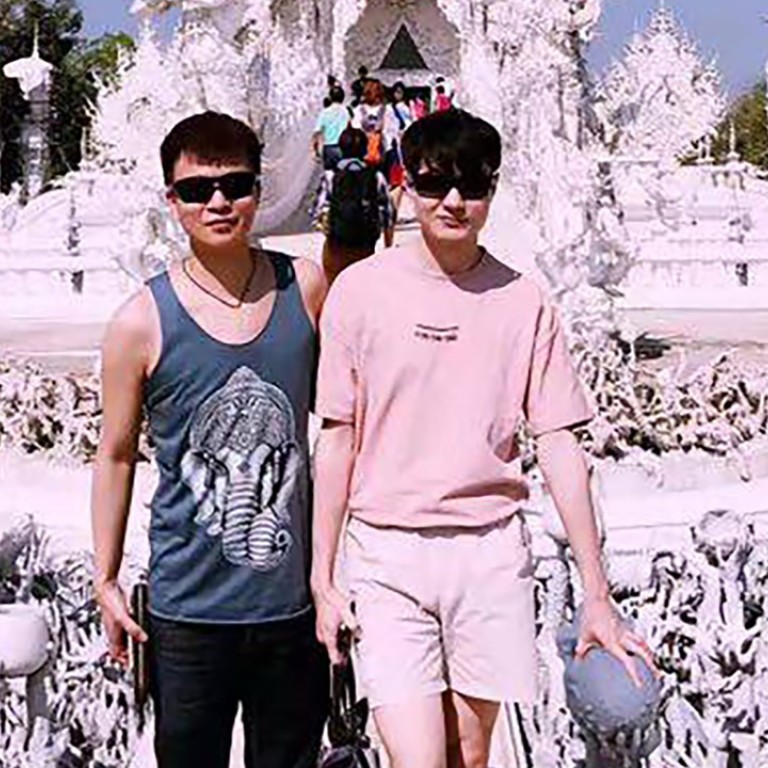 Eat, play, love: Why China's gays see Thailand as the Land of Smiles – and second homes
Lesbian, Gay, Bisexual and Transgender people seeking property in more accepting environments overseas are contributing to Beijing's headache as it tries to stem the tide of money leaving the country
Heeseon Xu and Jesson Liu have a dream – that one day they will own property in Thailand.
The southeast Asian nation has made its name globally among investors and those seeking a second home thanks to its spicy food, ancient temples and tropical islands, but what attracts Xu and Liu is something else. Acceptance.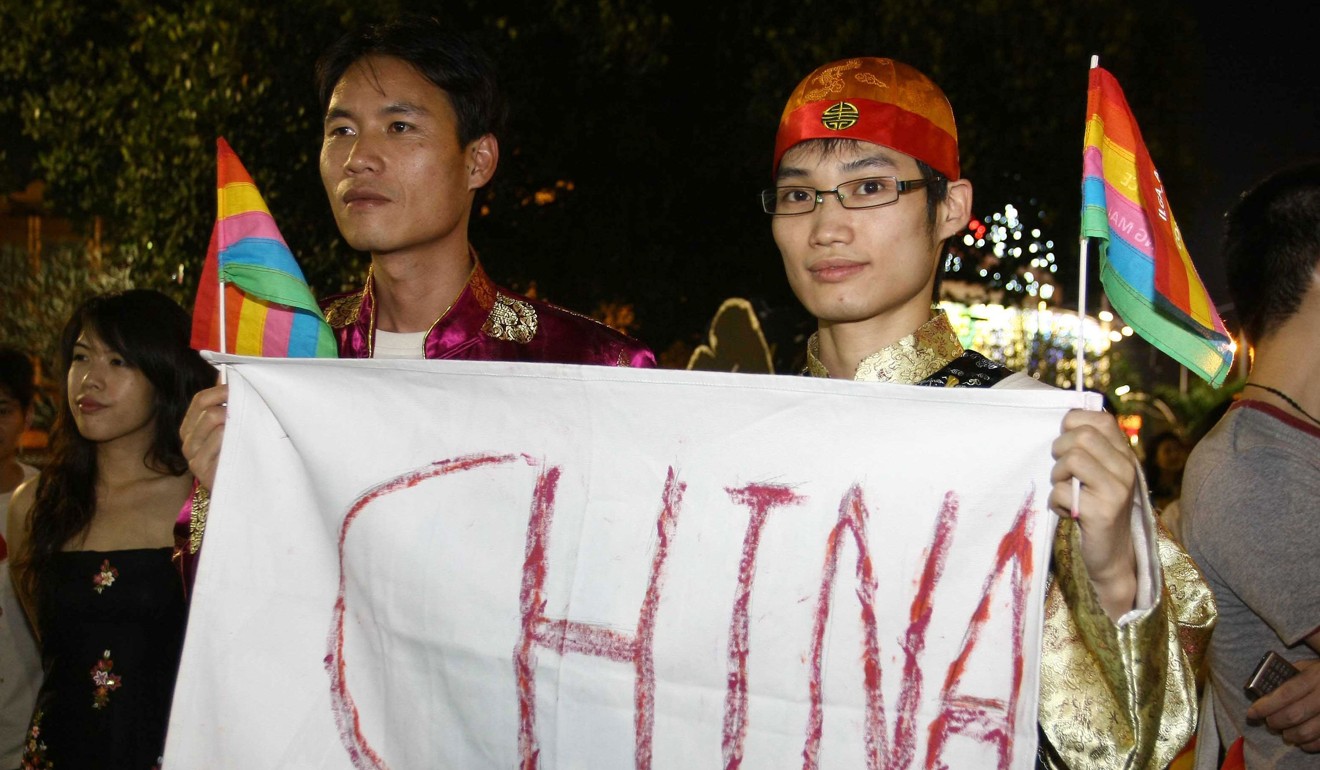 The couple from Chongqing (
重慶
), southwest China, are gay. Isolated in their hometown, they have become frequent visitors to the Land of Smiles, where they can show their attachment in public, hang out with friends and enjoy a beer at gay-friendly bars. "We are saving money to buy a flat," said Liu, a 42-year-old English teacher. "Ideally, it would be a one-bedroom apartment and we hope to settle down in Pattaya."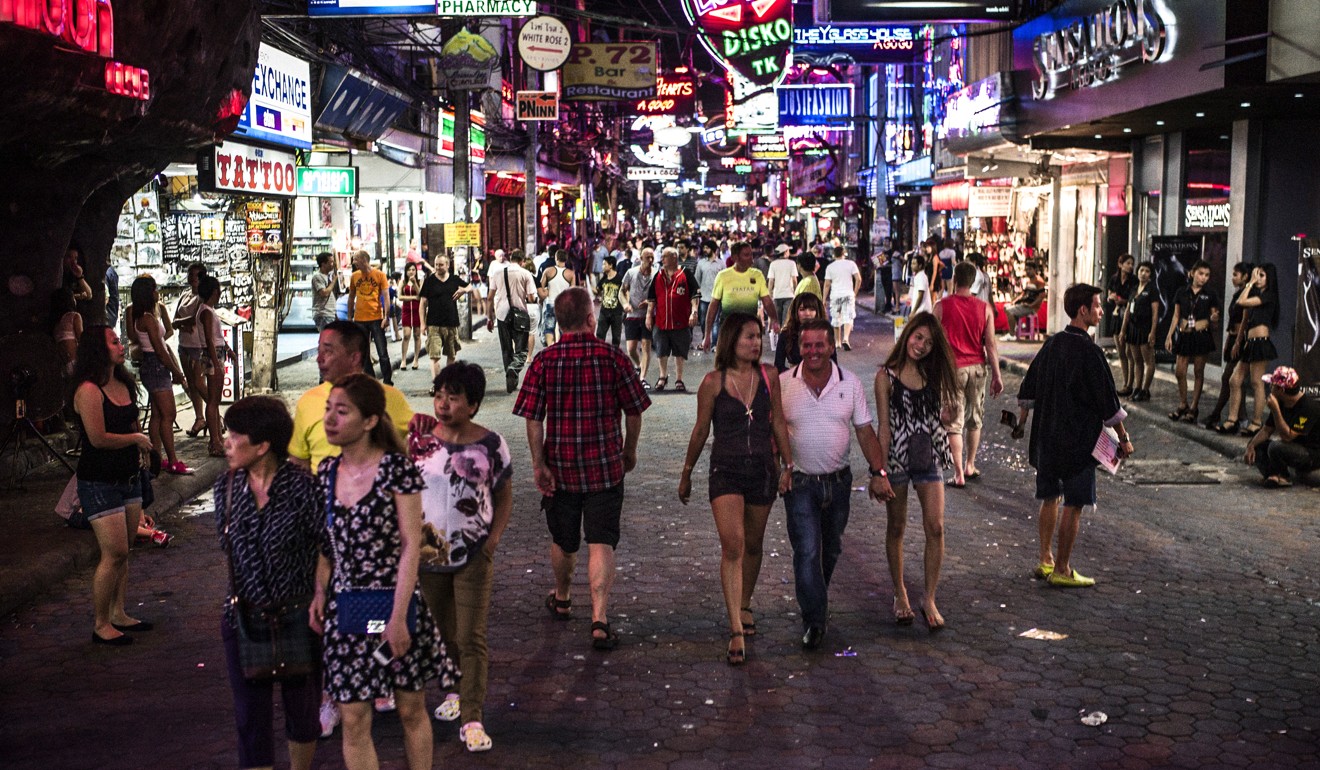 Members of China's Lesbian, Gay, Bisexual and Transgender (LGBT) community seeking overseas property are contributing to Beijing's headache as it tries to shore up its economy and stem the amount of money leaving its shores.
And, like the many middle-class Chinese investing abroad due to fears over the weakening of the yuan, many LGBT property buyers find themselves drawn to a land where property is relatively cheap – Thailand.
"Right now, about one-third of my clients are gay people from mainland China," said Yin Jie, a real estate agent in Bangkok. Yin said many Chinese gays – already frequent travellers to Thailand – were seeking a vacation home, while others were preparing for their retirement.
"This is an emerging trend among Chinese gay communities," said Xin Ying, director of the civil group Beijing LGBT Centre, whose friends have bought property in Thailand.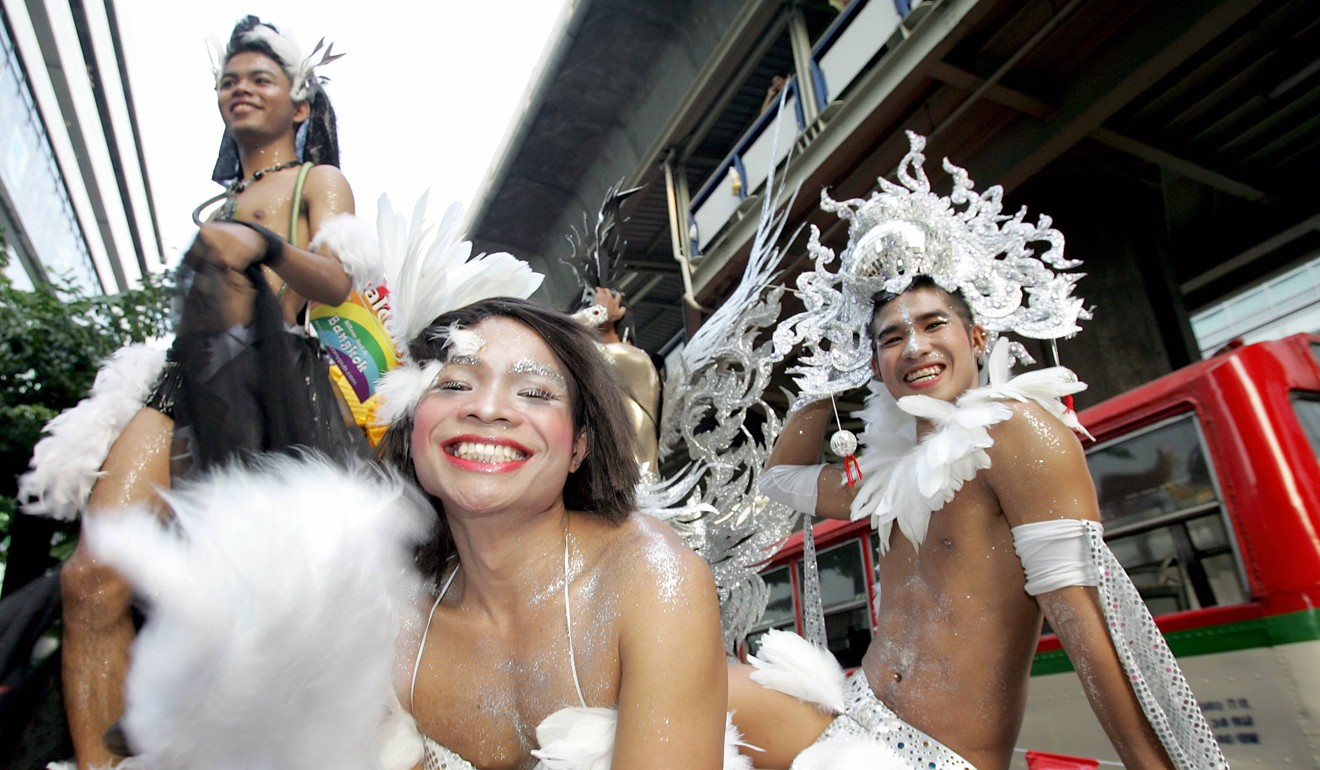 "Unlike China where real estate prices are unreasonably high, properties in Thailand are good value for money," Xin said. "Thailand is also famous for its gay-friendly culture. The country has long been a popular destination for Westerners. Now, Chinese gays are following suit."
While Thai society might be less accepting of its own LGBT communities, the country tends to welcome gay foreigners who give its economy a boost. Bangkok in particular is seen as a gay-friendly tourist destination and the Songkran Festival – the Thai New Year festival in which people soak each other with water – is a highlight on the gay calendar .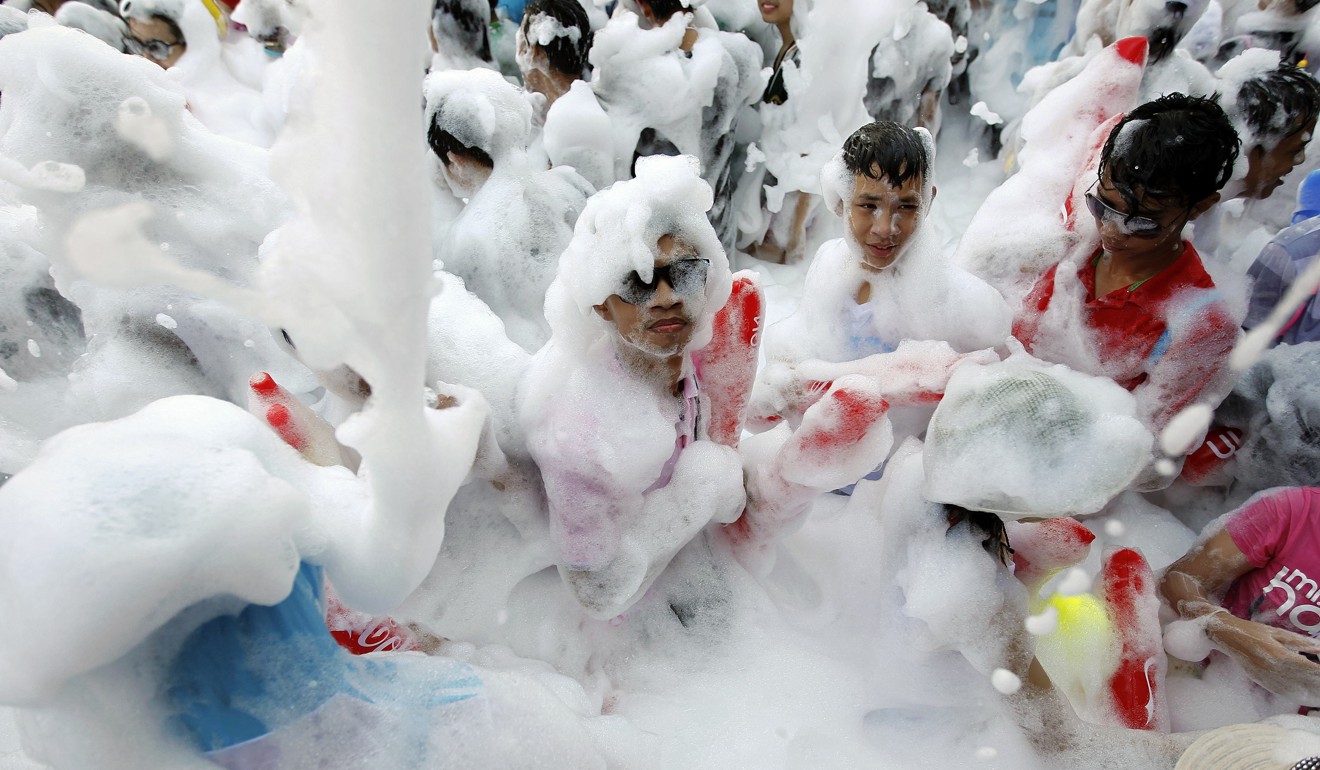 China, in contrast, has little tolerance for same-sex relationships, even if there are no laws against them.
A survey of 19,000 Chinese gays last year found more than half had suffered social prejudice and were treated unfairly due to their sexual preferences.
"LGBT communities remain largely invisible in Chinese society," the researchers from the United Nations Development Programme said. "Only 5 per cent of China's LGBT population choose to publically identify their sexual preference. While this figure was higher when it came to telling friends and families the truth, it was still just 15 per cent."
Discrimination against the gay community in China is relatively open. Last year, Chinese censors pulled a popular drama, Addicted, from being streamed online, accusing it of "placing too much emphasis on gay love".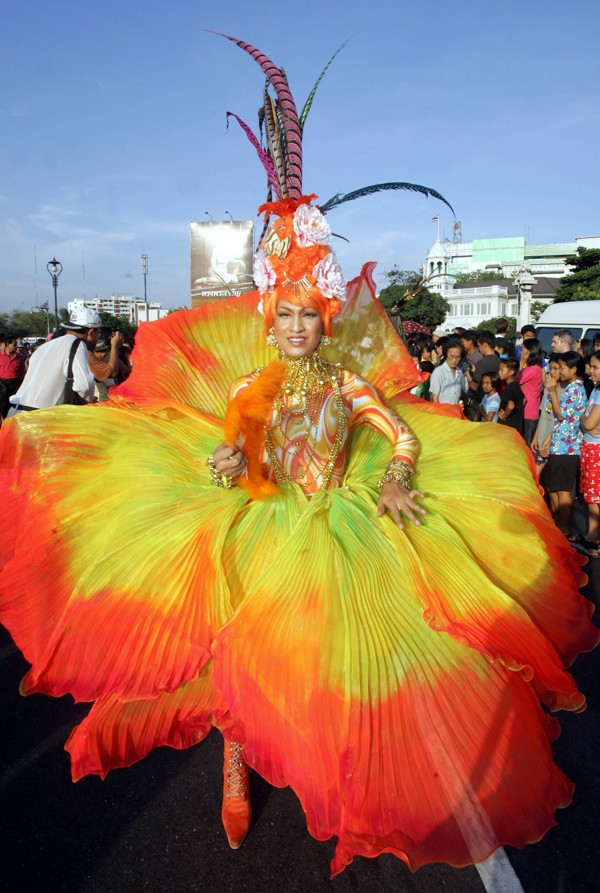 And in a school textbook published by Guangdong Higher Education Press and in current use, same-sex lovers are encouraged to seek "treatments", such as programmes of forced vomiting. It is almost a quarter of a century since China officially recognised that homosexuality was not a mental illness.
"Gay people in China don't feel secure in the current social atmosphere," said Xin, of the Beijing LGBT Centre.
Liu and Xu, from Chongqing, know this well. Xu had to quit his job due to unwanted attention towards his personal life. Xu, 35, used to work in an international trading company in the city. But his colleagues gave him strange looks whenever he wore make-up. "That attention was unbearable," Xu recalled.
He quit the well-paid job when he started the relationship with Liu, fearing his colleagues would find out. Now Xu runs an online shop from home, something that pays the bills but gives him little social contact.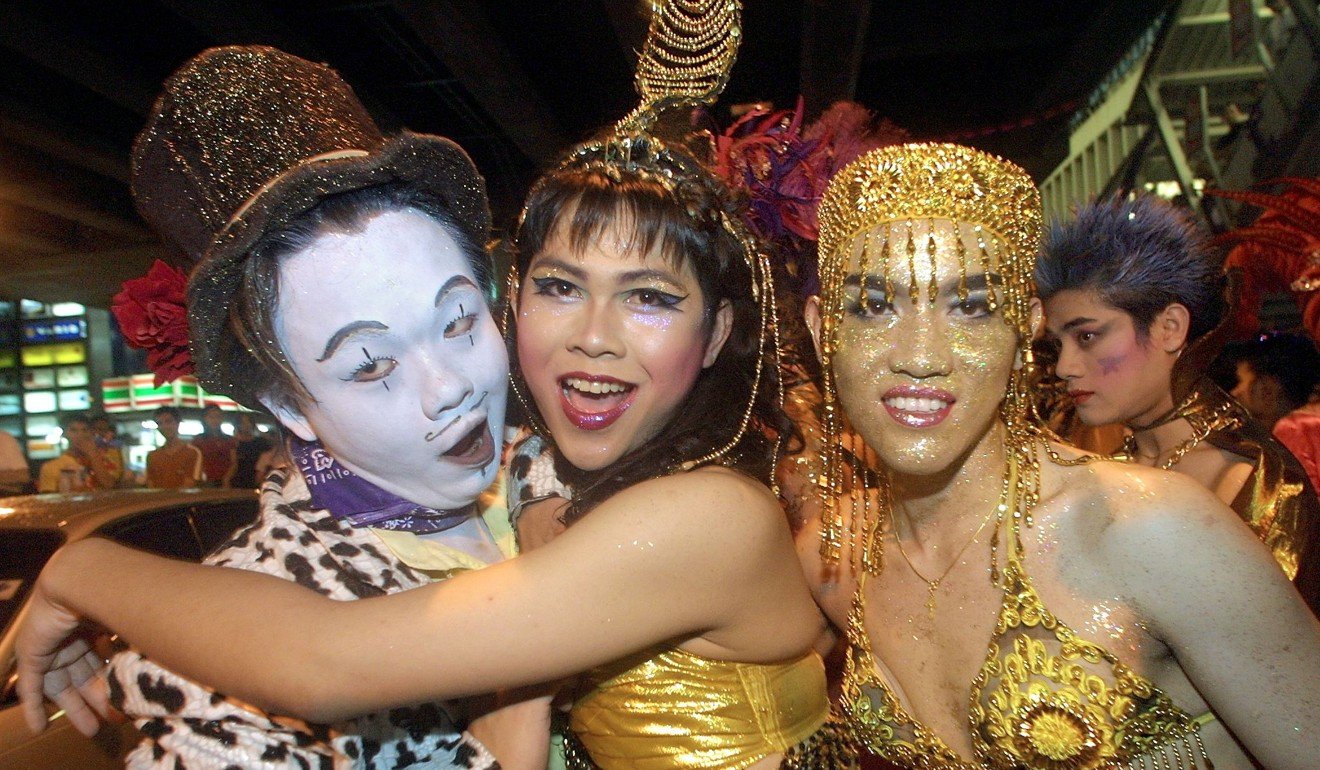 Still, while the couple can avoid colleagues, they can't stay away from their parents' prying eyes. After Xu's parents found out about his relationship, they refused to see him for years. Liu managed to keep it a secret from his family, who live in a different city, but often asks female friends to pose as his girlfriend during family visits.
That's worked so far, but pressure has been mounting on Liu to have grandchildren. As surrogate pregnancies are illegal in China and adopting is not easy for Chinese gays, it's become harder to keep up the facade. Moving abroad seems an easy way to escape.
"Thailand accepts us for who we are," Liu said. "The living standards there are similar to our hometown, and the country offers good medical treatment at an affordable price. If we had enough money, we would have moved there already."
It will be sometime before they can afford their goal, but until then they are happy to spend their time browsing the internet, searching for properties. "We just can't stop dreaming about a new life there," Xu said. ■