Vietnam's Prime Minister Nguyen Xuan Phuc is making his first trip to the United States since assuming office in April last year. He will arrive in Washington on May 29 and meet with US President Donald Trump on May 31. He will be the first Southeast Asian leader to visit Washington under the new administration.
As ever in international politics, it comes at an interesting time.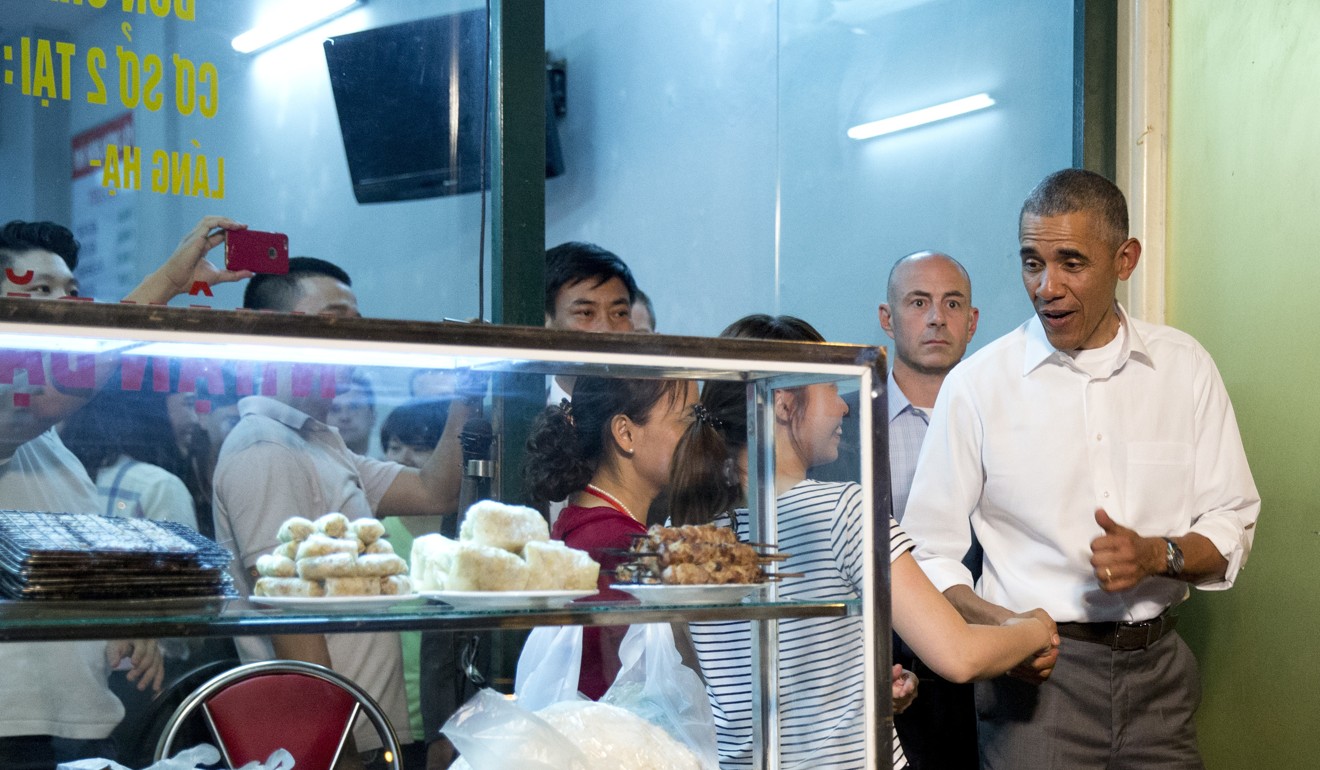 Just over a year ago, in a very different climate, President Barack Obama visited Vietnam. The populace went mad for him, and for a short time even a fish-kill scandal – 80 tonnes of dead fish were blamed on chemicals dumped by the Formosa Ha Tinh steel plant that set off mass protests – was forgotten. While there, Obama lifted the weapons embargo in place since the 1960s in a move both he and President Tran Dai Quang heralded as the "last hurdle" to normalised relations.
It was the high point of ties that had been warming steadily through the 21st century, accelerated by China's aggressions in the South China Sea and Beijing's refusal to respect Vietnam's 200 nautical-mile Exclusive Economic Zone. Vietnam welcomes a strong US presence in that area.
However, under President Trump there has been a quiet US retreat in the region, essentially allowing China greater room to increase its hegemony, as some analysts see it. The US pullback, which comes at the expense of nations like Vietnam, is a big carrot in return for Beijing's help on North Korea, something that Trump needs and is willing to compromise to get.
This will most likely come up at the meeting between the leaders in Washington, as will post-TTP trade. Vietnam was one of the TPP's strongest supporters, in part to alleviate the trade imbalance with China.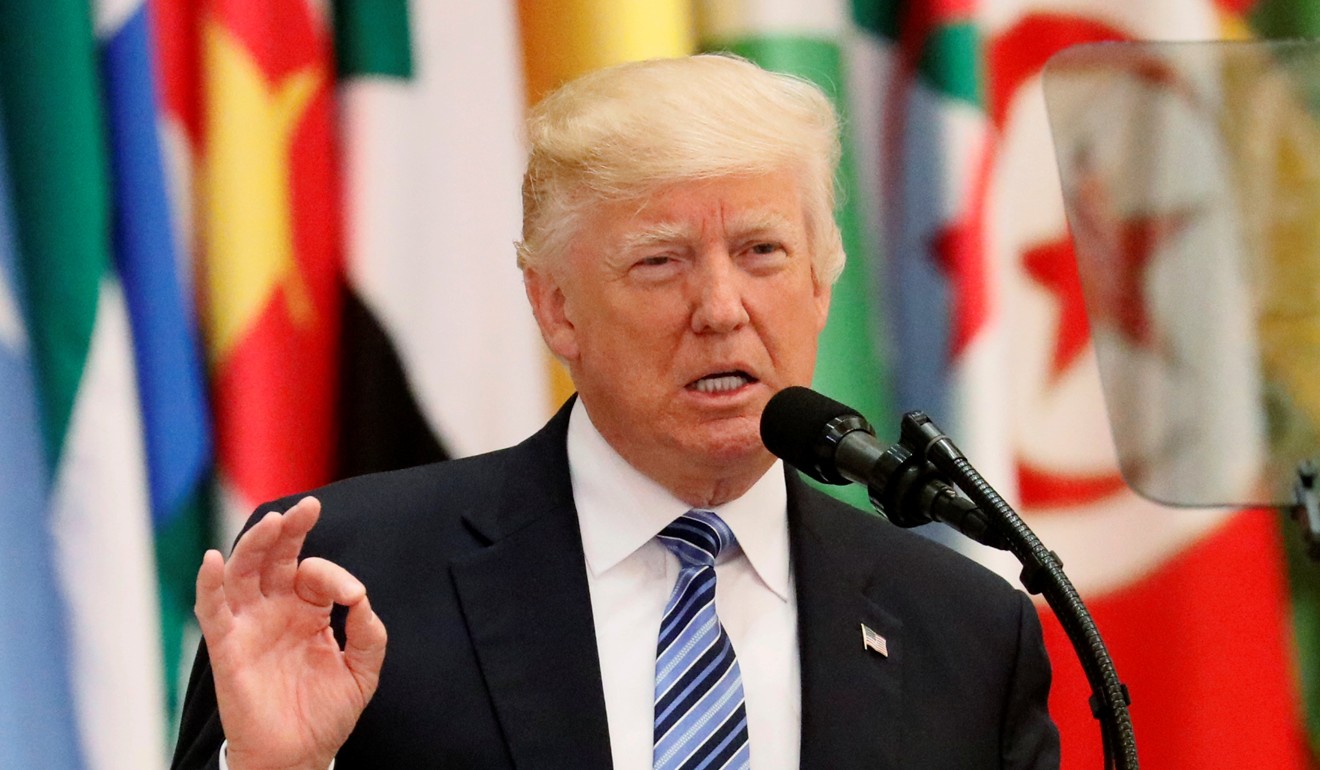 It is hard to say what will come out of the meeting, or if there will be another reportable gaffe or mistake. Phuc's focus will likely be on the South China Sea and trade. He may surprise Trump by asking to buy more arms. The US just delivered six patrol boats to Vietnam, though the original number under Obama was to be 18. However, Vietnam likely won't get much help from Trump in the region, or with China.
But it's also possible Phuc won't ask for direct help with China, since Vietnam has managed some geopolitical stabilisation on its own of late. The past few weeks have seen some high-level meetings and discussions on the sidelines of a Belt and Road meeting in Beijing, and a Regional Comprehensive Economic Partnership (RCEP) meeting in Hanoi. The nations have been promoting their "comradely ties" in their respective state media and discussing the need for closer cooperation on the South China Sea, and better ties between their respective youth organs.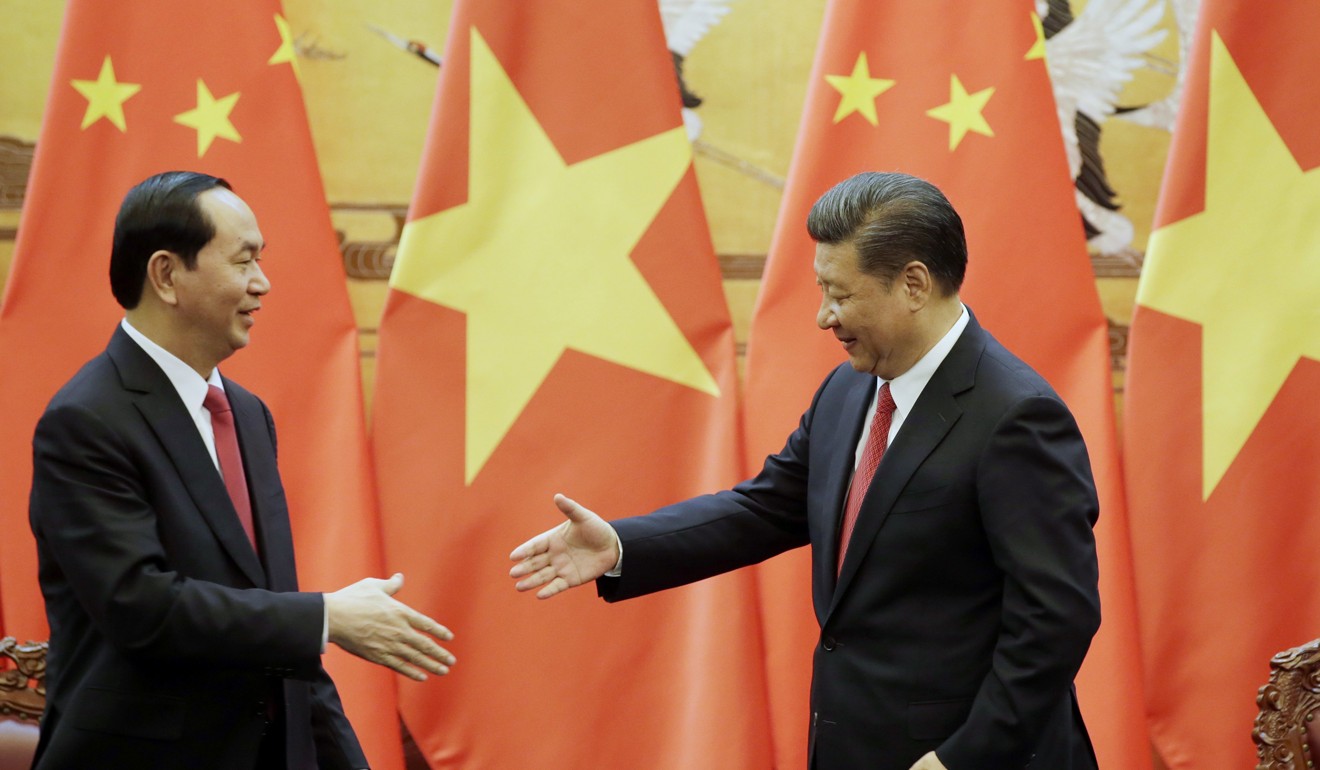 President Quang was in Beijing for a mid-May meeting with Premier Li Keqiang (李克強) and attended the Belt and Road forum. Quang also met with President Xi Jinping (習近平). Xi told reporters of Vietnam's economic development: "As a comrade and neighbour, we are happy to see this."
Premier Li has been invited to Hanoi soon.
There was also talk of improving the trade imbalance, which has been worrisome to Vietnam for years. Vietnam is China's largest trade partner within the Association of Southeast Asian Nations, reaching USS100 billion this year.
China will apparently increase its imports of Vietnam's agricultural goods and "create more favourable conditions for the provision of concessional credit packages". The nations will also work on their comprehensive strategic co-operative partnership, a high-level demarcation China also shares with Russia.
The two nations released a joint communique on cooperating on the South China Sea which said in part they would "manage and properly control maritime disputes, not take any actions to complicate the situation or expand the dispute and maintain peace and stability in the South China Sea". Such things can come apart quickly, but also often signal a willingness to overcome issues and cooperate. Multiple references in both state's media to the high-level partnership and cooperating across its tenets also shows efforts to avoid flare-ups.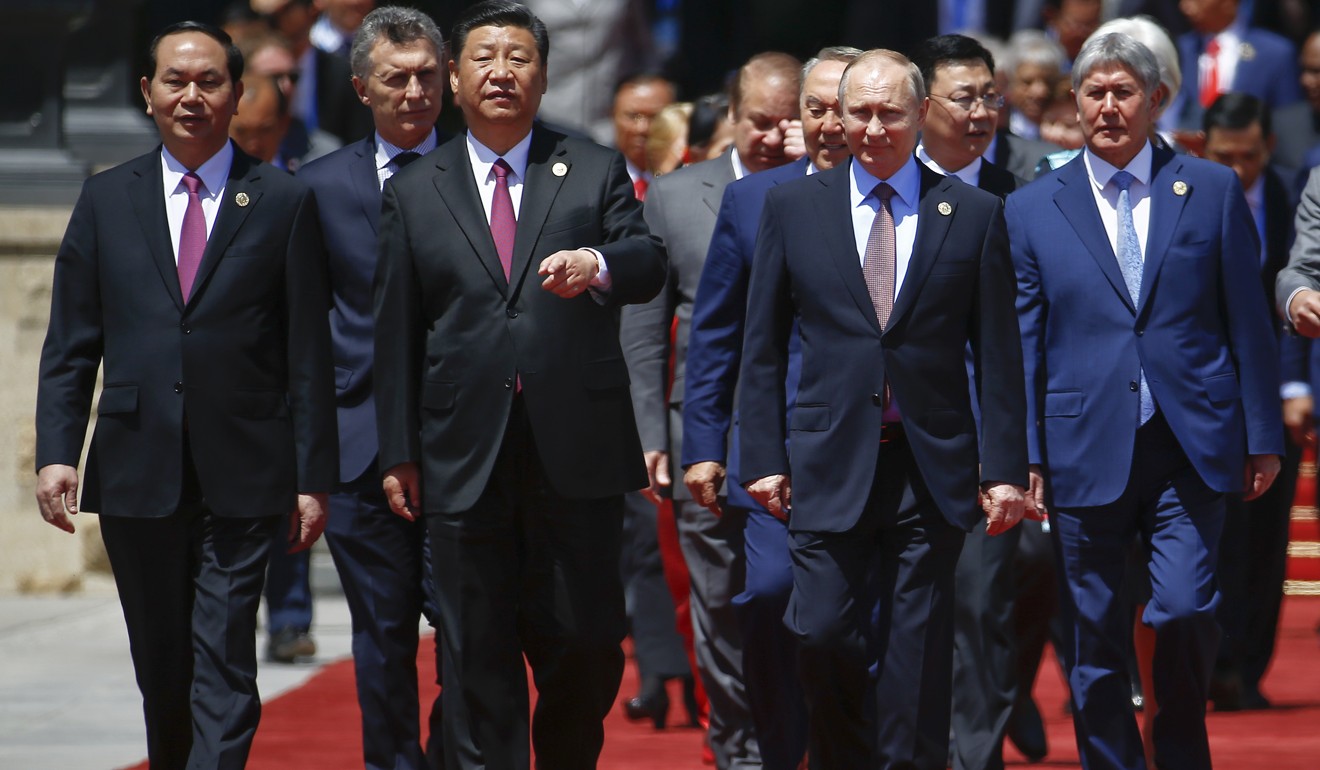 Yet just two days after the communique China deployed the Norinco CS/AR-1 55mm rocket defense system on a man-made island in Fiery Cross Reef, which can apparently strike enemy divers – a move aimed at the Vietnamese. This comes after Beijing put missiles on Woody Island last year. Fiery Cross is in the Spratly chain of islands and Woody Island in the Paracels. Both Vietnam and China claim them in their entirety.
Then on May 21, Vietnam hosted the third Intersessional Ministerial Meeting of the RCEP in Hanoi, which Vietnam has been floating as a Plan B to the TPP despite having originally signed up to both. At the meeting, the Chinese Minister of Commerce Zhong Shan told the Vietnamese president that China was committed to improving Vietnam's access to its markets.
The Chinese promises on trade sound substantive, more than the boilerplate rhetoric issued throughout the Belt and Road summit. It will be interesting to see how this changes things when Phuc goes to Washington. He may still ask for a bilateral free-trade agreement (Vietnam and the US actually have one already), and wish to discuss the South China Sea, but he will not feel compelled to do so by China, at least not right now.