Asia's leading cities, from Singapore to Hong Kong, are stepping up efforts to guard against attacks like last week's assault on London Bridge, in which three terrorists drove a van into pedestrians before going on a knife rampage, but no amount of "terror-proofing" measures is fail-safe, experts say.
After the attack near the British capital's Borough Market, police quickly swung into action to install steel and concrete "protective barriers" to prevent a repeat of the carnage. The attackers had steered their white van onto the pedestrian side of the bridge to mow down passersby before they ran into bars and began stabbing people indiscriminately.
The police's decision to quickly install the barriers followed online criticism over the lack of concrete obstacles on the city's main bridges, which are plied by thousands daily, even as such structures have become mainstays outside government complexes over the last decade.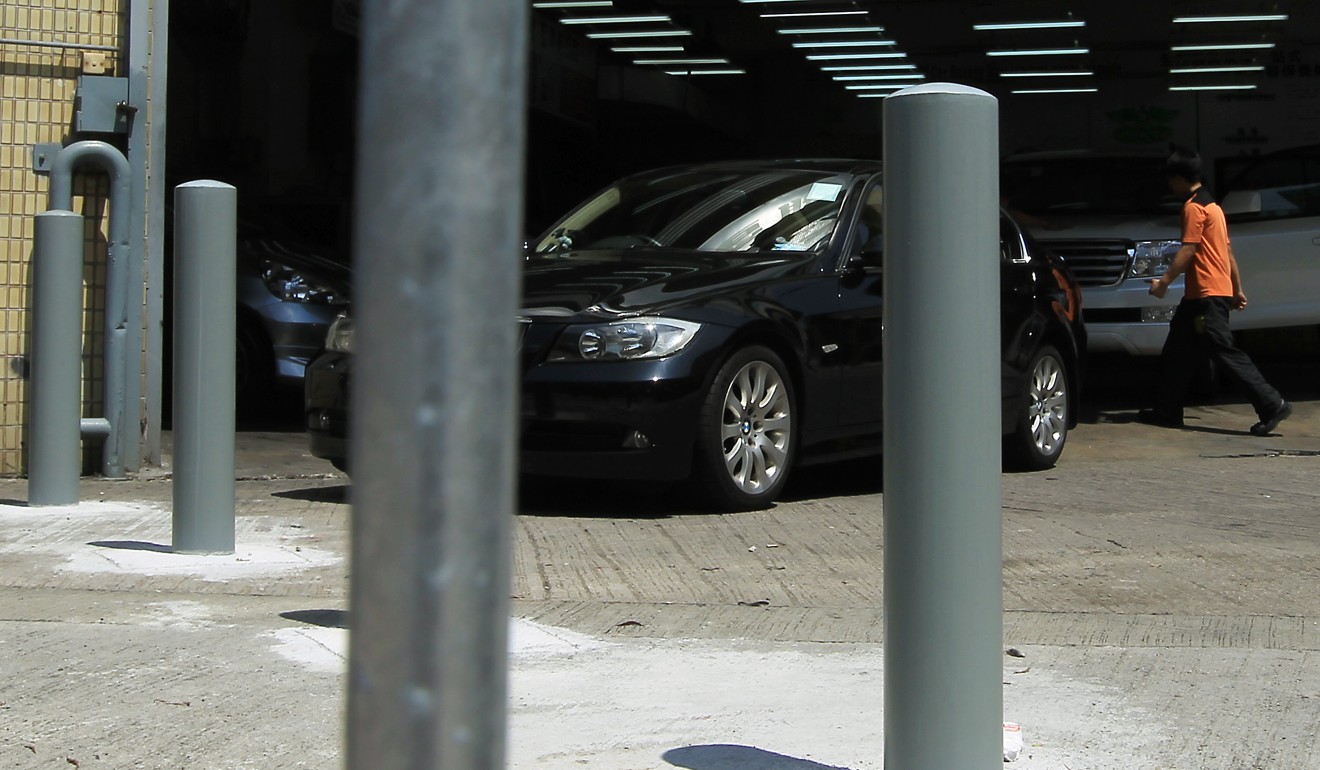 Attacks in which terrorists drive vehicles into pedestrians have increased in frequency in Europe over the past year, corresponding with increased availability of online material giving would-be attackers blow-by-blow instructions on how to carry such attacks out. The effectiveness of the concrete barriers was put on display in New York last month after a man who was high on drugs ploughed his vehicle through Times Square, killing one and injuring 22 others. A single bollard brought the vehicle to a stop.
Daniel Bould, an Asia-focused crisis management expert, said Singapore was "the leading nation in Asia" in terms of using architectural landscaping to mitigate the risk of terror attacks. Airports in the Lion City and Hong Kong used "cleverly designed" landscaping including beautified barriers and street side curbs with features that deter vehicle attacks, said Bould, the regional director for crisis management at the global risk management firm Aon.
Still, "there should be no illusions about the threat of such attacks... it's not a question of 'if' but 'when'," he said. The Lion City this year will pass a law that will mandate enhanced protection measures for key buildings, and for new infrastructure projects to undergo a security assessment phase.
Security services suppliers in the city state meanwhile said they were getting more requests for structures such as bollards and "security planters" – barriers beautified with plants. "Not a big jump, but there has been more interest. Building owners are enquiring about more secure solutions to protect perimeter areas where there's heavy pedestrian traffic," said one Singaporean sales executive at a security firm who did not want to be named.
Experts said building owners and authorities who were holding off on installing the structures for aesthetic reasons should reconsider. "Aesthetics and safety considerations are not contradictory to each other," said Michael Siu, a professor of public design at the Hong Kong Polytechnic University.
Bould said a fake bomb scare in Hong Kong's Tsim Tsa Tsui's district on May 31 put on display how the city could be targeted by militants. In that instance, the suspicious object – a stolen toy – was found to be planted by a mentally unstable person. Still, the panic it caused raised questions of whether the area's warren of narrow, pedestrian-filled streets was sufficiently protected. Experts have said Hong Kong is a prime target for Islamic militants from the Chinese mainland's restive Xinjiang (新疆) region.
Paul Lim, chief executive of the Singaporean security services firm Secura, said authorities needed to find a balance in fortifying public places. "You don't want a case where you are putting up barricades on every road...you are changing the way you live, and that means the terrorist has won," Lim said.