Awkward birthday dinners, 'cold wars', and dealing with an obstinate middle child: these were some of the vignettes from Lee Kuan Yew's twilight years that emerged in private emails released online as a public quarrel among his three children sharply escalated on Friday.
Lee Wei Ling, the 62-year-old middle child of Singapore's revered founding leader, released the emails on Facebook after her eldest brother Lee Hsien Loong, the city state's current premier, launched a stunning broadside at her and their youngest sibling Lee Hsien Yang over their handling of the family estate.
The two younger siblings brought their dispute into public view this week with a scathing news release in which they accused the premier of abusing his power to harass them over the fate of the family home – a spartan, century-old bungalow near the popular Orchard Road shopping district.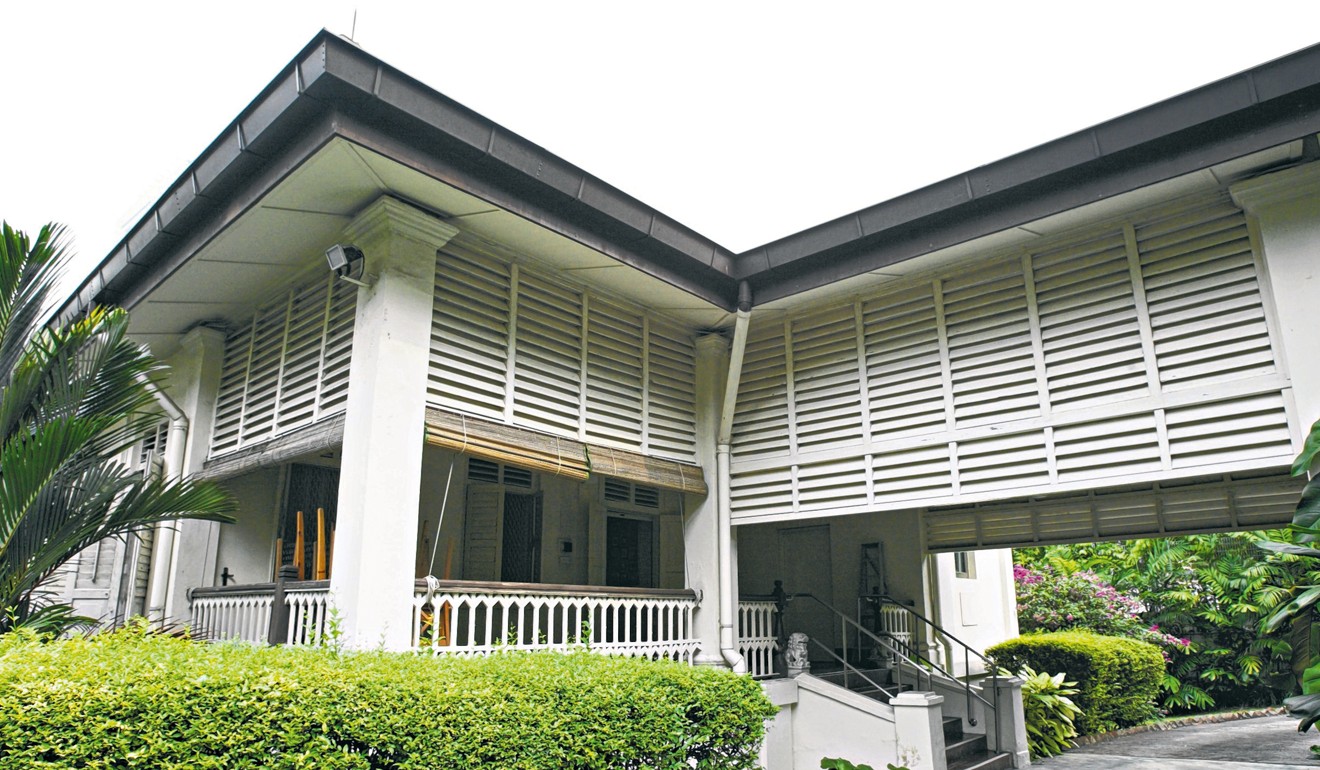 Premier Lee in turn said he had serious doubts about how the two younger siblings – the trustees and executors of their father's estate – had gone about drafting the final version of the will in 2013. He called into question the insertion of a "demolition clause" requiring the family home to be razed when Lee Kuan Yew died. The two younger siblings have stressed that this was their father's expressed wish. They claim that the prime minister wants to preserve the house as a national monument to extract political capital from his late father's legacy.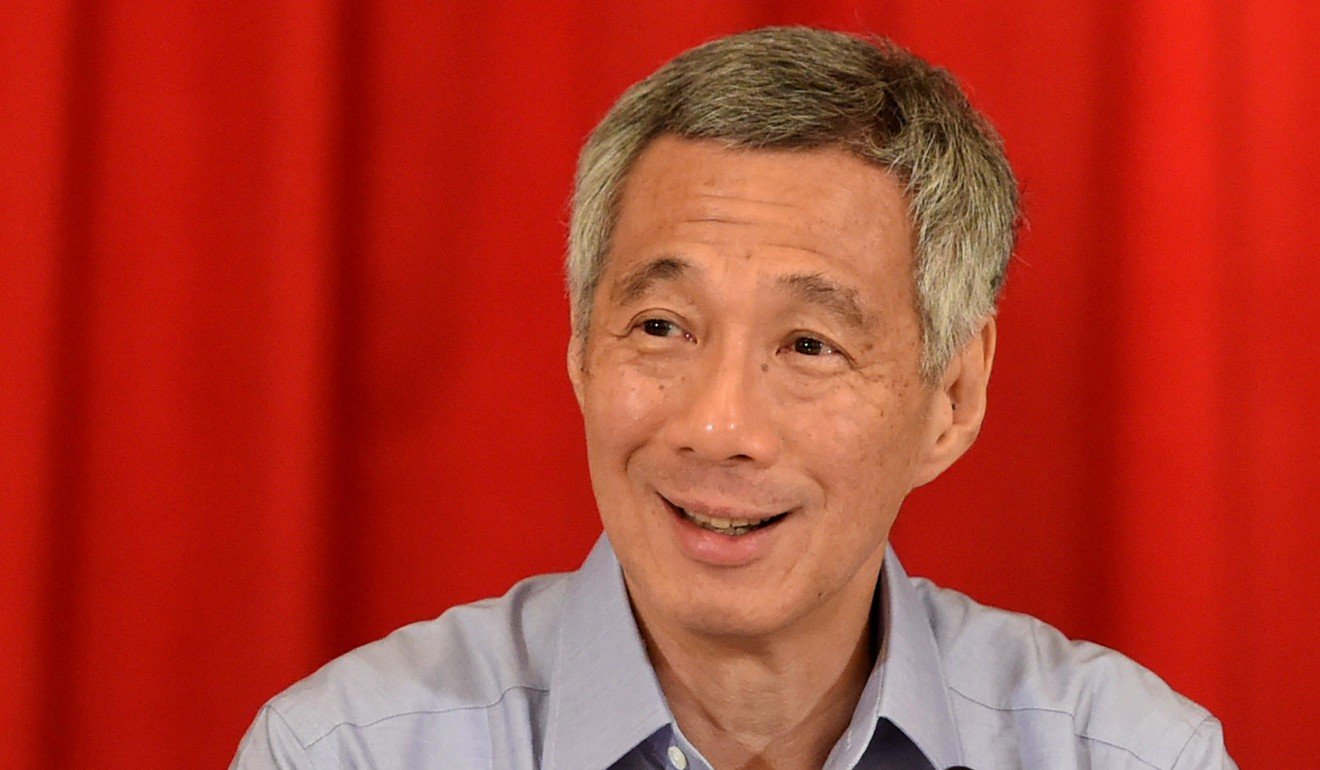 But Premier Lee, who came to power in 2004, has vehemently denied this, and said he was not aware of the inclusion of the clause into the latest edition of the will until it was read on 12 April 2015, weeks after the elder Lee's death at age 91. On Thursday evening, he posted on Facebook a sworn statement given to a ministerial committee studying the future of the home. "My siblings have continued to give interviews and make allegations against me. This makes it untenable for me not to respond publicly to the allegations and to explain why I have serious questions about how my father's last will was prepared," Lee wrote.
But early Friday, Lee Wei Ling, a top neurologist, fired back, publishing several emails which she said established that the premier's allegations were false.
In several of the correspondences, Lee Suet Fern, Lee Hsien Yang's wife, cajoles Lee Wei Ling to play nice with her father.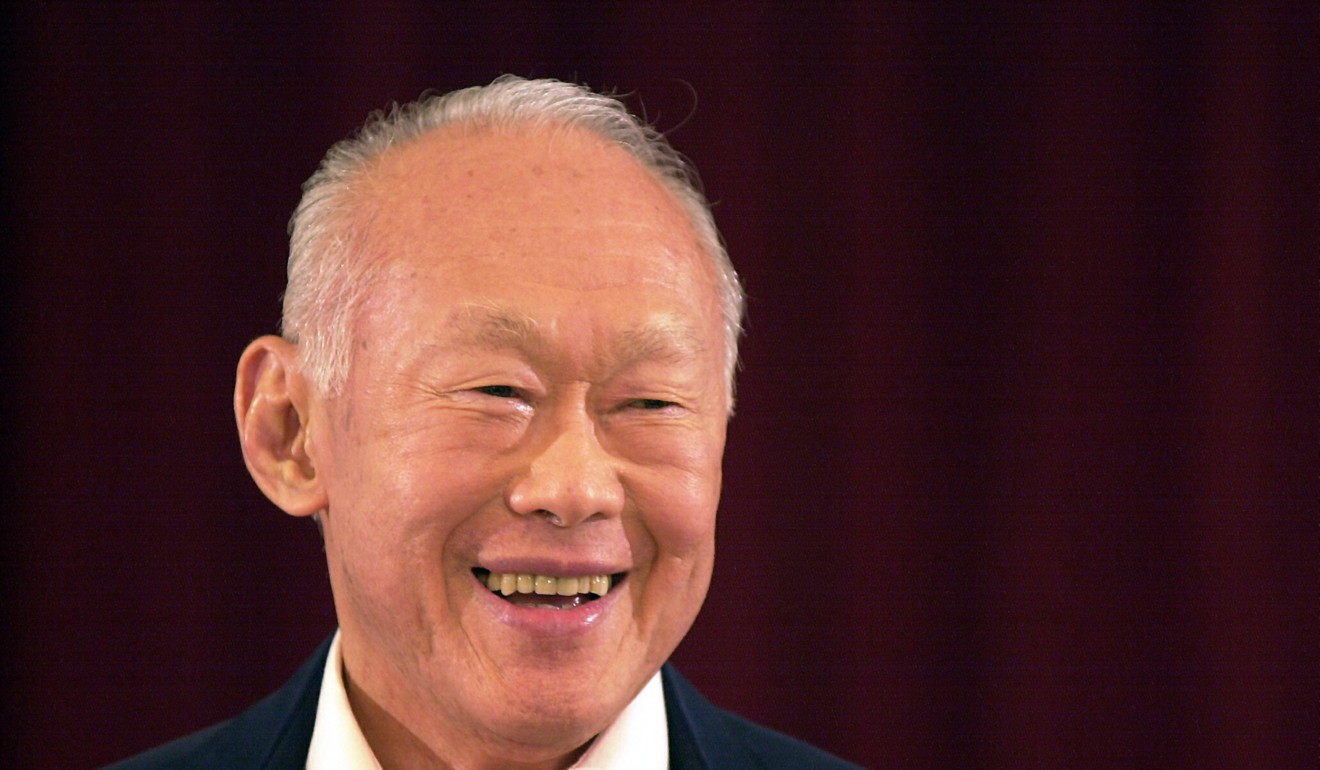 The emails suggested Lee Suet Fern was trying to convince the elder Lee to bequeath his estate in equal shares to the three children.
"I am still communicating with him now and trying to persuade him to be fair to you. You are special to him. Don't push him into a corner; I am still hoping he will come around," Lee Suet Fern wrote to Lee Wei Ling in one of the correspondences. "Please do not upset him. We might get him to be sensible. At least let me try," Lee Suet Fern said in another email. Lee Wei Ling replied with four words: "I simply avoid him." Minutes later, Lee Suet Fern – a top corporate lawyer – writes back: "Papa has just written to me to say that he now agrees to give your share of his estate and Cluny outright!". She was referring to a second family property near the city state's leafy Botanical Gardens district.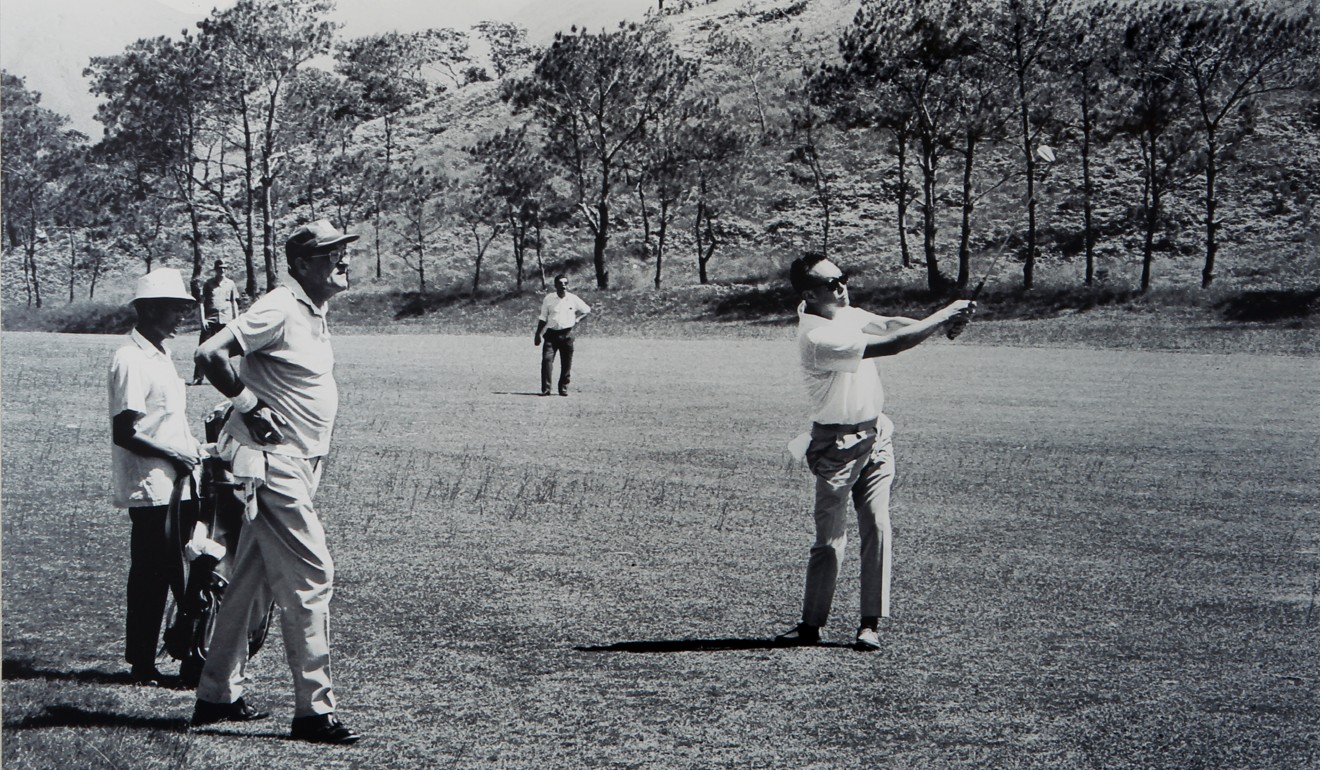 Two emails by Lee Kuan Yew were also released, in which he bemoaned that the family had no "emotional attachment" to the property at Cluny Hill.
In another email, Lee Suet Fern wrote to K Shanmugam, who was then foreign minister. The stalwart cabinet minister now helms the interior and law ministries.
Shanmugam and Lee Wei Ling are known to have had a close friendship. In the email, Lee Suet Fern urged the minister to ask the Lee daughter to "try to be pleasant with him [Lee Kuan Yew] and end this cold war". "It is not good for either of them and he is the one who has now capitulated entirely," the daughter-in law said, referring to the elder Lee's decision to split the estate equally among the three children.
In the same email, sent on September 11, 2012, Lee Suet Fern then urged Shanmugam to ask Lee Wei Ling to attend Lee Kuan Yew's 89th birthday dinner five days later.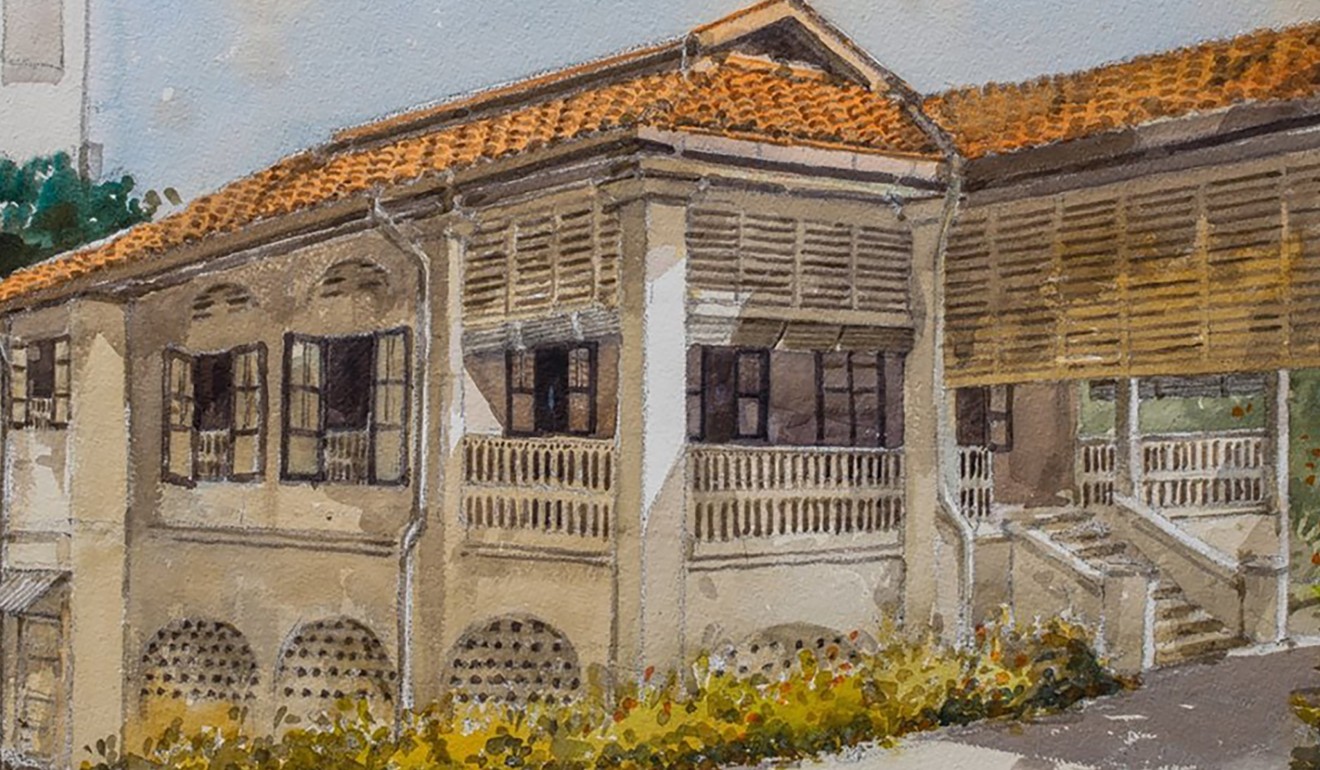 "He will not ask her to come [they are both so proud and stubborn], but I know it would be his wish to have his children around," she said.
"She knows that no one can guess how many birthdays, if any, he has left to celebrate.
"It would mean a lot to him if she can be persuaded to make an effort. You can tell her if she comes, I will work to keep conversation away from any sensitive issues."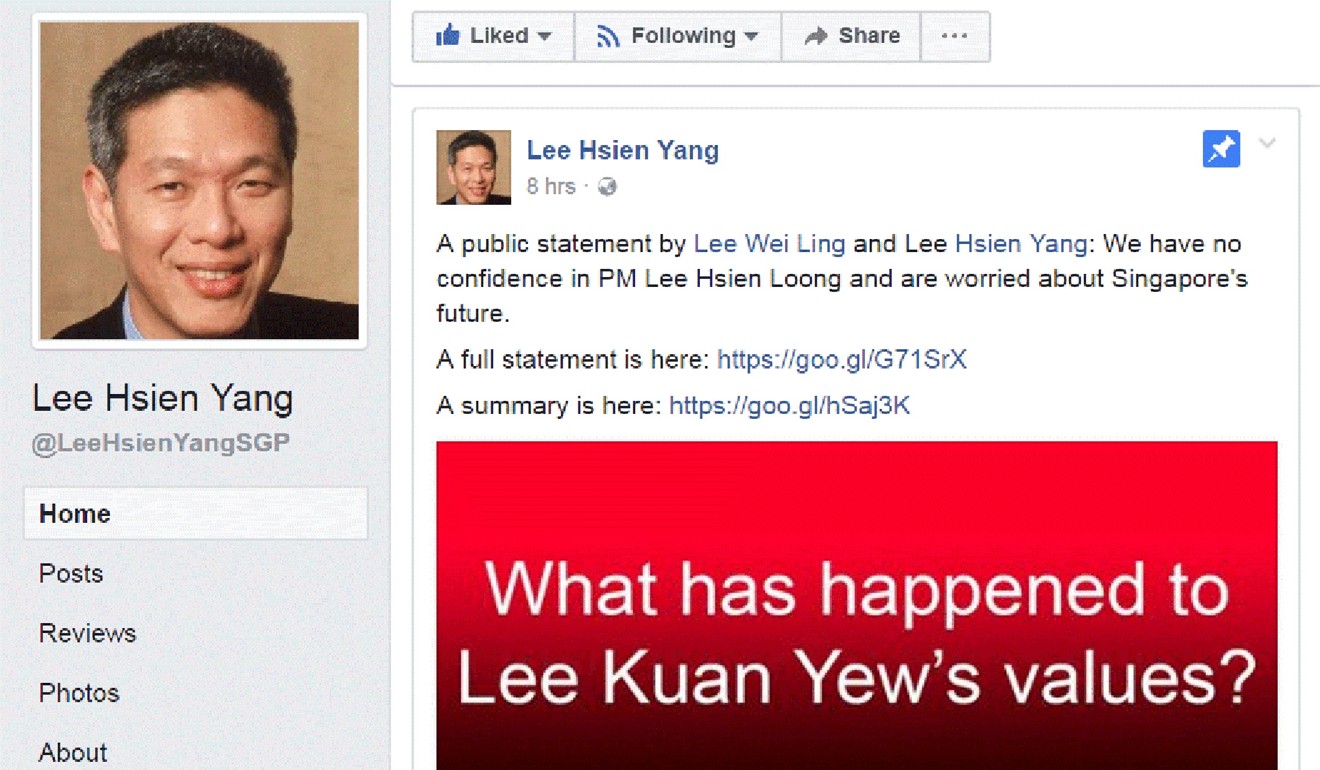 SAGA GRIPS SINGAPORE
The release of the emails, and exchanges of barbs on social media among the siblings gripped Singaporeans into the small hours of Friday. "I pity the late Mr LKY. That's all," one Facebook user wrote on one of Lee Wei Ling's two Facebook pages. "Never thought I would remark on this drama. But is this really necessary? Take it to the courts lah," another commenter wrote.
On the Facebook page of Premier Lee, who has near 1.2 million followers, an overwhelming number of people backed him, and criticised the younger siblings for bringing the family dispute into the public domain.
One user wrote: "Your siblings actions were uncalled for and what they have done [has] shamed the country as well". While there was no resolution in sight to the high-profile family tiff, one political expert said it was unlikely to shake the city's vaunted stability under the People's Action Party (PAP). Premier Lee led the PAP – co-founded by Lee Kuan Yew and in power since 1959 – to a resounding victory in the last general election in 2015.
"In my opinion, the political stability of Singapore is unlikely to be threatened in the short to medium term by the troubles facing the Lee family," Tom Pepinsky, a Southeast Asia politics expert at Cornell University, told This Week in Asia.
"The Singaporean state remains strong and the PAP remains coherent; I do not see any straightforward way for this family dispute to translate into a split within the party or opposition mobilisation," he said.