LEE KUAN YEW
The late patriarch of the family died at age 91 in 2015 after a five-decade political career that included a 31-year tenure as independent Singapore's first prime minister. The Cambridge-educated lawyer is widely credited as the architect of present-day Singapore's stability and status as one of Asia's richest places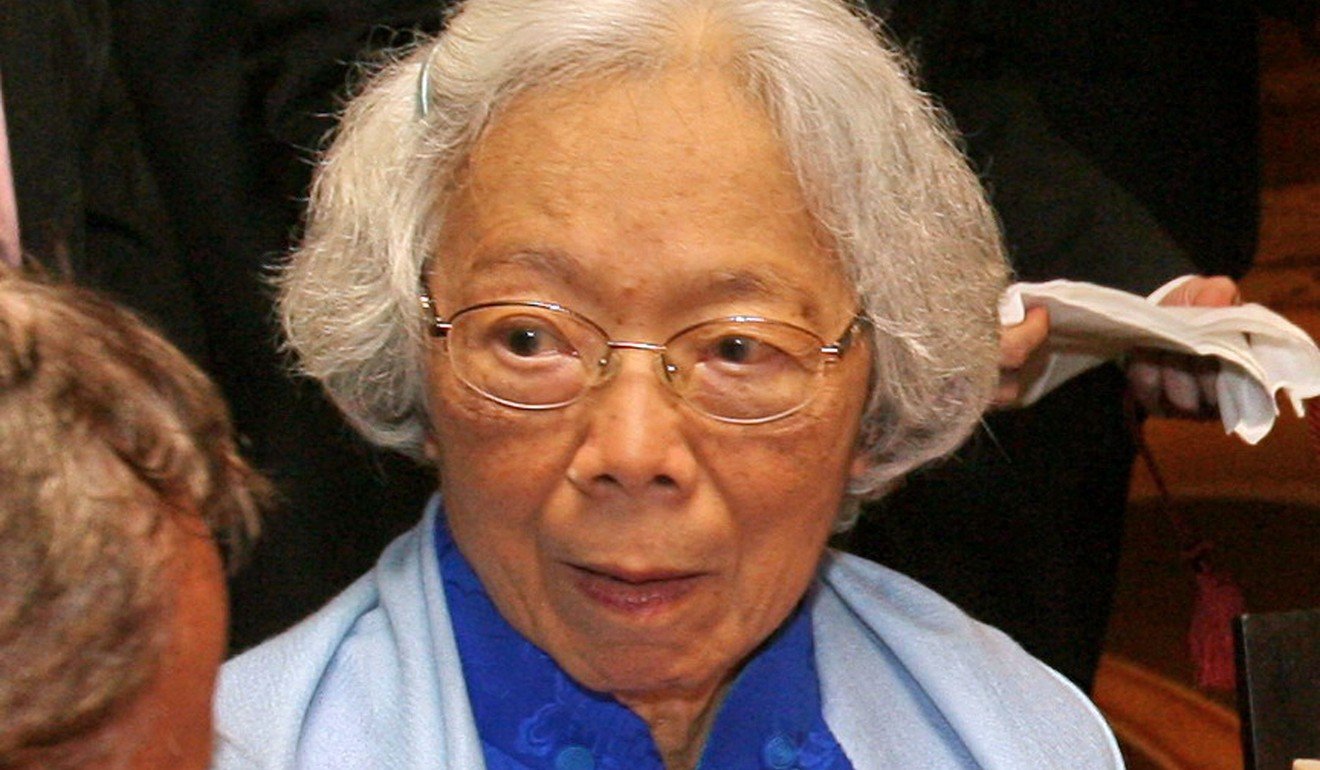 KWA GEOK CHOO
Lee Kuan Yew formally married Kwa in 1950 after a courtship that began years earlier and which saw them elope while in law school at Cambridge. Kwa went on to helm the firm Lee & Lee and is seen as one of the city state's most illustrious women. She died in 2010 at the age of 89.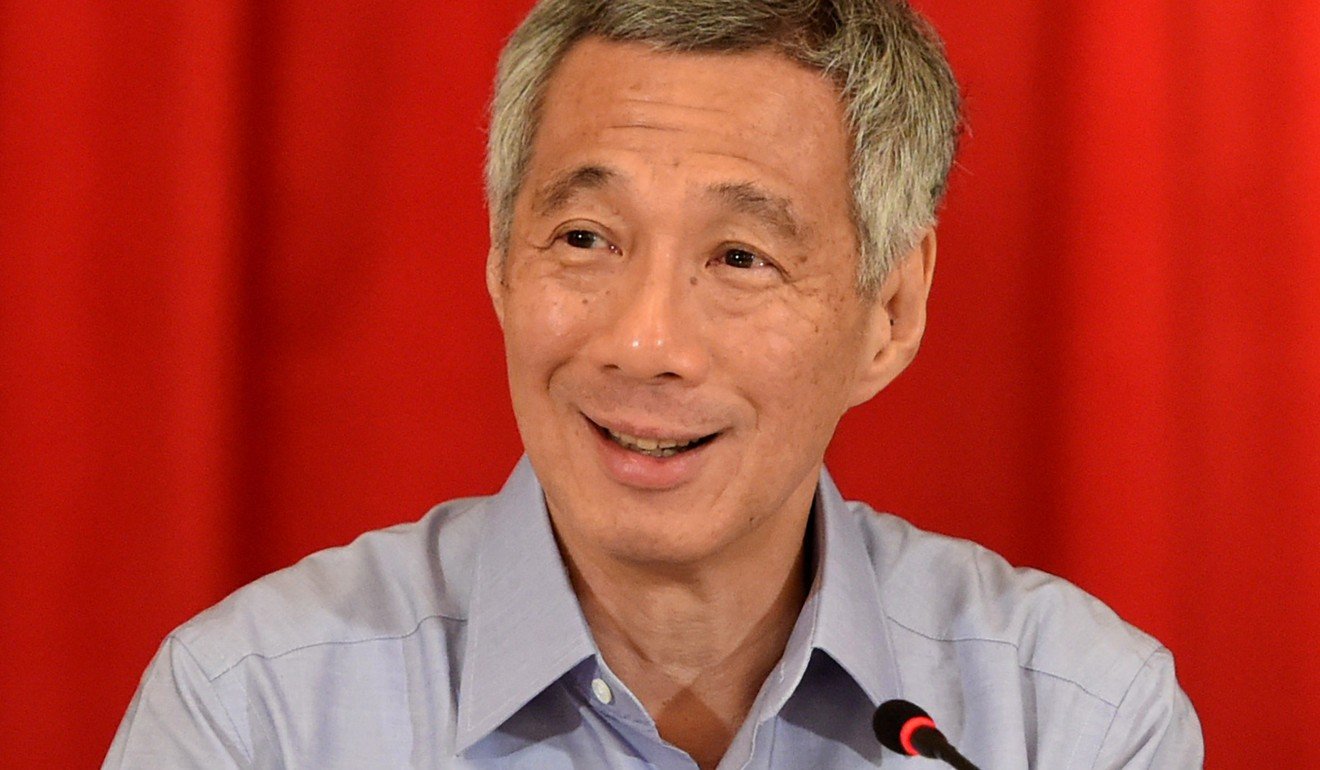 LEE HSIEN LOONG
Lee, 65, entered politics in 1984 after an early military career. He was appointed deputy prime minister to Lee Kuan Yew's successor Goh Chok Tong in 1990, and took over the country's top political job in 2004. The father-of-four is a survivor of two bouts of cancer.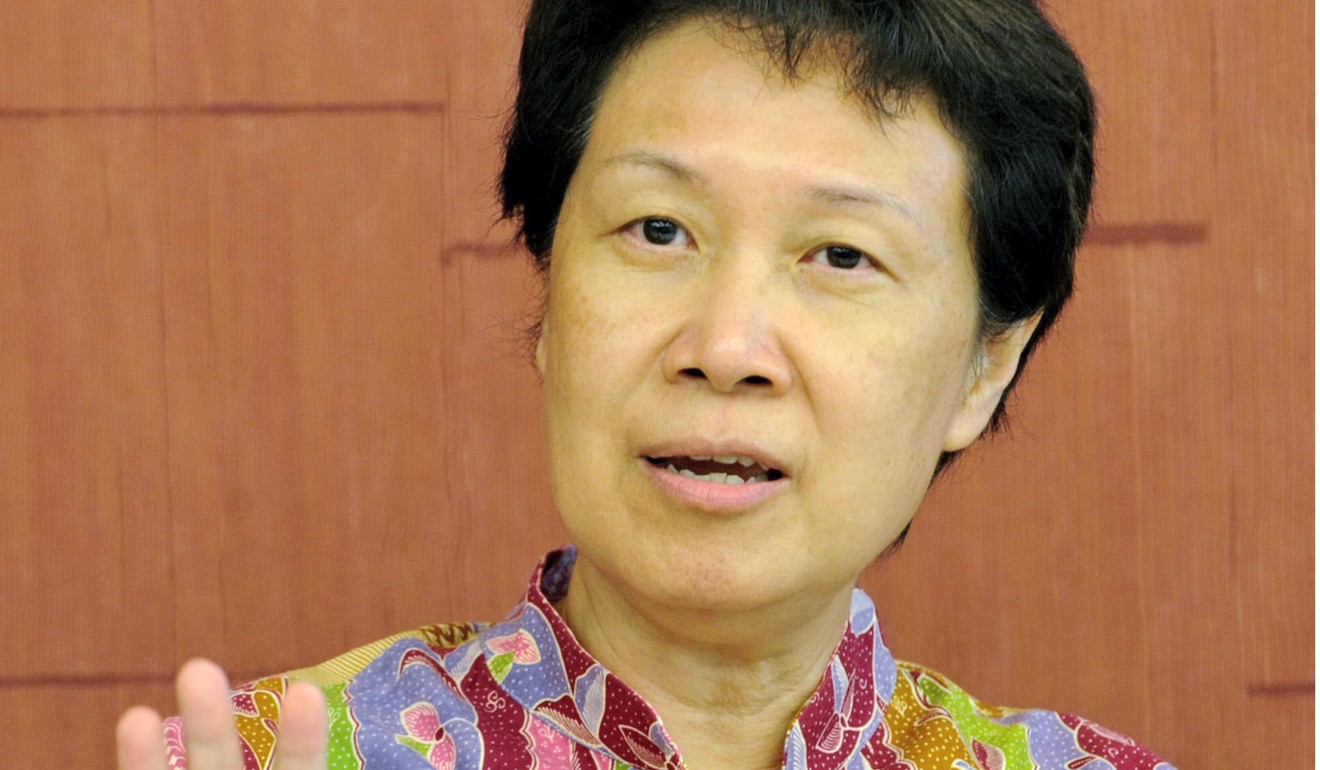 HO CHING
Ho Ching, 64, is the chief executive of Singapore state investment firm Temasek Holdings. She married Lee Hsien Loong in 1985, three years after the current premier's first wife died suddenly of a heart attack.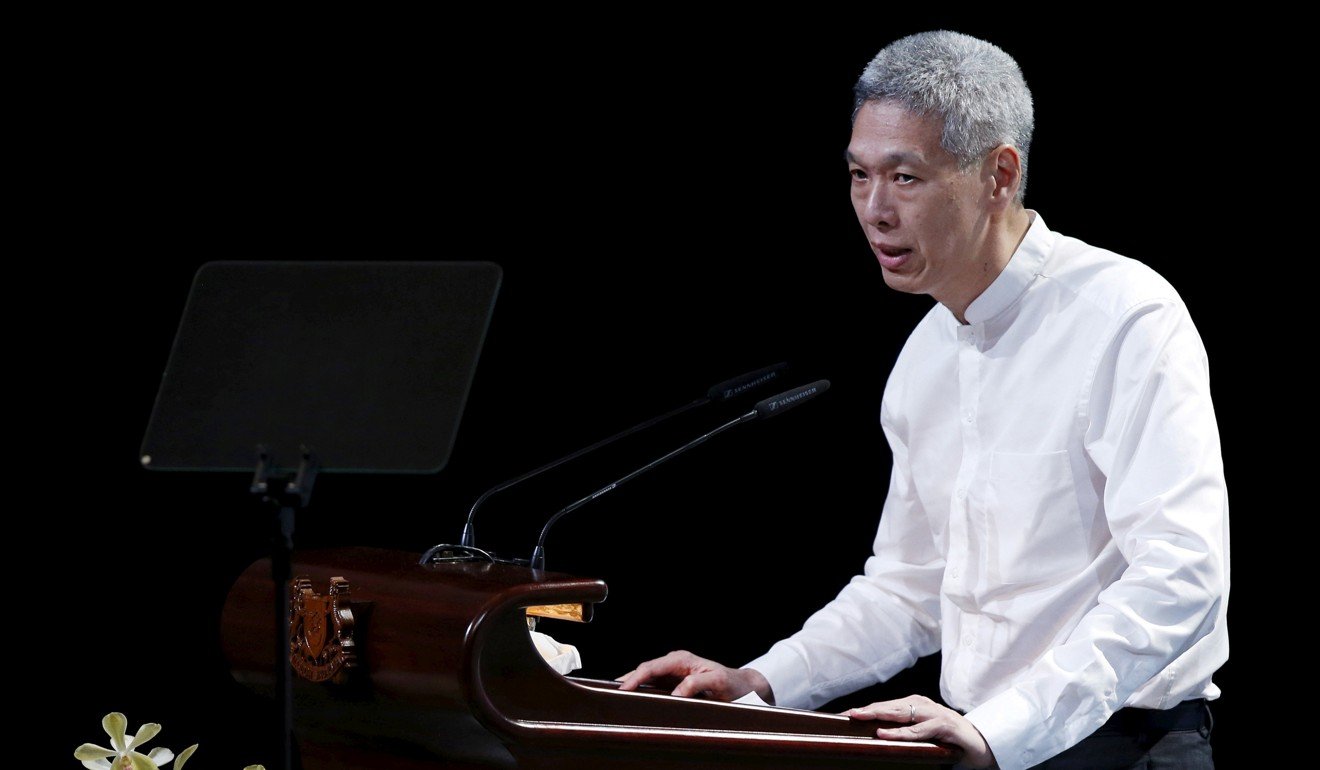 LEE HSIEN YANG
The 59-year-old has held various corporate positions, including a 12-year stint as chief executive of SingTel. Like his brother, Lee Hsien Yang is a former military general. He is currently a special adviser with the investment firm General Atlantic and is chairman of the Civil Aviation Authority of Singapore.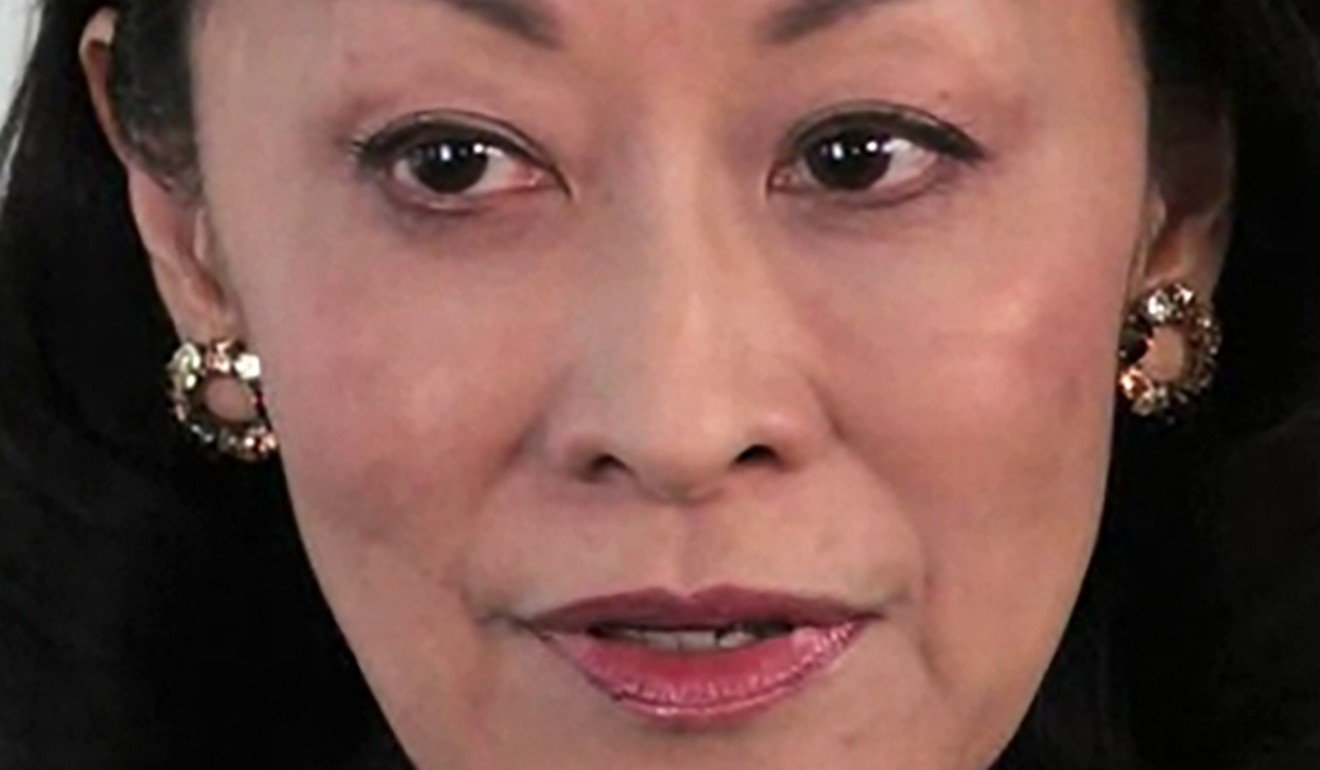 LEE SUET FERN
Lee, 59, married Lee Hsien Yang in 1981 and the couple have three children. The 59-year-old is among Singapore's top corporate lawyers.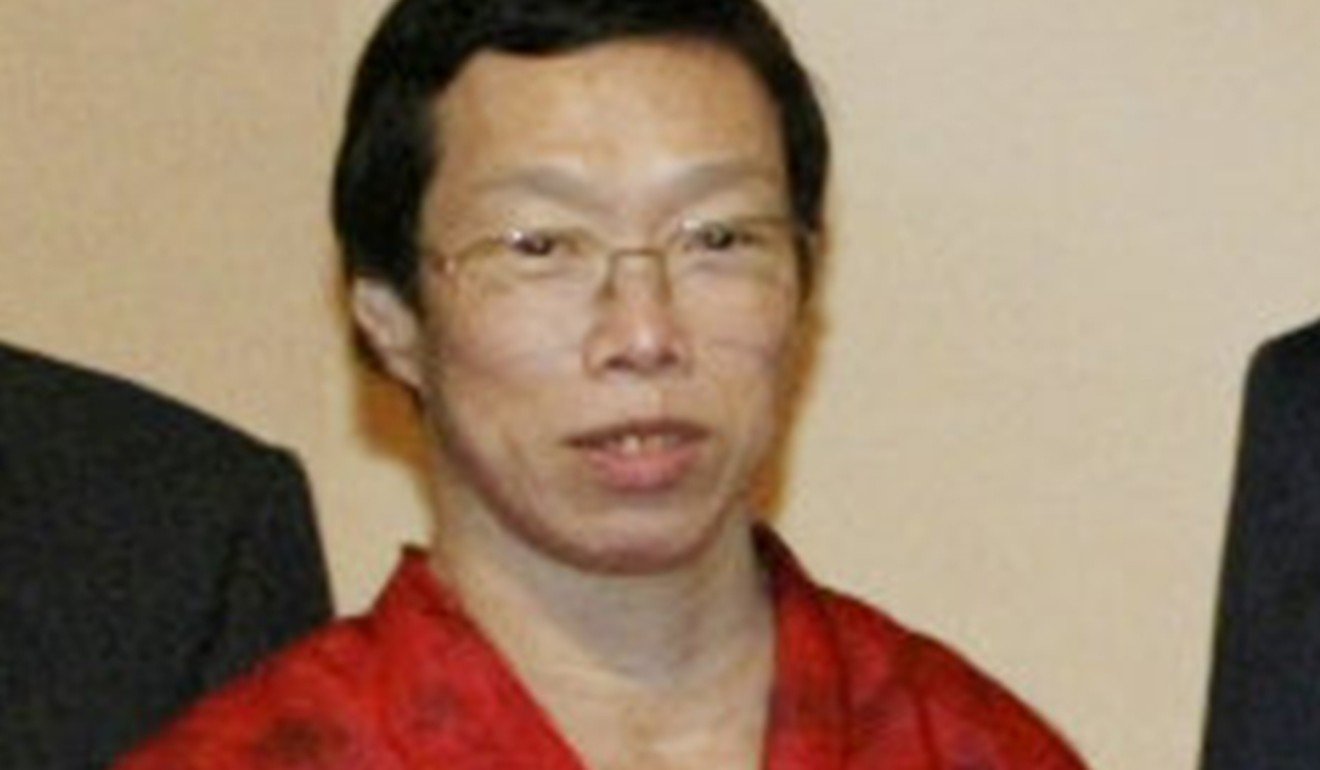 LEE WEI LING
62-year-old Lee Wei Ling is a leading neurologist in Singapore. She is currently a senior adviser at the National Neuroscience Institute, which she used to helm. She was the author of
a widely read column in Singapore's The Straits Times newspaper.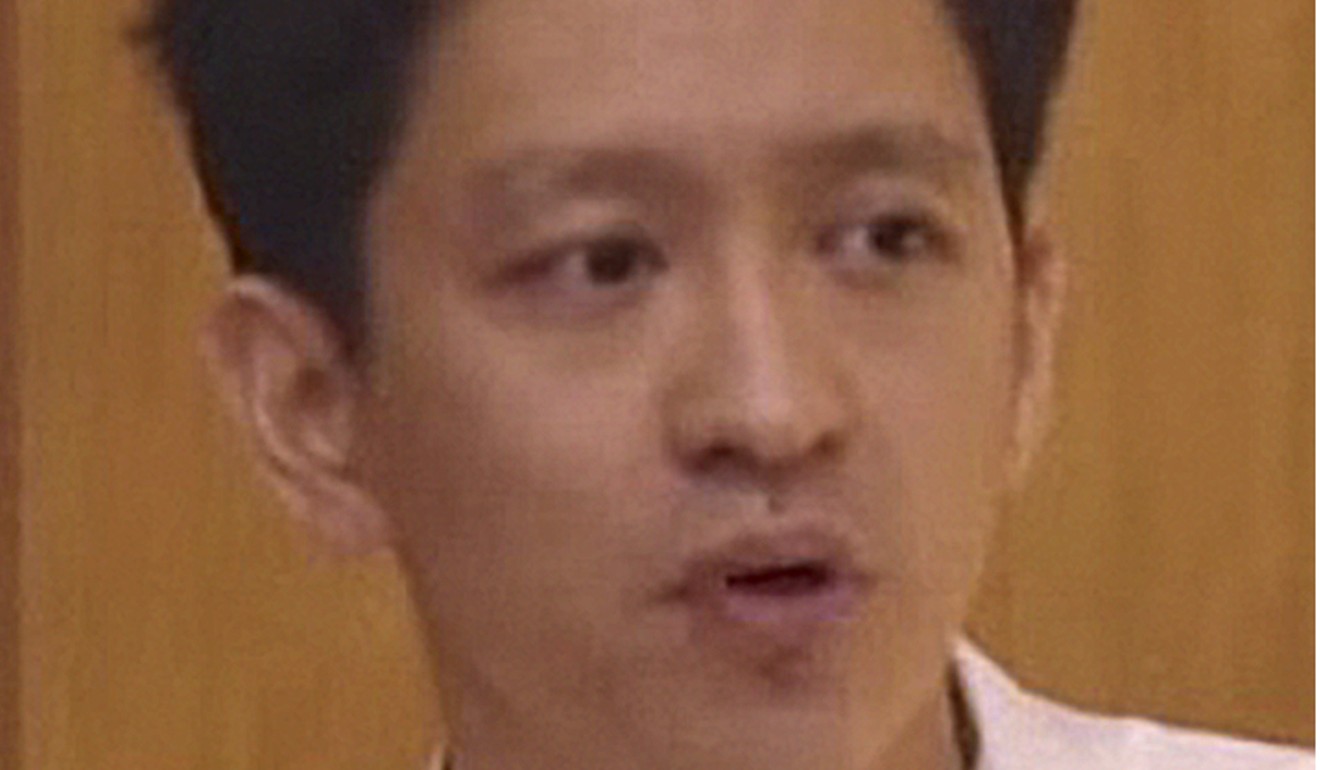 LI SHENGWU
The 32-year-old was formerly ranked the world's top debater. The Oxford and Stanford-educated economist is currently employed as a researcher at Harvard University. He is the eldest of Lee Hsien Yang and Lee Suet Fern's three children.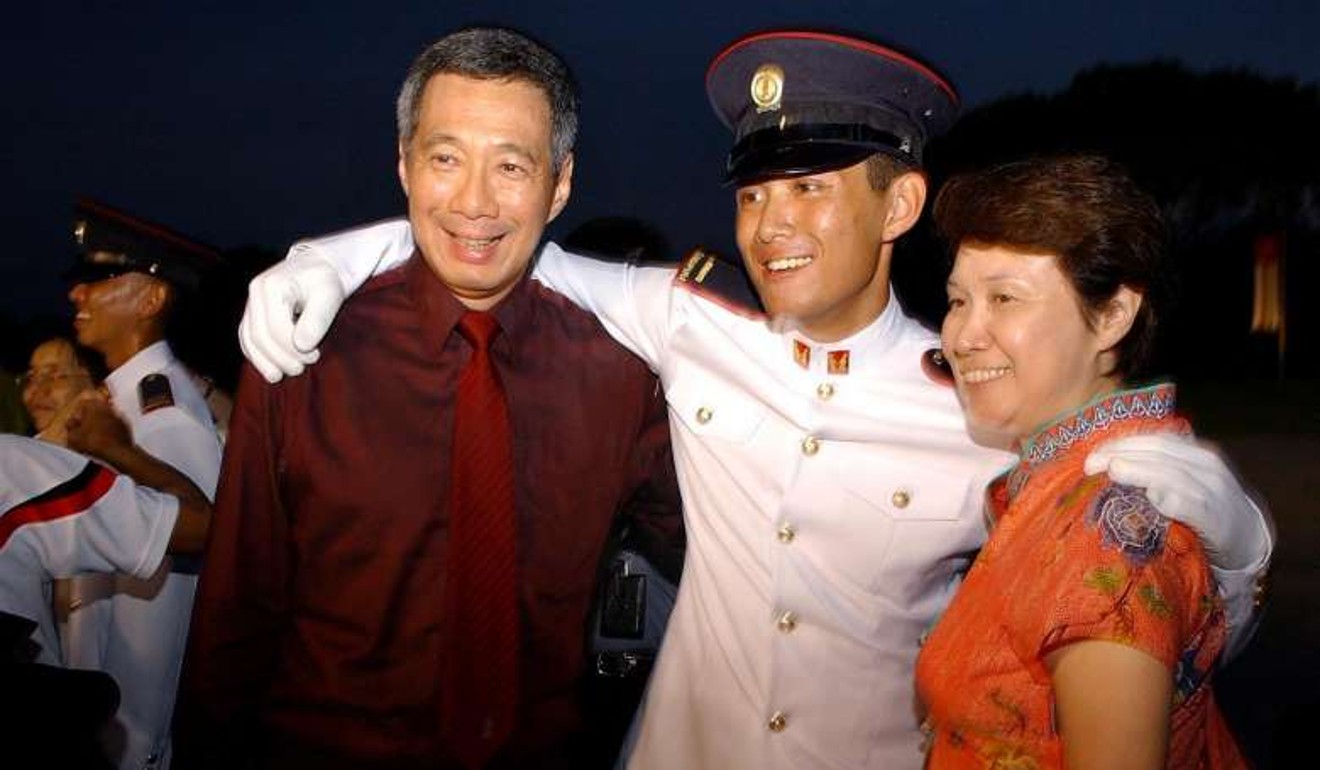 LI HONGYI
Li is Lee Hsien Loong's third child and the eldest child of Ho Ching. A government scholar, the 30-year-old studied computer science and economics at the Massachusetts Institute of Technology. He completed a stint at Google before returning to work in Singapore's info-communication development authority. ■