Two weeks after the bitter feud in the family of the late Lee Kuan Yew erupted in public, his eldest son Prime Minister Lee Hsien Loong is appearing keen on tamping down the quarrel, with the embattled leader declaring he will next address the abuse of power claims made by his siblings in parliament next week. His government meanwhile took on a less adversarial tone by the end of yesterday, changing tact from sharp comments against the premier's siblings early on in the feud.
"My siblings continue to make allegations about what I supposedly did or did not do. They are mostly inaccurate," Premier Lee said late on Tuesday. "As I earlier said, I will be making a statement in parliament on July 3, 2017. I will at that time deal with the allegations that need to be addressed."
The prime minister's comments came as his younger brother, Lee Hsien Yang, and sister Lee Wei Ling pressed on in their social media campaign against him nearly two weeks after the issue erupted into the public domain. The bitter family feud centres around the will of their late father Lee Kuan Yew, Singapore's revered founding leader.
The younger siblings on June 14 publicly accused the premier of abusing his powers to prevent them from demolishing the family home upon Lee Kuan Yew's death – one of the patriarch's final wishes expressed in his seventh and final will.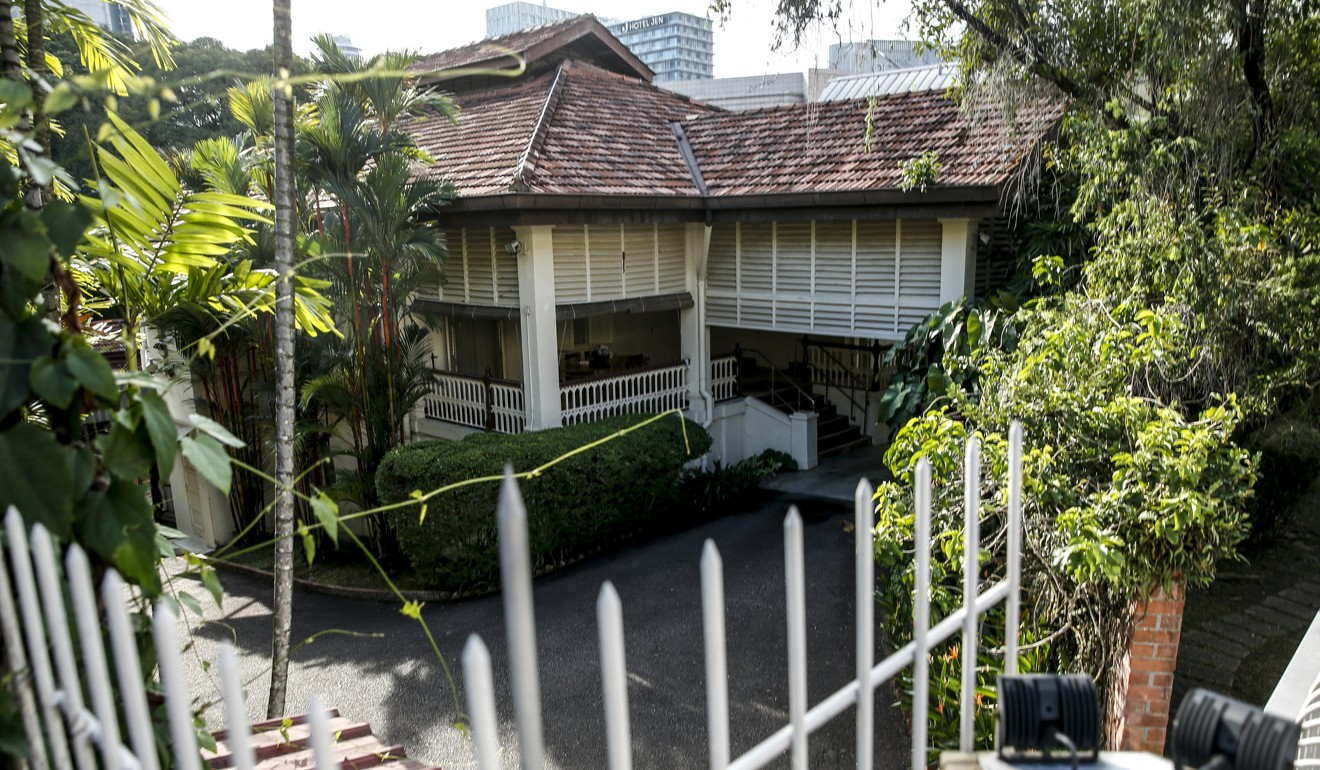 Since then, the two younger siblings have made a total of 35 posts on Facebook, substantiating their initial statement and responding to rejoinders by their brother and his supporters.
After keeping silent in the first few days, some of Lee's key lieutenants have stepped up efforts to defend their boss this week. Indranee Rajah, a junior minister in the law and finance ministries, trained her guns on Lee Hsien Yang in three long Facebook commentaries posted over the weekend.
COMMITTEE UNDER SCRUTINY
The younger Lee's siblings' main charge is that a little-known ministerial committee set up to study the future of the family home at 38 Oxley Road was convened at the behest of the prime minister to pressure them into dropping plans to carry out the demolition of the home. The two – executors and trustees of the elder Lee's estate – say the premier wants the home preserved as a monument against their father's wishes to benefit from the patriarch's immense political capital.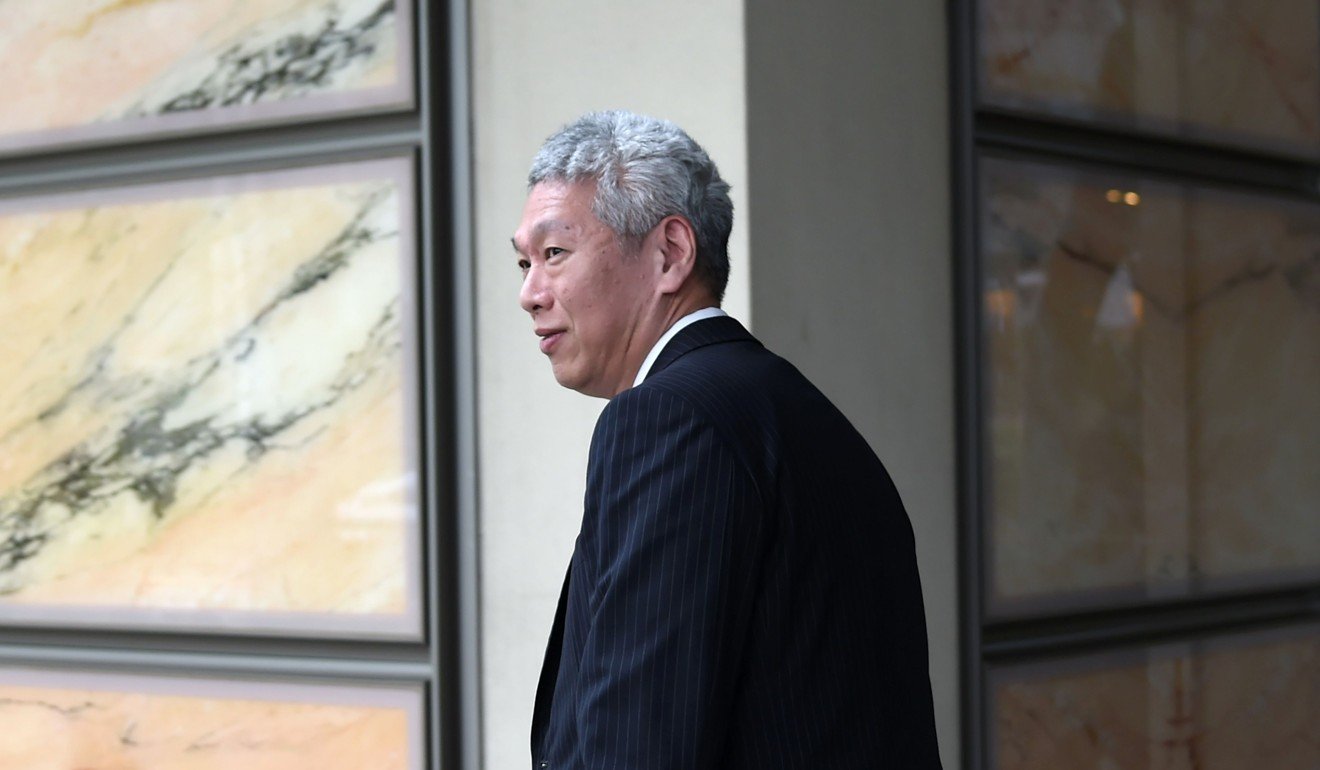 Lee Hsien Loong, who took over as premier in 2004, has strongly denied his siblings' accusations.
He has said he recused himself from government decisions on the future of the home, but privately wanted his father's wish to be honoured. The premier's senior lieutenants have echoed these points this week.
On Tuesday, Deputy Prime Minister Teo Chee Hean said Lee Hsien Yang had a "misconception" that the four-man ministerial committee headed by him "is bent on preventing the demolition of the house".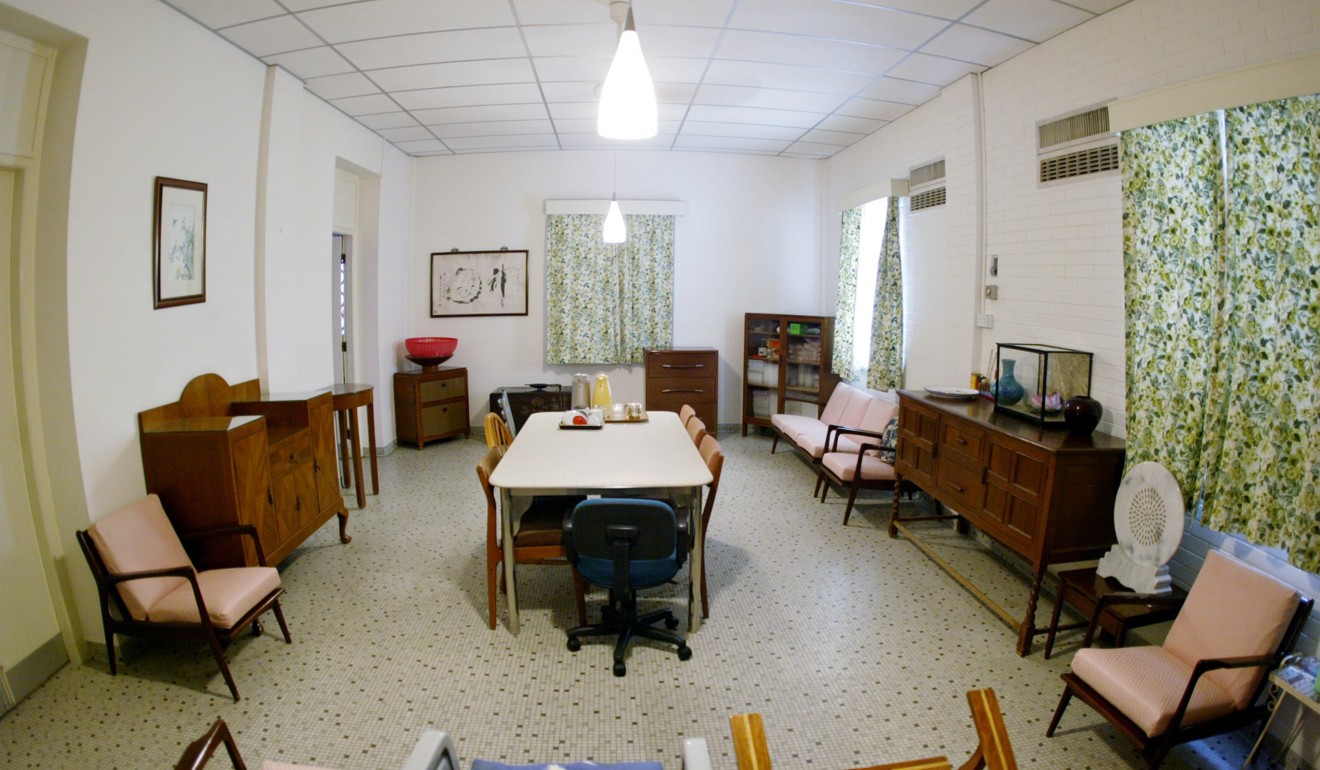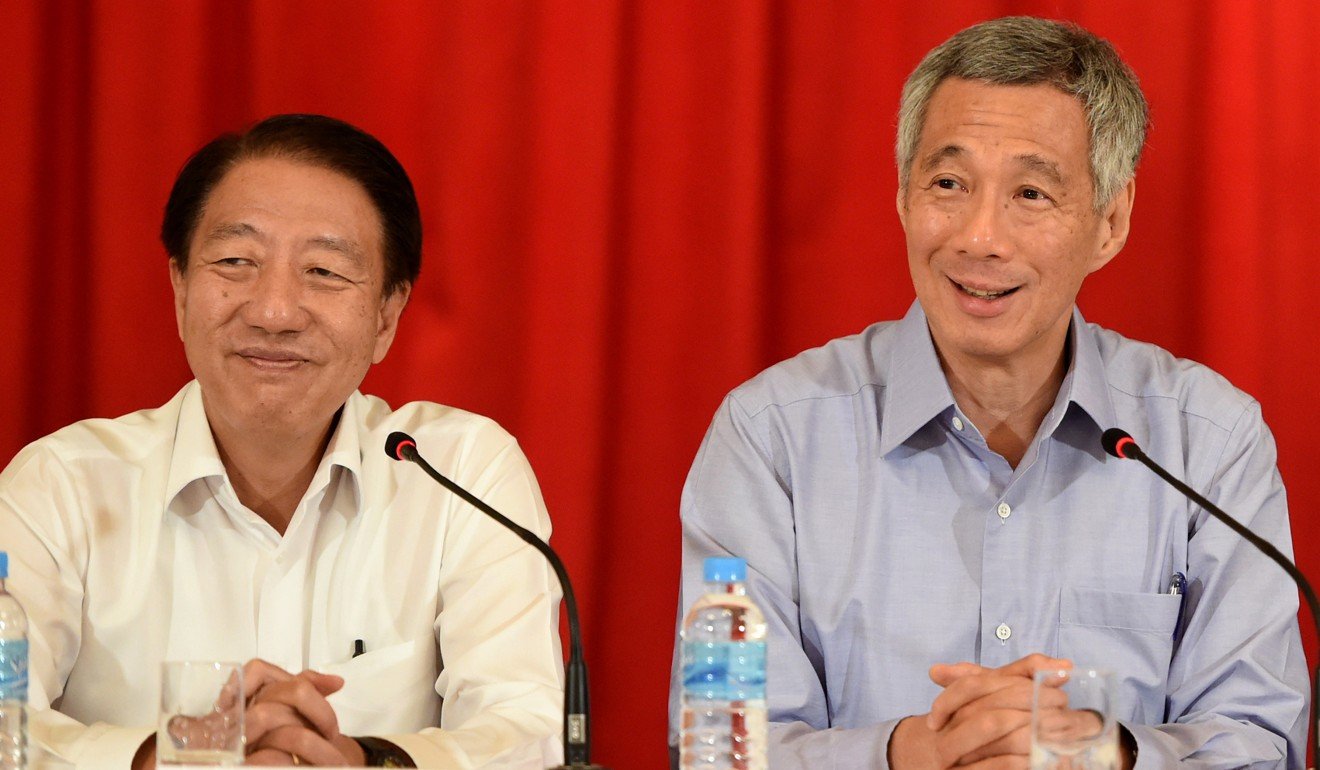 Because of the elder Lee's expressed stipulation that his spinster daughter Lee Wei Ling could live in the home for as long as she wanted, the government would only decide on the property's fate when she vacated it, Teo said. Neurologist Lee Wei Ling, 62, continues to reside in the property, a nearly-century old bungalow located on the fringes of the popular Orchard Road shopping district.
"If, for example, Dr Lee Wei Ling ceases to live in the house next month, then cabinet will have to decide next month. If she stays there for 30 more years, then the government in place, in 30 years, will have to decide," Teo said.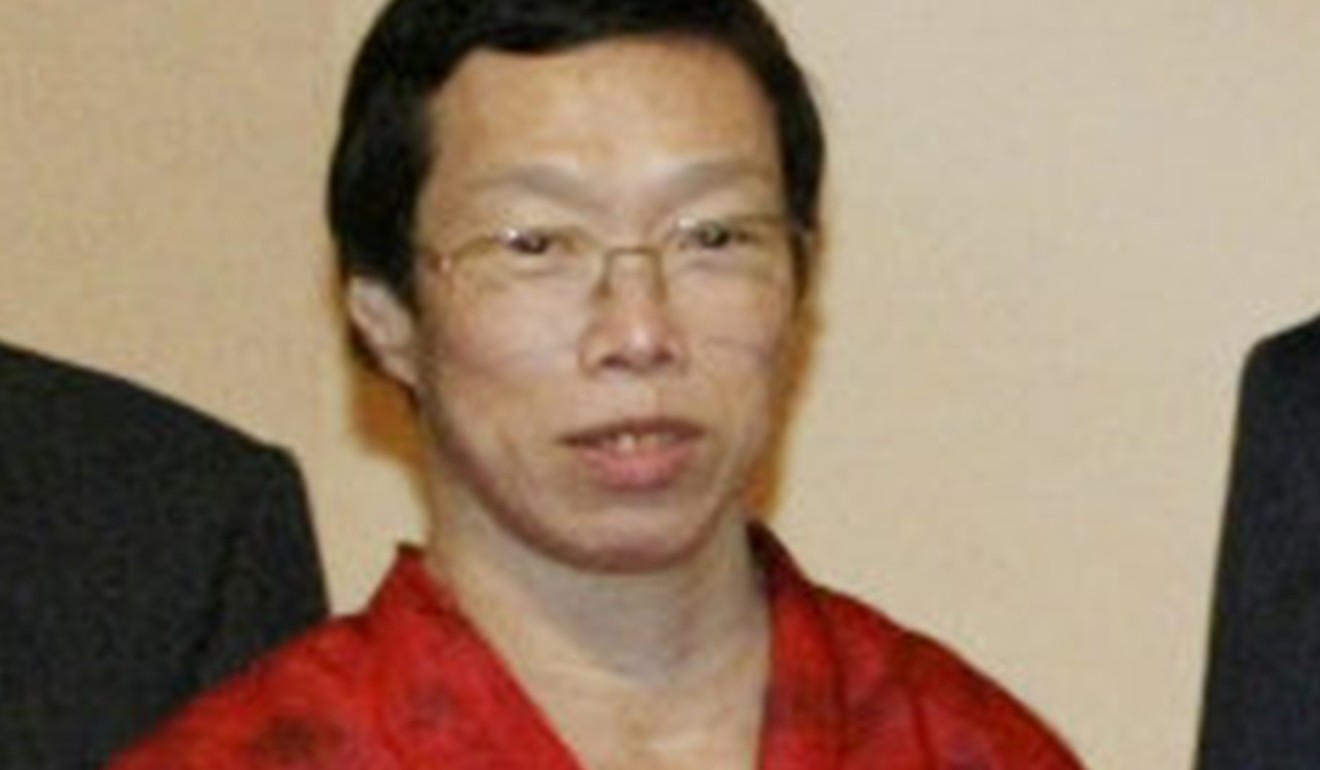 The special committee is made up of the deputy premier, law and home affairs minister K. Shanmugam, culture and youth minister Grace Fu, and national development minister Lawrence Wong.
SEEKING COMMON GROUND
Teo's statement also appeared to show the government was trying to find some common ground with the siblings. The deputy premier said he opposed extreme measures such as complete demolition of the house, but there were a "range of viable intermediate options between these". He added: "There should be no need to disagree on studying the options for the time when a decision needs to be made."
That overture was quickly rebuffed by Lee Hsien Yang. "The committee did not disclose the options they were considering in our prior exchanges, unlike what [deputy prime minister] Teo implies now," the youngest Lee sibling wrote on Facebook on Wednesday morning.
"Their letters largely focused on parroting [Lee Hsien Loong's] attacks on our father's will," said Lee Hsien Yang, a prominent corporate figure and former military general. Last week he revealed that despite repeated enquiries for a year, he and his sister had not been informed of the committee's make-up or remit.
Teo disclosed the ministers in the committee on June 17, but so far has yet to reveal when it was first convened. Lee Hsien Yang and his wife, Lee Suet Fern, a top corporate lawyer, flew to Hong Kong on Sunday for what they said was a private trip to visit friends.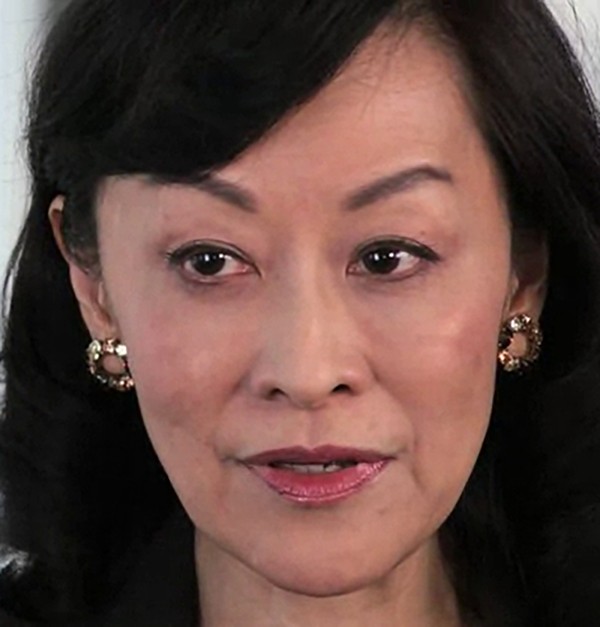 On social media, discussions centred around the contradicting accounts by the feuding Lee offspring of how their father's final will was drafted, rather than Lee Hsien Yang's initial claim that he had been harassed by "organs of state". He had said he was planning to go into self-exile as a result but has not explained the nature of the alleged harassment.
On Wednesday evening, online chatter on the saga appeared muted with no new missives fired by both sides. Meanwhile, all eyes in the Lion City will be on the parliament sitting on Monday.
Premier Lee has said he will lift the parliamentary whip of his ruling People's Action Party (PAP) – which holds 83 out of 89 seats, allowing government lawmakers to grill him about the saga without worrying about overstepping party lines. There are no indications whether the PAP will table a vote on the matter.