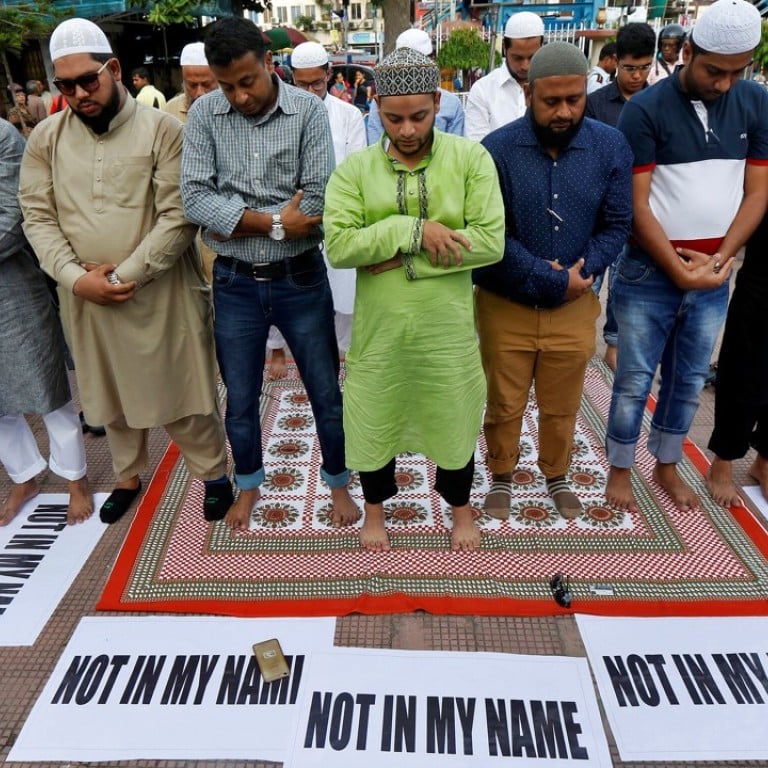 Modi's party stokes anti-Muslim violence in India, report says
Two rights groups say uninvestigated hate crimes, a Hindu hardliner in a key post and the prime minister's acquiescence are all creating a 'climate of impunity' for angry mobs
A joint report by two rights groups accuses Prime Minister
Narendra Modi's
ruling Bharatiya Janata Party (BJP) and its active promotion of Hindu nationalism for the spike in communal violence in India since it came to power in 2014.
According to official statistics, India witnessed more than 700 outbreaks of communal violence last year that killed 86 and injured 2,321 people. The actual number, however, could be higher as many cases go unreported, adds the report by the Mumbai-based Centre for Study of Society and Secularism (CSSS) and the UK-based Minority Rights Group International (MRG).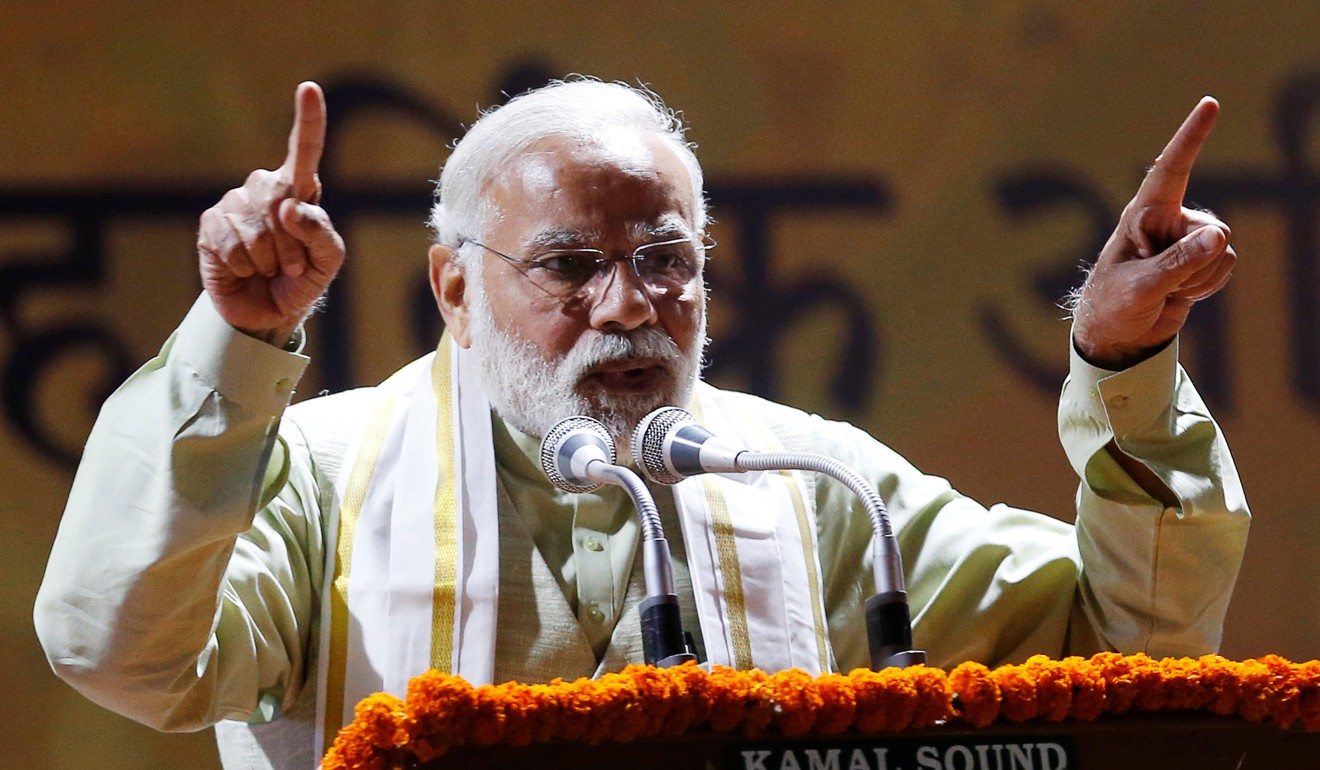 Communal violence over the last five years has taken a huge toll on minorities, including Christians and Sikhs. But Muslims – who form 15 per cent of the country's population – have borne the brunt of these hate crimes, such as lynching, threats, attacks on places of worship and forced conversion, it says.
"While communal violence has long been a concern for India's religious minorities, the current situation is particularly severe," said Claire Thomas, MRG's deputy director.
A 16-year-old Muslim boy was stabbed to death on a train last week by a mob that accused him and his three companions of carrying beef in their bags. They were travelling to their village from Delhi after Eid shopping. This week, a Muslim dairy farmer in the eastern state of Jharkhand was beaten up and his house set on fire after a dead cow was found outside it.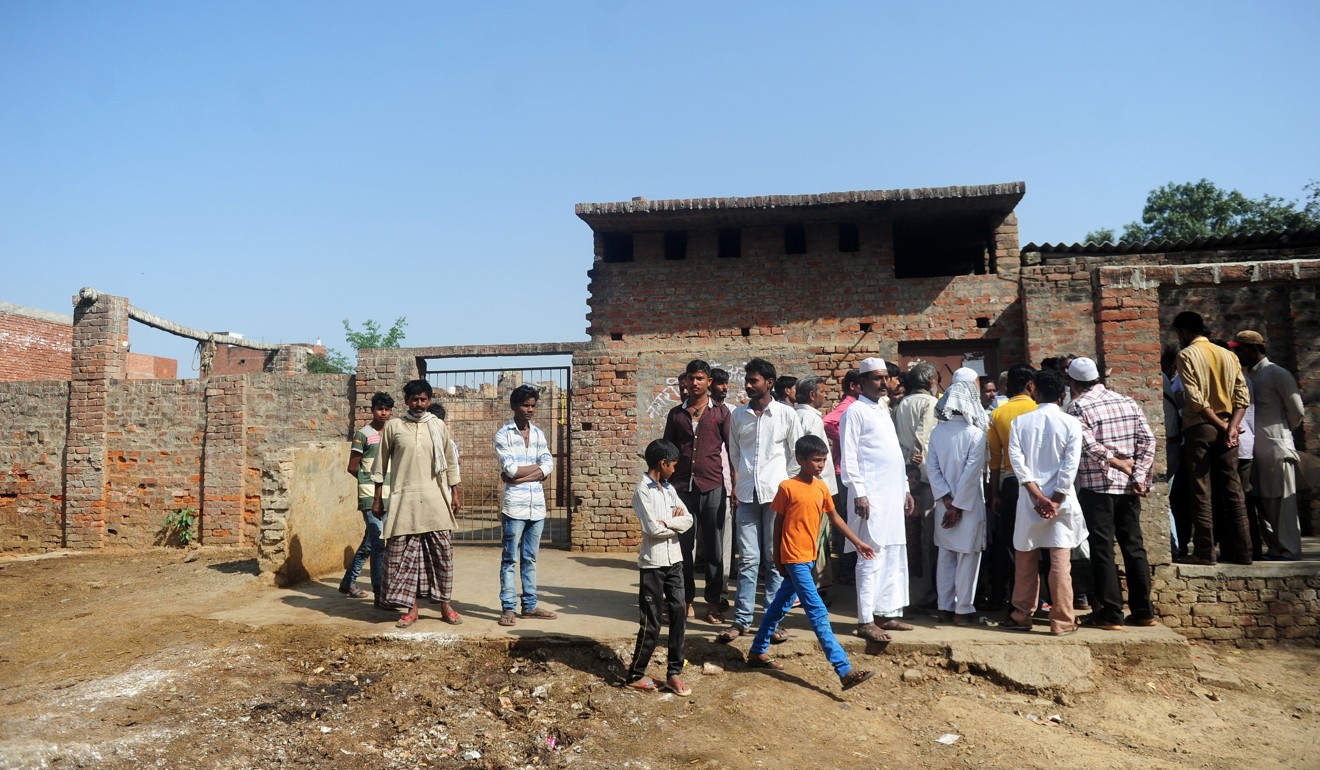 The report says that failure by authorities to investigate or prevent these attacks – often led by extremist right-wing groups, including vigilante groups such as cow protection or "anti-Romeo" squads enforcing violent moral policing – have "created a climate of impunity" and might lead to continued attacks.
The report says although Modi has tried to reorient his image around business and economic development, Hindu extremist groups have been emboldened under his rule. Modi's reluctance to condemn these attacks, it says, is reflected in the stringent, discriminatory laws his government has recently passed, including a ban on cow slaughter. This, along with "long-standing social, economic, and cultural discrimination, has left India's religious minorities feeling increasingly insecure", said Thomas.
Uttar Pradesh, India's most populous state that houses 22 per cent of India's Muslim population, recorded the most instances of violence against Muslims, especially after the BJP came to power in the state in a landslide victory this year.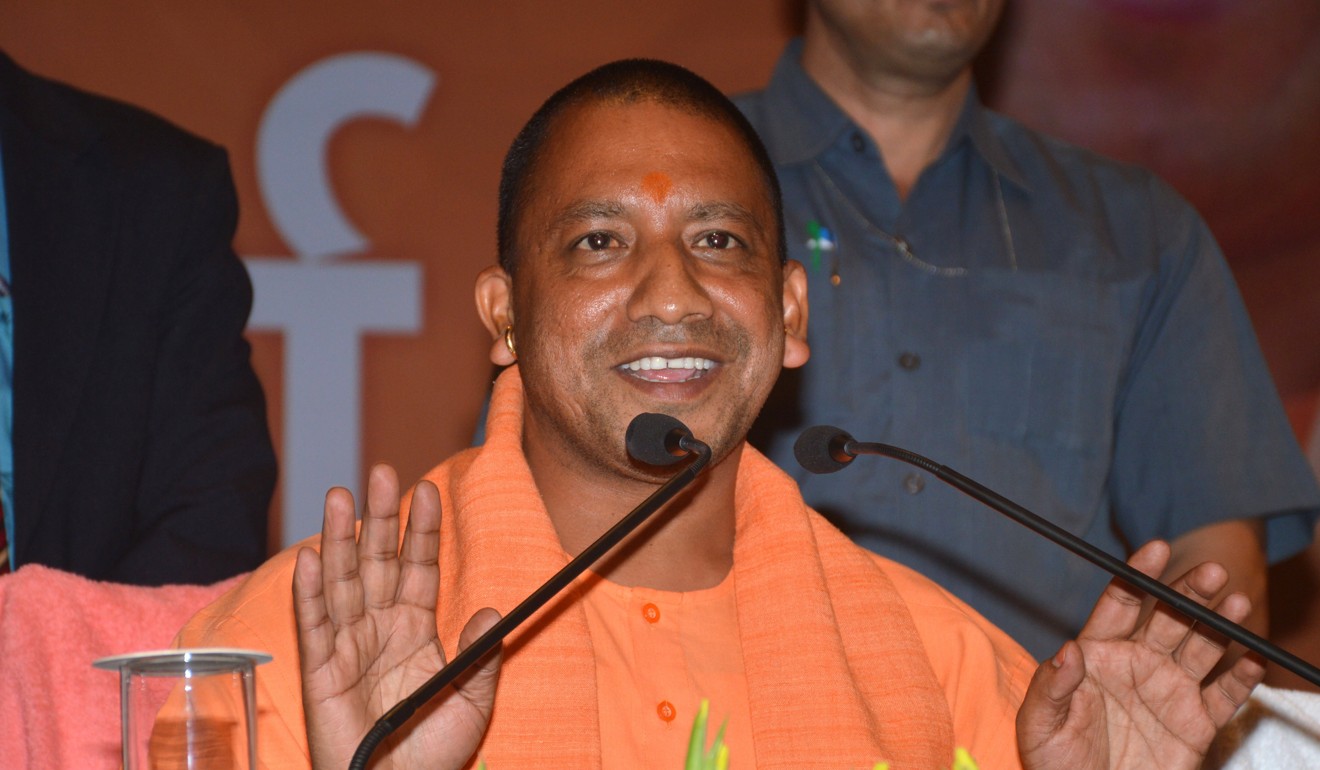 The appointment of Yogi Adityanath, a Hindu hardliner with controversial anti-Muslim views, as chief minister, also led to a spike in anti-Muslim violence in the state. There have been reports of "Muslim families fleeing their homes", it noted.
Uttar Pradesh is home to a disputed site where an ancient mosque was brought down by Hindu fanatics in 1992 claiming it had been built by razing a Hindu temple. The demolition of the mosque triggered nationwide communal riots claiming hundreds of lives.
The report urged the Indian government to enforce existing legislation protecting the rights of all religious communities and to be mindful of comments that might perpetrate hate attacks against Muslims and to make greater efforts to address widespread discrimination across the country towards religious minorities.
"The Minister of Women and Child Welfare stated that profits from slaughterhouses are being used to fund terrorism. Not only was this an out of turn remark, it also encouraged vigilantes to attack members of minority communities engaged in the cattle trade," CSSS director Irfan Engineer said.
Human rights group Amnesty International also released a statement Wednesday evening, coinciding with demonstrations across India protesting against atrocities against Muslims. It urged the government to condemn the attacks and rising Islamophobia in the country, and said they indicate "a weakening of the rule of law".