The late Lee Kuan Yew endorsed plans to refurbish his century-old house in preparation for its possible preservation as a national monument, his eldest son Prime Minister Lee Hsien Loong said in Parliament on Monday in a revelation that sharply contradicted accusations made by his younger siblings in their ongoing public feud over the patriarch's legacy.
Premier Lee said his father, Singapore's revered independence leader, told the family in 2011 it was "best to redevelop" the bungalow at 38 Oxley Road "right away" after his death – following a proposal by him and his wife Ho Ching. Lee Kuan Yew died at age 91 in 2015 after a six-decade political career including 31 years as Singapore's first Prime Minister.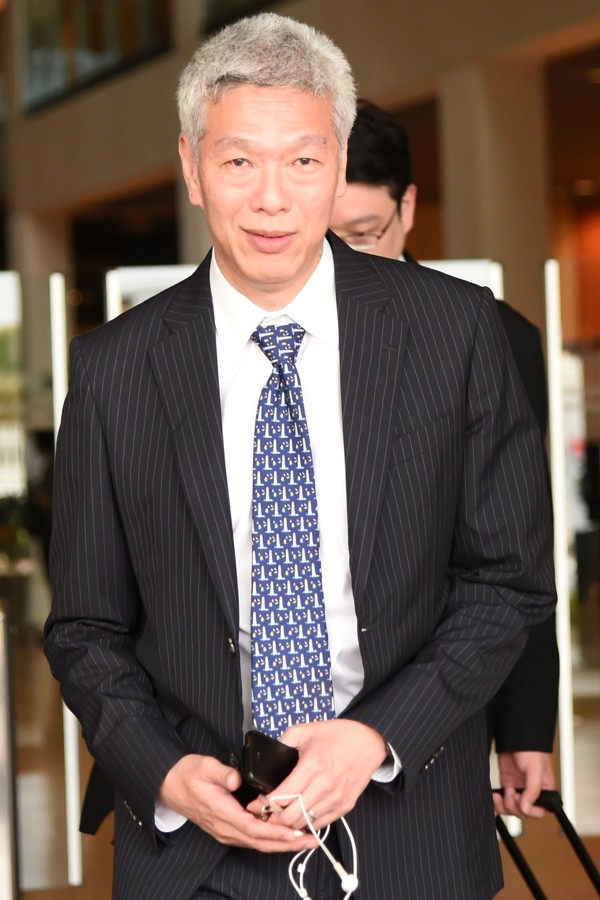 In the highly anticipated speech to lawmakers, Lee also said he will not sue his younger siblings Lee Hsien Yang and Lee Wei Ling for the abuse of power accusations they made against him over the last three weeks. Lee had lifted the parliamentary whip for his ruling People's Action Party (PAP) in the special debate on the feud, to allow its lawmakers to grill him without fear of overstepping party lines. The party has been in power since 1959 and controls 83 out of 89 elected seats.
Lee, who took over from his father's successor Goh Chok Tong as premier in 2004, said suing his younger siblings would "further besmirch my parents' names".
"At the end of the day, we are brother and sister, and we are all our parents' children," said the premier.
Hauling his siblings to court would cause more distraction and distress to Singaporeans, he said. "Therefore, fighting this out in court cannot be my preferred choice." The family feud centres around the family home at 38 Oxley Road, on the fringes of the popular Orchard Road shopping district.
The premier added: "When the dust has settled on this unhappy episode, people must know that the Government operates transparently, impartially, and properly. That in Singapore, even Mr Lee's house and his wishes are subject to the rule of law."
House has no 'magic properties'
The younger siblings – trustees and executors of their father's estate – said the premier convened a special ministerial committee to block them from carrying out their father's wish for the property to be demolished once he died, or after Lee Wei Ling, who lived with him for decades, vacated it. The patriarch included this wish in his final will signed on December 17, 2013,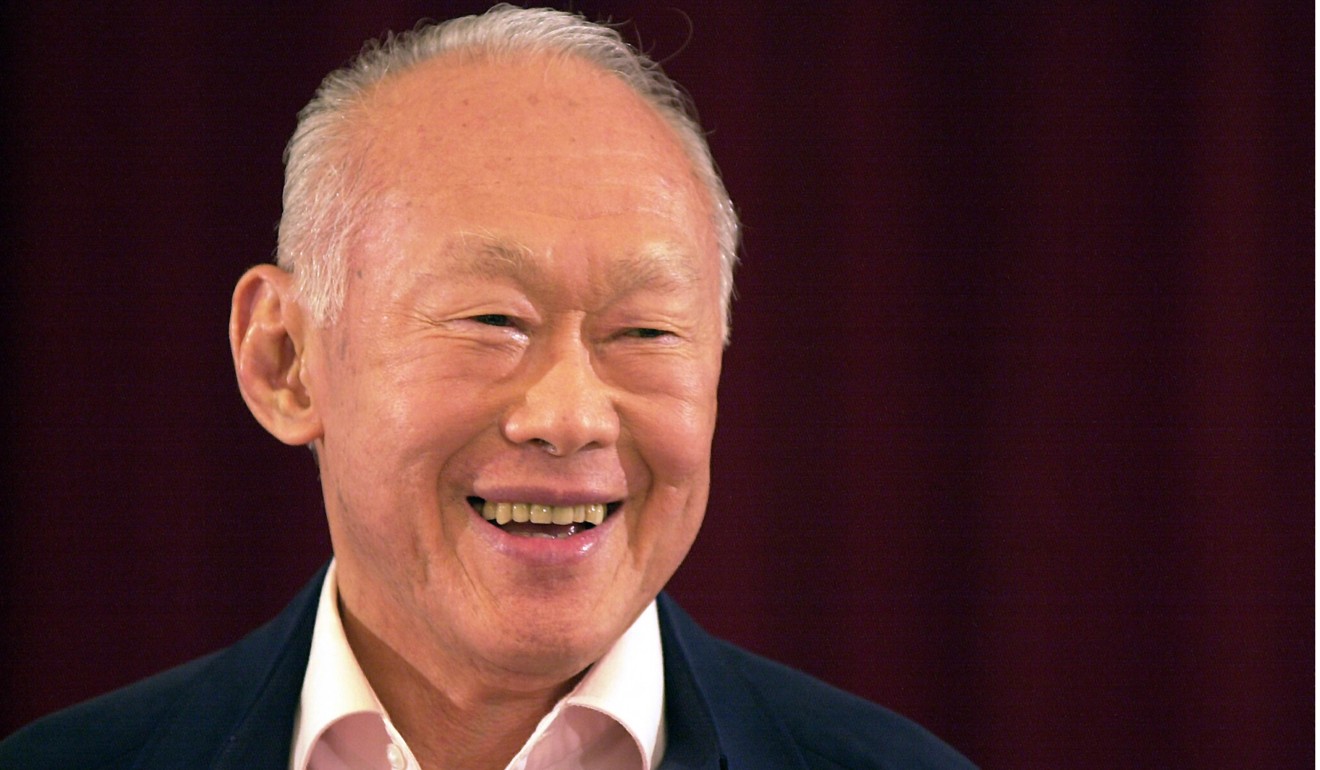 Their claim was that the prime minister wanted the family home – where Lee Kuan Yew convened early meetings of independence leaders – preserved as a national monument to shore up his own political clout.
In his speech, Lee Hsien Loong dismissed this accusation as baseless.
"Regarding the house, and how its continued existence enhances my aura as PM, if I needed such magic properties to bolster my authority even after being your PM for 13 years, I must be in a pretty sad state," Lee said.
In their campaign against the premier – launched on social media on June 14 – the two siblings charged that the prime minister's actions were in direct contradiction with Lee Kuan Yew's "unwavering" wish for 38 Oxley Road to be demolished.
But Premier Lee said the fact that the patriarch approved the refurbishment plans showed he was not averse to other options.
He said the plan proposed by his wife and him involved renovating the house and changing its interior completely. The basement dining room, where the historical meeting of independence leaders were held in the early 1950s, would be preserved. Lee Kuan Yew signed authorisation papers in March 2012 that granted permission for the Premier's plan.
Addressing nepotism claims
Lee also addressed claims by his siblings that he and Ho Ching were engaged in nepotism by harbouring political ambitions for their third child Li Hong Yi, a US-educated government servant. Ho Ching is the chief executive of the sovereign wealth firm Temasek Holdings.
He said his son had no political ambitions, "nor have I have pushed him to enter politics". And if his wife acted inappropriately, the Temasek board of directors, the republic's elected president as well as the high powered Council of Presidential Advisers "know what their duty is", Lee said.
Deputy Premier Teo Chee Hean, who chairs the four-man committee, said in comments immediately after the prime minister's speech that the group was "merely trying to get the best understanding of [Lee Kuan Yew's] thinking on the property". He stressed that it was not tasked to come up with a decision on the fate of the house. He said the committee had three objectives: studying the heritage value of the house, Lee Kuan Yew's wishes for it, and future plans for it.
"These are all matters which the government has to take responsibility for, and must plan for," he said. "This is just the normal process of government doing its work, properly, calmly and objectively."
Teo added: "We do not bend to the private demands of individuals, no matter who they are, or what family connections they can claim."
Over the weekend, Lee Wei Ling and Lee Hsien Yang continued their attacks against their brother for convening what they claimed was a "secret committee" to railroad their demolition plans. They were not immediately available for comment after the two parliamentary speeches.