The estranged younger brother of Singapore's Prime Minister Lee Hsien Loong has accused the premier of misleading their father Lee Kuan Yew into thinking the government had gazetted their family house for preservation as a heritage site.
It was only because he believed this to be a fait accompli that the patriarch wavered in his wish to demolish the property upon his death, Lee Hsien Yang said in an exclusive interview with the South China Morning Post.
The youngest of the three Lee children was countering his prime minister brother's contention in parliament hours earlier that their father's preference for demolition was not "black and white".
Premier Lee spoke to lawmakers in a special legislative debate on Monday, revealing that their father had even approved architectural plans for interior renovation, showing he was open to less extreme options than demolition.
Lee family feud: key questions as Singapore PM faces grilling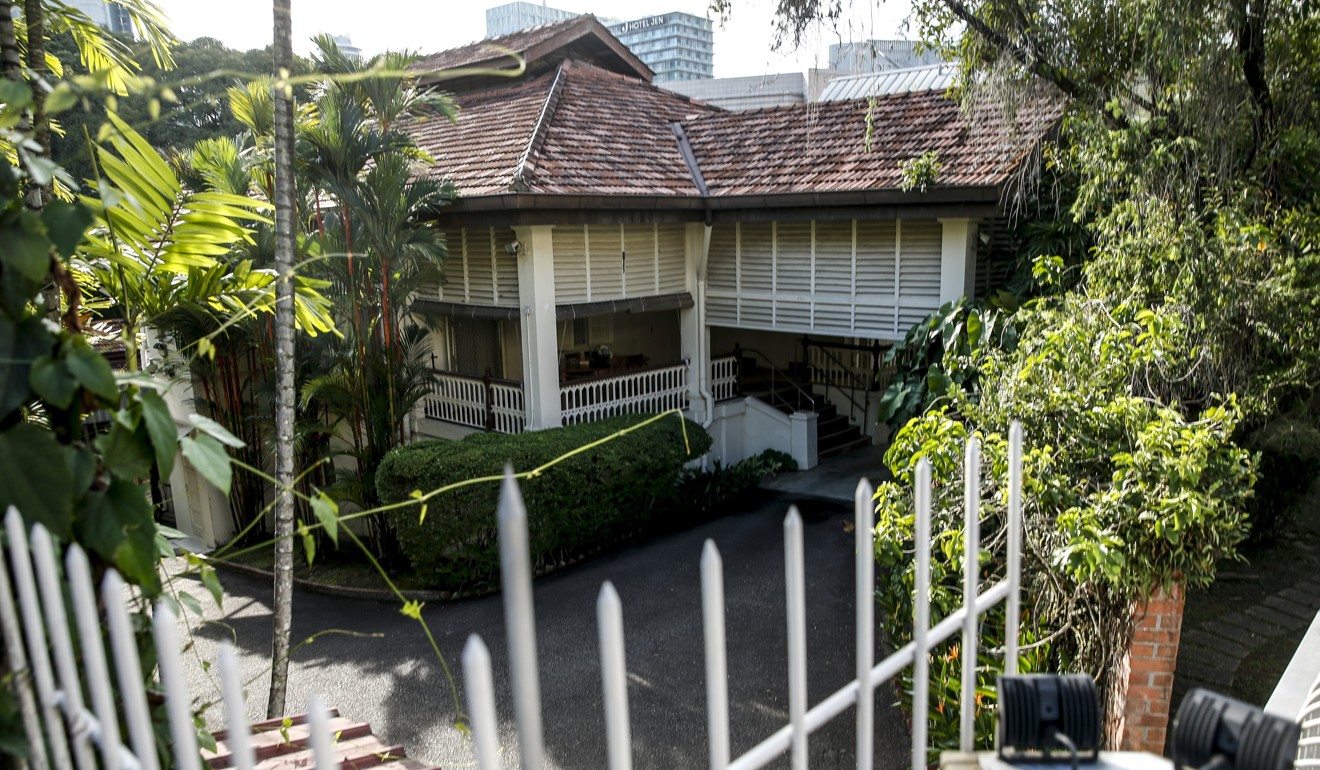 Lee Kuan Yew died in 2015 aged 91. The family feud over the fate of the Lees' home of seven decades erupted into a national debate last month after Lee Hsien Yang and sister Lee Wei Ling went public with stunning accusations that the prime minister had abused his official position to get his way over the house.
They say Lee Hsien Loong wants 38 Oxley Road preserved as a monument to the Lee name so he can draw political capital from their father's aura as the republic's founding premier.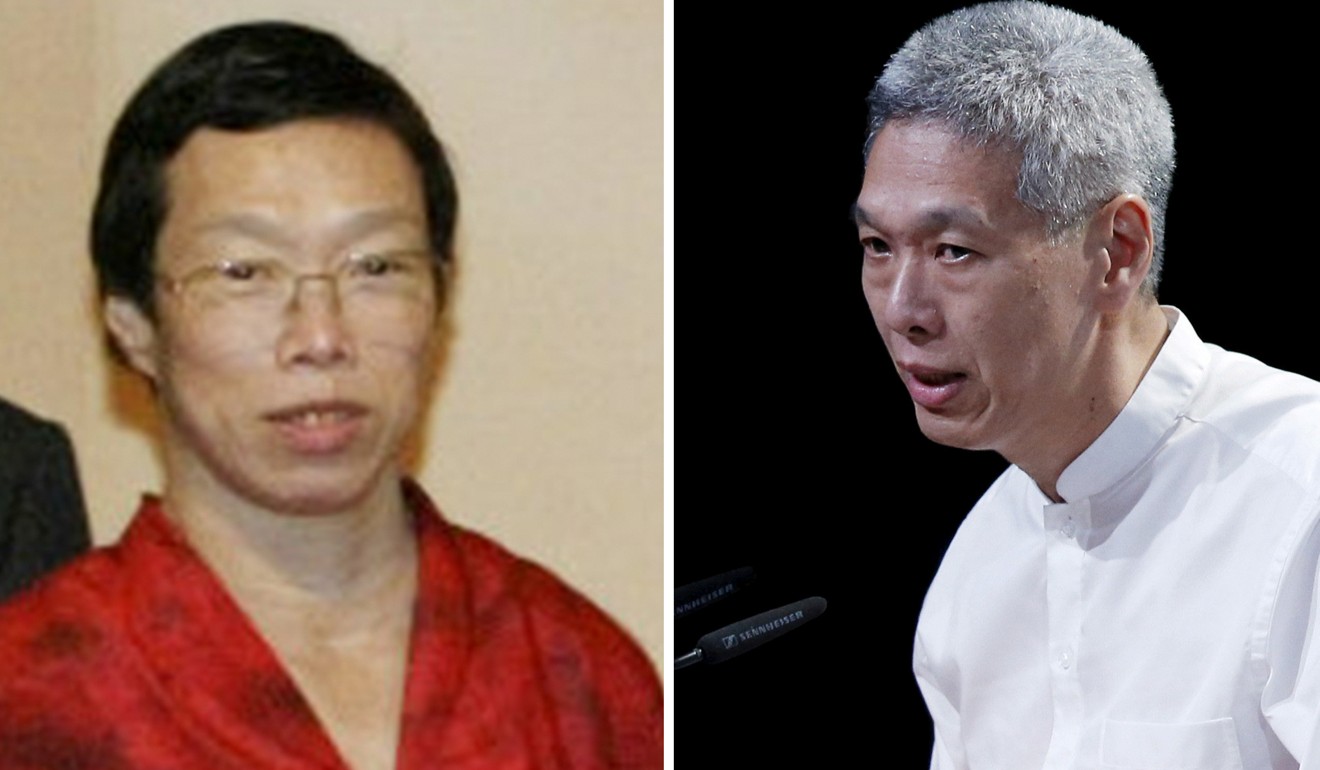 Monday's five-hour parliamentary debate was meant to lay the accusations to rest but Lee Hsien Yang's response, backed by copies of his father's emails, showed that the controversy may occupy Singapore a while longer.
"From 2010, LHL [Lee Hsien Loong] improperly misrepresented to our father LKY [Lee Kuan Yew] that gazetting of 38 Oxley Road was either 'inevitable' or that the house was already gazetted," Lee Hsien Yang told the Post. "We now know that no decision had been made."
He cited an email dated October 3, 2011, to the premier's wife Ho Ching and copied to the three children, in which Lee Kuan Yew wrote that "Loong as PM has indicated that he will declare it a heritage site".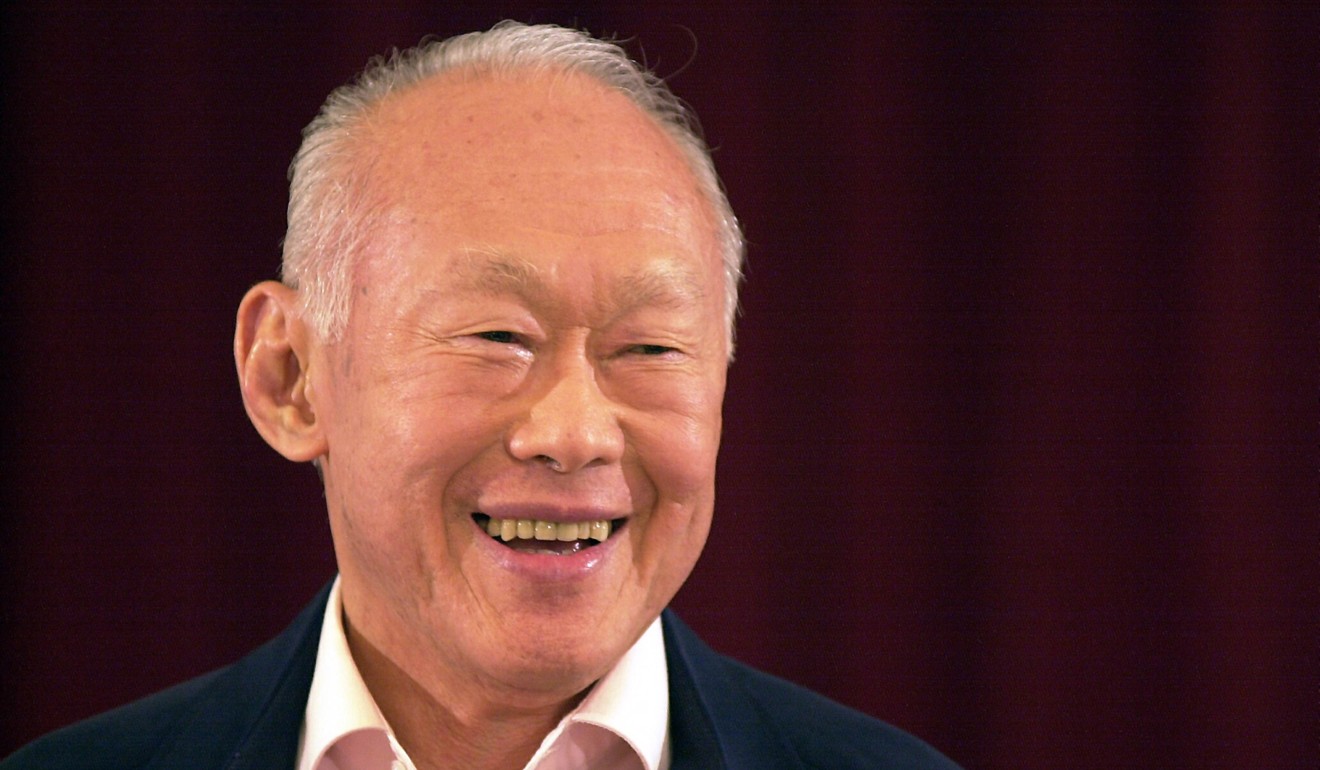 Eleven months later, in an email dated September 6, 2012, Lee Kuan Yew wrote to his lawyer Kwa Kim Li: "Although it has been gazetted as a heritage house it is still mine as owner... Cabinet has opposed tearing it down and rebuilding, because 2 PMs have lived in the house, me and Loong."
Lee Hsien Yang showed scans of the email excerpts to the Post. He did not provide the Post further evidence to establish that his brother was responsible for their father's belief in late 2012 that the house was already gazetted.
But, referring to the premier's claims in parliament, he said: "Besides issues of improper representation and conflicts of interest on the part of Lee Hsien Loong, this shows that Lee Kuan Yew's 'consideration' of 'alternatives' to demolition was entirely due to Lee Hsien Loong's representations about the house's fate," he said, referring to the premier's claims in parliament.
The two younger siblings – trustees and executors of Lee Kuan Yew's estate – say there is no room for interpretation on their father's demolition wish.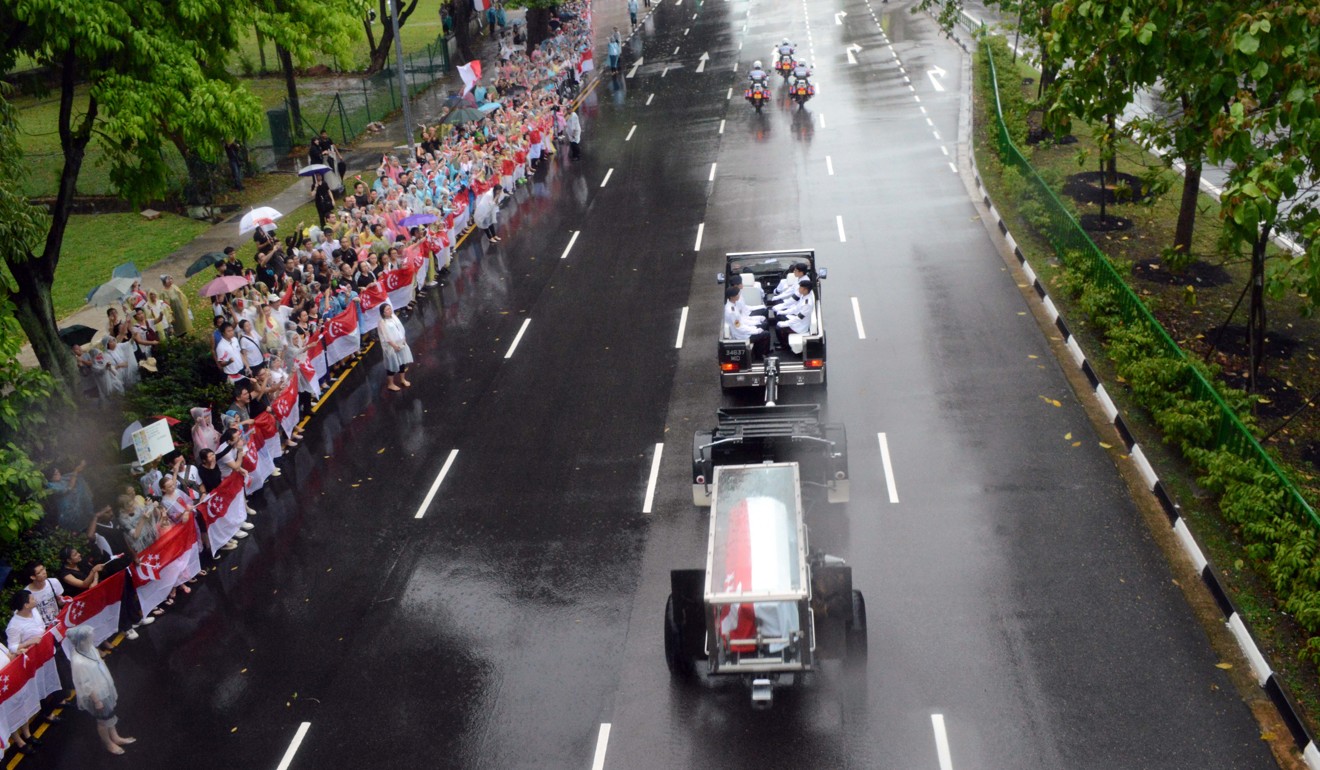 "Lee Hsien Loong has tried to play with words, asserting that just because Lee Kuan Yew left instructions for what to do if the house was gazetted, that means that he 'accepted' that the house would be gazetted," Lee Hsien Yang said, accusing his brother of using "specious arguments".
"Leaving instructions for how to deal with a bad event doesn't imply that you accept or desire the bad event," he added.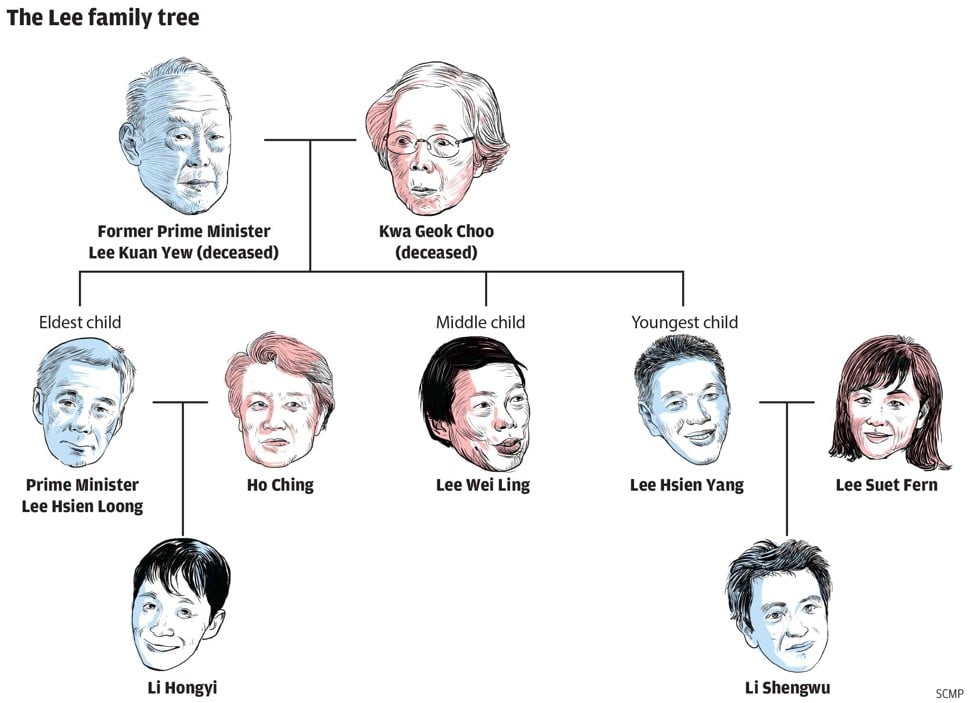 The former military general, 60, likened it to a person leaving instructions saying "I don't want my books to catch fire. But if my books catch fire, please call my insurance company".
"That does not mean that he 'accepts' that his books will catch fire. Obviously, it is not an excuse to burn his books," he said.
Lee Kuan Yew inserted instructions for a demolition clause in his first of seven wills signed on August 20, 2011. The clause was removed in the fifth and sixth wills. In 2012, he got his lawyer to look for the gazette and learned that it did not exist, Lee Hsien Yang said. The demolition clause was re-inserted in the final will of December 17, 2013.
On Tuesday, Singapore's 89-seat legislature is due to continue into a second day of debate on the abuse of power claims.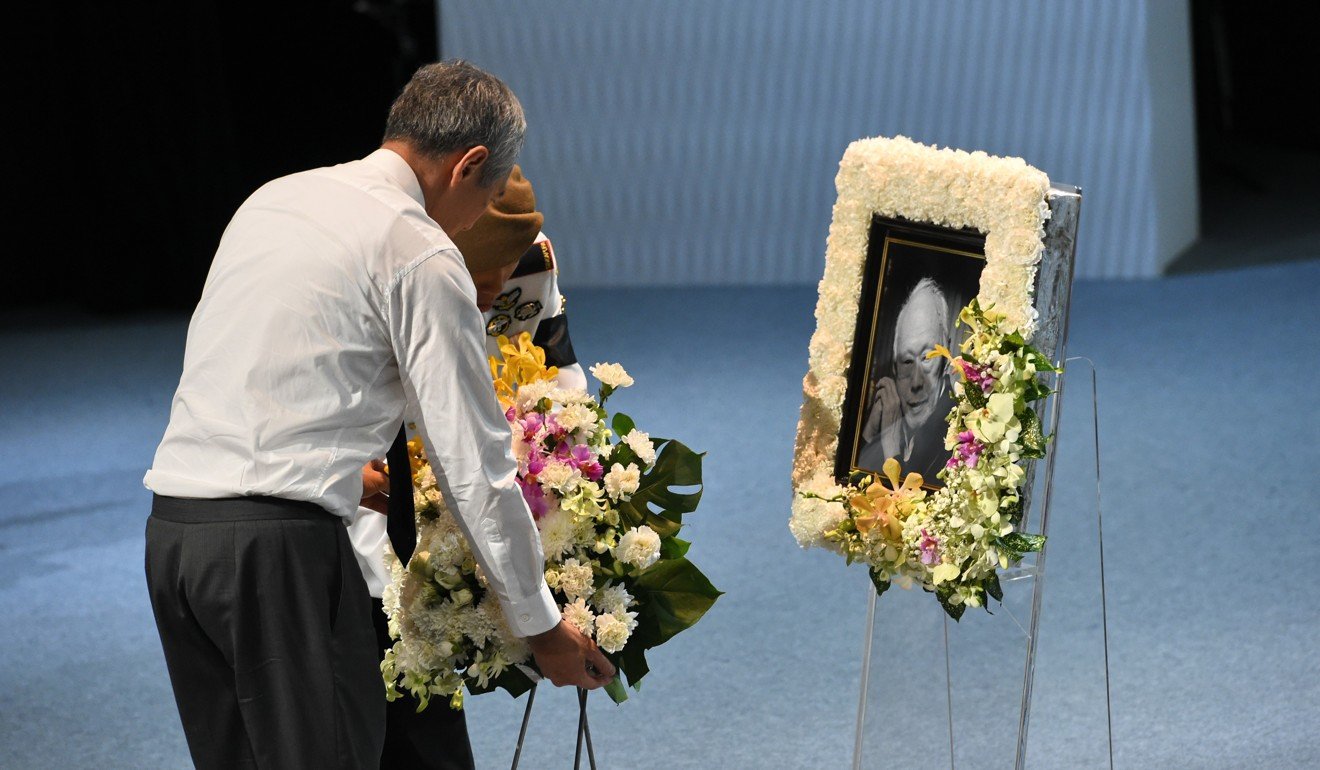 In his 53-minute speech on Monday, Premier Lee was adamant he would not sue his siblings for libel as that would "further besmirch my parents' names".
"Regarding the house, and how its continued existence enhances my aura as PM, if I needed such magic properties to bolster my authority even after being your PM for 13 years, I must be in a pretty sad state," he quipped.
Apart from the prime minister, Deputy Prime Minister Teo Chee Hean also spoke on the issue. He dismissed the siblings' claims that a ministerial committee tasked with studying options for 38 Oxley Road had sinister motives.
Several MPs from the ruling People's Action Party (PAP) as well as the opposition Workers' Party rose to ask the premier questions on his role in the feud. One PAP MP said a robust debate was necessary to repair the damage inflicted on Singapore's international reputation caused by the public quarrel.
"The New York Times, SCMP, CNN, have gleefully covered this. It is my hope that the responses will put an end to the doubts," said Christopher De Souza.
The prime minister is expected to deliver a response to lawmakers' questions.
The younger siblings meanwhile are continuing the attacks against the premier on social media, with the latest post uploaded on Monday night. They have uploaded 42 posts on Facebook since they first went public.
'Worse than the Kardashians': Singapore PM's wife at centre of fresh Lee family skirmish