"It is actually hilarious, if not tragically sad."
That is how Muslim lawyer Laisa Alamia described recent reports that a town on the island of Luzon, far from brutal fighting in the southern Philippines, is now bringing in ID cards exclusively for Muslims. Last week officials in the town of Paniqui, about 150km north of the capital Manila, said they would introduce the system, even though they had never had any problems with local Muslims.
On May 23, Philippine President Rodrigo Duterte declared 60 days of martial law in the southern region of Mindanao. There, fighting has raged between government forces and Islamic militants in and around the city of Marawi, and Duterte has said he may extend military rule in the area until government forces completely wrest back control of the area. While he has also suggested extending martial law across all of the Philippines, Luzon is as yet under no such restrictions.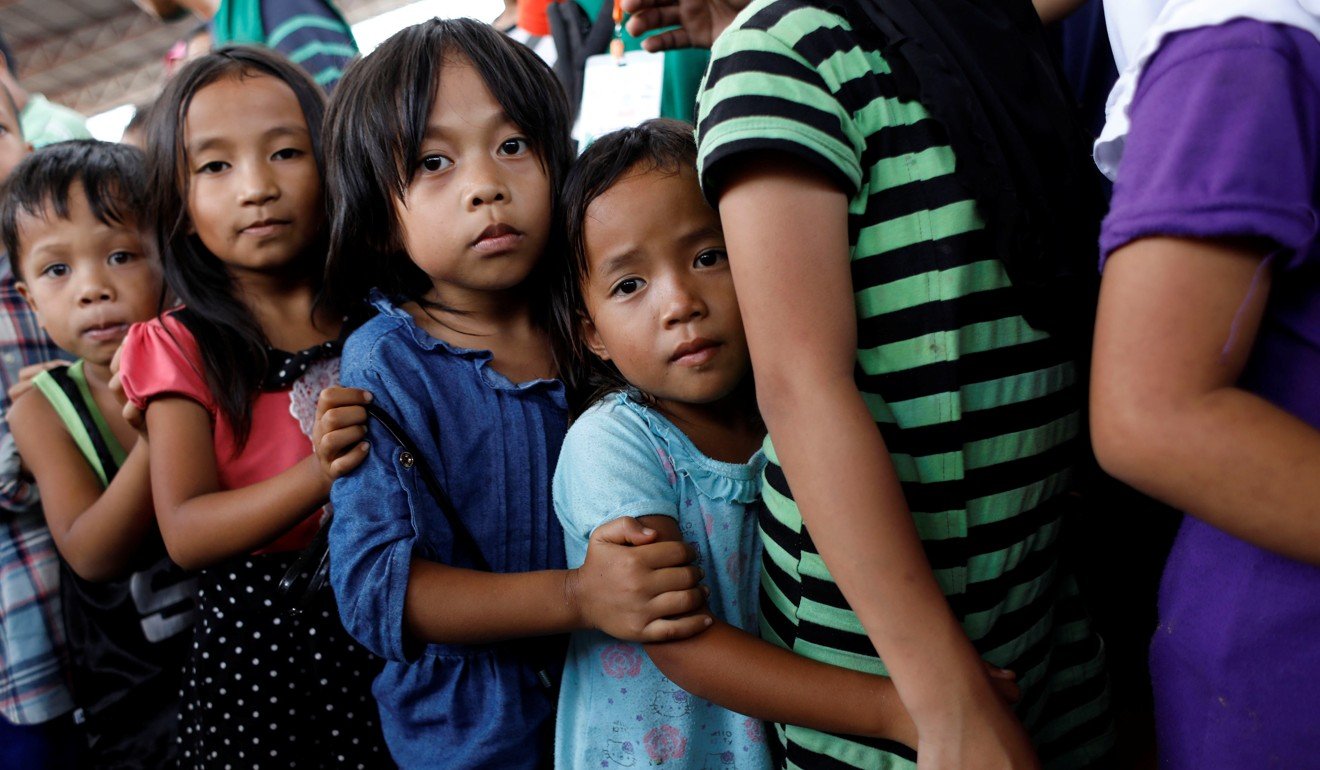 Eliseo Mercado, a Catholic missionary and senior policy adviser at the Institute for Autonomy and Governance, a think tank specialising in the peace process between the Philippine government and southern insurgencies, described the measure as "discriminatory, xenophobic, and reactionary".
More than 10 per cent of the country's population is Muslim. Only 25,000 of them live in Central Luzon, a large administrative region with a population of 10 million. Those Muslims live in 116 towns, including Paniqui, where officials say the ID policy is necessary because they do not want terrorists operating there.
Mujiv Hataman, governor of the country's only autonomous Muslim region, in Mindanao, said that a system of Muslim-only IDs could set a dangerous precedent. Young Muslims, who are the primary target for recruitment to extremist groups, could find such a policy degrading, he said.
"If the requirement is security-related, the ID system should be applied to every resident of the community; to every Filipino, not just Muslims," said Hataman, noting that Muslims in the country have also been suffering violence committed by extremists and terrorists.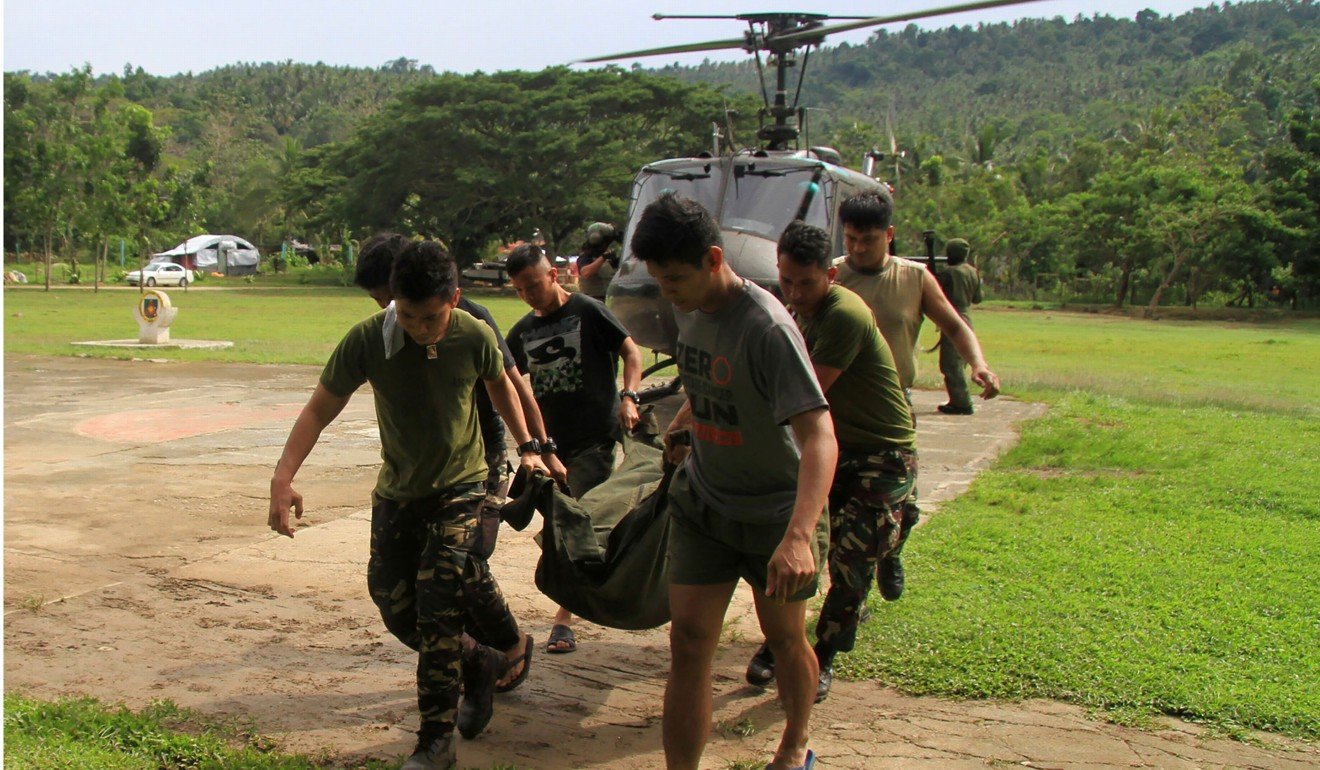 The ID proposal has gained traction following the ongoing conflict in Marawi. Other local governments have tried to beef up security measures to prevent a similar crisis. But critics say approaches such as a Muslim ID system brand all Muslims as sympathisers of terrorist groups, if not terrorists themselves.
This is contrary to Duterte's message to the country during this year's Eid ul-Fitr, when he called on Filipinos to "channel our energies to fostering national unity" and build "a society that is grounded in love, mutual respect, and understanding".
Yasmira Moner, a professor at the Mindanao State University, said that a Muslim ID policy revealed long-standing cultural biases, "like how Philippine Muslims are seen as villains in the country's colonial history".
"We've been demonised in history books, and subsequently suffered many deaths and losses and rejections," she added.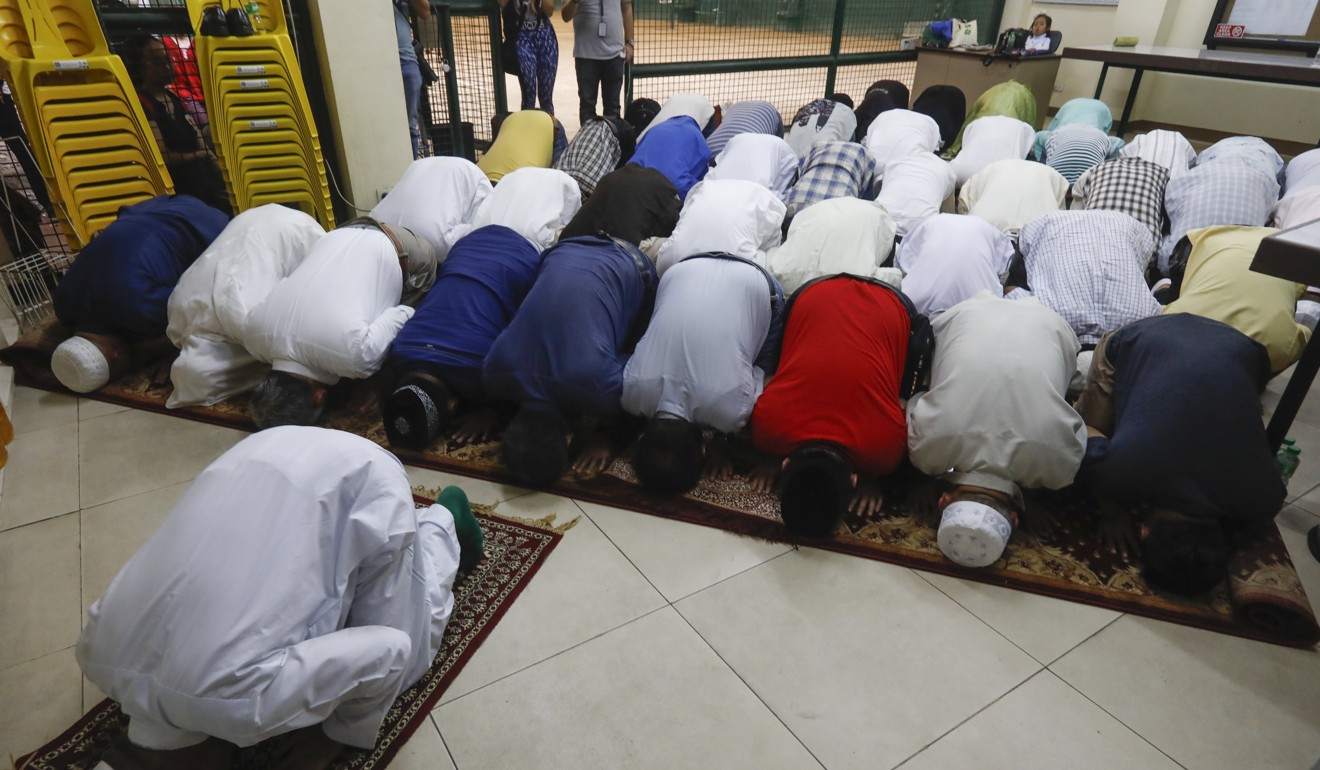 Davao City, also on Mindanao, has suffered at least half a dozen terror attacks in the last 20 years, including last year's night market bombing that claimed the lives of 14 civilians.
Hernani de Leon, a former journalist who lives in Davao City, said the city had implemented several anti-terror tactics without requiring Muslim-only ID cards. The city, with a population of over 1.6 million, is a premier urban centre, and also Duterte's hometown.
Appointed deputy mayors from Davao's minority communities are tapped to make sure troublemakers are reported to the police, he said. Once notified of strangers in a community, a deputy mayor will ask the police to check their IDs. Those without IDs are held temporarily until local residents can identify them.
Since Duterte declared martial law, the police and the military routinely ask for ID at checkpoints as well as on the streets late at night, regardless of religion or ethnicity.
Davao City's Muslim population surged, by the hundreds according to some accounts, as people fled Marawi to avoid bloodshed.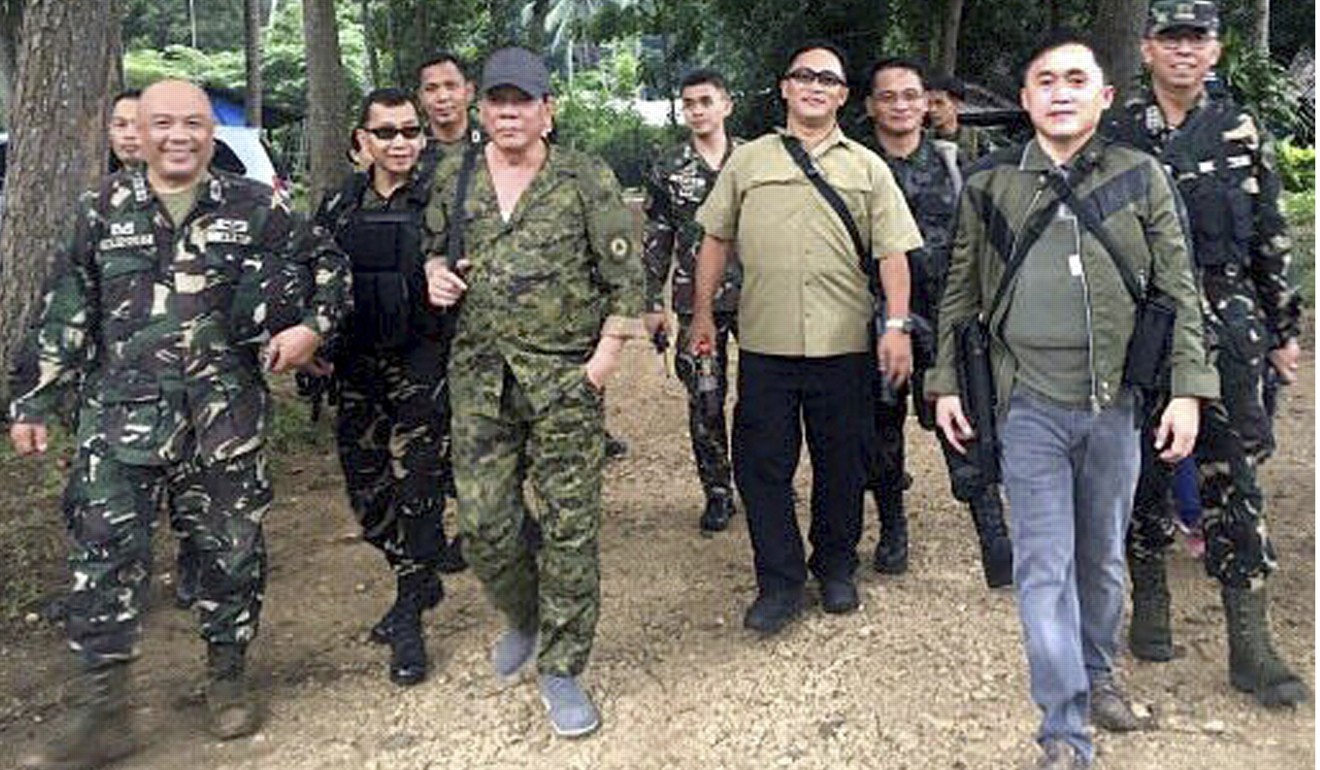 Bolkia Petiilan, 27, a Muslim law student in Manila, said that the government should protect its people regardless of faith.
"The government has a duty to come up with security measures that do not violate people's rights. I am against any government measure that unduly discriminates against any individual or group of individuals, and this Muslim ID is one of them," he said.
"If a group of Muslims in a particular locality are intimidated into submitting to such measures, it is our duty to speak for them and assert their rights for them."
Rahib Musa, a young Muslim in the southern city of Cotabato, said that the measure was similar to the yellow Jewish Star of David badge used in Germany under the Nazis.
"This measure only subscribes to the idea of intolerance of societal differences and in many ways disputes the reality of religious diversity. The measure only seeks to reinforce superiority and inferiority of the people based on their faith. This may have been rooted in a long history of deep-seated prejudice and discrimination against Muslims by the majority Filipino people in the country," he said. ■