Singapore's diplomats aren't shrinking from any challenge to defend the Lion City's national interest against major powers such as China, even at the risk of occasional reprisals.
In an interview with This Week in Asia, Chan Heng Chee, one of the country's top envoys, dismissed talk that the foreign ministry was split on this issue after one of its former top guns questioned whether the island state was imprudently stepping on the toes of bigger countries.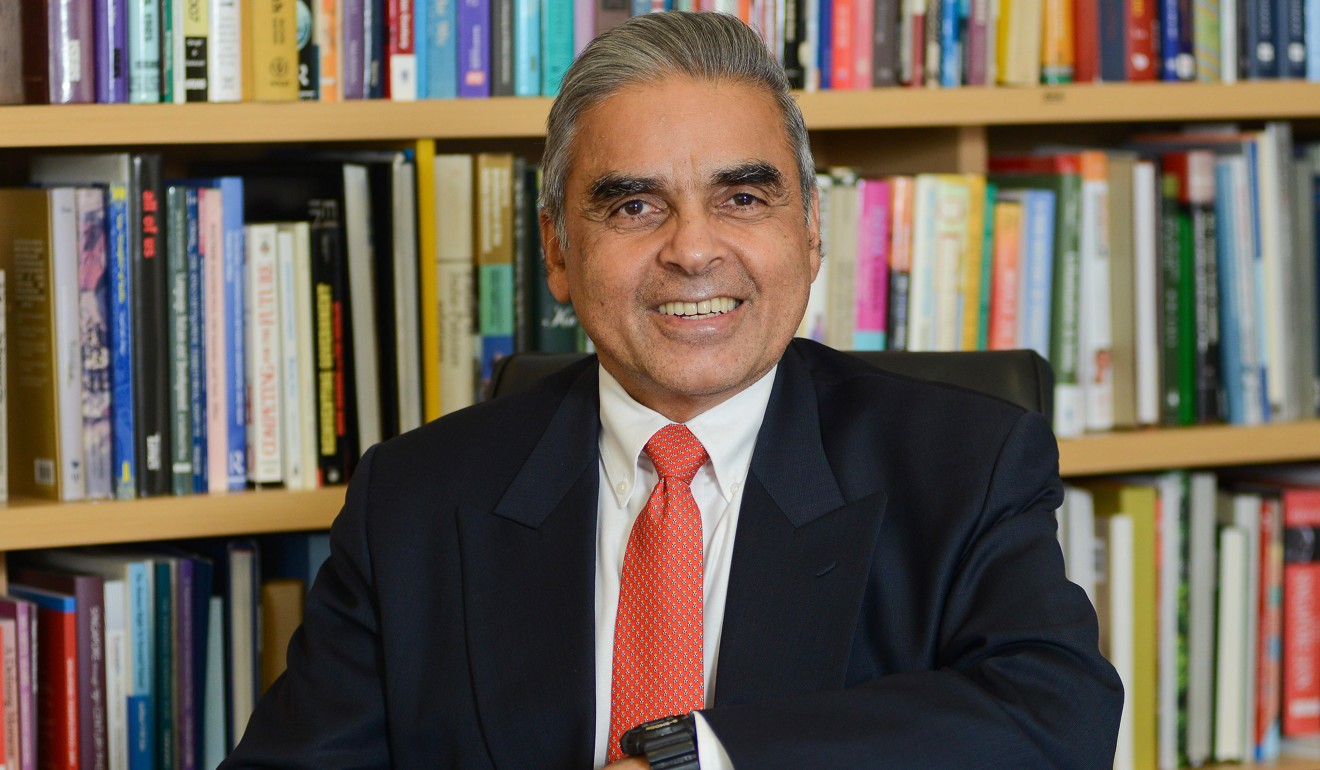 In a newspaper column last month, Kishore Mahbubani, a former permanent secretary in the ministry, suggested the Lion City could become like Qatar – now mired in a stand-off with its larger Gulf neighbours – if it spoke out of turn without being aware of its tiny geographic imprint.
"No small animal would stand in front of a charging elephant, no matter who has the right of way, so long as the elephant is not charging over the small animal's territory," wrote the 68-year-old, now dean of the republic's Lee Kuan Yew School of Public Policy.
Those comments – a rare repudiation of foreign policy from within establishment circles – drew sharp rebuttals from other diplomats and political leaders including Prime Minister Lee Hsien Loong.
It struck a raw nerve because Lee over the past year has come under some scrutiny for comments about China that a few domestic critics say had lacked tact.
Chan, an ambassador-at-large, said it was illogical to expect the Lion City to stay silent on issues when its core interests were at stake.
"I fall in the school that says small countries should not roll over and play dead because that is not sustainable," she told This Week in Asia in an interview at the sidelines of the FutureChina business forum in the city state.
Speaking up on 'Asian Values'
Chan, who was the Lion City's envoy to the US from 1996 to 2012, said foreign ministry grandees like Kishore, herself and Bilahari Kausikan – also a former permanent secretary – had previously led the charge in speaking up during the "Asian Values" debate in the 1990s.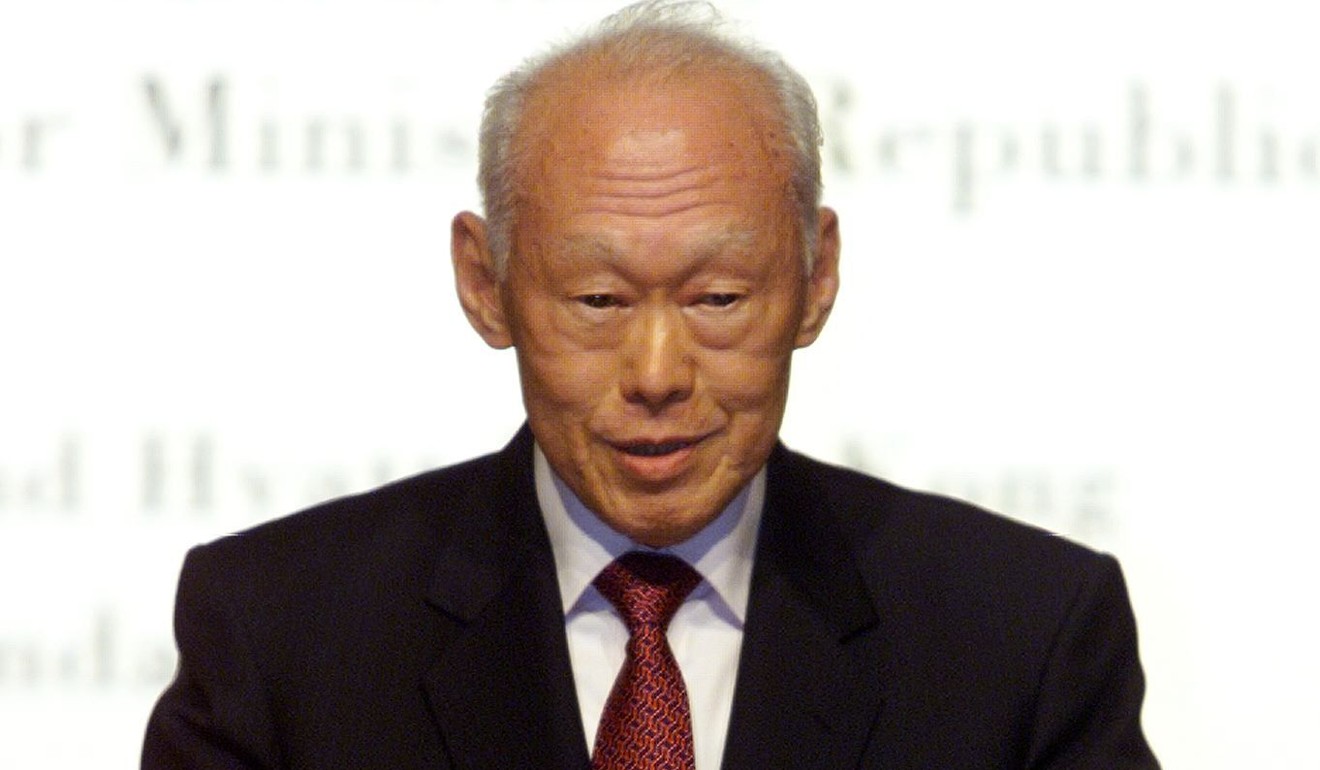 Asian values – a concept launched by Singapore's founding leader Lee Kuan Yew – challenges the notion in the West that human rights are universal.
Instead, the late Lee, the father of the current prime minister, suggested that human rights are skewed in favour of Western values and are not suited to Asia. It triggered widespread debate within Asia and outside the region.
"If you think small countries should not speak so much, why did we speak up so much? I did. Kishore did. Bilahari did. Lee Kuan Yew did," Chan said.
"Singapore... has always been talking. Maybe not about China, but about other countries. We have been talking a lot," the veteran diplomat said.
"So I certainly disabuse you of the idea that there is a split in the foreign ministry. Don't put Kishore out as part of the foreign ministry," said Chan, pointing out that the dissenting former diplomat left the foreign service in 2004.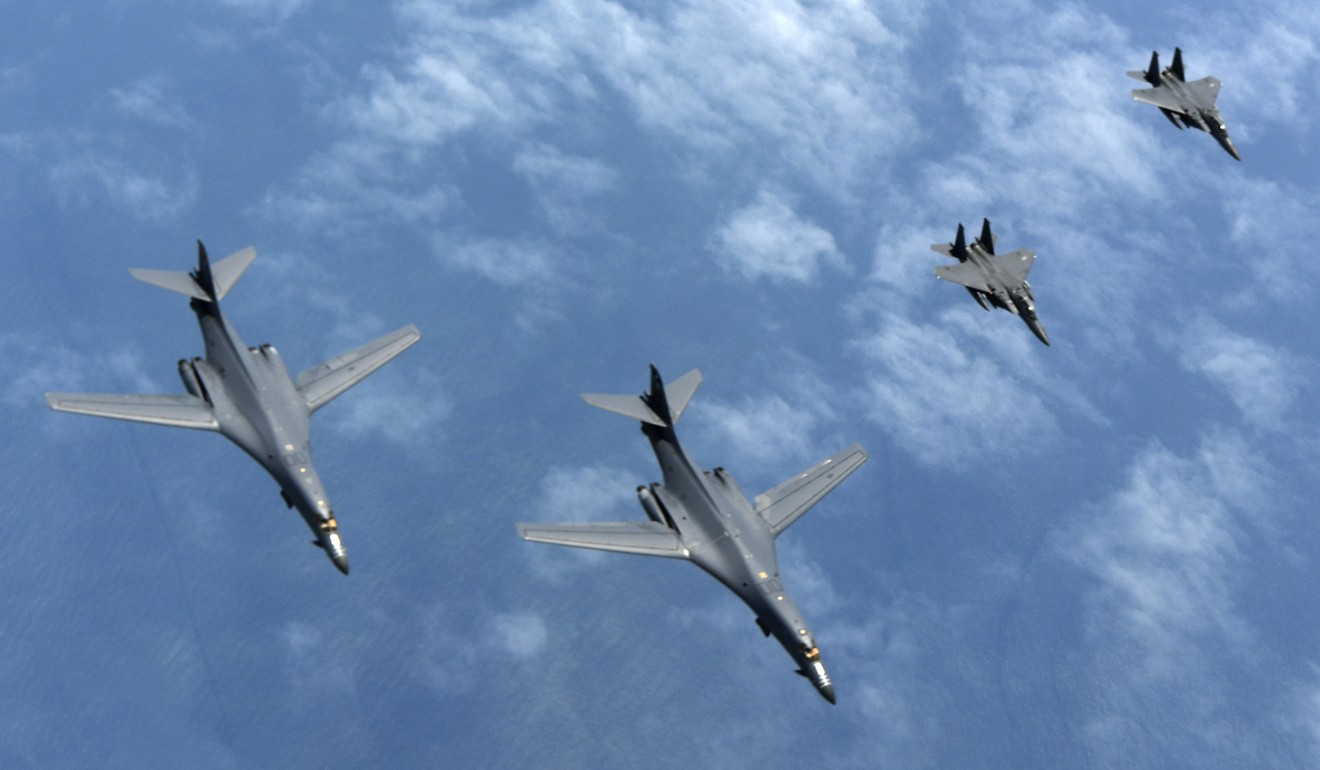 On China's public censure of some Singaporean foreign policies, Chan said: "Singapore hasn't changed in our policy. China has changed because China has emerged and feels now it is a great power...it has certain expectations."
Ties between the two countries have thawed in recent months, but bilateral relations froze in the middle of last year largely due to Singapore's posture on the South China Sea territorial dispute involving China, Taiwan and five Southeast Asian countries. Beijing claims almost all of the resource-rich waterway.
Singapore is a non-claimant, but soon after the international tribunal ruling on the dispute last July that went against Beijing, Premier Lee voiced his support for arbitration as an ideal way to deal with territorial disputes. China saw it as a slight on its position – it deems the ruling illegitimate.
Chinese officials have also been irritated by repeated statements by Singaporean officials on the Lion City's support for a "rules based international order" – a common mantra used by US officials when chiding Beijing for its unilateral island building in the disputed waters.
Nuanced positions
At the business forum last week, the prime minister appeared to nuance this position, linking the city state's unwavering stance on international law to its own national interest.
Lee said freedom of navigation through sea choke points like the Malacca and Singapore straits was vital for the survival of the trade-reliant city state.
Free movement of vessels through waterways like the straits and the disputed South China Sea is enshrined in international law.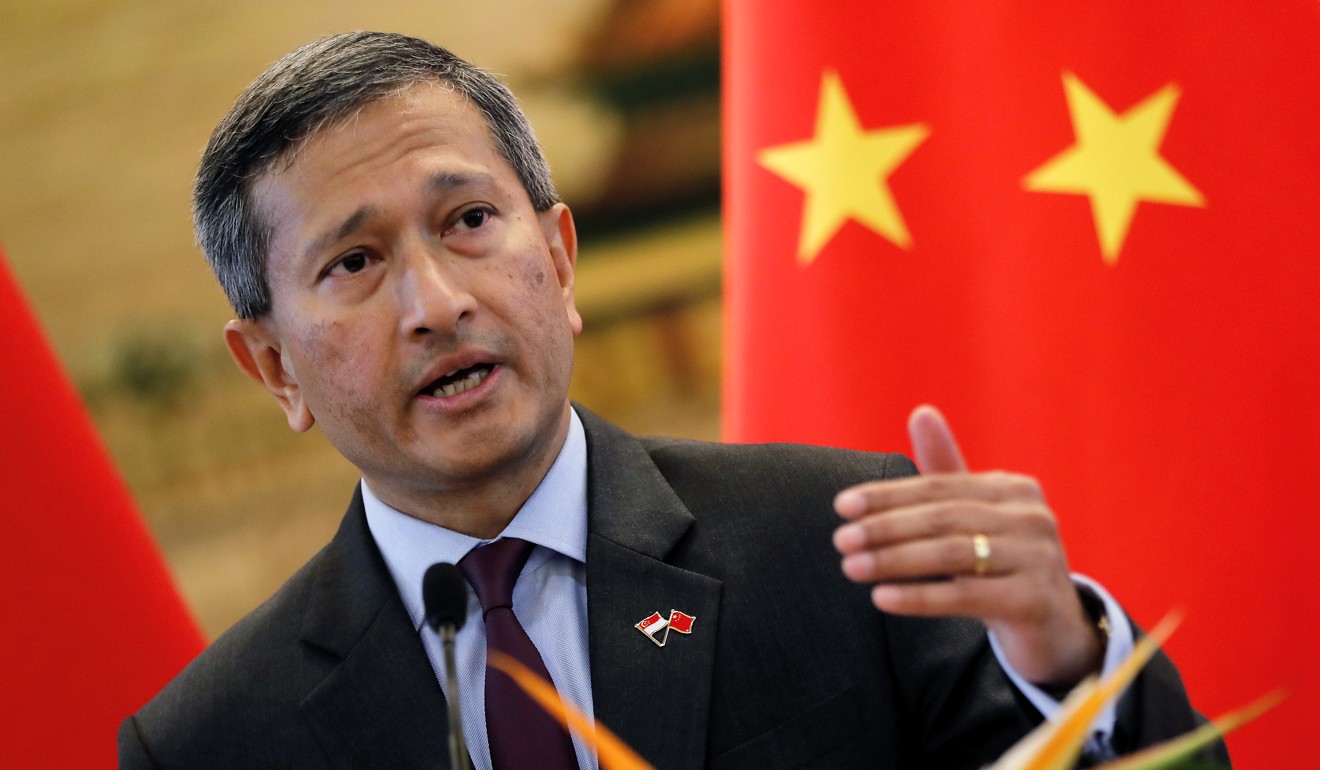 The premier meanwhile said ties with Beijing "has always been on track", after it was suggested to him that ties were only now coming "back on track".
The leader said bilateral relations were "moving faster" in recent months after a series of high level meetings.
At a town hall meeting at the foreign ministry on Monday, foreign minister Vivian Balakrishnan told diplomats the city state would not stay mute if its interests were impugned. "We must be prepared to make difficult decisions, weather the storms, if they come. We must be prepared to speak up, and if necessary, disagree with others, without being gratuitously disagreeable," Vivian said.
Chan, the veteran diplomat, told This Week in Asia that ebbs and flows have to be accepted as commonplace in the Lion City's relationship with big powers. "You can turn the page, and things blow over," she said.