Globalisation was supposed to die this year. Instead, the European Union and Japan are about to create the largest free trade area in the world.
Earlier this month, at their summit meeting in Brussels, EU President Donald Tusk and Japan's Prime Minister Shinzo Abe announced a framework agreement on an EPA (Economic Partnership Agreement) to create an economic mega-bloc between the two economies that together account for about 30 per cent of the global GDP.
The initiative is a strong message to Washington about not only Japan's and Europe's commitment to the principles of open economy and free trade, but also their ability to pursue those principles, and in the process influence the global economic environment.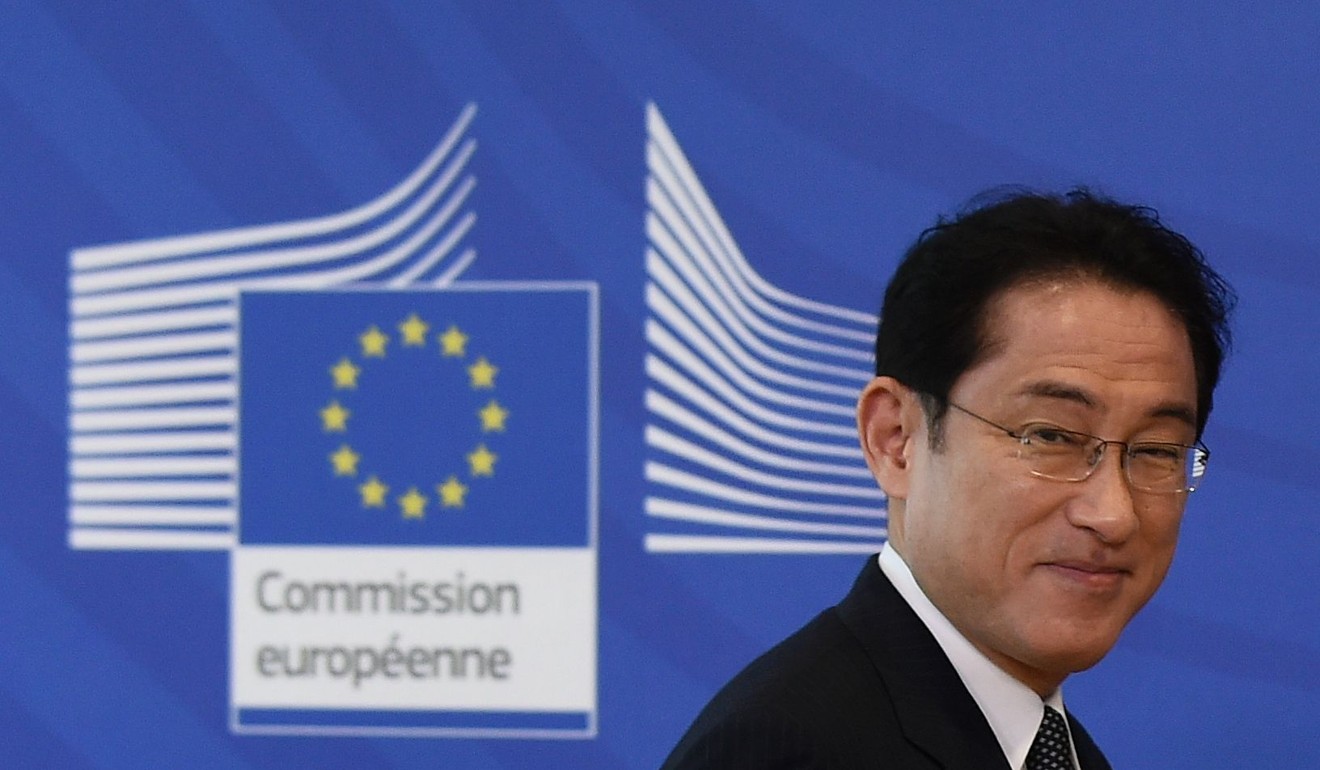 Tokyo and Brussels are expected to finalise their EPA by the end of this year and to put it into force in 2019. It will need about a year to complete ratification of the agreement by member states.
The enactment of the new EPA will significantly strengthen the EU-Japan economic interdependence and provide a strong impetus for their leading industries to develop each other's markets. Japan, first of all, will expand exports of its autos and electronic products. In 2016, transportation machinery and electronics combined accounted for more than half of Japan's total exports to the EU. Producers of its newly emerging signature export products like sake and green tea will also benefit.
The EU will get a new opportunity to access Japan's enormous markets for agricultural goods, processed food and beverages. In 2016, EU exports of foodstuffs to Japan accounted for more than 10 per cent and were one of the leading export items as well as machinery and pharmaceuticals.
The agreement will be good news for consumers and will boost dwindling household consumption on both sides. Many Japanese consumers will be eager to buy more French and Dutch cheeses, Italian pasta, French and Italian wine, German and Italian sausages, and Belgian and Swiss chocolate at affordable prices.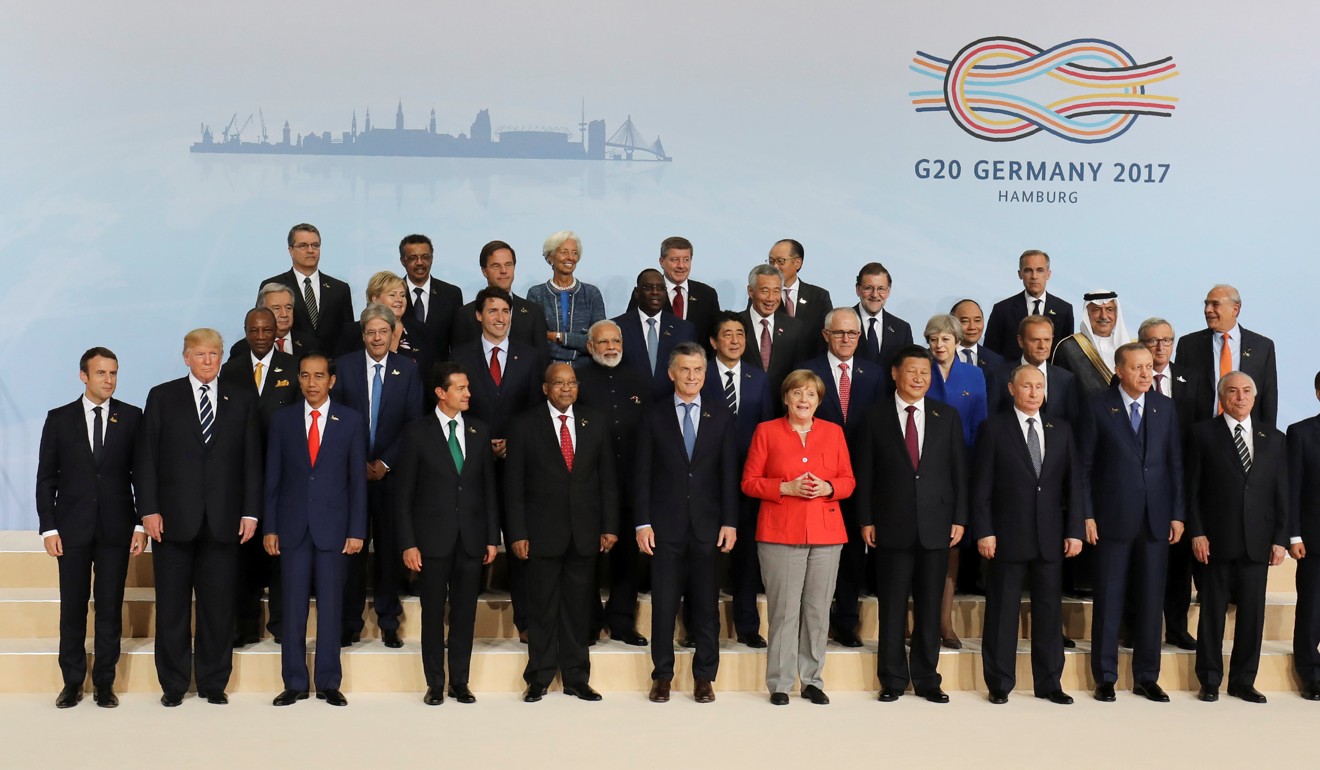 Japan and the EU started their talks on the EPA in March 2013. Up until this year the talks were going at a turtle's pace. The biggest stumbling block was the liberalisation of imports of a number of sensitive products, with interests of domestic producers at stake. Japan was especially cautious about liberalising imports of food and beverage items while the EU was reluctant to abolish tariffs on Japanese cars and electronics.
The pace of the talks began to accelerate dramatically from early this year after the Trump administration came in, sparking fears of trade protectionism and its impact on global trade in general and on the economies of Japan and Europe in particular. To offset the anticipated wave of protectionism, the two sides redoubled their efforts to announce a deal before the start of the G20 summit meeting in Hamburg on July 7.
According to EU sources, once the EPA kicks in, 91 per cent of its exports to Japan and 75 per cent of imports from Japan will become tariff-free in terms of trade volume. In 15 years, both shares will reach 99 per cent. Tariffs for the remaining products will be gradually decreased. However, Japan's most sensitive product – rice – will get an exceptional treatment and will not be put on the list of import liberalisation.
The key points of the deal are the compromise agreements reached on the major food, machinery and other products. Japan's import tariffs for cheese, currently as high as 29.8 per cent, were effectively the biggest stumbling block at the talks, but finally a solution was found. Japan will import a fixed amount of European soft cheese at a new low tariff rate, reduced to zero in 15 years. Tariffs for hard cheese like cheddar are to be abolished in 15 years without setting quotas.
Tariffs on the EU-made wines will be eliminated immediately after the enactment of the agreement. On its part, the EU will remove tariffs on Japanese cars (currently capped at 10 per cent) within seven years and tariffs for more than 90 per cent of auto parts (currently around 3-4 per cent) immediately after the EPA comes into force. Tariffs on Japanese electronic products (capped at 14 per cent) are also to be abolished immediately, with a five-year deferment for TV sets only.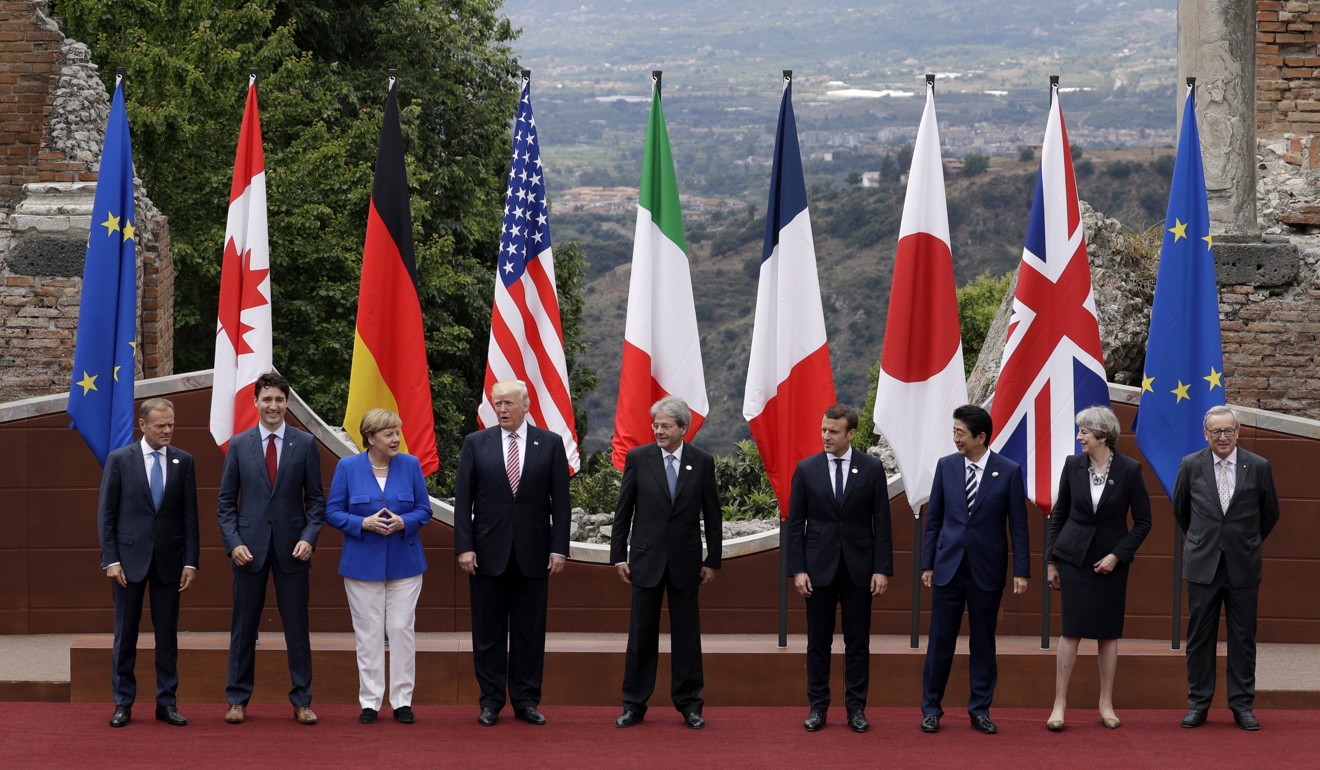 As the new mega-EPA comes into force and Japanese and EU exporters strengthen their positions in each other's markets, producers and exporters from third countries will also be affected. For example, the American Farm Bureau Federation has already expressed concern about negative effects on US farm exports. South Korean auto and electronics makers will lose their edge against Japanese competitors. Various Chinese and Southeast Asian manufacturers may also face tougher competition.
Consequently, the new EU-Japan accord is likely to provide an impetus for negotiations on mega-trade deals in other parts of the world, including the TPP – despite US withdrawal – and the China-led RCEP. It will also put additional pressure on the Trump administration to adopt a more proactive stance on free trade agreements in general.
Above all, the EPA between Japan and the EU will be the first of its kind in the US-EU-Japan triangle: there is no deal either between America and Japan or between America and the EU. It now seems inevitable that Washington will move fast to conclude a bilateral EPA with Japan after it is done renegotiating the terms of the NAFTA, a free trade agreement among the US, Canada, and Mexico, that Trump had promised to transform because of its supposedly harmful effects on US jobs.
So the next time Trump or anybody talks tough on globalisation, take heart. Whatever won't kill globalisation will only make it stronger. ■
Ivan Tselichtchev is a professor and faculty dean at the Niigata University of Management in Japan and the author of China Versus the West: The Global Power Shift of the 21st Century