Questions over what makes a person a bona fide Malay has been thrust into the limelight in Singapore ahead of an upcoming presidential election reserved specially for candidates from the minority community. In neighbouring Malaysia, where Malays are in the majority and are accorded special privileges as part of decades-old affirmative action policies, the question of "Malayness" is not just an occasional hot button issue – it is at the heart of national politics.
Malays and tribespeople on the island of Borneo, who together make up two thirds of the country's 31 million people, enjoy privileges in business and education on account of the fact that they are indigenous to the country, or bumiputra (sons of the soil).
Just last week, the prickly issue surfaced to the top of national consciousness after Prime Minister Najib Razak suggested the country's one million Indian Muslims could be granted bumiputra status. That triggered considerable consternation online. With bumiputra status deeply intertwined with Malay identity, many ethnic Malays took to social media to complain that the inclusion of Indian Muslims under the affirmative action policy would erode the bangsa Melayu (the Malay race).

And while the bitter griping over the "Malayness" of the presidential hopefuls in Singapore has taken the Lion City by surprise, such discussions have been a mainstay in Malaysian politics.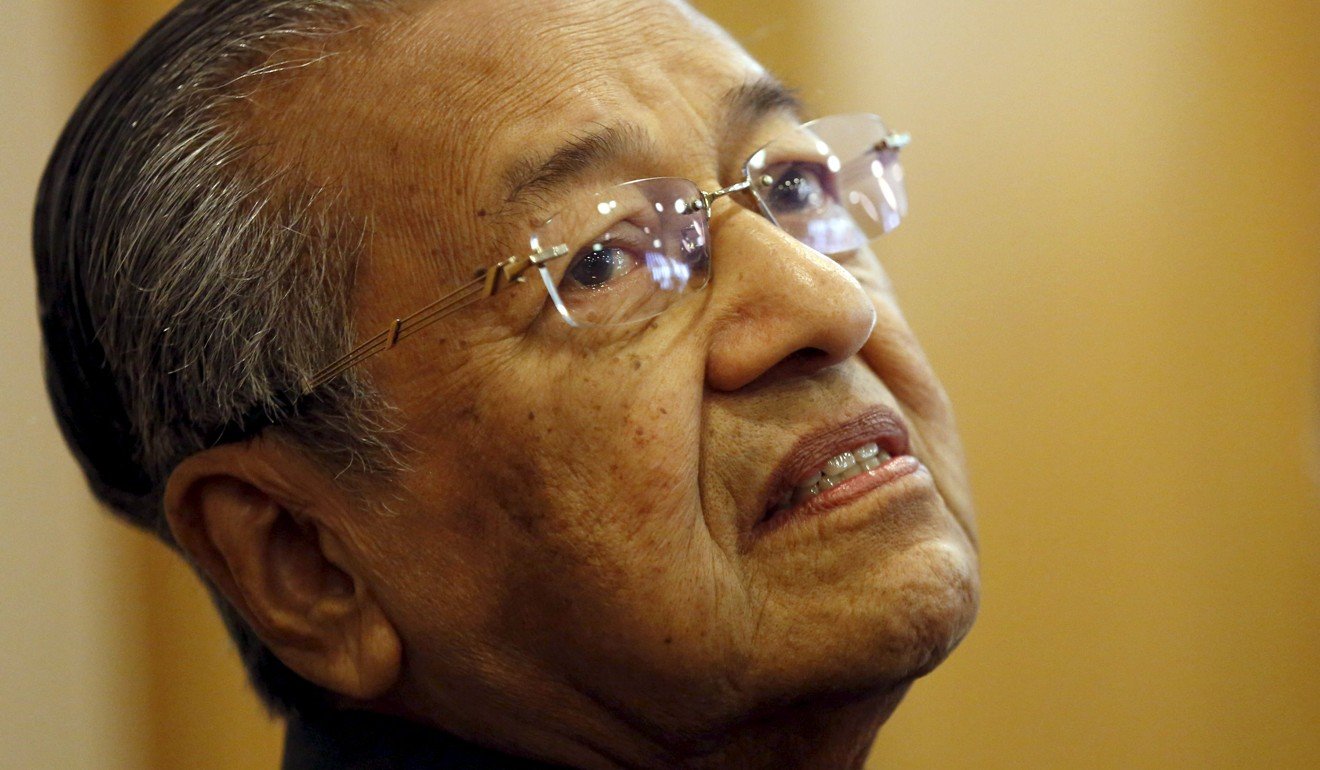 The country is locked in a battle for Malay hearts and minds ahead of a general election due by August next year. Najib – embattled by widespread corruption allegations – is fighting to stave off a challenge from a new Malay-based party founded by the former prime minister Mahathir Mohamad. Najib leads the ruling United Malay National Organisation.
Mahathir, 92, is seen as a darling of rural Malays but even that has not precluded him from occasional dog whistling over his ethnic heritage – his father is an Indian Muslim from the southern Indian state of Kerala. Online blogs routinely refer to him as a mamak, a term that is not strictly pejorative but is used to distinguish Indian Muslims from the Malays. In multiracial Singapore, which guarantees equal rights for all, some observers said arguing over who is "more Malay" has little practical purpose.
The country's constitution employs an inclusive approach in defining Malays – those who consider themselves part of the ethnic group and are accepted as such by the community are accepted as bona fide Malays. Malaysia's supreme law on the other hand considers a person to be Malay only if he or she "professes the religion of Islam, habitually speaks the Malay language, [and] conforms to Malay custom".