Foreign observers might infer that the ceremonies to mark the 90th anniversary of the establishment of the People's Liberation Army are Beijing's way of showing it is determined to protect its national sovereignty and interests.
The huge show of force in a parade in Inner Mongolia on Sunday and a grand cerebration gathering at Beijing's cavernous Great Hall of the People on Tuesday came amid rising territorial disputes in the South and East China Seas, escalating tensions across the Taiwan Strait and over North Korea's nuclear and missile programmes. The Asian giant is also mired in an ongoing standoff with India over territory on China's border with Bhutan.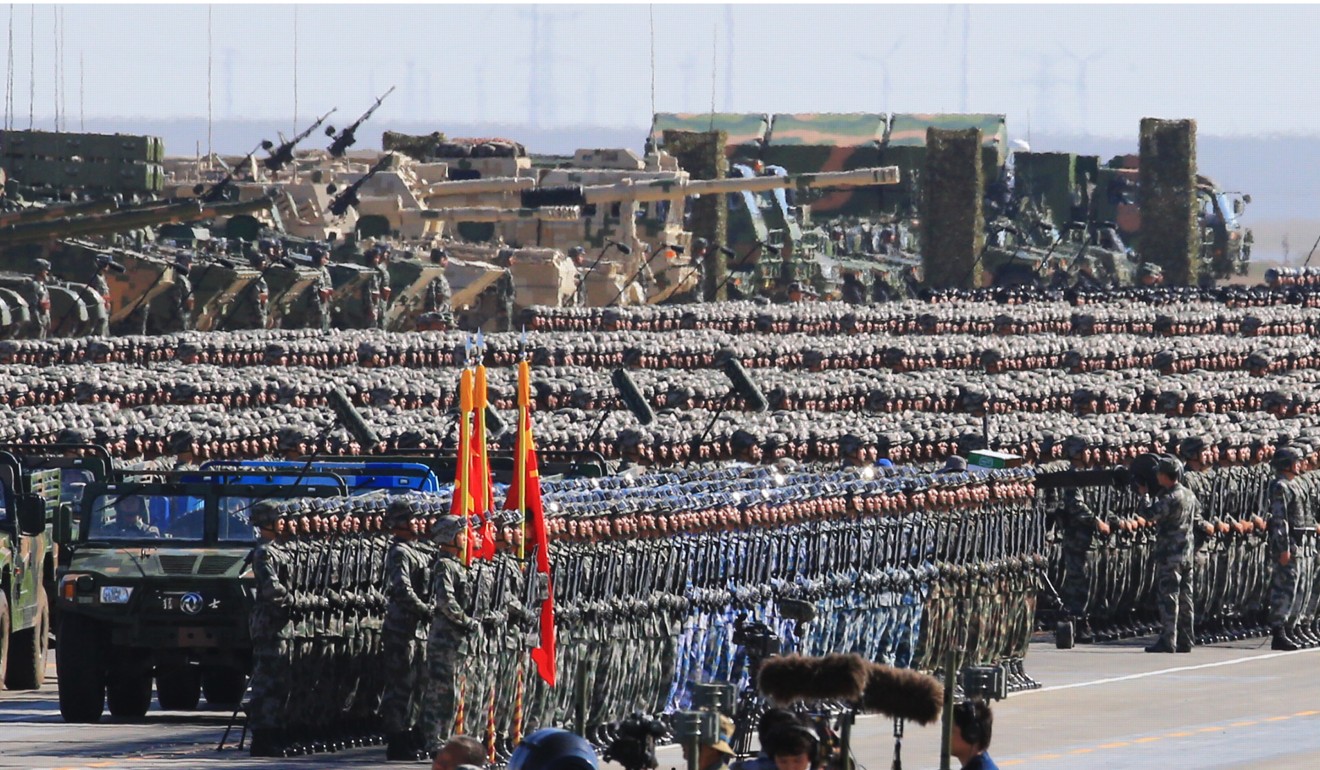 But the more important message from the high-profile activities was meant for a domestic audience. Extensive footage of the events by the state broadcaster CCTV was part of a well-calculated propaganda campaign to promote president and party chief Xi Jinping's ( 習近平 ) image a few months before a crucial party conclave. The twice-a-decade congress in autumn will see a major reshuffle of leadership and cement Xi's status.The son of a revolutionary is seeking to emulate the power of late leaders Mao Zedong ( 毛澤東 ) and Deng Xiaoping (鄧小平), who founded the republic after winning a civil war.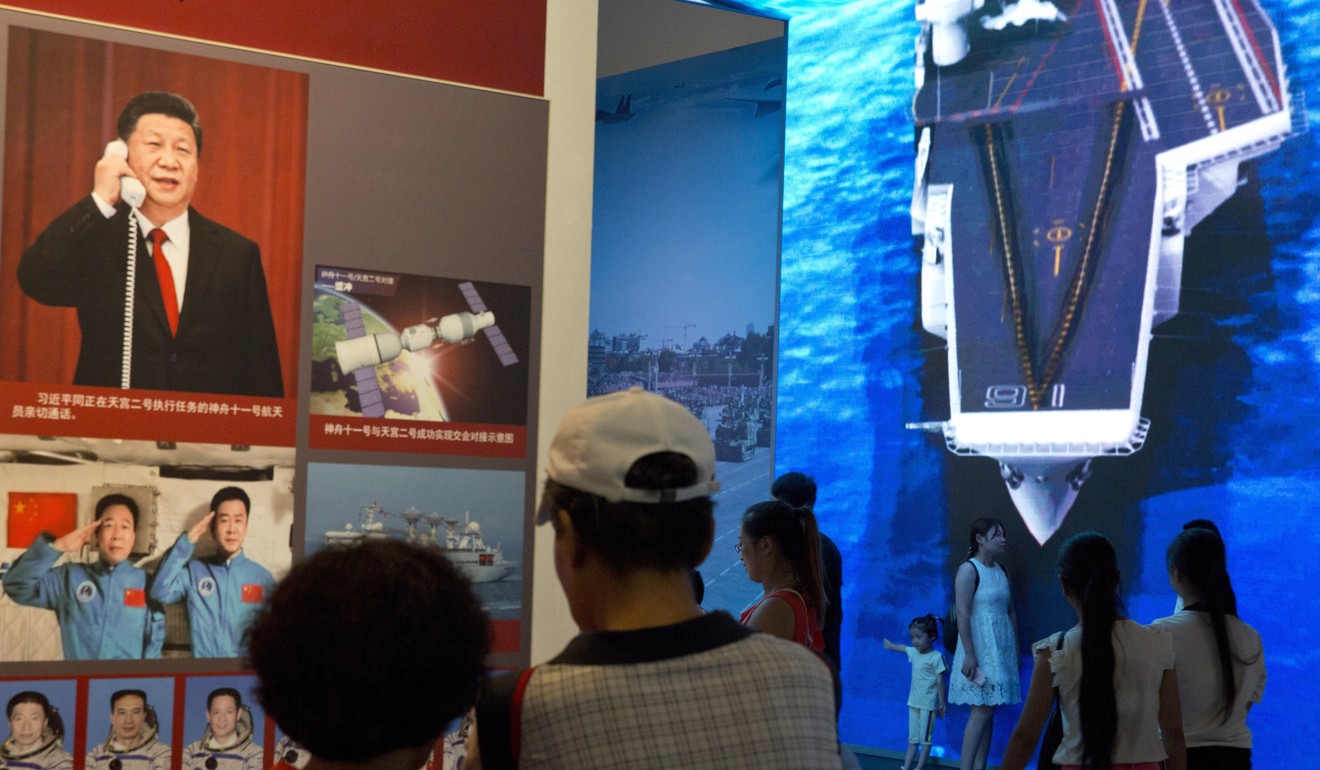 Xi obviously seeks an eternal status within the party, paralleling Mao and Deng. In speeches, he puts himself on a par with them, while deliberately omitting his two predecessors Jiang Zemin ( 江澤民 ) and Hu Jintao's (胡錦濤) contribution to the army's construction. Jiang and Hu, the former chairman of the Central Military Commission, were not invited to attend the activities, which apparently goes against traditional practice.
He has amassed power by mirroring the tactics of his revolutionary predecessors. Believing Mao's famous dogma that political power comes from the barrel of a gun, Xi signalled that he, too, was counting on the military – and also party watchdogs, security and police forces – to stay staunchly loyal while he seeks to consolidate power at the upcoming 19th party congress. Since he came to office, Xi has rooted out dozens of top-ranking generals through an anti-graft campaign and placed trusted officers in command. He instituted a radical restructure of the armed forces to sideline disloyal officers.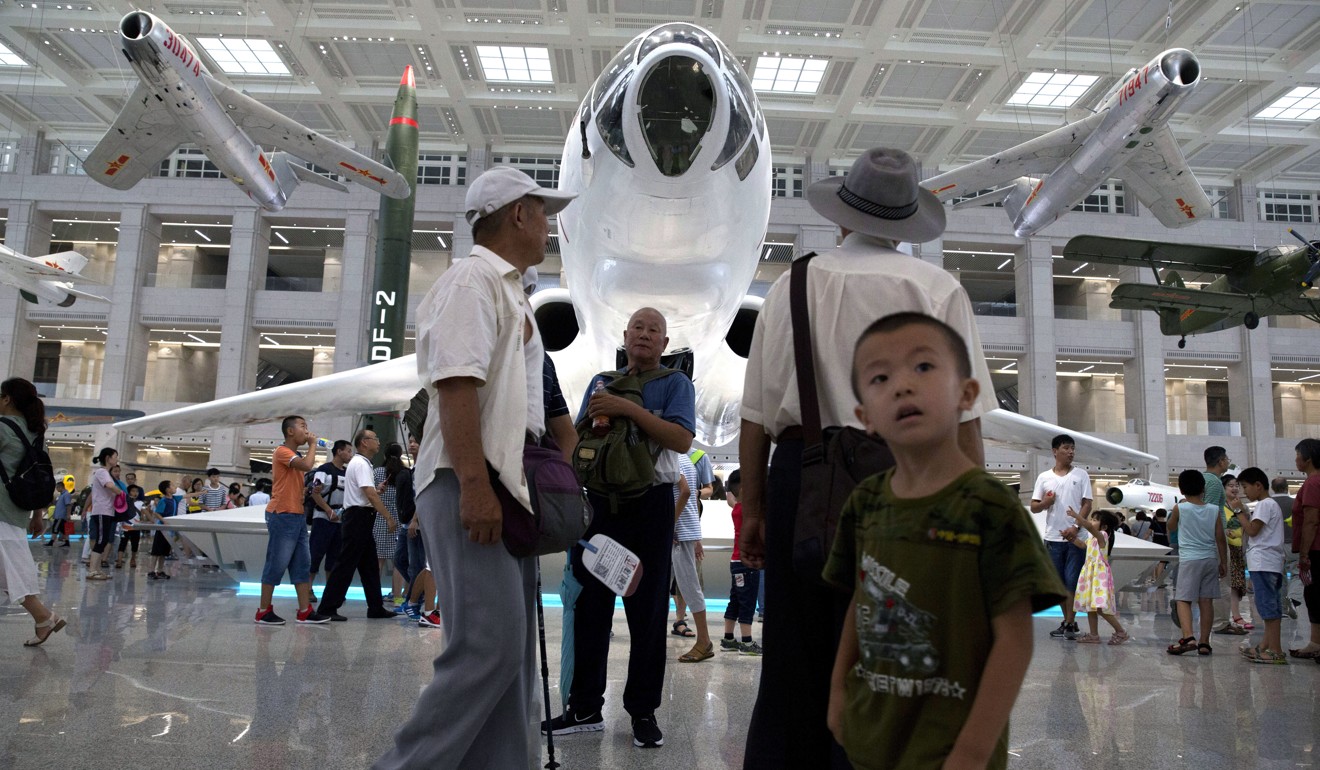 Xi has also deployed revolutionary lore and nationalistic rhetoric to shore up his position. He launched an ideological purification campaign to reinforce Maoism, stoked nationalistic sentiment to gain popular support and engineered a crackdown on dissent to clear the way for his power grab.
Xi just oversaw the abrupt purge of Sun Zhengcai, a Politburo member and Chongqing ( 重慶 ) party boss who was in line for promotion as a potential premier until his recent dismissal. By removing Sun, Xi has eliminated a potential obstacle and sent a warning to all his political rivals that he will play politics by his own ruthless rules.
Xi, 63, who has already shaken up many political norms and rules set by his predecessors, apparently wants to stay in power or continue to wage power beyond 2023, when he must retire as head of the party, state and army after two five-year terms.
Indeed, the weeklong activities carried a crystal-clear massage that the army must unswervingly follow the absolute leadership of party, with Xi at its core. ■
Cary Huang, a senior writer with the South China Morning Post, has been a China affairs columnist since the 1990s