Like a handful of women before them, two more female politicians learnt in late July that Japanese society arguably holds them to higher standards than their male counterparts.
On July 27, Renho stepped down as head of the Democratic Party to take responsibility for the nation's largest opposition party faring poorly in the Tokyo Metropolitan Assembly election earlier in the month.
Elected to lead the struggling party only in September last year, the 49-year-old politician had also failed to shake off tabloid accusations that she tried to conceal dual nationality, which is illegal under Japanese law – her father is Taiwanese.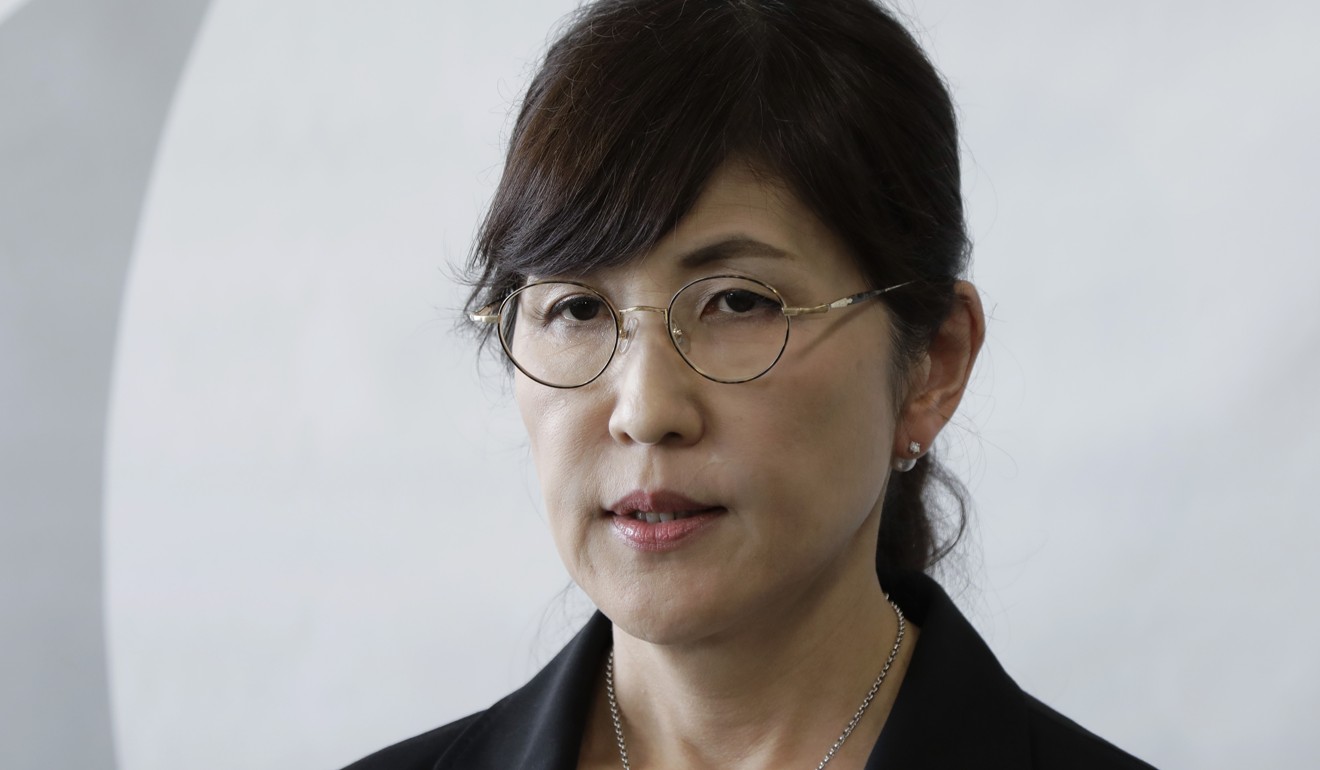 The following day, Defence Minister Tomomi Inada resigned over allegations that ministry officials falsified entries in logs for members of the Self-Defence Forces (SDF) taking part in a controversial peacekeeping mission in South Sudan earlier this year, wrongly stating that they were stationed in an area that was free from conflict.
A former lawyer with the potential to become Japan's first female prime minister, the 58-year-old Inada was also linked to a scandal involving government subsidies for an ultra-nationalist school, and later called on members of the SDF to vote for the Liberal Democratic Party (LDP) in the Tokyo election.
Inada has already been replaced by a male politician – Prime Minster Shinzo Abe reappointed former defence minister Itsunori Onodera – and Renho's post at the Democratic Party will also inevitably go to a man, underlining the paucity of female politicians ready and willing to assume top political roles in Japan.
"Despite some cosmetic changes, this is still a deeply conservative and traditional country where many men still see women as primarily for looking after the home and taking care of the children," said Makoto Watanabe, an associate professor of communications and media at Hokkaido Bunkyo University.
"And that is arguably only going to get worse as Japan faces the crisis of an ageing society in which women are going to be expected to increasingly care for older family members or to have time to raise their own children," Watanabe told This Week in Asia.
Indeed, at least one of Inada's colleagues in the LDP seems to have little understanding of the issues facing Japanese women. In December 2014, Deputy Prime Minister Taro Aso said the nation's population crisis was primarily the fault of women "refusing to give birth".
Aso has a track record of saying the wrong thing at the wrong time and has, through the years, been criticised for insulting the elderly, teachers, people with life-threatening illnesses, Jewish people and the Chinese nation. Tellingly, he has never even come under pressure to step down for his insults.
"In Japanese society, men cover for each other and that is most certainly the case in the world of politics," Watanabe said. "But when women get into the world of politics, which is completely dominated by men, they do not have other experienced female politicians to turn to for advice.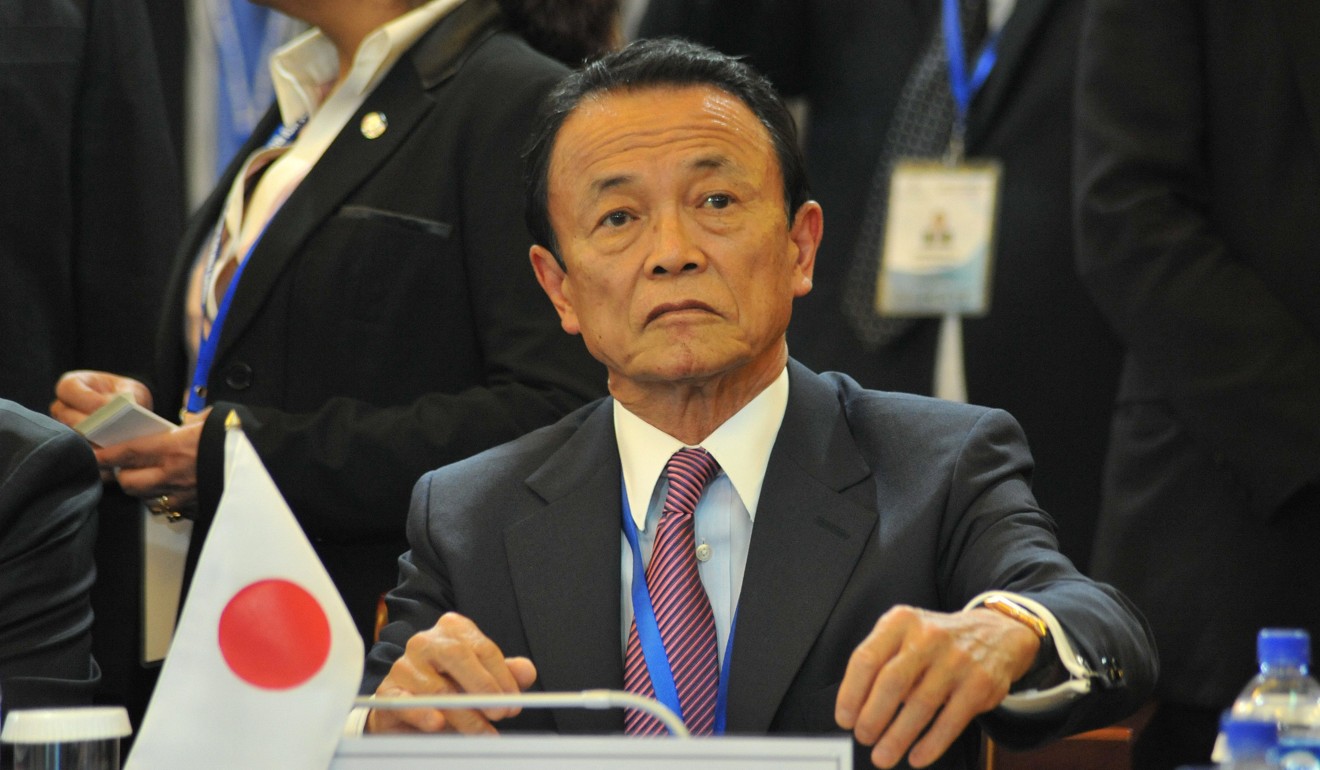 "And when you look at media coverage of women in politics, I would say that they are targeted because they are in a minority and get less understanding when they make a mistake," he said. "They are more newsworthy because they are so few and that means they are not allowed to make an error."
Other female politicians have learnt the same lesson the hard way.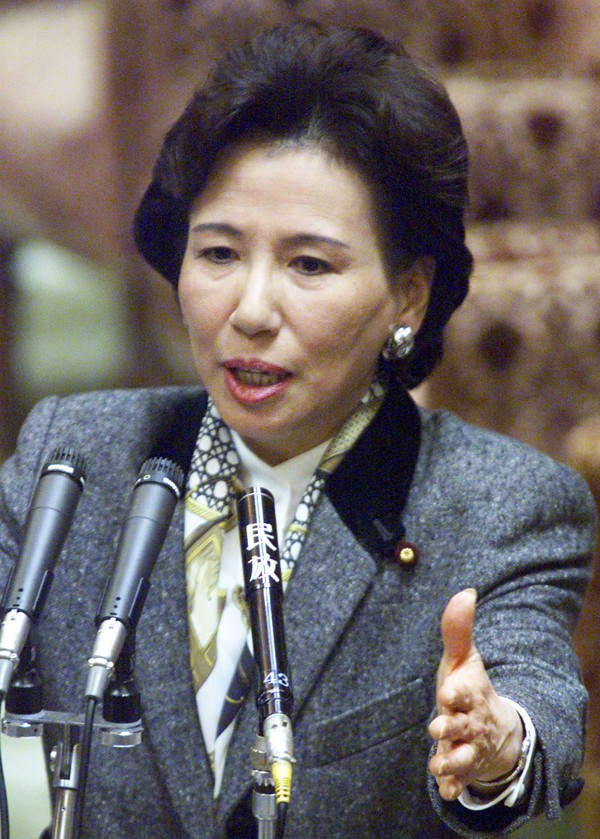 In 2001, Makiko Tanaka, the daughter of former Prime Minister Kakuei Tanaka, was elevated to the post of foreign minister in Junichiro Koizumi's administration, the first woman to hold the post. Also touted as a future prime minister, she resigned the following year over allegations that she had embezzled her secretaries' civil service salaries. She was cleared by a court and a decade later served as education minister, but her ambitions for the highest post in the land were doused.
It was a similar story for Yuko Obuchi, the daughter of former Prime Minister Keizo Obuchi, who died in office in May 2000. After inheriting her father's safe seat, 34-year-old Obuchi was fast-tracked as one of "Koizumi's kids" and took the post of Minister for Social Affairs and Gender Equality in 2008 and, six years later, became the Minister of Economy, Trade and Industry.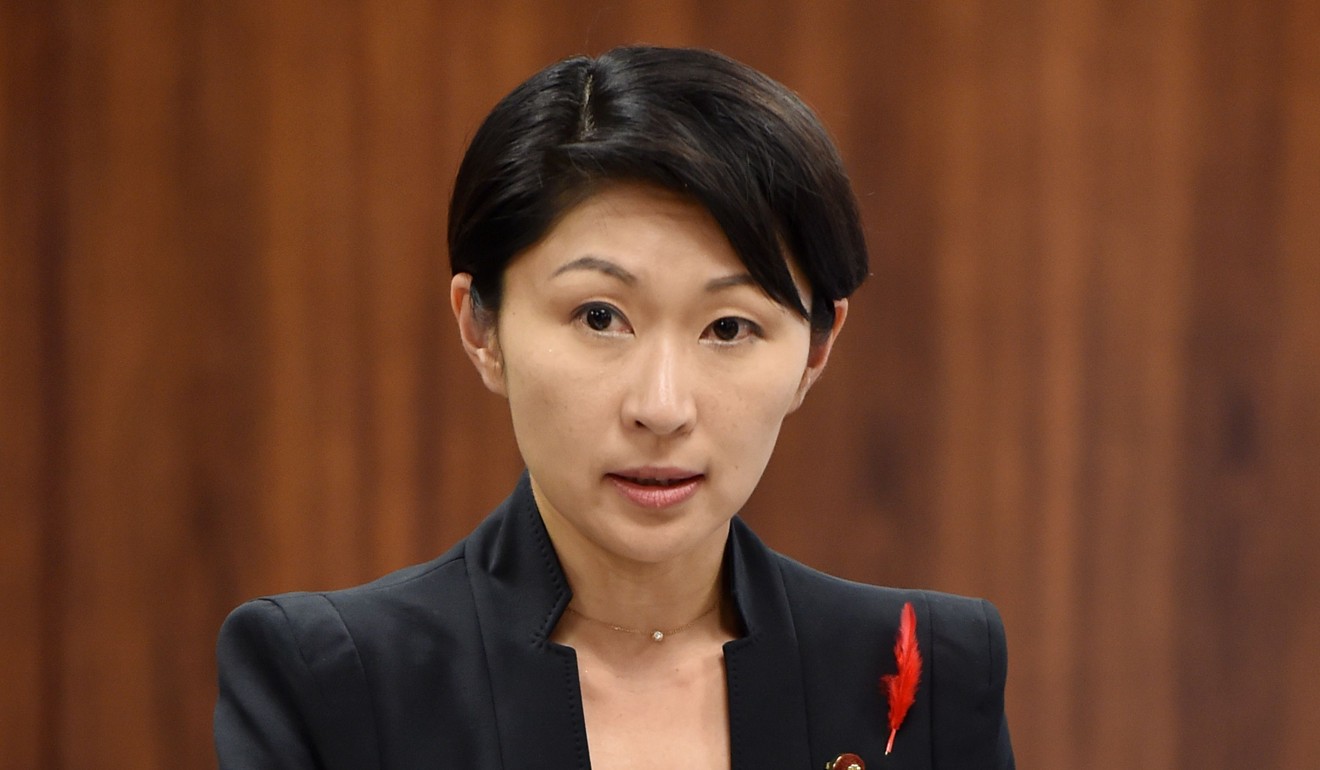 Within a month, she had been forced to resign over allegations that she had used campaign funds inappropriately. Today, she remains a backbencher.
"I would say that there are broadly two types of women who go into the exceptionally male environment of politics in Japan," said Watanabe. There are those, such as Inada and Obuchi, who inherit their seat from a male politician or are strongly championed by a man. Others, such as Renho, are outspoken and determined to do their own thing in pursuit of their goals, he said.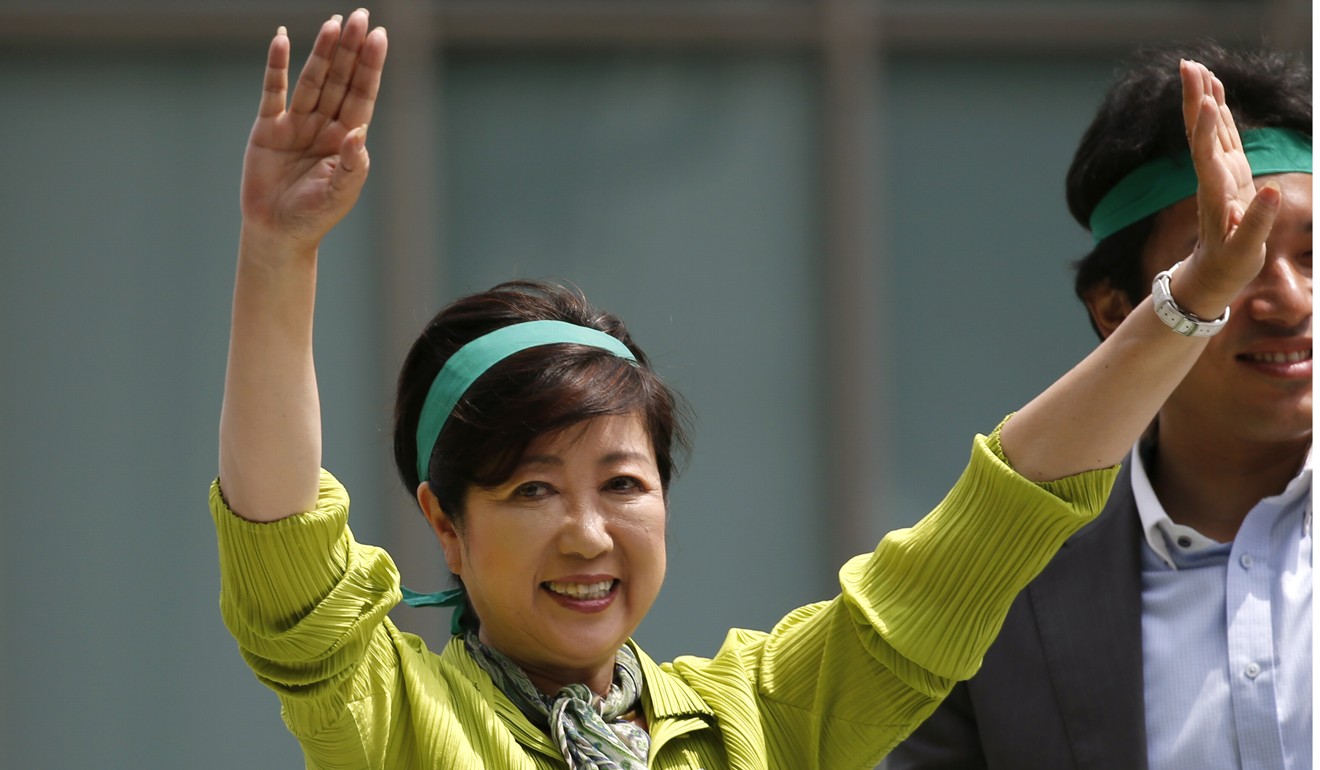 Still, Tokyo Mayor Yuriko Koike is perhaps one female politician who stands out as a role model for others.
"I met Yuriko Koike a few years ago and she immediately struck me as being really tough," said Watanabe, referring to the former LDP politician who left the party to become mayor and whose new political movement Tomin First No Kai (The Tokyo Residents First Association), scored a stunning victory in the city assembly election in early July.
Koike's allies took 79 of the 127 seats in the chamber, with Abe's LDP winning a mere 23 seats – the party's worst-ever showing in the capital and down from 57 seats before the vote.
"When I looked into her eyes, I had a real sense of power, of a person who is driven, who is willing to push her opinions very hard indeed," said Watanabe.
"She is the latest woman pioneer in the world of Japanese politics and she has a great opportunity – thanks to the force of her character – to make a positive change," he added.
Whether she has sufficient drive and, crucially, support to become Japan's first female prime minister remains to be seen.