The eldest son of Lee Hsien Yang – the estranged younger brother of Singapore Prime Minister Lee Hsien Loong – has defied an official order by the Singapore government's lawyers to issue a public apology for a Facebook post about their family feud deemed to be an attack on the Lion City's judiciary and a contempt of court offence.
The latest development – which could potentially lead to criminal proceedings being initiated against 32-year-old Li Shengwu – threatens to end a truce of sorts between the premier and his two younger siblings following their public feud last month over the estate of their late father Lee Kuan Yew.
In a statement on Friday, Li, a Harvard University economics researcher, acknowledged the order by the attorney general's chambers, but said he had decided to amend the original Facebook post on July 15 "to clarify my meaning" and "to avoid any misunderstanding of my original private post".
"It is not my intent to attack the Singapore judiciary or to undermine public confidence in the administration of justice," said Li.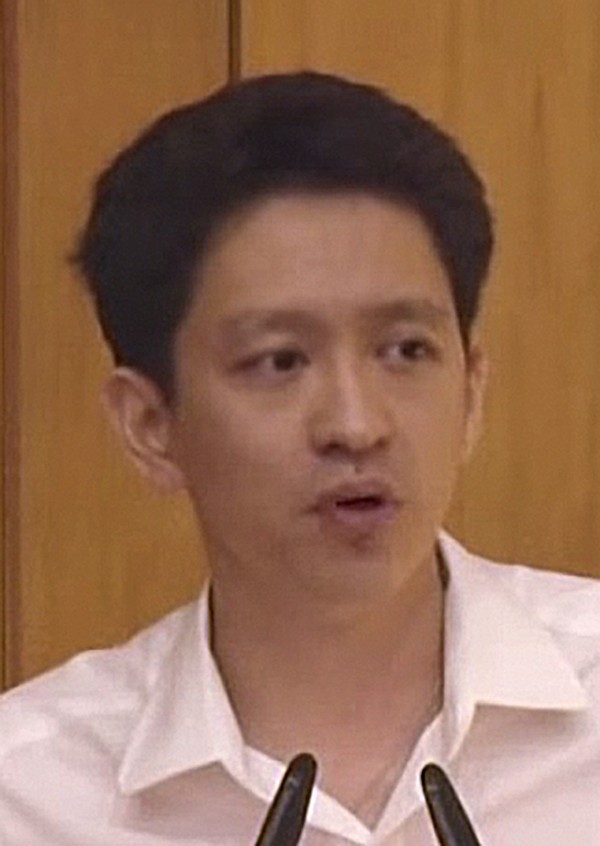 The original post linked to a Wall Street Journal article about the family feud. In an accompanying caption, Li remarked that international news outlets were constrained in reporting about the squabble, given how "litigious" it was, and he then made a comment on the judiciary.
It is understood the Attorney General's Chambers wrote to Li asking him to expunge this original post, and put up an apology pre-written by government lawyers by July 28. Li did not mention this in his statement on Friday.
Instead, Li took issue with his original "private post" being "republished by others, including by Singapore's mainstream media".
"Singapore's Attorney General's Chambers then sent me a threatening letter saying that my private post is an attack on the Singapore judiciary and is in contempt of court. It is not," wrote Li, who is part of the prestigious Harvard Society of Fellows.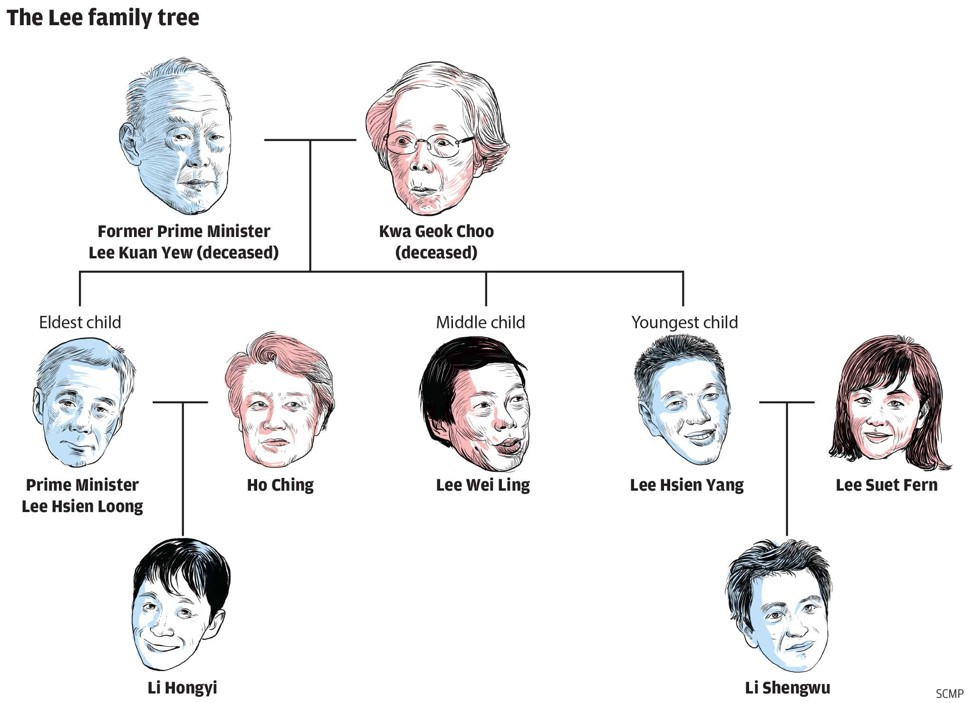 "If my private post is read in context, it is evident that I did not attack the Singapore judiciary," the economics researcher said. He added: "Any criticism I made is of the Singapore government's litigious nature, and its use of legal rules and actions to stifle the free press."
His amended private post could not be accessed by This Week in Asia.
Contempt of court carries a possible jail sentence, a fine or both. There is no maximum penalty specified under the law.
The Singapore government has said it takes a strong stand against attacks on the integrity of the judiciary as they undermine public confidence in the institution.
Alex Au, a prominent government critic, was fined Sg$8,000 (HK$46,000) for "scandalising" the judiciary in a blog post in 2015.
And in 2010, British author Alan Shadrake was jailed for six weeks for a book about the country's death penalty regime, which was ruled to be in contempt of the judiciary.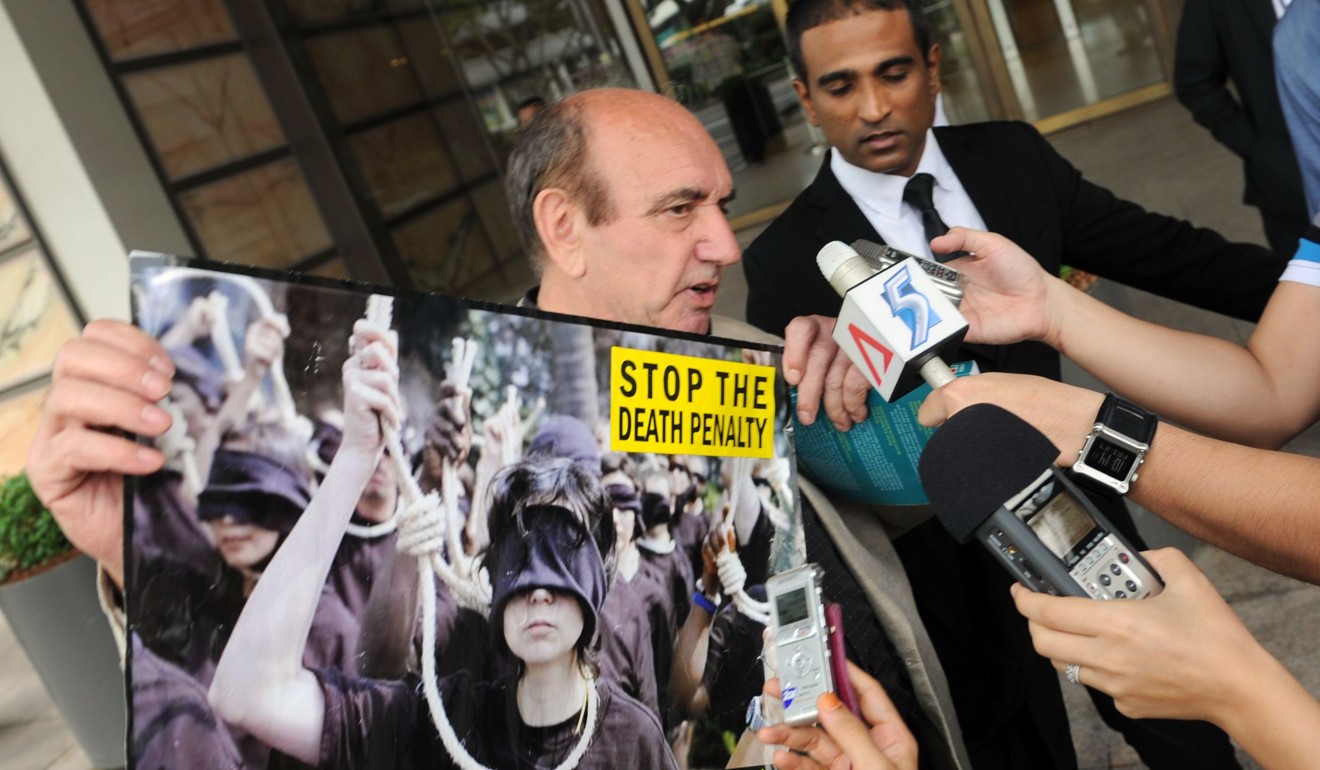 The three-week long family feud appeared to have been put to bed in early July after Lee Hsien Yang and Lee Wei Ling said they would cease attacks on their brother, the prime minister.
The family feud over the fate of the Lees' home of seven decades erupted into a national debate last month after the duo – executors and trustee of Lee Kuan Yew's estate – went public with stunning accusations that their eldest brother the prime minister had abused his official position to get his way over their father's house.
They say Lee Hsien Loong wants the property at 38 Oxley Road preserved as a monument to the Lee name so he can draw political capital from their father's aura as the republic's founding premier. The younger siblings want the house demolished in accordance with a "demolition clause" Lee Kuan Yew inserted in his final will in 2013.
In a special parliament sitting on July 3 and 4, Premier Lee dismissed the abuse of power claims made against him and decried his siblings' decision to make public a private family dispute.