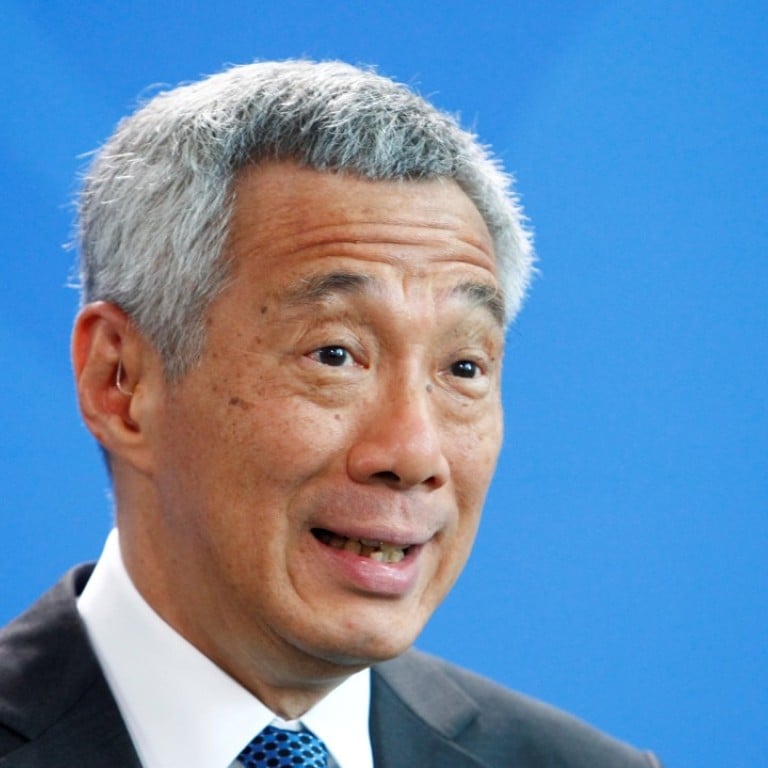 Why is Singapore PM Lee Hsien Loong moving young gun minister from cabinet to the speaker's chair?
Social and family development minister Tan Chuan-Jin had been one of six contenders to take over from the Lion City's premier when he retires
Singapore
has inched closer to finding out who will succeed Prime Minister Lee Hsien Loong, after the premier surprised the Lion City by reassigning a popular minister thought to be among six contenders for the top job.
The prime minister's announcement on Wednesday that he was recommending the social and family development minister Tan Chuan-Jin as the city state's next parliament speaker was "confounding and confusing", one observer said, as the move all but snuffed out the former army brigadier general's chances for top political leadership.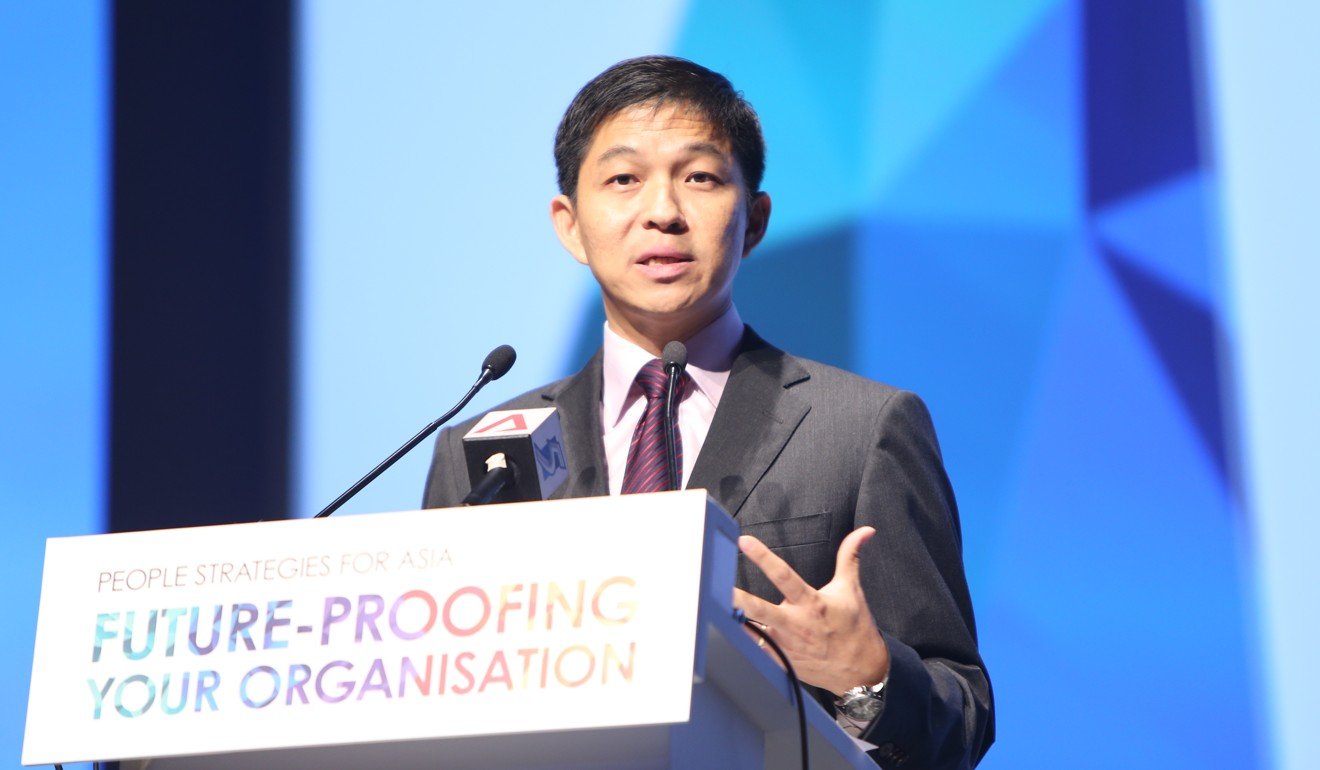 Tan will need to quit as a cabinet minister to take up his new role. He will be appointed by lawmakers when parliament next sits on Monday. The ruling People's Action Party (PAP) holds 83 out of 89 elected seats. The speaker position fell vacant in August after the incumbent Halimah Yacob resigned to stand in the country's impending presidential election.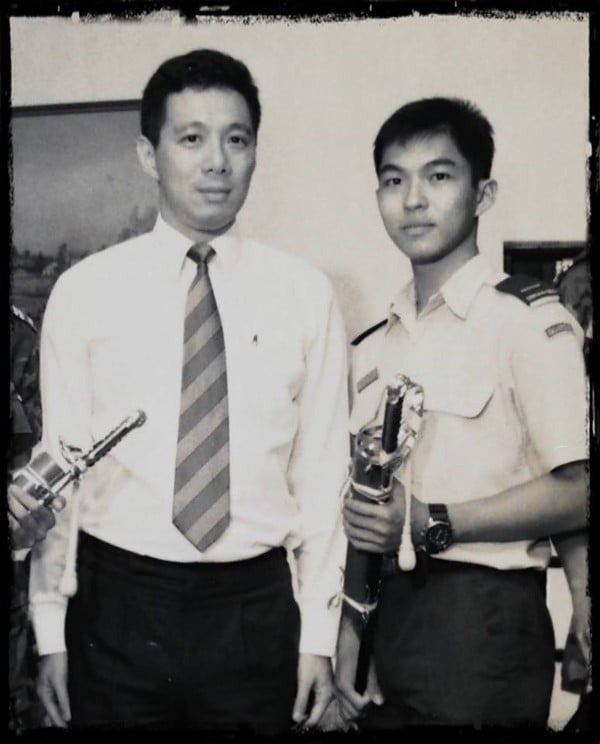 Tan, who made his political debut in 2011, was previously seen as among a group of six "fourth generation" ministers who were being primed to take over from Lee and his key lieutenants upon their expected retirement soon after the next polls due in 2021.
Lee, the son of Singapore's late founding leader Lee Kuan Yew, took office as the country's third prime minister in 2004.
On Wednesday, Tan dismissed talk that he had been eased out of the apex of politics, telling local reporters that there were many "different roles [and] many different pathways" in public service.
Singapore-based politics researcher Mustafa Izzuddin said the move was "confounding and confusing".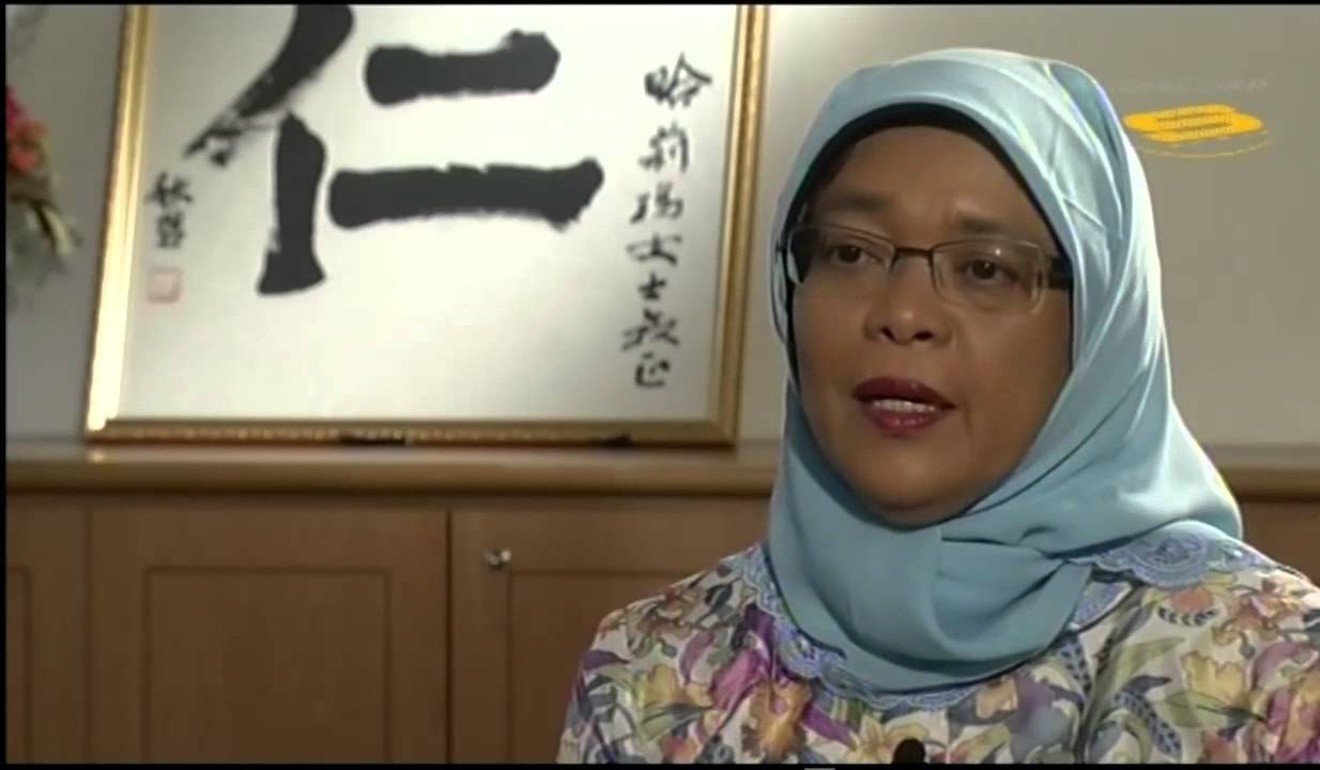 TIPPED TO BE IN CORE TEAM
"Tan Chuan-Jin was widely tipped to be part of the core leadership team to take Singapore forward upon the stepping down of the current leadership team under Prime Minister Lee Hsien Loong," said Mustafa, a fellow at the Lion City's ISEAS-Yusof Ishak Institute think tank.
Eugene Tan, another long time Singapore politics observer, said Lee's recommendation for Tan to be the next speaker "does suggest that he will probably not feature prominently in the overall leadership succession".
"His exit is very unexpected as it was not apparent that he was not equal to the task of taking on bigger challenges," said Tan, a law professor at the Singapore Management University.
The minister's exit from cabinet "does take away some flair, diversity and the much needed contrarian approach in the fourth generation leadership," Tan added.
Online, many questioned the impetus for Lee's decision to axe Tan from his cabinet.
The minister, who also helms the national olympic council, has a large following on social media, and is known for sharing heartwarming posts about not just matters political but also personal, like for example, calling himself Iron Man, as he showed a picture of himself ironing his daughter's school uniform.
Some followers voiced dismay at his departure from the centre of politics. "Personally, I am disappointed and disheartened that you are not going to be in cabinet. You have exuded a very humanistic element critical to the next [generation] cabinet," Derek Goh wrote on Tan's Facebook page.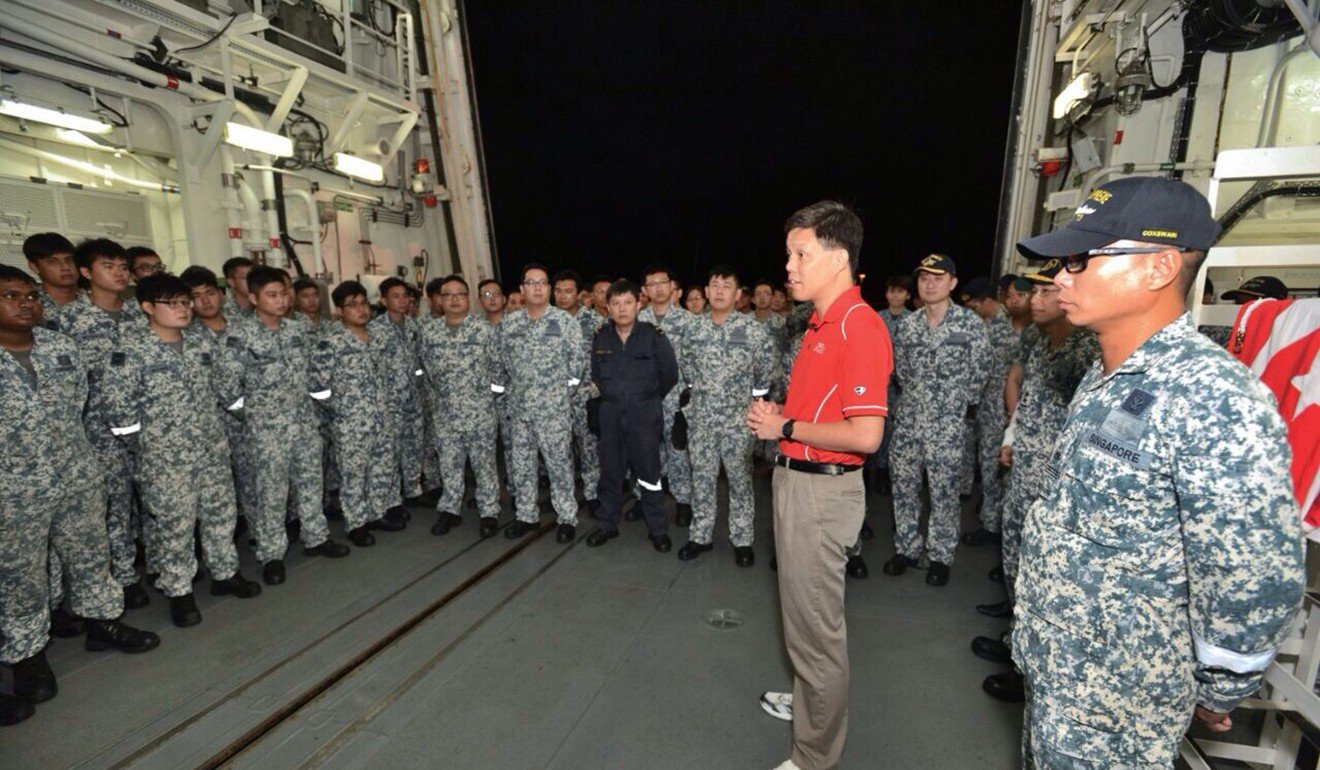 Chan Chun Sing, one of the six ministers originally seen to have their names in the hat to be Singapore's fourth premier, meanwhile said the government "never considered" that Tan's move out of cabinet was a demotion.
He said Tan was an ideal parliamentary speaker as he was "somebody with the stature, who's open minded, fair, balanced, that can command the respect from all parliamentarians".
The parliament speaker role is ceremonially third in rank after the president and the president's chief adviser, but the person who holds the position plays no role in formulating policy. Under the country's Westminster governance system, the prime minister wields the most political power.
ALL EYES ON CHAN AND HENG
Along with Chan, who helms the influential national trades union congress, education ministers Ong Ye Kung and Ng Chee Meng, finance minister Heng Swee Keat, and national development minister Lawrence Wong are part of the fourth-generation leadership, often referred to as the 4G.
Going by the past precedent of Singapore's carefully-planned approach to leadership succession, one of them is expected to emerge as premier and win the endorsement and support of the rest.
In the past, with each induction of a new, younger batch of leaders, there had been high-level exits in the mould of Tan's impending cabinet exit.
Among the new high-potential candidates introduced in the 2001 general election, dubbed the "Super Seven", one for example, did not make the cut.
Cedric Foo held office as a junior minister for four years before re-entering the private sector.
But what is unusual about Tan's exit from Cabinet and move into to what is arguably a less influential post is that it comes after one and a half terms in elected office. His departure from cabinet also comes amid an official narrative about the difficulty in finding and grooming political talent.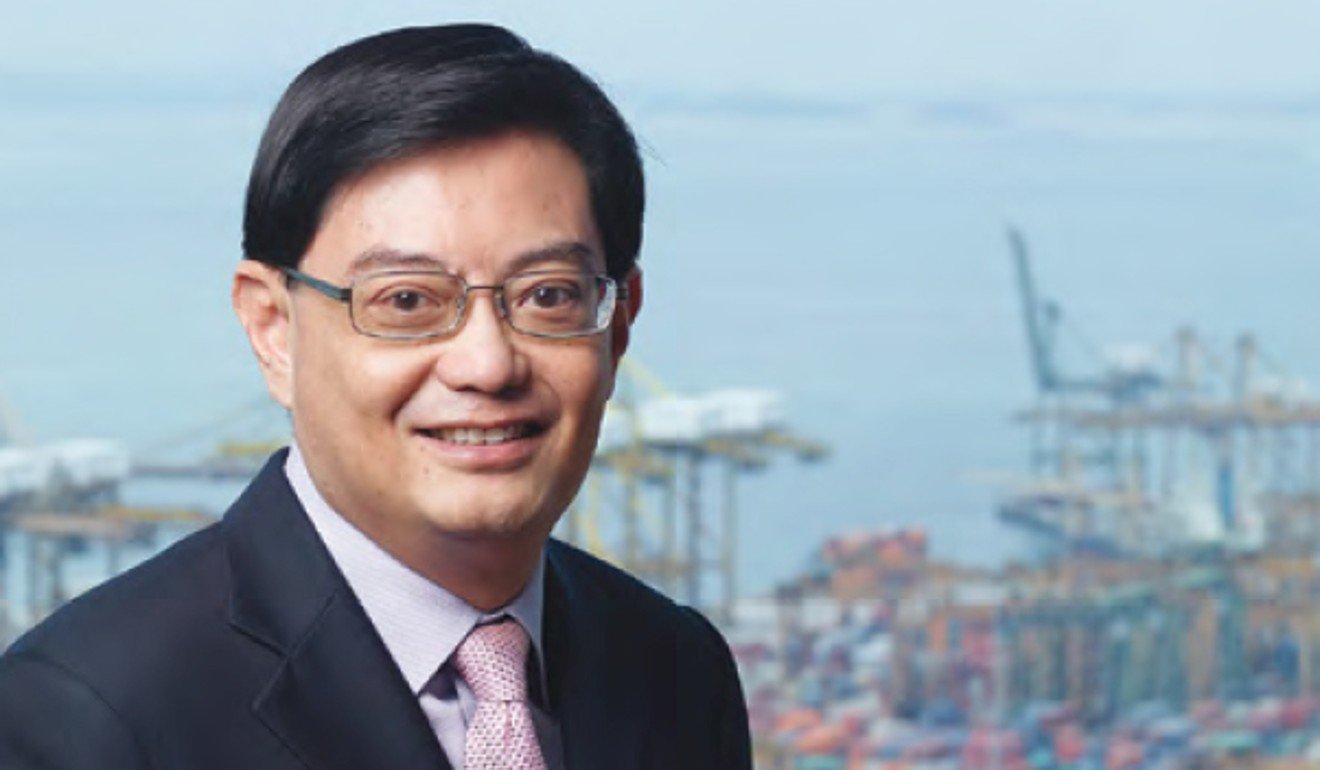 Among the current "4G" team, Chan, a former chief of army, and Heng, a former top bureaucrat, are seen as the favourites.
Chan is the only elected office holder among the six in the PAP's central executive committee, following party elections last December. Heng meanwhile is an elected member of the committee. The finance czar, once described by Lee Kuan Yew as "the best principal private secretary I ever had", was seen as the clear front runner before he suffered a stroke last May. He has since made a full recovery.
In an Bloomberg News interview on August 20, Chan brushed off a question on whether he would be the Lion City's next premier.
"I think it's too premature to say, not because it is impolite but because the most important question to ask at that point in time is what the kind of leader required for that moment is," he said.
Lee, 65, has said he will not stay as premier past the age of 70.
In his announcement on Wednesday Lee also handed fresh portfolios to Josephine Teo and Desmond Lee, who only in May were made full ministers.
41-year-old Desmond Lee, who is taking over the social and family development ministry from Tan, is the youngest member of the cabinet.
Mustafa said "while it is tempting to suggest that every change in the cabinet is to hasten leadership transition, it is more apt to say this time around that the current changes in personnel and portfolios should be seen in the context of nominating Tan Chuan Jin as Speaker of Parliament."