New Zealand's next leader could be a young, whiskey loving woman who has been compared to both Canadian Prime Minister Justin Trudeau and US leader Donald Trump, but it's her plans to tighten immigration rules that are likely to raise the most concern in China.
With her large smile and impassioned speeches on child poverty and global warming, 37-year-old Jacinda Ardern has attracted plenty of attention since taking over the leadership of New Zealand's opposition Labour Party just eight weeks out from the September 23 election.
She has helped the party almost double its support in the polls, from 24 per cent when she took over as leader, to 37 per cent – potentially enough to clinch victory with support from minor parties.
The groundswell of support has led media to coin terms like "Jacindamania" and compare her to other charismatic leaders, such as Trudeau.
But it's her plans to tighten rules on immigration by slashing visas by up to 30,000 that have prompted The Wall Street Journal to compare her to Trump, who has launched crackdowns on immigration since coming into power.
New Zealand has seen record migration this year with many applicants coming from China. China is the most common source country for New Zealand resident visas with more than 8,550 receiving approval last year, according to government immigration statistics.
Naisi Chen, who was born in Beijing and is one of two Chinese Labour candidates, defended Ardern's policy, saying it was about identifying the needs of the nation, not keeping Chinese people out.
"Labour's policy isn't targeting any ethnicities at all, but there are exploitations in this market," she said.
According to Chen, some international students were using low value courses as a back door to immigration.
"If we talk about just international Chinese students, there's not going to be a big impact under Labour's policy."
The party is also planning to ban foreign speculators from buying existing homes – a policy that is in line with Australia and aimed at helping first homebuyers enter the overheated property market. Two years ago, Labour came under fire for using leaked real estate data to show almost 40 per cent of buyers had "Chinese-sounding names".
But Chen insisted that while Labour's policy would affect Chinese house buyers, it was not targeted at the ethnic group.
"It's definitely not targeted at Chinese people. Will they be affected? Yes, like everyone else," she said.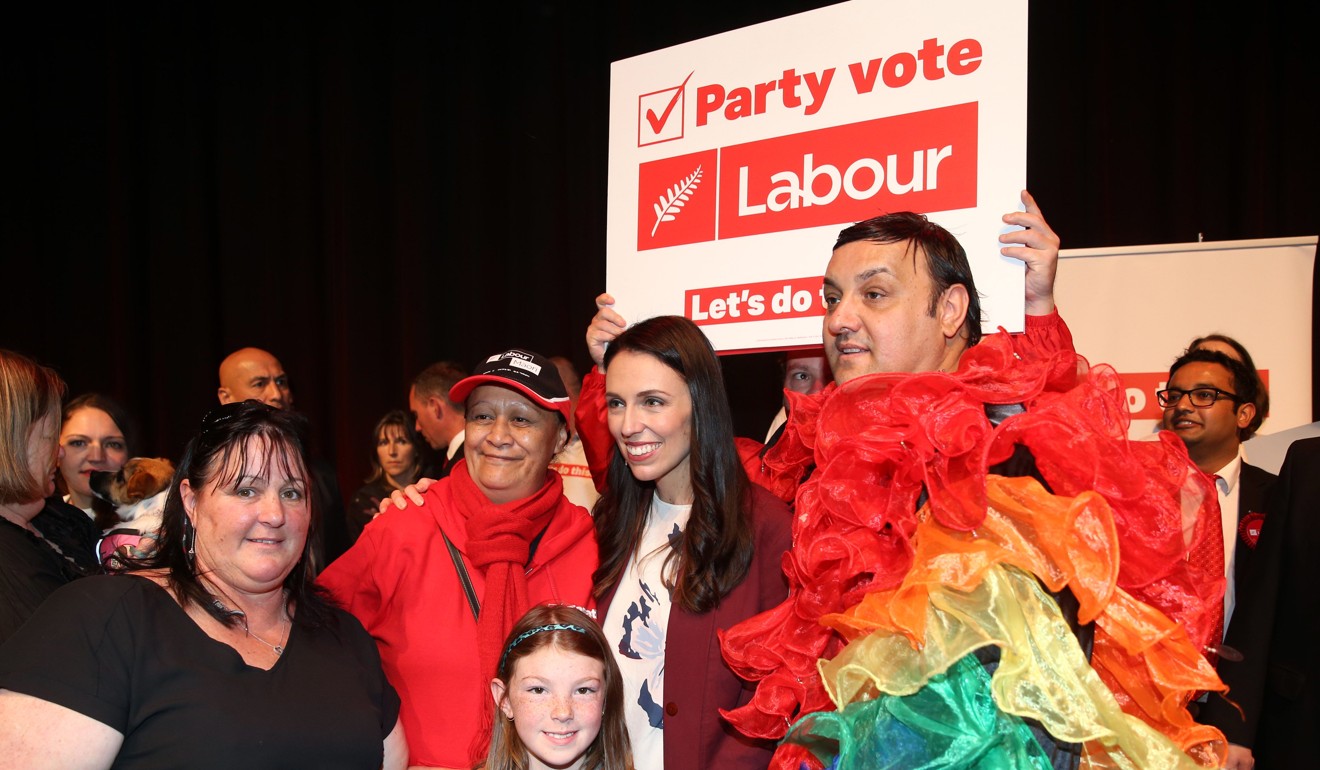 But Labour is not alone in trying to change immigration rules. The ruling National Party announced a new "Kiwis-first approach", requiring a new salary threshold for those applying for residency under the skilled migrant category.
Last year, the top three nationalities who had their residence approved under the category were India, Philippines and China.
At the time, developer Zhang Jinfeng – from Beijing but has lived in Auckland for three years – said he did not find the National Party campaign offensive, but he had started to feel unwelcome in the north island city amid the backlash against Chinese purchasing New Zealand property.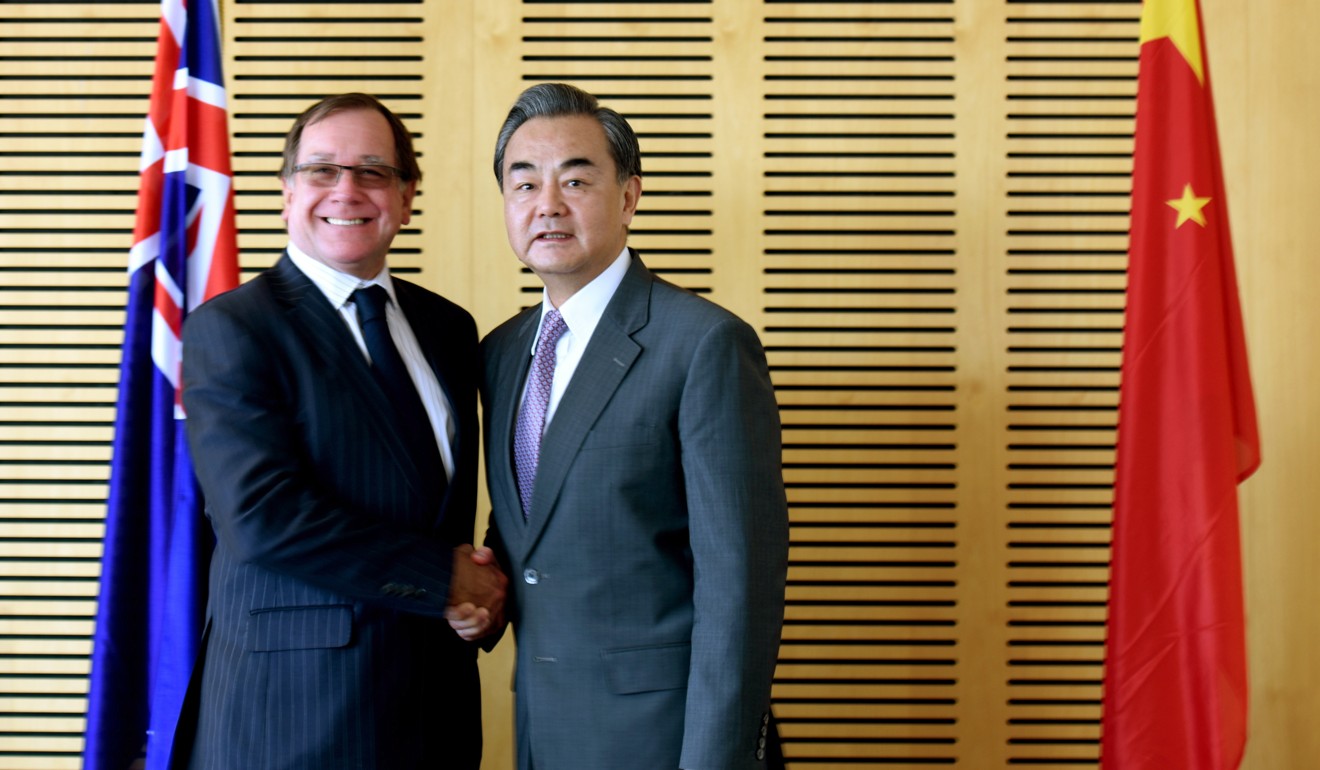 "I think Auckland is developing so fast due to the new immigrants, we need the new blood to keep pumping in," he said.
Chen Xin, a research fellow at University of Auckland's New Zealand Asia Institute, said despite some negative comments against Asians buying property, she did not think there was a popular wave of anti-Asian sentiment.
"I think Chinese are quite rational and also quite pragmatic," she said. "They may not be very happy, they hope this would not exist, but very often they don't take it personally."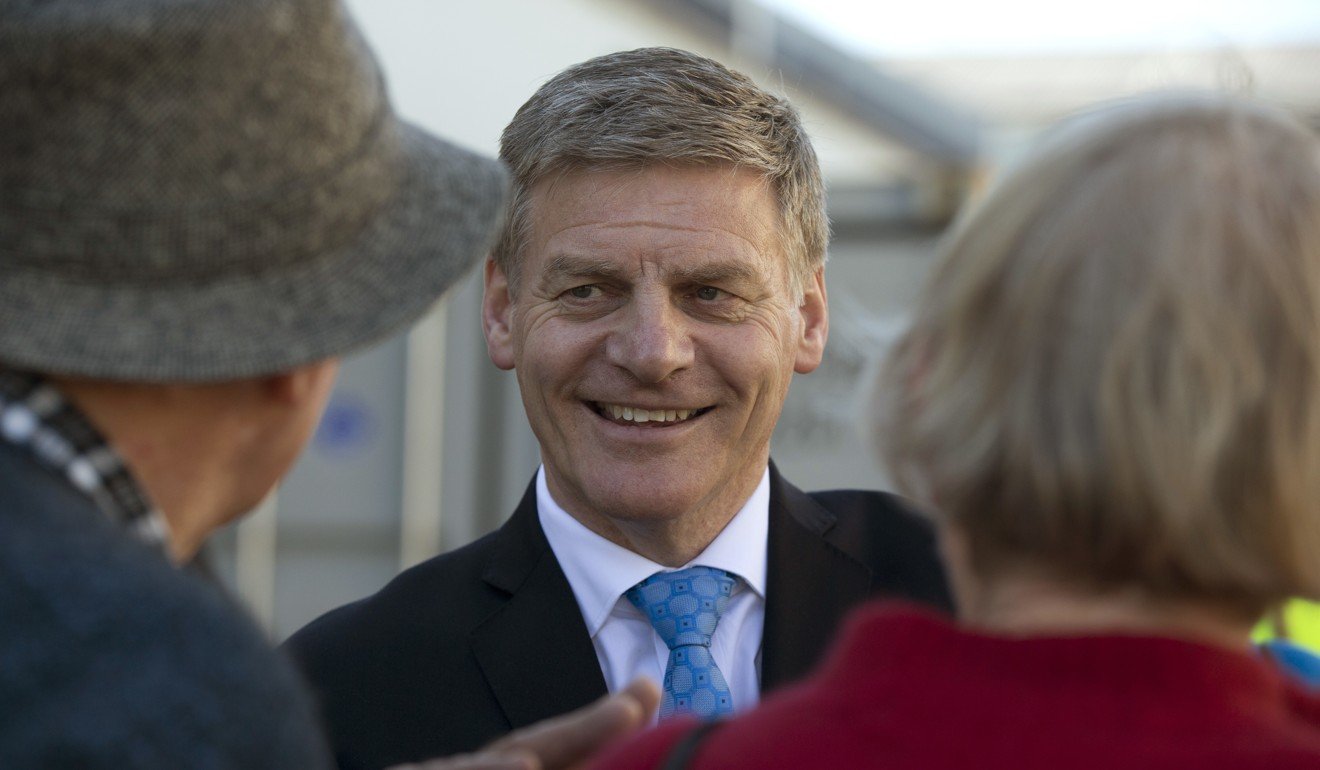 While Labour's policies could be "discouraging" for Chinese students who do not qualify for residency under the changes, she did not expect it to greatly influence the Chinese vote – which has traditionally swayed to the National Party.
It's the way it's interacting with the domestic situation, that's caused migration to be a big issue in the lead up to this year's general election
"They are also worried about the housing market, the traffic, hospitals, security, safety," she said.
"And those who are impacted are not eligible to vote. I think new migrants, many of them are already settled so a lot of policies do not have immediate or direct impact on them negatively."
The backlash against immigrants needs to be seen in a broader context, according to David Hall, editor of Fair Borders? Migration Policy in the Twenty-First Century.
New Zealand's record high migration has coincided with signs of "social stress and strain" on housing, homelessness, transport and infrastructure, he said.
"It's the net migration, but also the way it's interacting with the domestic situation, that's caused migration to be a big issue in the lead up to this year's general election," he said.
Hall said the bark was worse than the bite when it came to Labour's policy, and migrants should be more concerned about the government's "Kiwis-first approach", which despite being promoted as mere "tinkering" in immigration laws, proposed vastly different rules for high and low income workers.
Overall, New Zealand had been "lucky" not to fall into the heated immigration debates seen in Europe and the United States, said Jason Young, acting director of the New Zealand Contemporary China Research Centre.
"It's [immigration] getting more visible so people like to talk about it as [New Zealand] society is going through some pretty incredible changes at the moment in terms of the ethnic make-up of the country," he said.
"New Zealand is trying to move away from the debate which can be interpreted as racism, or is based on a form of racism to have a more mature and inclusive debate with all the communities which is more about what's best for the country."