More than half of China's crude oil production and up to a third of global seaborne trade of the commodity could be thrown into jeopardy if a conflict between the United States and North Korea erupted, analysts predict.
It's a scenario that would cause chaos in the engine room of North Asia, threatening the shutdown of oilfields, refineries and petrochemical production facilities – all key drivers of China's economy.
Energy industry intelligence firm Wood Mackenzie published the hypothetical analysis on China, Japan and South Korea last week as tensions between the US and North Korea reached new heights.
Despite multiple rounds of UN sanctions, the North's defiant dictator Kim Jong-un has vowed to complete the country's nuclear programme and achieve what he calls a military "equilibrium" with the Western superpower. Days later, US President Donald Trump upped his aggressive rhetoric by declaring at the UN General Assembly that he wanted to "totally destroy North Korea", bringing the likelihood of war a step closer.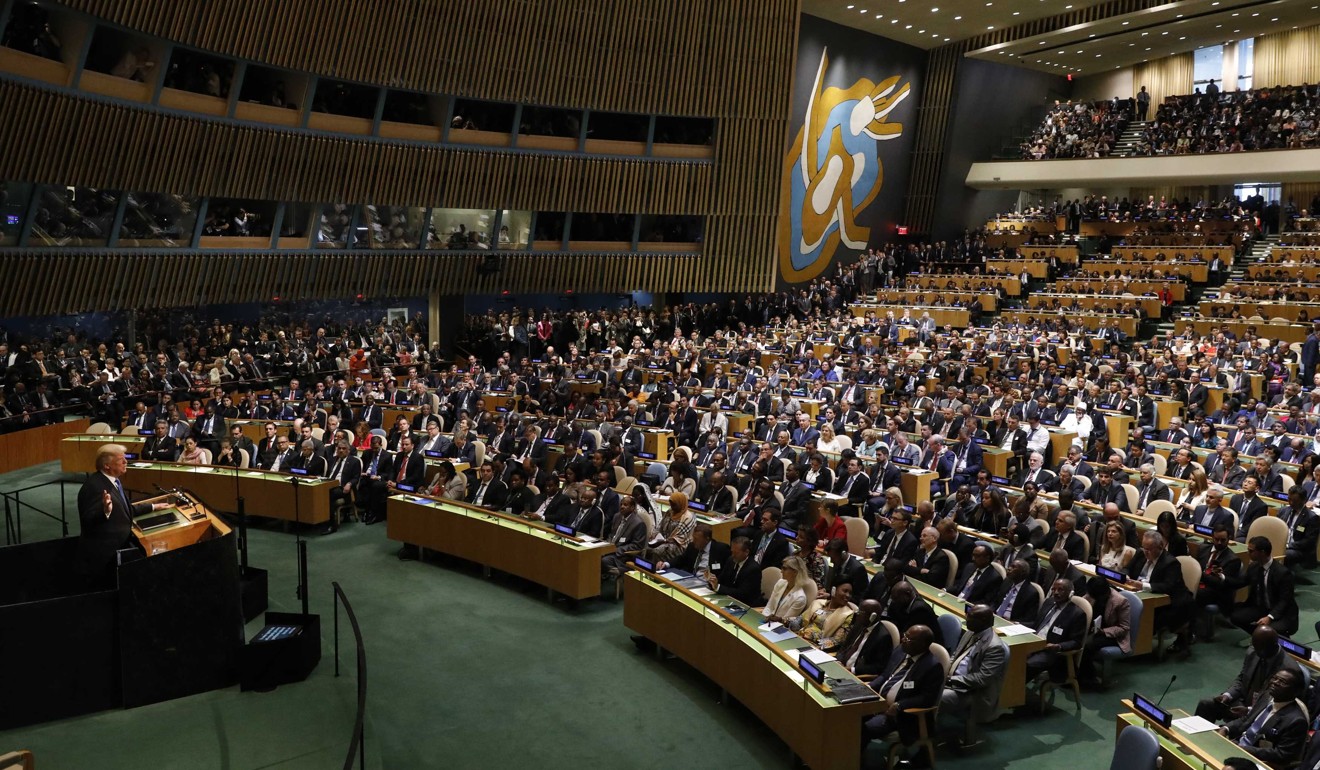 "If this is not twisted enough, now North Korea's reckless pursuit of nuclear weapons and ballistic missiles threatens the entire world with unthinkable loss of human life," Trump said in his maiden address to the assembly. "It is an outrage that some nations would not only trade with such a regime, but would arm, supply, and financially support a country that imperils the world with nuclear conflict."
According to Wood Mackenzie, such a conflict could threaten up to 13 million barrels per day of crude – a third of global trade – which is ferried in and out via the North Asian shipping lanes.
Meanwhile, refinery infrastructure across Japan, China and South Korea, which collectively represent 50 per cent of all of Asia's capacity, could also be at risk of damage or pre-emptive safety shut-ins. Not only would this pose significant concerns for three of the biggest energy consuming nations on the planet, but also for export markets such as Southeast Asia and Australia, the firm warned.
Neither Japan nor South Korea have oil and gas production assets like China – they are entirely dependent upon imports. But for China – a producer, exporter and importer – the stakes are high.
According to Wood Mackenzie's research director for Asia refining, Sushant Gupta, some of the country's oilfields sit within a range of 200km to 400km from North Korea. "So these oilfields could potentially be shutting because of safety reasons or indeed of damage. That would potentially disrupt the country's oil production," he warned.
China is the second largest consumer and importer of crude oil in the world, after the United States. It's the fifth biggest producer, but still relies heavily on imports, mostly from Russia and the Middle East.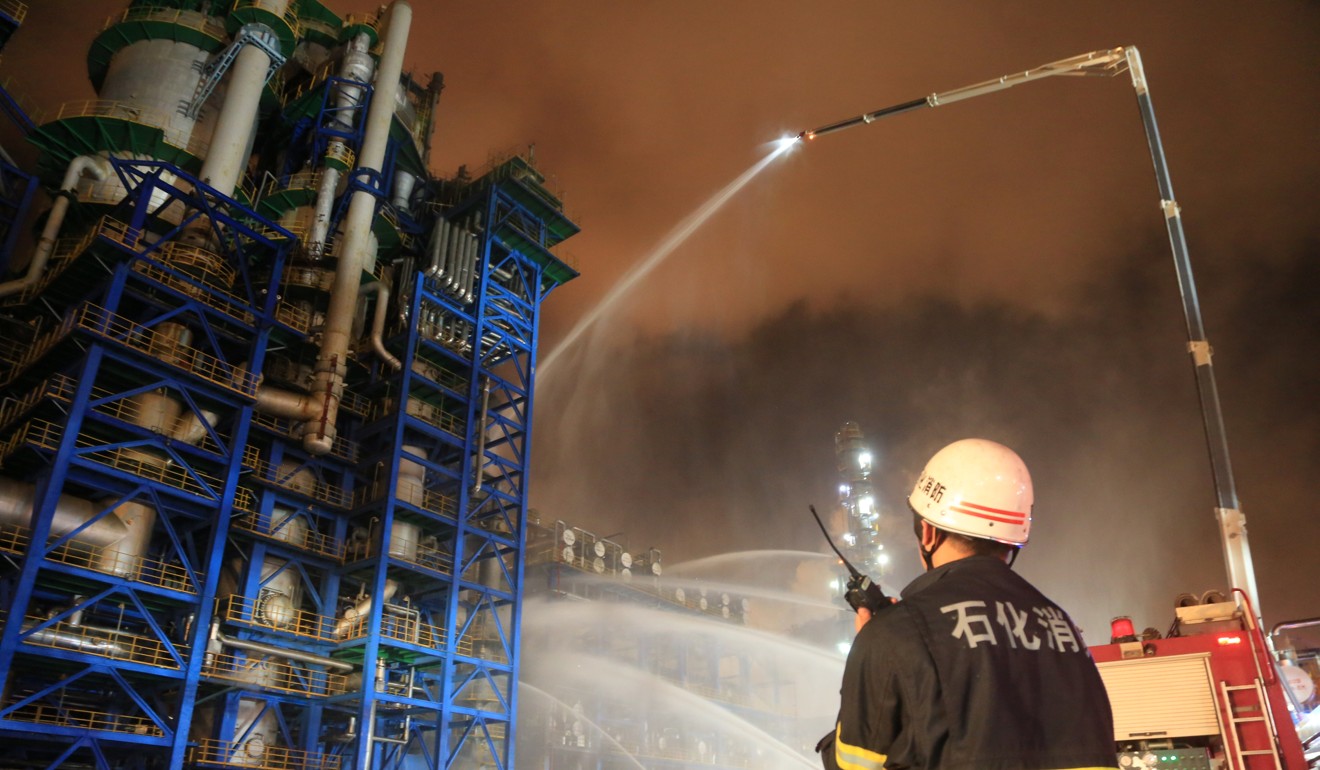 If war broke out in North Korea, an estimated 55 per cent of the country's oil production resources would be impacted, Wood Mackenzie predicted, potentially crippling the northern provinces and leaving much of the country's energy needs up to the south and supply nations such as the Middle East and Russia – even Myanmar, Gupta said.
At first glance, a wartime situation in North Asia could prove bullish for Russia and Middle Eastern supply nations. But according to Gupta, even if there were major disruptions to production and refineries within the region, stockpiles could prove sufficient – this would mean North Asian crude imports could fall sharply, causing serious issues for Middle Eastern and Russian producers and negatively impacting the global oil price.
Russia remains China's main supplier of crude with exports valued at more than US$16.8 billion in 2016, then Saudi Arabia with exports of US$15.6 billion. In Japan, Saudi Arabia is the biggest supplier with US$18 billion worth of exports last year, followed by the UAE with US$12.9 billion, and Russia the fourth largest supplier with US$3.3 billion. "A lot of Russia's crude oil travels to North Asia and crosses the key conflict area, which could again be disrupted and have a backlash on Russia's upstream production," Gupta said.
Unlike Japan and South Korea, China's comparatively diverse and vastly spread energy mix ensures the country's entire power source could not be disrupted in one fell swoop. The country has dozens of oil production assets and refineries scattered up and down its eastern coast and farther inland.
"So there would likely be no macro impact on China," said Chris Roberge, oil and gas sector managing partner at Deloitte China. "However [this would depend] on the damage, if any, to China's refineries [as these are] a key component of the Chinese energy industry, which drives the economy."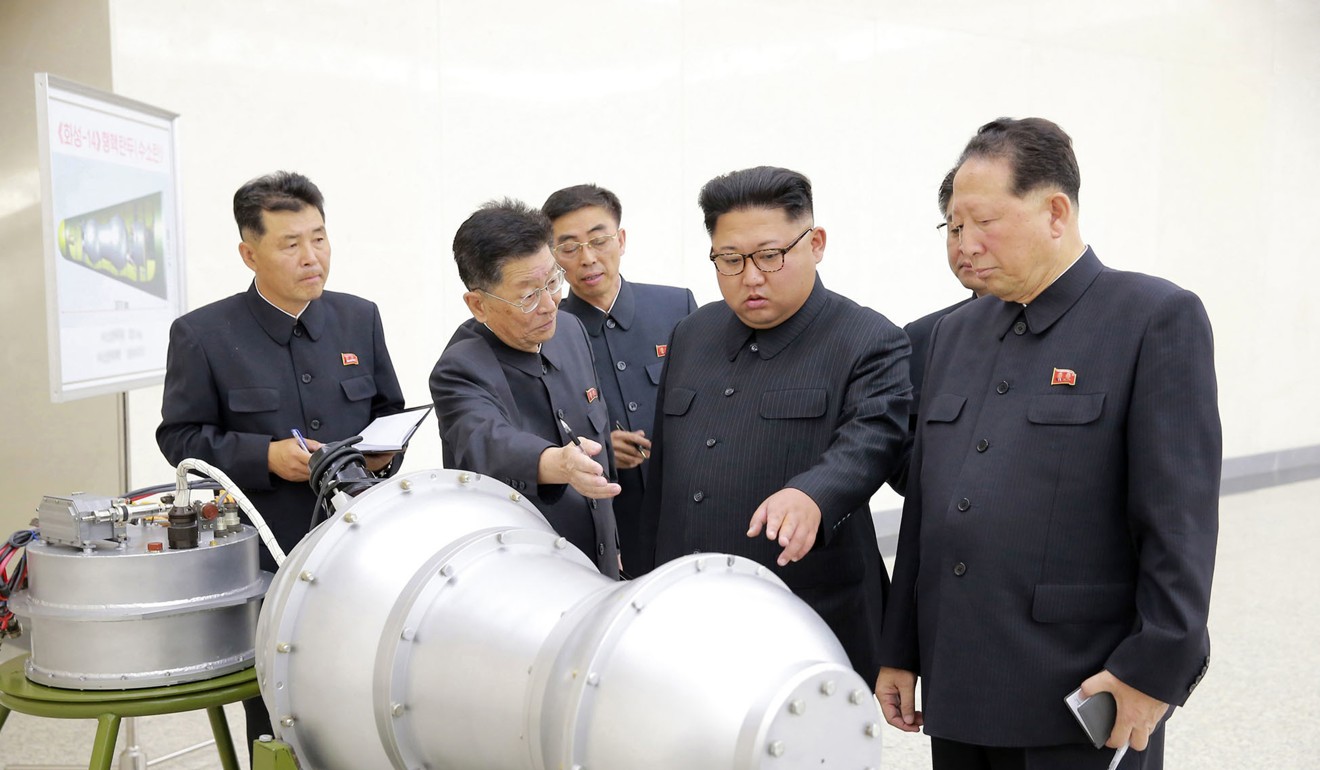 Russia and China's close diplomatic relationship has become even more apparent in recent months, which have seen North Korea test both a hydrogen bomb and an intercontinental missile.
Chinese President Xi Jinping and Russian leader Vladimir Putin have together reiterated the need for dialogue instead of military action to calm tensions between Washington and Pyongyang. And with both having billions of dollars worth of energy deals and infrastructure sitting in the line of fire, motivations are high to defuse the crisis. "Yes, of course it would be a motivation, but I would prefer to see it as a sign of the gulf in fundamental policy standpoints between the key stakeholders," said Guo Yu, principal Asia analyst at risk and strategic consulting firm Verisk Maplecroft.
China is North Korea's biggest trading partner and ally, accounting for almost 80 per cent of imports such as petroleum, coal, machinery, textiles and grain. The long-running bond all but ensures Beijing would be forced into any conflict, but the escalation of Kim's nuclear programme and provocation of the West has seen that relationship slowly erode.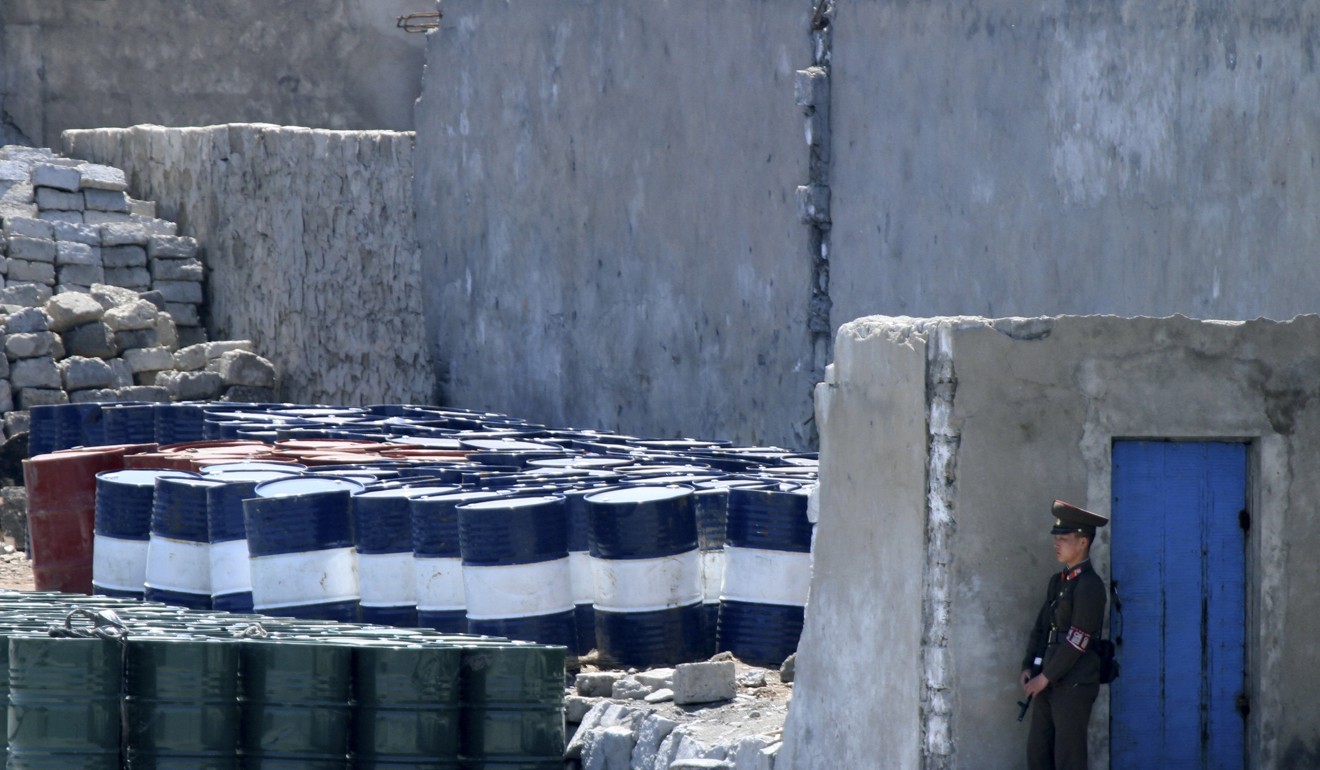 In August, China extended sanctions on the North, in line with the UN, banning iron, coal and seafood imports, which last year generated US$1.5 billion for the reclusive nation and US$474.6 million over the first half of this year. And just this week, China's ambassador to the US, Cui Tiankai, said Beijing simply would not allow a nuclear armed North Korea.
Guo said Wood Mackenzie's study, which Maplecroft assisted in, did not foresee a conflict between the US and North Korea arising because the stakes were too high – the US cannot risk entering a conflict with China or devastating collateral damage in nearby South Korea and Japan. "Economically, yes, but more importantly the potential human casualties and the catastrophic retaliation make it highly unlikely," he said.
"And just look at the map. You see China – one of, if not the biggest, consumers and importers of oil and gas; Japan, which is pretty much reliant on imports; and South Korea, a shining light of Asia technology. Strategically, it's a hugely important buying market and equally important shipping route." ■