IF CHINA is indeed trying to influence domestic policy in Australia and New Zealand, as critics in both countries are claiming, its approach appears to be backfiring.
Recent controversies regarding Chinese influence down under – including the revelation last week that the New Zealand MP Yang Jian had taught English to Chinese spies – have prompted discussions in both Canberra and Wellington on whether more should be done to protect policymakers and parliaments from foreign interference.
Some experts said Yang's case – as well as media reports alleging that China had been trying to buy influence through political donations and monitoring its students abroad – had raised suspicions of Beijing's intentions and undermined it in the court of public opinion.
Last week, Yang, an MP for New Zealand's governing National Party, confirmed he had taught English to Chinese spies in the 1980s and 1990s. The Financial Times and New Zealand website Newsroomreported that Yang had been investigated by the country's spy agencies over connections to China – links that are yet to be proven.
Yang rejected allegations he was a spy and denied being disloyal to New Zealand despite admitting he had been a member of the Communist Party while in China, and had not declared the names of the military institutions he taught at when applying for citizenship. He claimed the allegations were a "smear campaign" to damage him and the National Party ahead of Saturday's general election "just because I am Chinese".
China's foreign ministry also dismissed the reports, saying that "certain media make up fake news by inventing groundless assumptions based on hearsay evidence and fabricating something out of thin air".
Whatever the truth of the allegations against Yang, his story has highlighted the increasing sensitivity in Australia and New Zealand regarding Chinese influence.
Professor Anne-Marie Brady at New Zealand's University of Canterbury, who presented a conference paper on the topic over the weekend, said that under President Xi Jinping there had been a growing Chinese effort to influence domestic policy in other countries, including in New Zealand where Chinese consular authorities keep an eye on the growing ethnic-Chinese population and Chinese-language media has links to the Communist Party.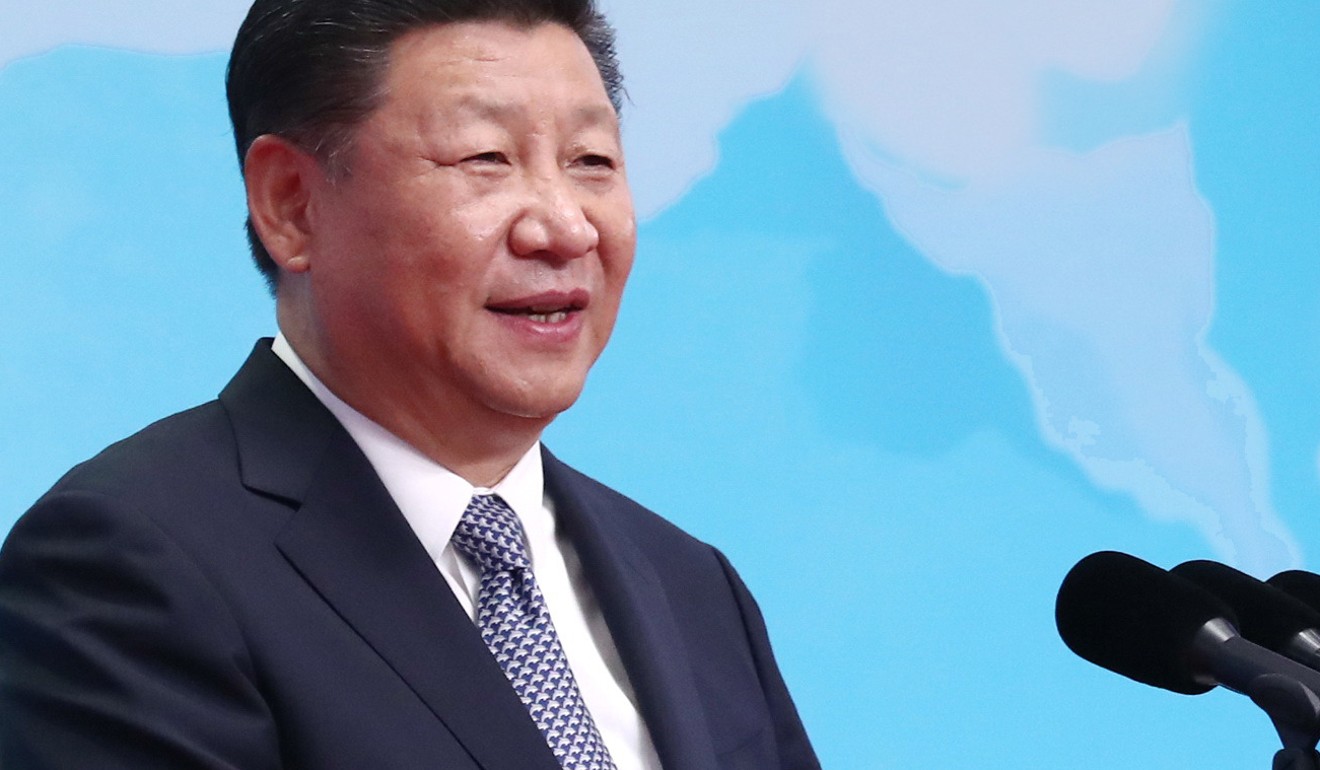 Not everyone is so convinced. Jason Young, a senior lecturer at Victoria University in Wellington who researches Sino-New Zealand relations cautioned against seeing Yang's case as part of a drive by China for influence in Australasia, and said concerns over foreign influence could be applied to any nation.
"Chinese soft power is increasing, and that's something that countries like New Zealand and Australia are getting used to," he added.
The issue of Chinese influence has also raised suspicions in Australia. In June, Fairfax Media and ABC's Four Corners claimed organisations linked to the Chinese Communist Party had been monitoring the 140,000 Chinese students in Australia, and trying to buy political influence through donations.
The allegations were swiftly dismissed by China's ambassador to Australia, Cheng Jingye, as politically motivated.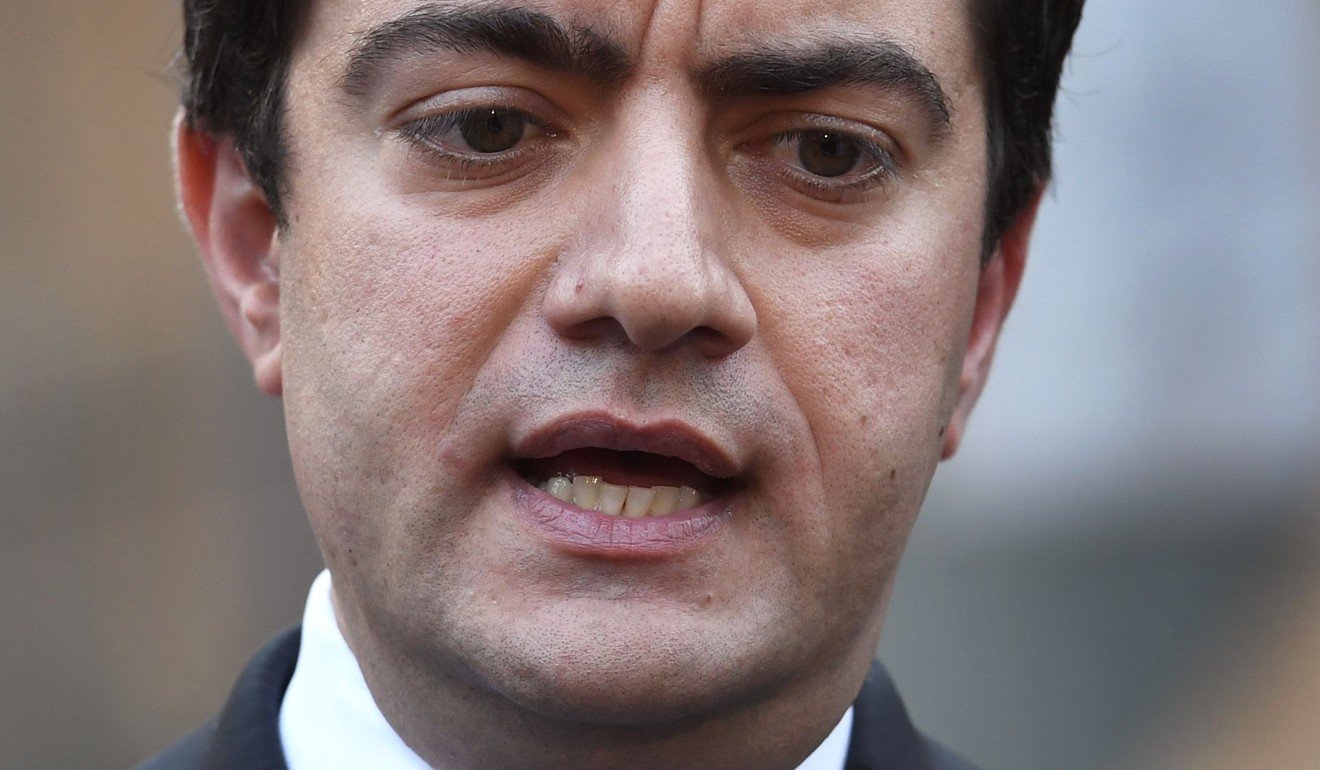 Last year, Australian Labor politician Sam Dastyari stepped down from the front bench after it was revealed a Chinese donor had paid a travel bill for him. Media later reported he had spoken in support of China on the South China Sea territorial dispute – contrary to his party's policy – after a Chinese donor threatened to withhold a A$400,000 (HK$2.5 million) donation.
WHY SO PARANOID?
Yang's case exposed possible vulnerabilities in the New Zealand political system and raised questions over whether the country was willing to bear them, said John Fitzgerald, from Swinburne University of Technology in Melbourne. He said that parliament's lack of vetting of MPs' pasts for security threats "would seem to be a vulnerability". New Zealand MPs are, however, vetted by their party. The National Party did not respond to requests for comment.
In Australia, the controversies have highlighted a relatively lax political donations system, which allows foreign contributions. In New Zealand overseas donations are limited to NZ$1,500 (HK$8,600).
Merriden Varrall, East Asia programme director at Sydney's Lowy Institute, said Australia could take steps to "shore up" its objectivity, including tightening rules on foreign political donations, and providing more support to universities to make them less reliant – and therefore less easily swayed by – foreign money. "There's a strong belief in Australia that our economies are inextricably linked to China, and we would be committing some form of economic suicide if we insulted China," she said.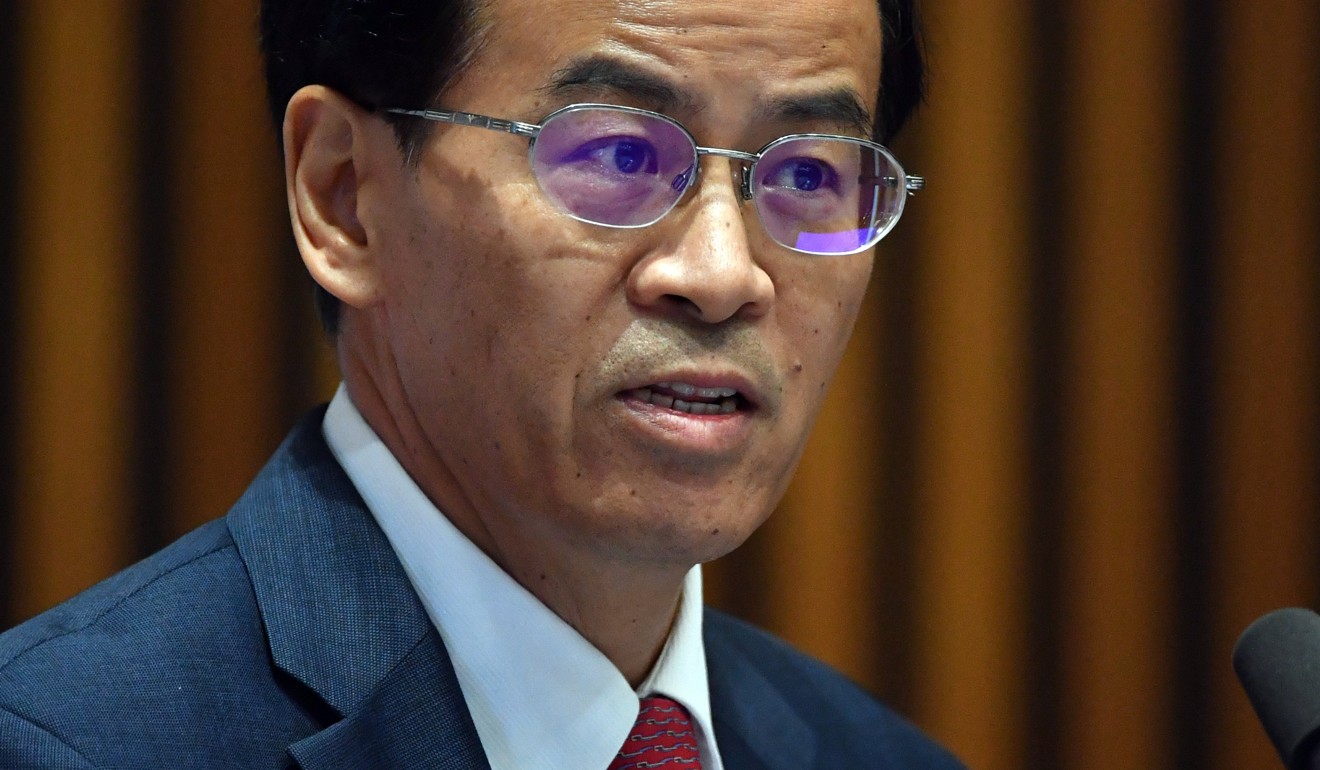 Another source of suspicion in both countries is the United Front Work Department, an agency – once referred to as a "magic weapon" by President Xi Jinping – under the control of the Communist Party's Central Committee. Officially, it focuses on building support for the party in China. Some critics of the party claim it also pays attention to the Chinese diaspora. Varrall claimed the department had been given a budget boost in recent years to increase its soft power and that it was not above coercing people to maintain loyalty.
Fitzgerald said he had noticed a strengthened push by China to influence Australian and New Zealand policy since about 2008, when the two countries began to trade more heavily with China. "They're part of a broad strategic plan by the Chinese Communist Party to win friends and influence people in the Asia-Pacific," he said.
However, the relationship hasn't been all one way – as Canterbury professor Brady said, "China hasn't had to pressure New Zealand to accept China's soft power activities and political influence. The New Zealand government has actively courted it."
KEEP CALM AND CARRY ON
Fitzgerald said there was little evidence China had managed to influence Australia and New Zealand politics."It's spending a lot of money and damaging China's reputation. I wouldn't have thought that's the outcome they sought."
Varrall urged New Zealand and Australia to stay "very vigilant" about their values and interests, but to be careful they didn't get carried away with the idea that Chinese people were "somehow inherently threatening". Overall, she said, recent controversies had made non-Chinese people in Australia and New Zealand more suspicious of China. "The implications are that Australia and New Zealand become more concerned, more anxious, more hawkish about their relationships with China, and that's not in anybody's interests." ■