In two weeks time, Japanese voters will go to the polls in what has widely been described as a "snap" general election. Prime Minister Shinzo Abe had no need to call a vote before the end of 2018. But sensing a closing window of opportunity to win four more years in power, he seized the chance to hold an early election in a bid to secure his political and economic legacy.
It is likely Abe would have called the election even earlier to take advantage of the complete disarray of the centre-left Democratic Party of Japan, which has long been the only significant opposition to Abe's ruling Liberal Democrats. But the prime minister's opinion poll rating took a bad knock over the summer from a cronyism scandal.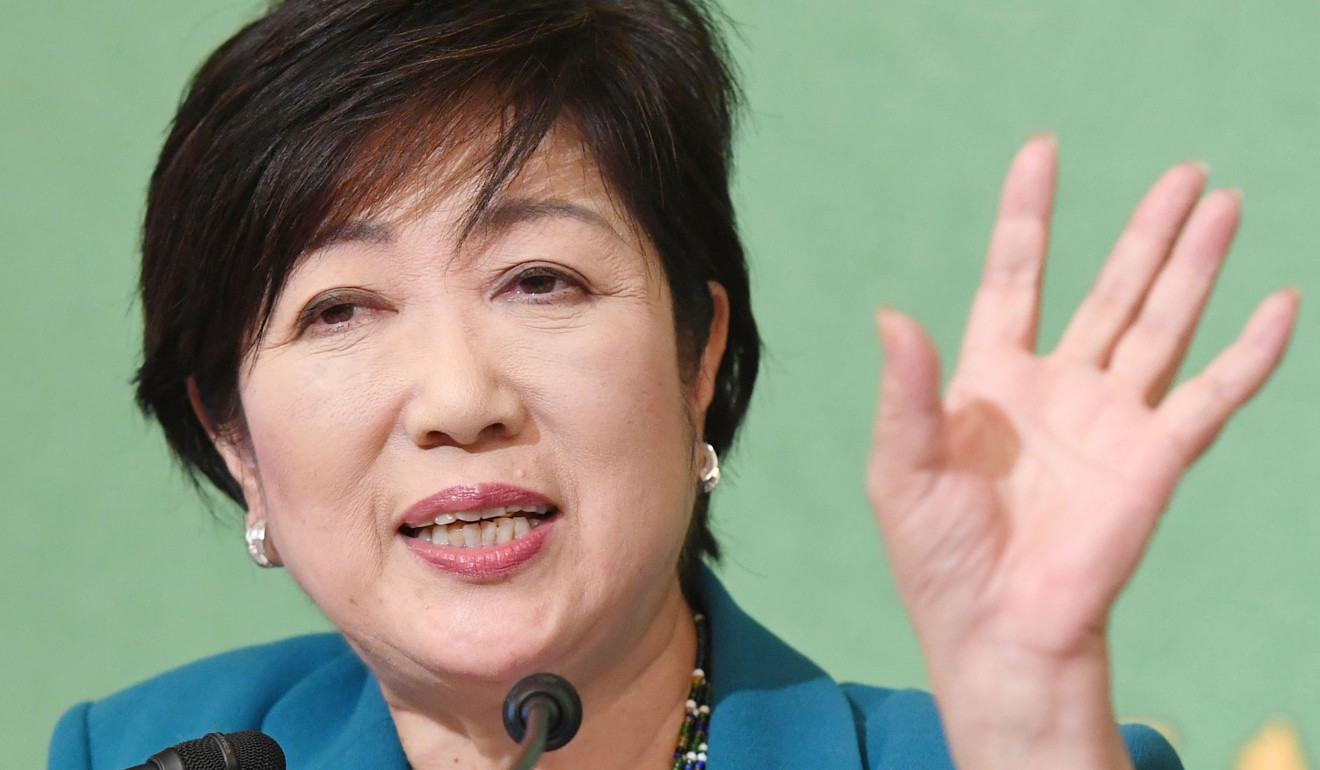 With the effects of the scandal now fading, and Abe's rating recovering, he is in a rush to hold a vote before the new right-of-centre Party of Hope, backed by popular Tokyo governor Yuriko Koike, can make major inroads into the LDP's national support base – just as Koike's local party did in July's Tokyo prefectural election.
Even so it is likely Abe will lose the two-thirds majority in the lower house of parliament he needs to make the changes he wants in Japan's pacifist constitution. Nevertheless, a simple majority will be enough to ensure four more years of the expansionary "Abenomics" policies he hopes will at last lift Japan's economy out of its decades-long slump.
Few economists give much for his chances of success. Almost 30 years after the bursting of Japan's bubble economy, and nearly five years after the government and central bank doubled down on their stimulus efforts, overall activity remains sluggish, the population is ageing, government debt is mounting to ever-higher levels, and despite the Bank of Japan's best efforts, debt-shrinking inflation is still missing in action.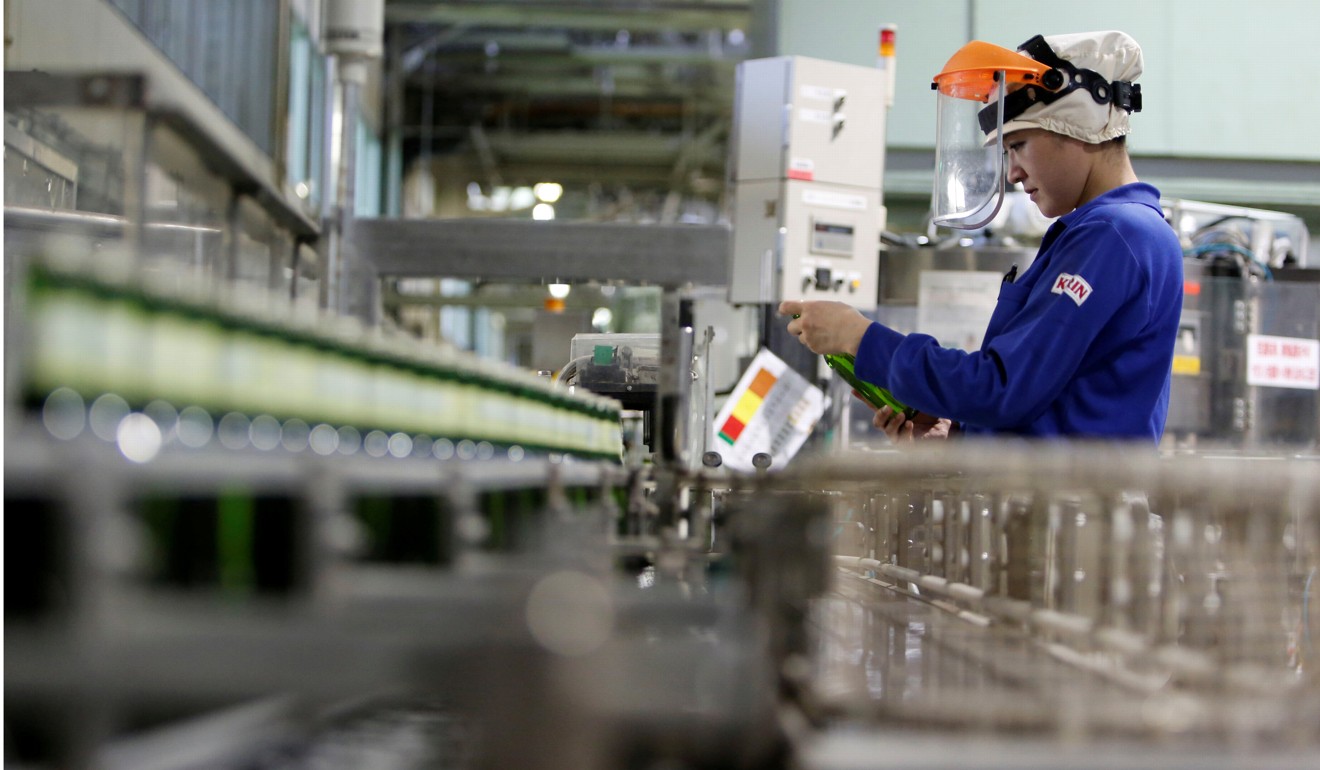 What's more, so many people have wrongly forecast the end of Japan's long slump over the years, that the trade which involves selling Japanese government bonds in expectation of the return of inflation has become known among investors as "the widowmaker".
Yet the outlook for Japan may not be as black as the dyed-in-the-wool pessimists believe.
Way back in the 1930s, the American economist Irving Fisher described how the boom and bust cycle of great depressions evolves through four phases. More than 80 years on, his description corresponds closely to how economic conditions have unfolded in Japan over the last 45 years.
First comes a period of price inflation, countered with high interest rates; this phase corresponds to Japan in the 1970s. Then, as price inflation falls and interest rates come down, debt levels begin to rise, fuelling a phase of asset inflation. Stock and property prices duly soar, as they did in Japan in the 1980s at the height of the bubble economy.
Eventually the debt-fuelled bubble bursts and the economy enters a painful period of debt deflation as the economy slowly unwinds the leverage that built up in the boom years. During this phase, activity collapses, as it did in Japan in the 1990s.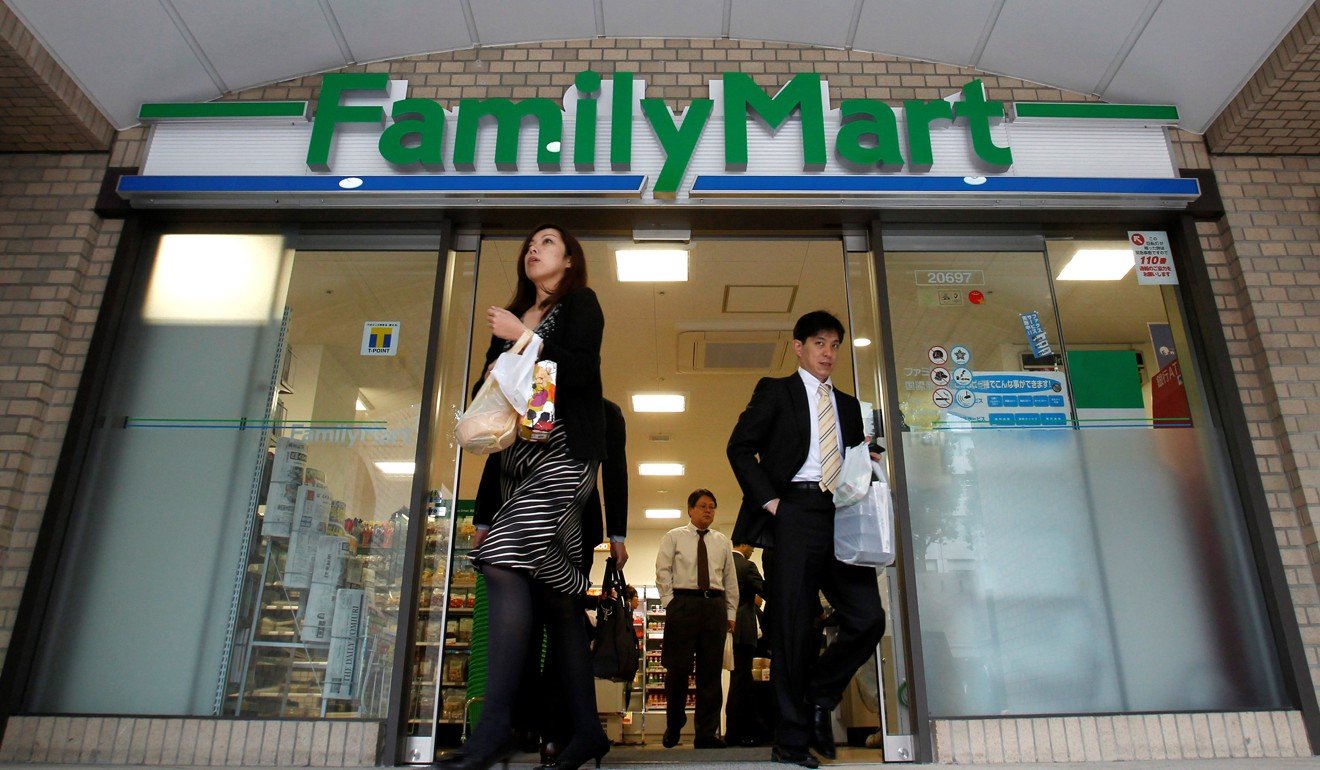 The period of debt deflation can prove so traumatic for the businesses and consumers affected that it can take them decades to recover their economic mojo. This can lead to a "secondary depression" of sluggish activity and absent inflation, which is where Japan has found itself stuck ever since the turn of the new century.
Now, however, there are signs that the Japanese economy may finally be emerging from its protracted secondary depression as demand at long last picks up. Japan's gross domestic product (GDP) grew by an annualised 2.5 per cent in the second quarter of this year, its sixth consecutive quarter of expansion – the economy's longest sustained bout of growth since the mid-2000s.
What's more, corporate profits are rising faster than GDP, assisted by an undervalued yen. That is emboldening Japan Inc to increase its investment, and with hundreds of trillions of yen in cash, Japanese companies are not short of capital to spend.
As a result, employers are staffing up again. The ratio of job vacancies to applicants is at its highest since 1974. With the labour market so tight, and companies flush with money, it can't be long before employees' wage rises begin to accelerate, which will further boost consumer confidence and demand.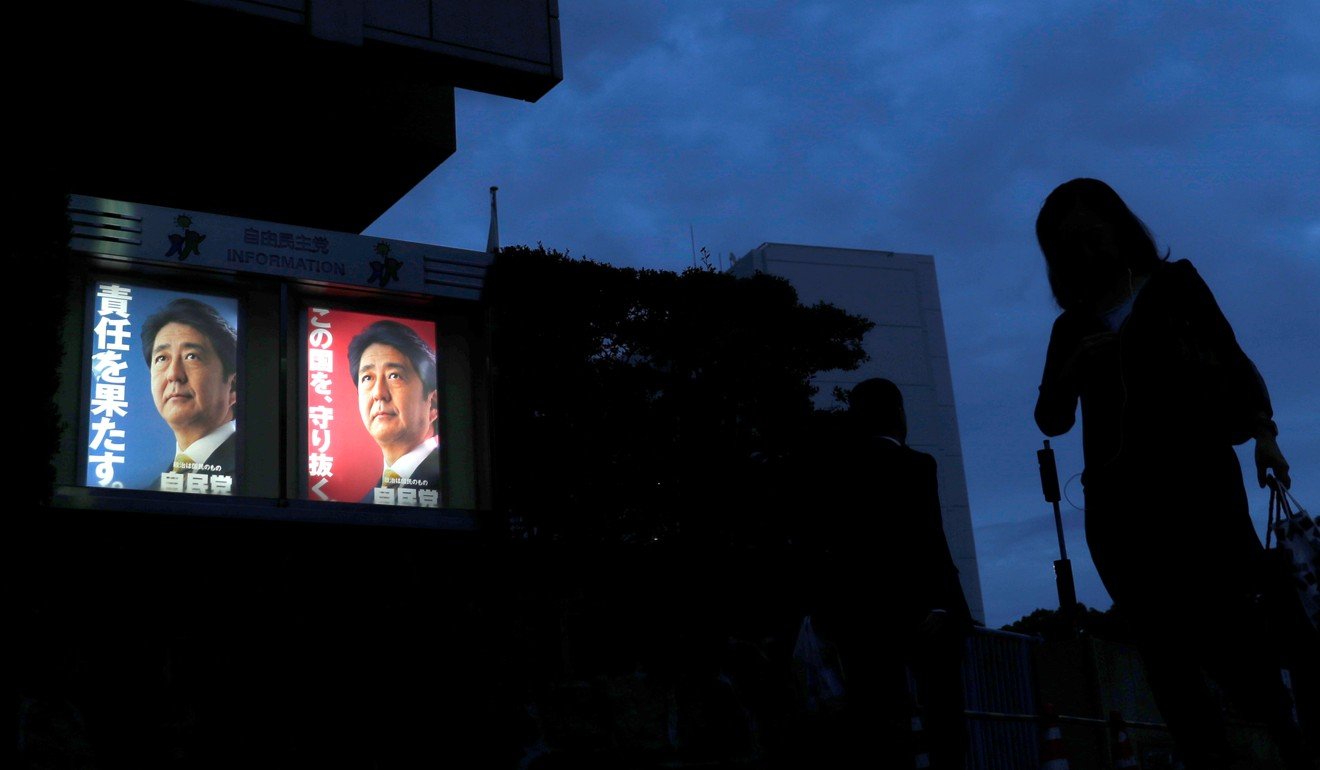 If that happens, Japan could finally emerge from its long deflationary trap, with prices beginning to rise once again. Indeed there are signs of inflationary pressure already starting to emerge.
They are hard to find in the official data, which shows the consumer inflation rate stuck at just 0.7 per cent. But even Japan's government statisticians recognise the way they compile their price data is woefully out of date. And increasingly the picture their figures paint is at odds with the experience of ordinary Japanese consumers.
Over the past year, the prices of many basic foods have risen at double digit rates. And while the rise of online shopping has held down the prices of many goods as in other developed economies, delivering all those orders has pushed up courier and postal costs by 20 per cent.
Most importantly, with the property market buoyant, Japan is seeing significant increases in housing costs which the official data fail almost entirely to capture. Put all this together, and Japan's actual inflation rate could be a lot closer to the central bank's 2 per cent target than the headline data indicate.
In short, there are early signs that Japan's economy may finally be starting to gain momentum again after its long slump. Of course, the economy has seen false springs before, which as often as not have been cut short by ill-conceived government policies.
However, if Abe does win the election in two weeks, as looks likely, four more years of his stimulative polices should be enough finally to bring Japan's latest economic spring to its long-delayed fruition. ■
Tom Holland is a former SCMP staffer who has been writing about Asian affairs for more than 20 years