Empty shops, deserted streets and silent restaurants make for an unusual Jeju this "Golden Week" holiday. The so-called Hawaii of South Korea has been bearing the brunt of China's anger, with Beijing banning travel agencies from selling package tours to South Korea in protest against Seoul's decision to deploy an American missile defence system.
Once a favourite destination of Chinese tourists – who comprised 90 per cent of Jeju's tourist footfall – the island has since turned into a ghost town. Jeju's problems embody the tensions between China and South Korea, which marked the 25th anniversary of establishing diplomatic relations this August. The 15th and the 20th anniversaries were celebrated with lavish high-profile joint events underscoring rapidly growing bilateral ties.
Five years ago then Chinese vice-president Xi Jinping paid a visit to the South Korean embassy in Beijing along with Foreign Minister Yang Jiechi with great fanfare. This time, no joint events were held. The highest-ranking Chinese official to attend a reception at the South Korean embassy was the science and technology minister. The Chinese media barely covered the event.
President Xi Jinping exchanged congratulatory messages with his South Korean counterpart Moon Jae-in. But in contrast to Moon's message focusing on the achievements and prospects of their bilateral ties, the Chinese leader emphasised his readiness to address the differences between the two countries.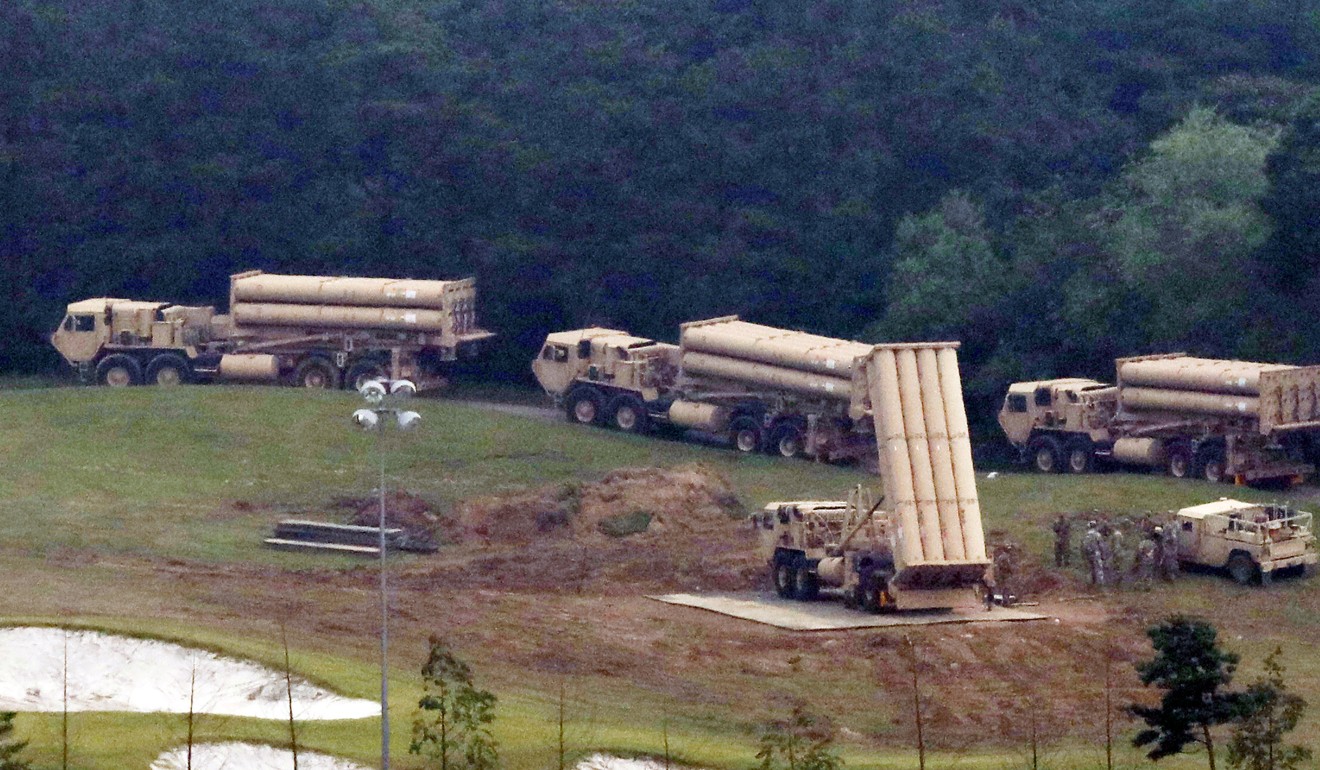 China clearly won't let South Korea forget its displeasure at the deployment of THAAD (Terminal High Altitude Area Defence), which China insists can be used to spy on its own missile programmes. The approval of the system deployment was given by Moon's predecessor Park Geun-hye in July 2016. The first two THAAD batteries went operational in April this year. In the wake of escalating North Korean provocations, the Moon administration is to deploy four more. In retaliation, Beijing is effectively embarking on economic sanctions. Apart from the pullback of Chinese tourists, Lotte's business in China has taken a hit, while sales of Korean restaurants in the Beijing area have plunged by a third year-on-year and sales of Hyundai and Kia Motors have fallen by half. Many small and medium-sized Korean businesses in China are leaving the country.
All of this makes this the toughest time for Sino-South Korean relations since the establishment of diplomatic ties in 1992, compounded by the onset of an economic rivalry. The 1992 diplomatic breakthrough was followed by an economic and geopolitical honeymoon. While business ties dramatically expanded, Seoul moved from relying completely on the United States to balancing between Washington and Beijing. A stand-off with Japan over history textbooks, comfort women and disputed territories also helped to bring it closer to China. In September 2015, President Park was the only Washington ally to attend a commemorative military parade on Tiananmen Square.
During these 25 years, solid economic links have made China-South Korea relations one of the most important bilateral relationships in Asia and in the world. In 2015, bilateral trade turnover hit US$227.4 billion.
South Korea exports to China more than any other nation in the world, its goods accounting for more than a tenth of the latter's total imports. China's share of South Korea's total exports exceeds one fourth, twice as high as the share of the United States. Chinese goods comprise a fifth of South Korean imports, roughly equalling the share of American and Japanese goods combined. South Korea is among the top five foreign direct investors in China.
One of the major driving forces behind the expansion of Sino-South Korean economic links was complementarity coupled with geographic proximity. Korean companies have supplied parts, materials and equipment for China's electronic, general machinery and other industries, supporting their phenomenal growth. Bilateral trade in auto parts, insignificant in the early 90s, has grown at a remarkable pace. In the same time, both countries' dependence on auto parts imports from Japan has decreased.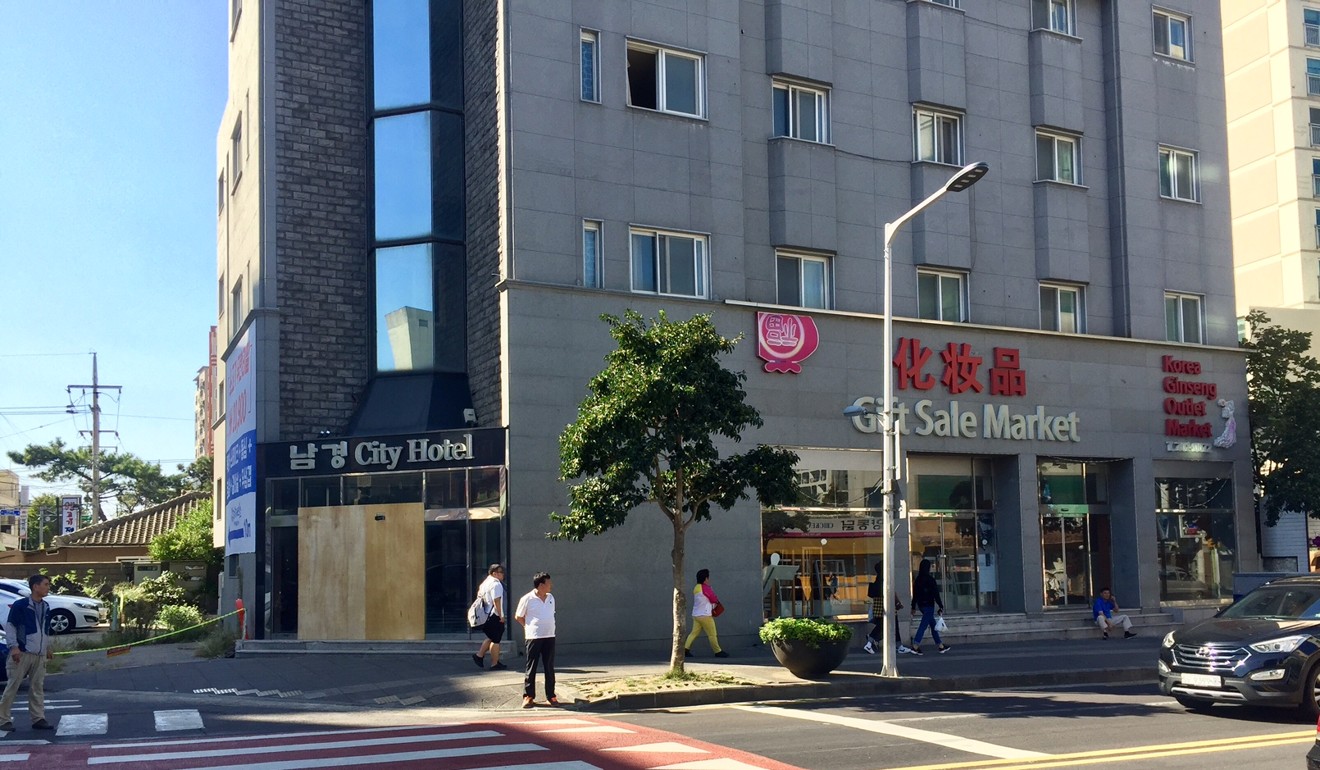 Many Chinese looked at South Korea as an example to follow: the next-door neighbour with a rags-to-riches history. Various kinds of Korean goods, from electronics to fashion and cosmetics, as well as movies and popular music and content products are highly popular with Chinese consumers, especially younger generations. In December 2015, the two nations enacted a bilateral Free Trade Agreement pledging to remove tariffs on almost 90 per cent of traded goods within two decades.
But this stage of the complementarity-driven expansion of economic ties seems to be over, giving way to rivalry. Having increased its exposure to China, the export-oriented South Korean economy is grappling with the "China challenge" rather than capitalising on the "China opportunity". Chinese companies are directly competing with their South Korean counterparts in the areas where the latter used to dominate.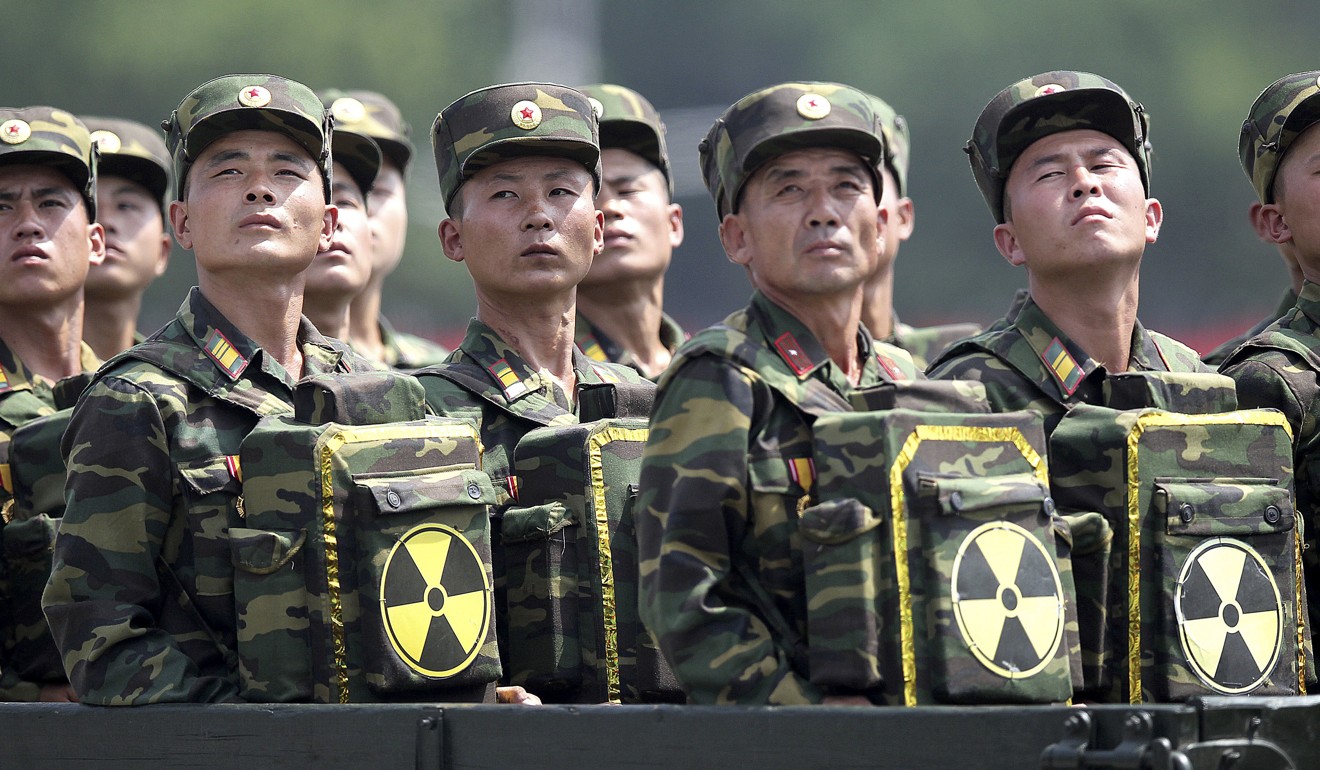 The number of Chinese content providers is increasing dramatically, exposing Korean firms to competitive pressures never seen before. And at the top level, a cohort of Chinese electronic giants lead by Huawei and Haier is significantly increasing global market shares, vigorously competing with Samsung, LG and other South Korean heavyweights. From autos and shipbuilding to chemicals, any industry where South Korean companies used to have an edge is now feeling the heat of Chinese competitors, often supported by the state.
These changes are creating a new context for the bilateral relationship, adding to the North Korean factor.
Several years ago, when Beijing-Seoul relations were at their peak, Korea experts in Tokyo were telling me that South Korea always tends to gravitate towards the strongest regional player, which at the time was China. That drift seems to be over: Seoul has drifted back to the Washington camp.
The North Korean threat has divided Asia, largely along the old cold war lines, and the deteriorating relationship between Beijing and Seoul is a major manifestation of this division. But North Korea is also a mere symptom of the far deeper problems that beset the relationship. ■
Ivan Tselichtchev is a professor and faculty dean at the Niigata University of Management in Japan and the author of China Versus the West: The Global Power Shift of the 21st Century