China has appointed one of its senior Southeast Asia hands as its new Malaysia envoy, This Week in Asia has learned, a development foreign policy observers say is yet another show of the fast-deepening partnership between the two countries.
Bai Tian, one of four deputy director generals in the Chinese foreign ministry's Asian affairs department, will take over as ambassador to Malaysia from Huang Huikang, who has held the position since 2014.
Huang's ambassadorial tenure coincided with a surge in Chinese investments in Malaysian infrastructure and real estate projects, as well as heightened ties between the two countries militaries' and top political leaders.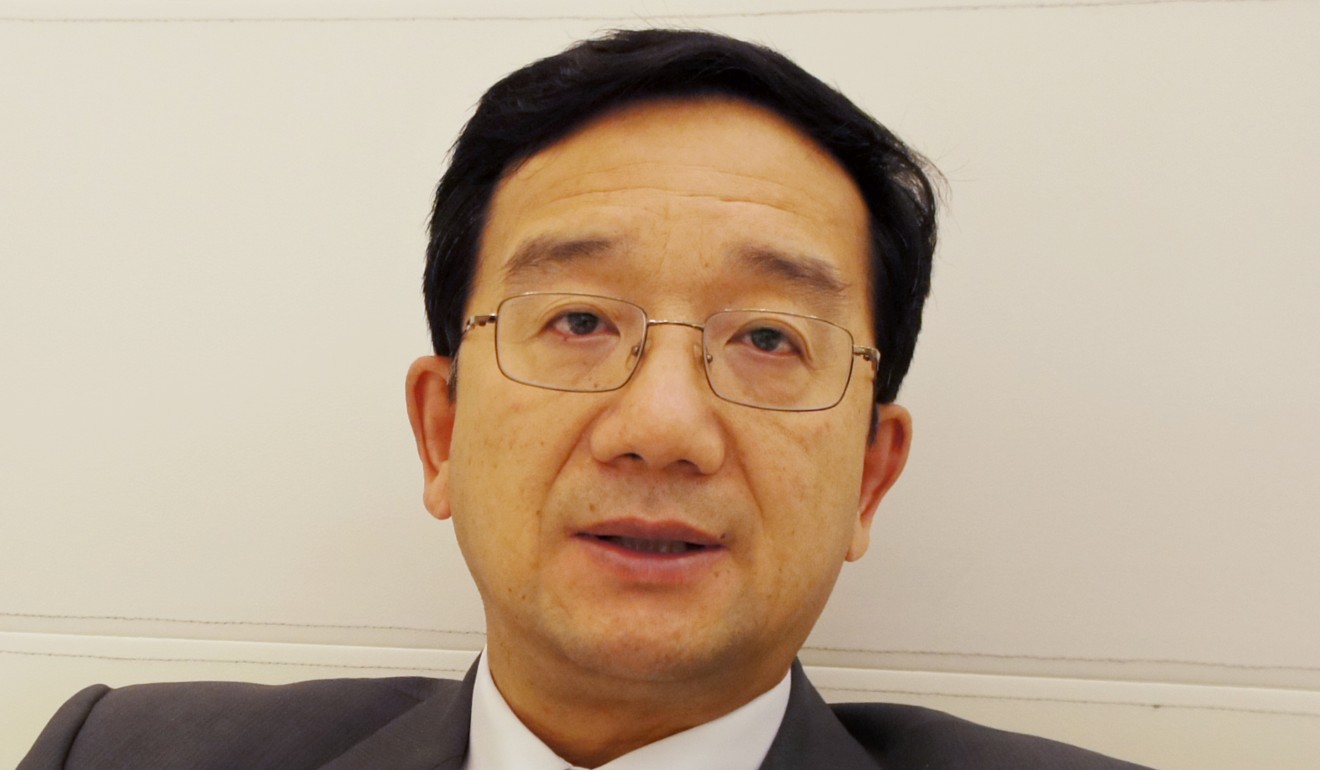 Huang, a former law professor, leaves his current appointment on October 18 to take up a position with the International Law Commission, the UN's top jurisprudence body.
Multiple sources including current and former Malaysia diplomats as well as foreign policy researchers confirmed the impending appointment of Bai Tian. An embassy spokeswoman said she had "no idea of his agenda", when asked about the incoming ambassador's start date.
Abdul Majid Ahmad Khan, chairman of the high-level Malaysia-China Friendship Association, said the appointment "reflects the importance China attaches to its relations with Malaysia, and further consolidates the friendship and trust that have been built over the decades".
Shahriman Lockman, a Kuala-Lumpur-based foreign policy expert, said "Mr Bai Tian's appointment seems to suggest Beijing wants a steady hand at the helm of its embassy in Kuala Lumpur."
Bai Tian has previously served as deputy chief of mission in Manila, and has been a mainstay in Beijing's delegation to the Association of Southeast Asian Nations (Asean) Regional Forum, an annual summit involving the 10-nation bloc and its closest partners.
"Even though this is his first posting as an ambassador, Mr Bai Tian knows Southeast Asia well and wouldn't have much trouble filling Dr Huang's shoes," Shahriman said.
Oh Ei Sun, another expert on Malaysia-China ties, said along with Huang – who headed the Chinese foreign ministry's treaty and law department before becoming envoy to Malaysia – the latest appointment showed "China nowadays sends director level diplomats to Malaysia, testifying to their taking Malaysia very seriously".
Huang has been feted by Malaysian officials ahead of his departure.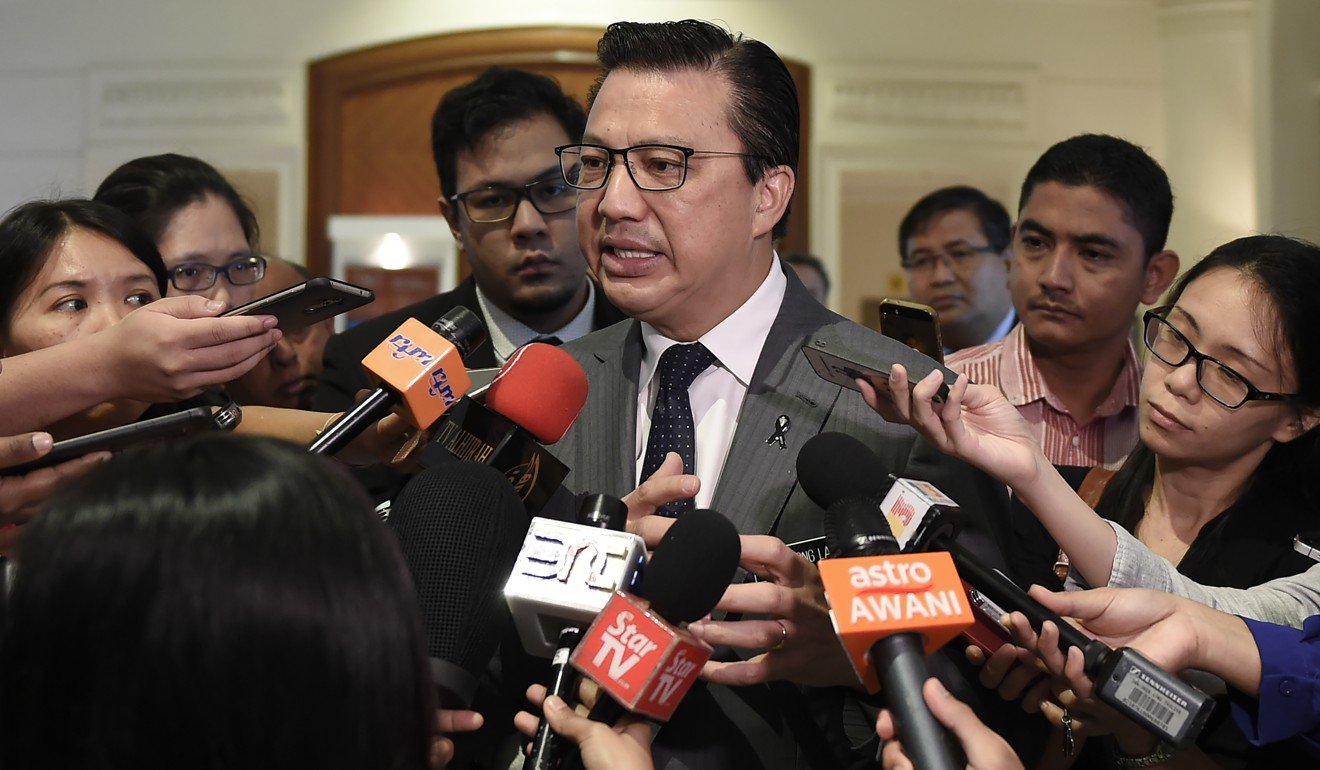 At a farewell dinner last week, Malaysia's top ethnic Chinese political leader hailed Huang as "the most popular, hardworking and influential" Chinese ambassador since the two countries formalised bilateral ties in 1974.
"In pushing for China's Belt and Road Initiative, you have led us to join the bandwagon. You have indeed done a meaningful job," said Liow Tiong Lai, the transport minister.
Liow leads the Malaysian Chinese Association, a constituent party of Prime Minister Najib Razak's ruling coalition. Huang in reply reportedly said "I may not be the best Chinese diplomat, but I can boast that I am the most hardworking ambassador".
Abdul Majid said while the two countries' political leaders catalysed the deepening ties, "Huang as the man on the ground … executed and delivered these policies successfully."
The former diplomat said one of Huang's biggest achievements was restoring confidence in Malaysia among Chinese tourists after the March 2014 disappearance of Malaysian Airlines Flight 370 en route to Beijing from Kuala Lumpur. Most of the 239 people on board were Chinese nationals, and the incident caused a months-long dip in mainland Chinese tourist arrivals to Malaysia.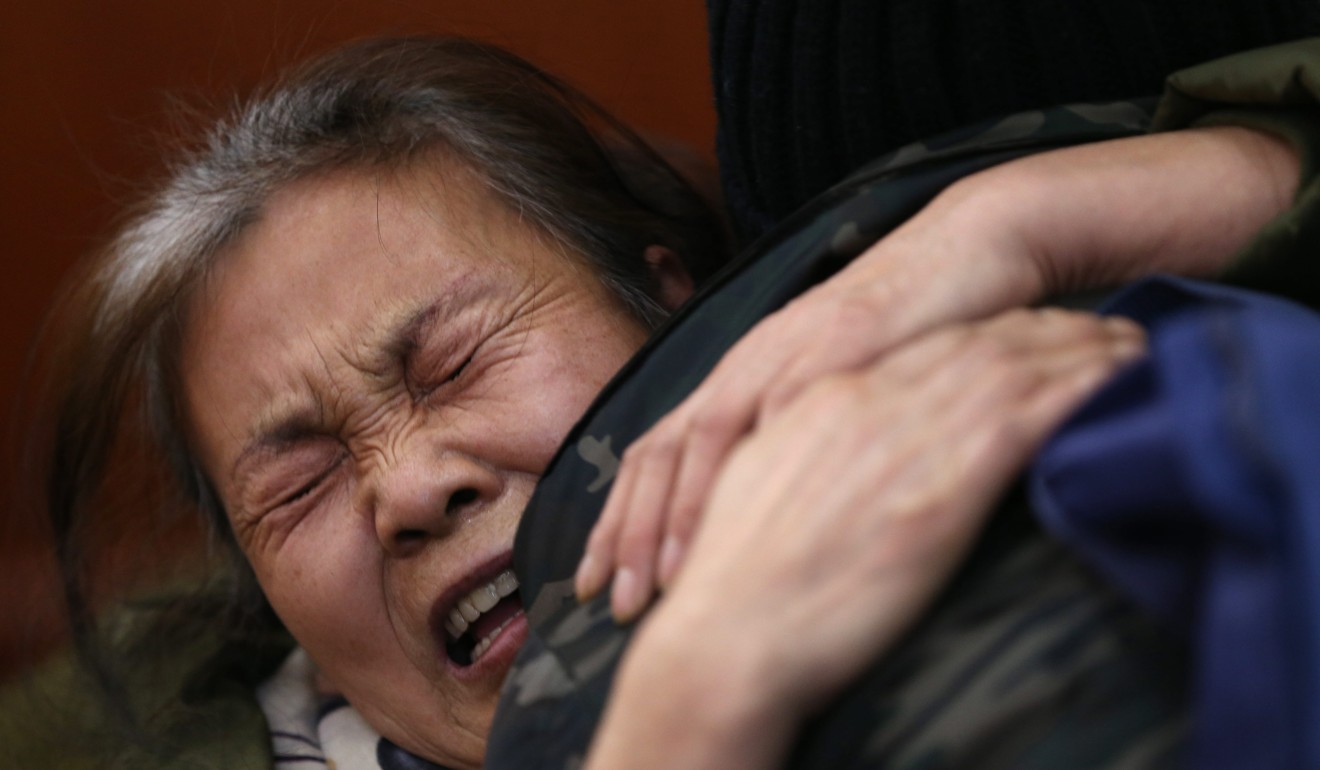 NOT ALL PRAISE
Not everyone was as effusive, however.
A Malaysian opposition lawmaker said there were concerns about the Chinese embassy's influence on domestic politics as Beijing's vested interests in the country grows.
Huang caused a diplomatic stir in September 2015 for publicly declaring that China "opposed any form of discrimination against races and any form of extremism" ahead of a pro-Malay rally near the Petaling Street market in Kuala Lumpur, which is dominated by Chinese merchants and frequented by mainland tourists.
The protest, involving pro-establishment groups, was demanding more Malay participation in the market. Some viewed Huang's comments as an act of interference in domestic affairs. The Malaysian foreign ministry at the time asked Huang to explain his comments behind closed doors, and later declared the matter closed.
The opposition MP, who declined to be named, said eyebrows were also raised in February last year by the embassy's donation of 40,000 ringgit to eight Chinese schools in the parliamentary constituency of defence minister Hishammuddin Hussein.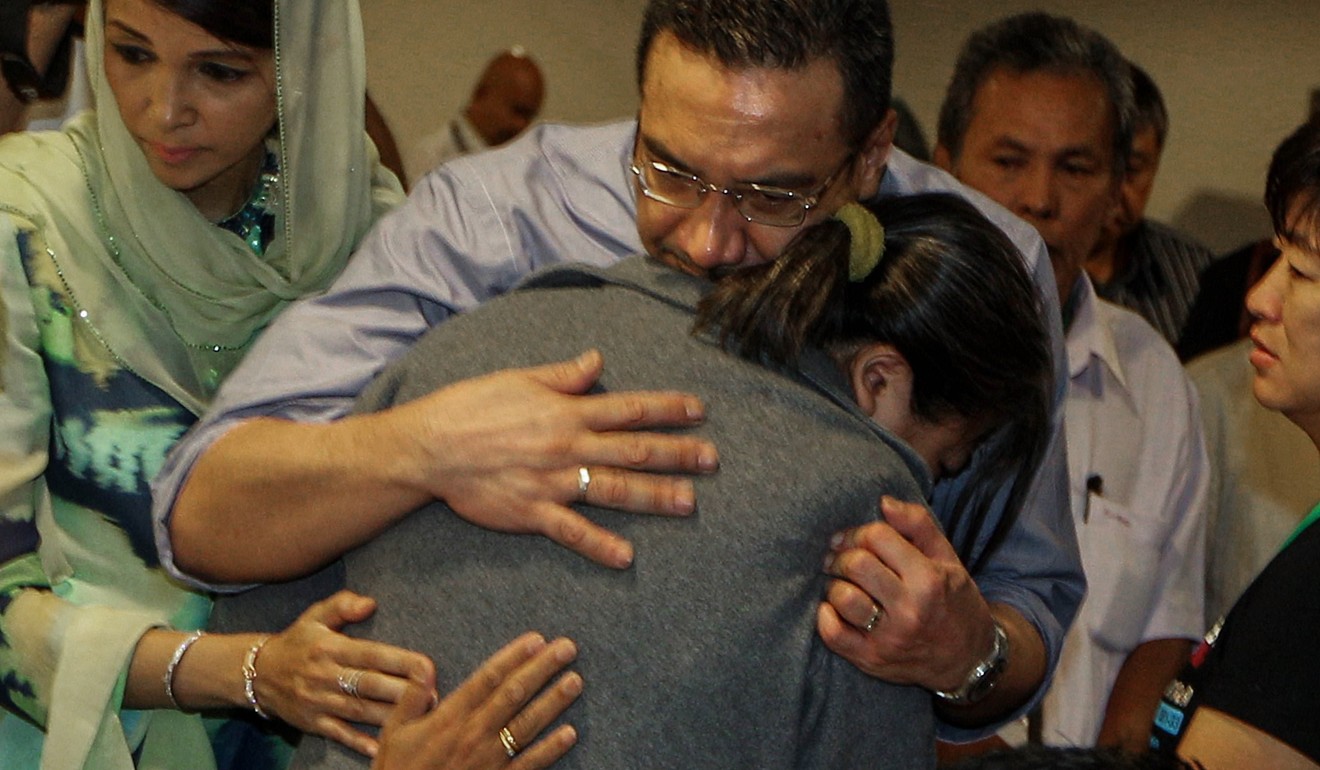 Diplomatic missions rarely make such targeted donations.
"Huang has engaged both sides of the political divide … there is a question about his intention. The next ambassador will have to take extra care to avoid being seen as influencing local politics," the lawmaker said.
In January, the Chinese embassy rebutted such criticism, and said Beijing "subscribes to a 'non-intervention' foreign policy and will not interfere with the domestic politics of other countries".
But "we also do not hope to see people with an agenda to politicise our friendly bilateral relations," it said in a statement.
Shahriman, the researcher with Kuala Lumpur's Institute of International and Strategic Studies, said the billions of dollars of Chinese investments was the main source of anxiety.
Citi Research has said Beijing-led investments in Malaysian port and rail projects are poised to reach 400 billion ringgit in two decades. China has been Malaysia's largest trading partner for the last seven years.
"The sudden surge in Chinese investments has caused unease among some Malaysians, which has made the job of the Chinese ambassador a lot more demanding," Shahriman said.
"Dr Huang has actively sought to allay those concerns. That will also be the main challenge for his successor."