At the Orion Plaza in the North Jakarta suburb of Glodok, Along Jenggot solders a connector onto a satellite dish cable. He has worked here since before 1998, when rioters stormed the mall, looted its shops and set it ablaze. The ceiling fell in, Jenggot recalls. The walls are still charred in places.
Now the owner of a small electronics repair shop at the mall, Jenggot worries whether the same strife will erupt again. "It can happen," the 50-year-old said. "They are using race and religion now. We know the capacity of the politicians now."
After a toxic election campaign that centred on race and religion, many in this sprawling city had hoped tensions would ease. But for many, those hopes were dashed this week when the capital's newly minted governor, Anies Baswedan, during his inaugural address appeared to pit the country's majority against ethnic Chinese and other minority groups.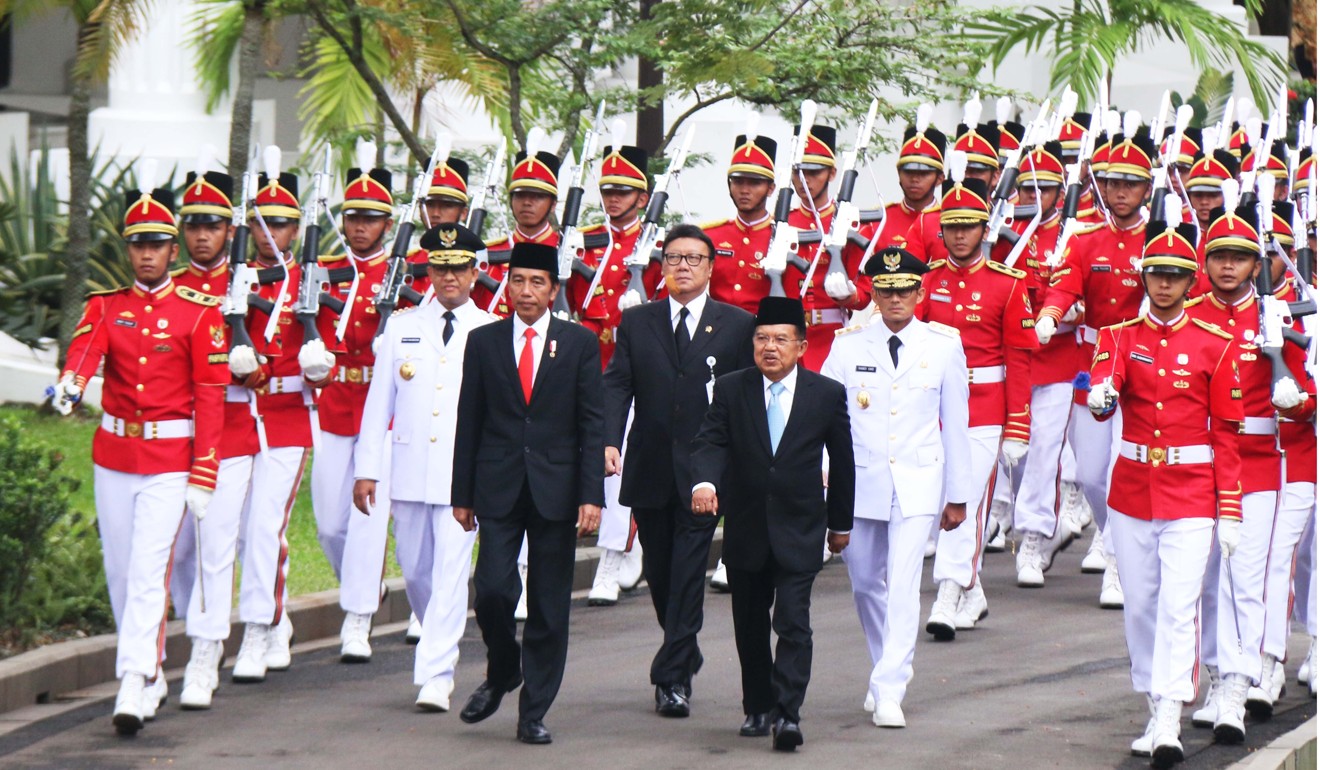 In remarks that triggered a barrage of criticism on social media, Baswedan called on the Muslim majority "pribumi" – a loaded term to refer to anyone not a visible minority – to become "masters of an independent country". For some the comments underscored worries that Baswedan would not live up to earlier assurances that he would protect religious and ethnic minorities.
"Anies has promised to respect minorities and be a governor for all residents of Jakarta. However, his attitude is often the opposite," said Soe Tjen Marching, an ethnic Chinese activist and writer.
"He consciously or unconsciously emphasises division and discrimination. Although he promised to respect minorities, this seems like just lip service."
Baswedan, a former academic and education minister in the cabinet of President Joko Widodo, owes his election to the support from hardline Muslim groups targeting the incumbent Basuki Tjahaja Purnama.
WATCH: Hardline Muslims protest against Jakarta governor
Better known as Ahok, Purnama ran afoul of Muslims when a doctored video circulated on social media that appeared to depict him insulting the Koran. He did not, but groups such as the Islamic Defenders Front (FPI) ran with it, in part because they objected to being governed by a non-Muslim.
"The most important thing for us is to have a Muslim governor," said Sugito Atmo Pawiro, the FPI's chief lawyer.
Late last year, the Islamic group and their allies mobilised hundreds of thousands onto the street in a successful effort to force police to charge Purnama with blasphemy. Purnama was jailed in May. "This was a very big struggle and God willing we prevailed," said Sugito.
As Purnama's case went to trial during the election campaign earlier this year, Baswedan, a moderate Muslim in step with the country's secularist traditions, allied with the FPI, which supports the introduction of sharia law, in a bid to secure a big chunk of the Muslim vote. It worked and Baswedan, who had never held elected office before, swept to victory with nearly 60 per cent of the vote.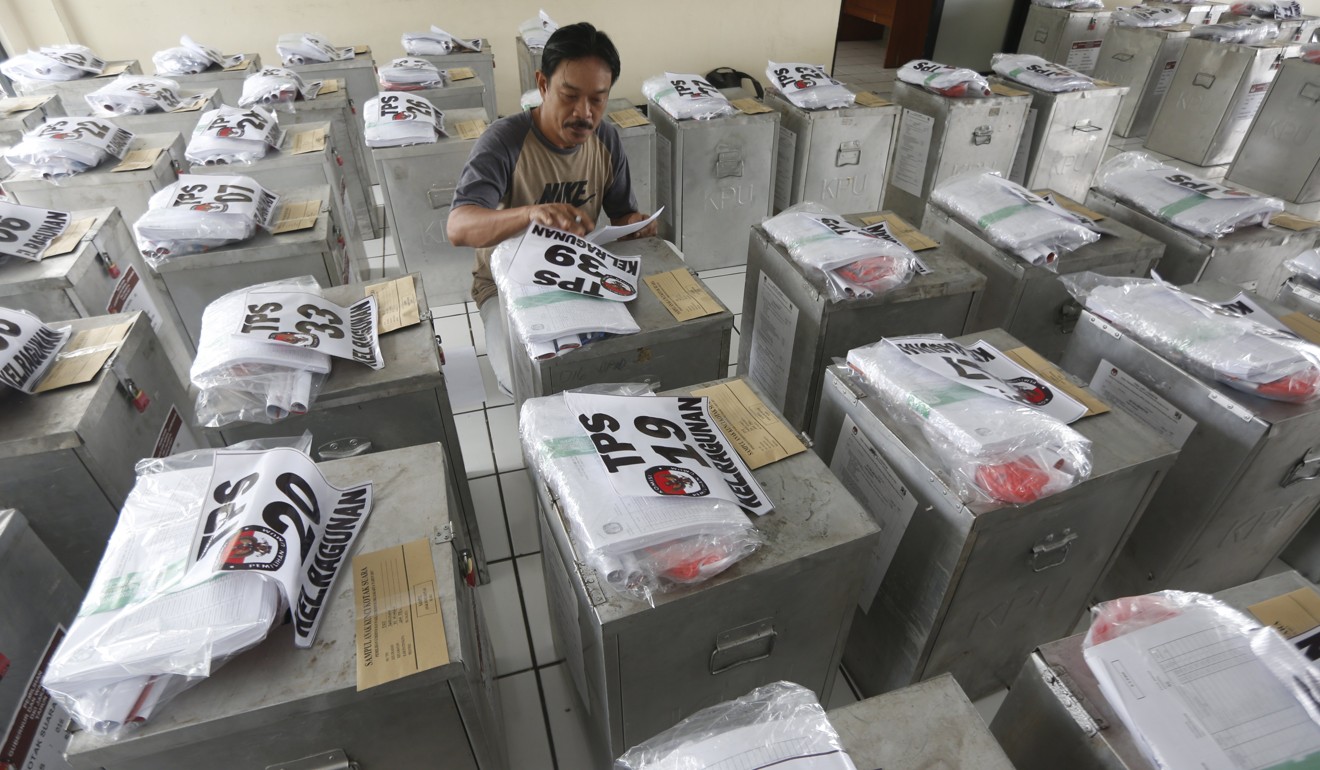 But Baswedan has already needed to back pedal on his promises after meeting resistance from the central government. For now, he has shelved a programme that would offer low-income housing loans without a deposit. The central bank has warned that this violates lending regulations but Baswedan has said he can find a way around those rules. His promise to stop a land reclamation project in Jakarta Bay also seems likely to come up against resistance from President Widodo's administration, which favours the plan as a way to hold back a rising sea from a city that is sinking about 15cm every year.
But it's Baswedan's implicit promises that have some analysts worried. Yenny Wahid, director of the think tank The Wahid Institute, said Baswedan, who does not have his own party to back him, will be under pressure to splash out on mosques, Muslim religious festivals as well as to appear at overtly religious events.
"There will be government funding for hardline causes," said Wahid, who is the daughter of the former President Abdurrahman Wahid. "Once you give more space to them they will posture for more."
Baswedan and his deputy, the private equity banker Sandiaga Uno, declined repeated requests for comment.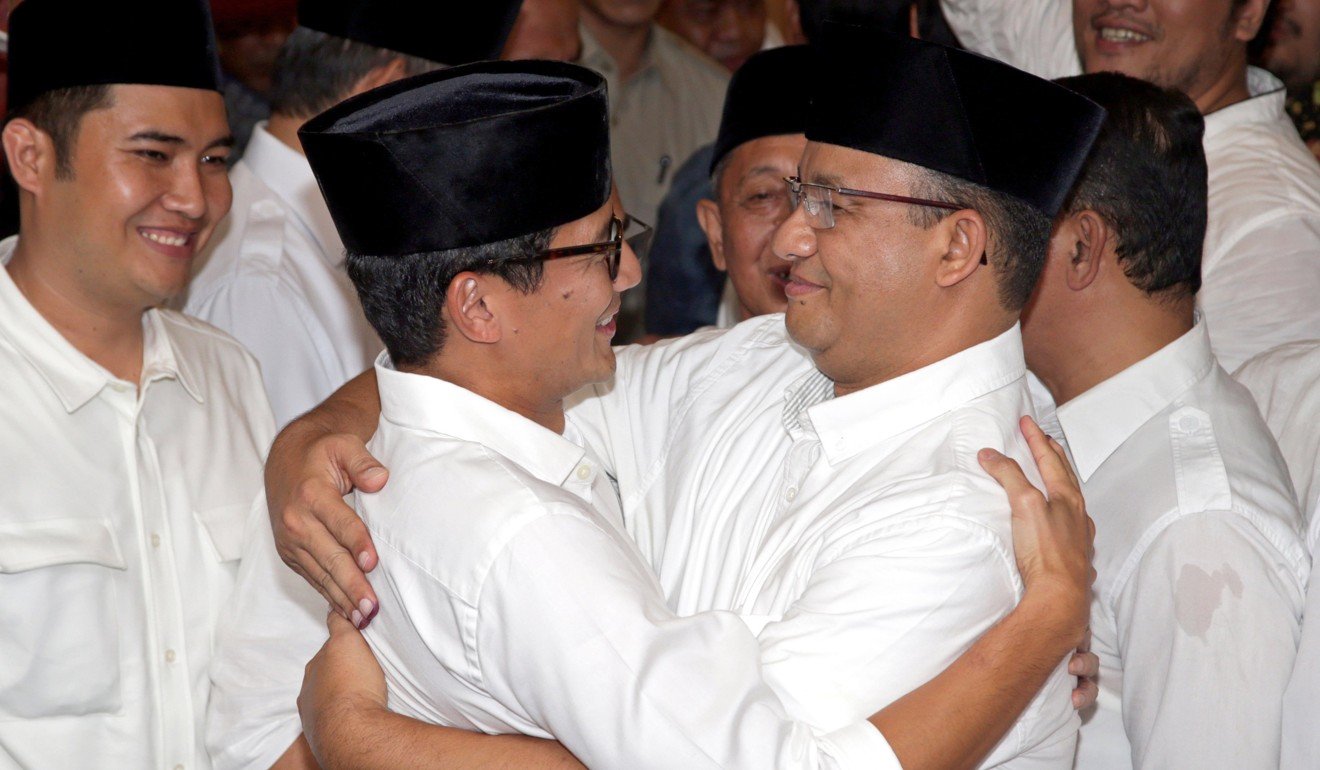 Baswedan's transition from Muslim moderate to conservative marks a complete reversal of many of the beliefs he expressed in public. While campaigning for Widodo during the presidential election in 2014 local media quoted him saying: "Indonesia is built on a foundation respecting diverse ethnicities and religions. The FPI is a radical group that forces Islamic values that will tear down that building."
The about-face may be understandable given what was at stake. The governorship is widely viewed as a launch pad to the presidency. Widodo, a former mayor of Surakarta, generated a national profile after winning the office in 2012 by kick starting badly needed infrastructure projects and extending health and education services to the poor. Purnama became governor when Widodo won the presidency in 2014.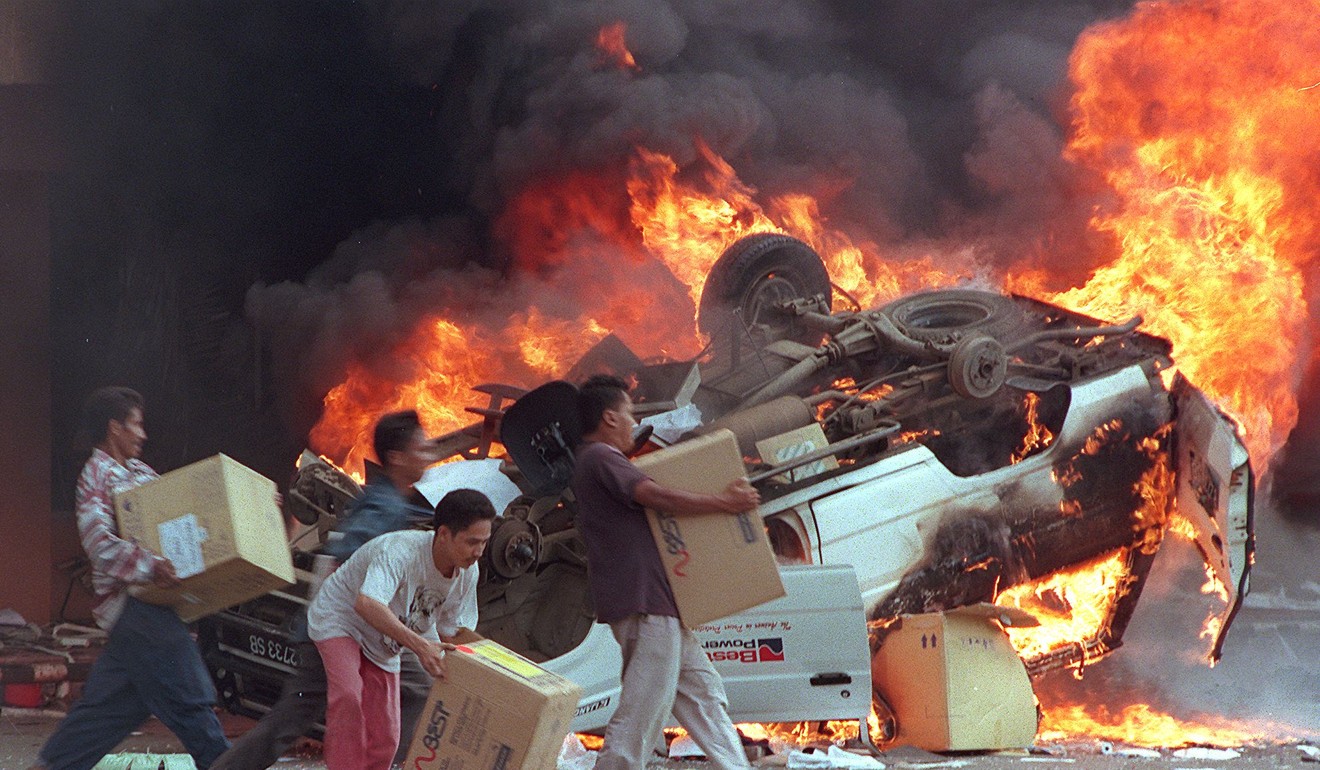 While deals with the devil are nothing new in politics, in Indonesia, where democracy is barely two decades old, fanning the flames of sectarianism and interethnic strife risks throwing progress off track.
Ethnic Chinese were driven from their homes from angry mobs in Medan, Jakarta, and elsewhere after the fall of former dictator Suharto on rumours Chinese were hoarding rice and driving up the price. Hundreds of thousands of suspected leftists and ethnic Chinese were slaughtered after the abortive coup in 1965 that helped bring Suharto to power.
"It could start a trend," said Yuli Ismartono, a veteran local journalist and editor with Tempo, a publication banned for seven years under Suharto. "The question is will it work in the future? It's very worrying."
To be sure, the mass rallies of last year have not been repeated. The demonstrations aimed at deposing Purnama were largely peaceful. FPI's Sugito has said his organisation will respect Jakarta's diversity – to a point. "We appreciate diversity as a gift from God," said Sugito. "But there must be no tyranny from a minority." ■