Japan's ruling Liberal Democratic Party, together with its ally Komeito, is tipped to cruise to victory in today's snap parliamentary election, with major implications for China – not all of them negative.
Prime Minister Shinzo Abe's decision last month to dissolve the lower house and call the early vote is widely expected to pay dividends, with the realigned opposition camp left weakened after failing to create a formidable political force under Tokyo Governor Yuriko Koike's Party of Hope.
Abe's popularity has plunged in recent months following a series of political scandals, mismanagement of government agencies, poor selection of officials and a series of gaffes by top ministers – all of which should have ended his political career.
But this election will most likely do the opposite, and pave the way for Abe to rise the top of the political pyramid as a supreme leader, mirroring Xi Jinping's ascent in China.
A victory on Sunday puts Abe in the position to become the Japan's longest serving prime minister. In fact, he may remain in office until 2021 if he is re-elected as the Liberal Democratic Party's (LDP) president in autumn next year. The party even changed its rules earlier this year to allow one person to stay in office for three terms instead of two.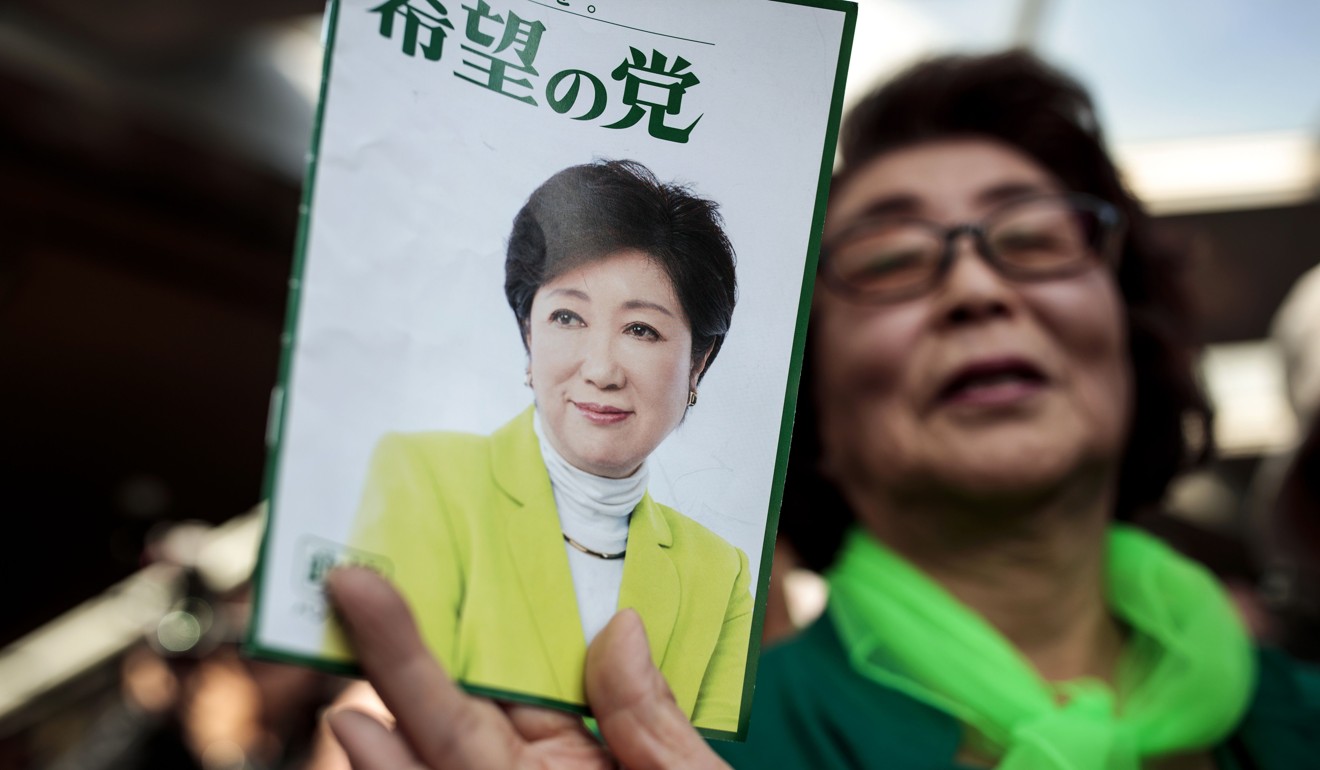 Abe's consolidation of power will have far-reaching implications for China. To consolidate and strengthen his power base, Abe will push his agenda with renewed legitimacy. One of his top priorities is amending Japan's pacifist constitution, which bars the country from waging war or maintaining a full-fledged military force.
He seeks to add a clause that confirms the legitimacy of the country's Self-Defence Forces – a move that, among other things, will send a message to Beijing that Japan is eliminating constitutional constraints preventing it from engaging in global and Asian affairs at full strength.
One such pressing issue, North Korea's ongoing nuclear brinkmanship, has been a central election campaign point and one that will undoubtedly remain important in China-Japan relations under a strengthened Abe.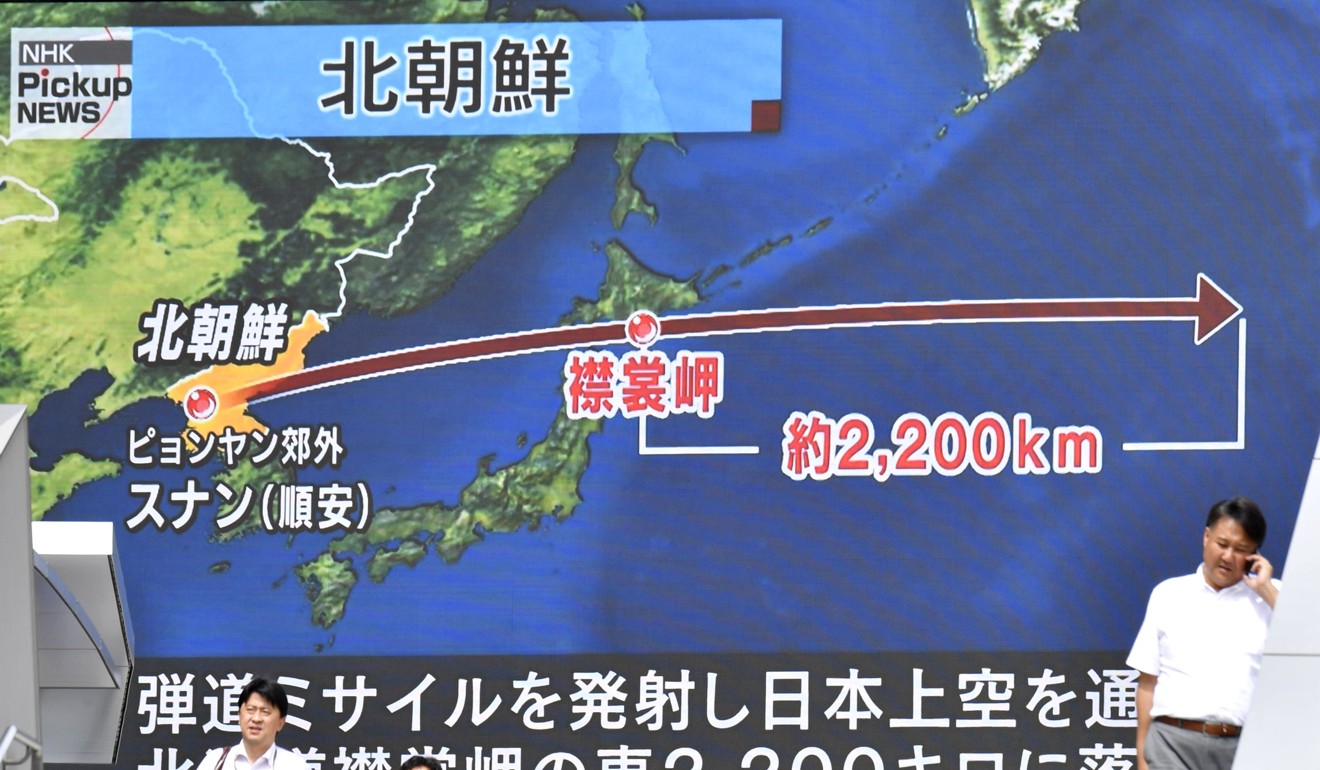 With fears over the North's missile programme growing in Japan, the LDP presented itself as the party most capable of containing the threat from Pyongyang. And if victorious on Sunday, Abe will have won the mandate to play a more proactive role in resolving the crisis. To achieve this, Abe will drift closer to Washington and act more in tandem with Donald Trump.
His relationship with the US president will be important to boost Abe's own power and popularity within Japan. On his trip to Asia next month, Trump is expected to meet the parents of the Japanese who were abducted by North Korea in the late 1970s and early 1980s. This is meant to show the prime minister's resolve to take on the abductee issue, which resonates strongly with the Japanese people.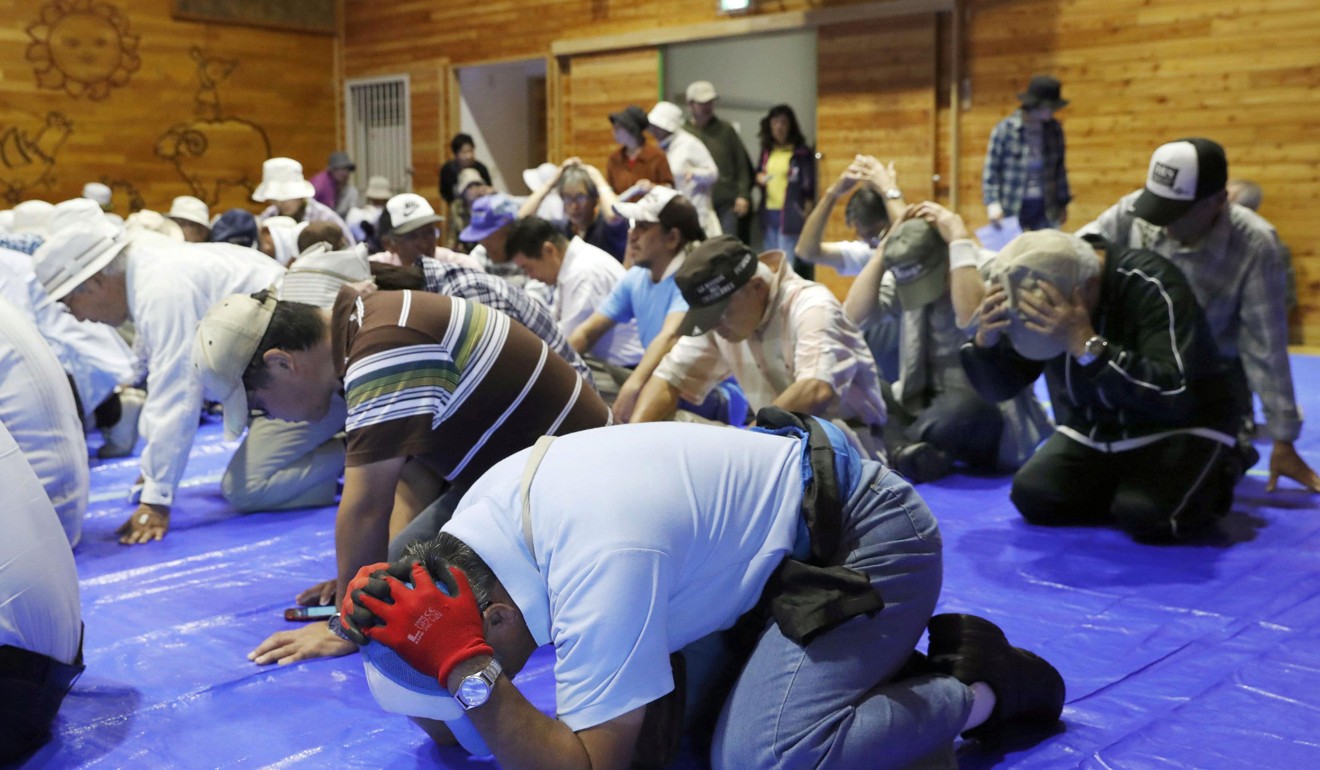 To this end Tokyo, together with Washington, will amplify pressure on Beijing to exercise its influence on Pyongyang.
In broader terms, having won the election and consolidated his power base, Abe will feel more confident pushing his own agenda on the foreign policy front, with China relations being a major pillar.
Fundamentally, Abe's approach to China is tough, if not outright hawkish.
He represents the school of thought in Japan that sees the emergence of a strong China as a threat rather than an opportunity. As a result, he is expected to do more to offset China's growing economic and political influence and rising soft power around the world – in Asia, Africa, Latin America and elsewhere.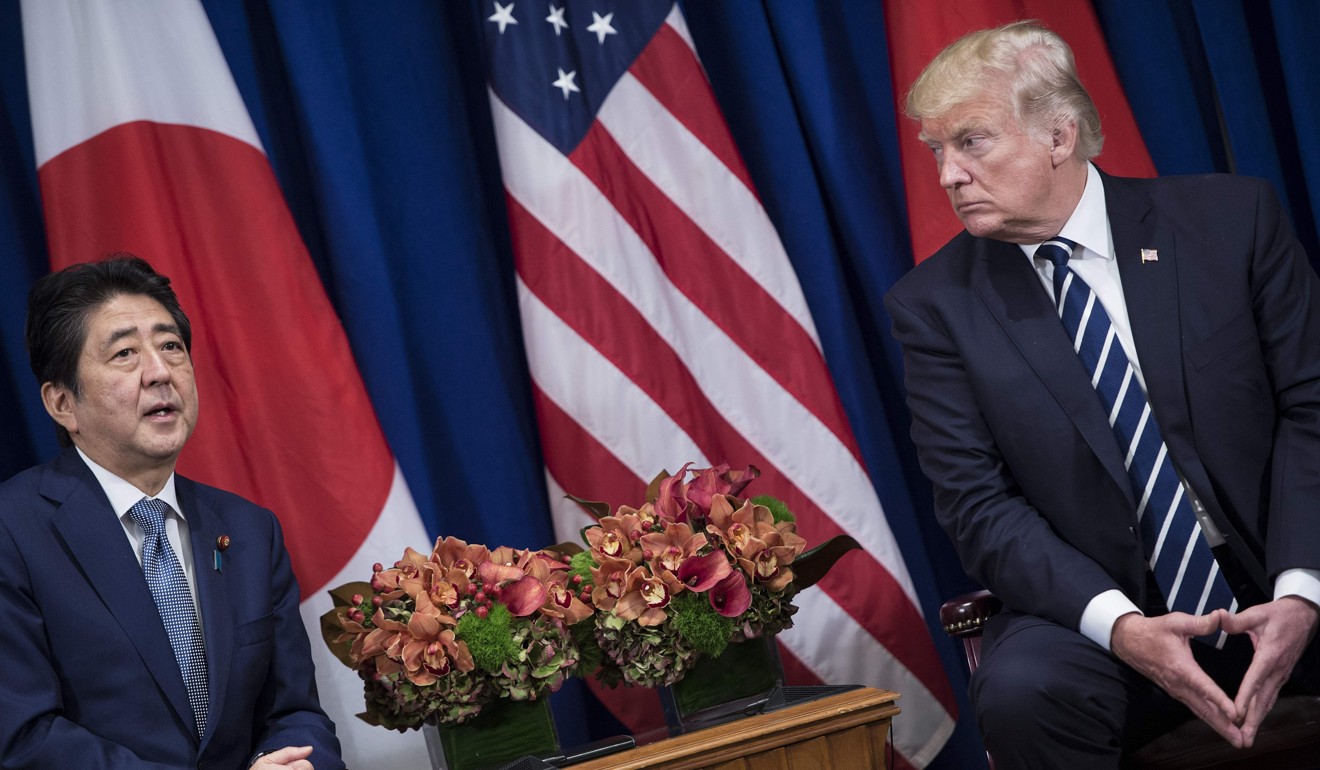 He will strengthen Japan's links with the United States to curb China's activities in the East and South China Seas, and develop proposals that can be offered as an alternative to China's Belt and Road Initiative – though he has formally pledged to support it.
We can also expect Tokyo to send a stronger message to Beijing that it will never compromise on a range of bilateral issues, including the territorial dispute over the Diaoyu Islands, known in Japan as the Senkakus.
However, it would be erroneous to see China-Japan relations only in a negative light under a stronger Abe. It will still largely be a combination of competition and cooperation. After all, the two countries' economic interdependence is growing.
China's growth remains vital to keeping the Japanese economy on track as it provides enormous market and investment opportunities. It is also in both countries' interest to boost Asian economic integration, such as the creation of a mega free trade area, and especially as US trade policy becomes more protectionist.
Going by that, Abe will work more closely with the Chinese administration. Expect a high-profile summit meeting between Abe and Xi in the very near future. ■
Ivan Tselichtchev is a professor and faculty dean at the Niigata University of Management in Japan and the author of China Versus the West: The Global Power Shift of the 21st Century