Malaysian Prime Minister Najib Razak's budget speech on Friday was supposed to be his chance to underscore the country's resurgent economy and tout multibillion dollar pre-election goodies, but instead the show stealer was his snarky rejoinder to critics' claims that he was "selling" the country off to China.
The premier – expected to dissolve parliament within months – started the widely anticipated speech in the legislature by light heartedly questioning if it was in fact the opposition that was in cahoots with Beijing.
"Recently I got news that the Selangor Chief Minister [Azmin Ali] had gone to the Chinese mainland. Really?," a smirking Najib remarked, drawing groans of disapproval from opposition benches.
"We want to know if [he] is trying to sell off Selangor," the 64-year-old said, with a grin on his face. Najib, who holds the finance minister portfolio, also took aim at Lim Guan Eng, the chief minister of Penang, another opposition-held province.
"What about [Lim Guan Eng] visiting other countries? What about that? Is he trying to sell his state?"
To cap off his barbs, the premier, speaking in Malay, added: "Be careful. If you spit in the air, spittle might fall on you."
Azmin Ali and Lim Guan Eng are among a handful of government critics led by the 92-year-old former premier Mahathir Mohamad who claim Najib's embrace of China in recent years has led to an erosion of the country's sovereignty.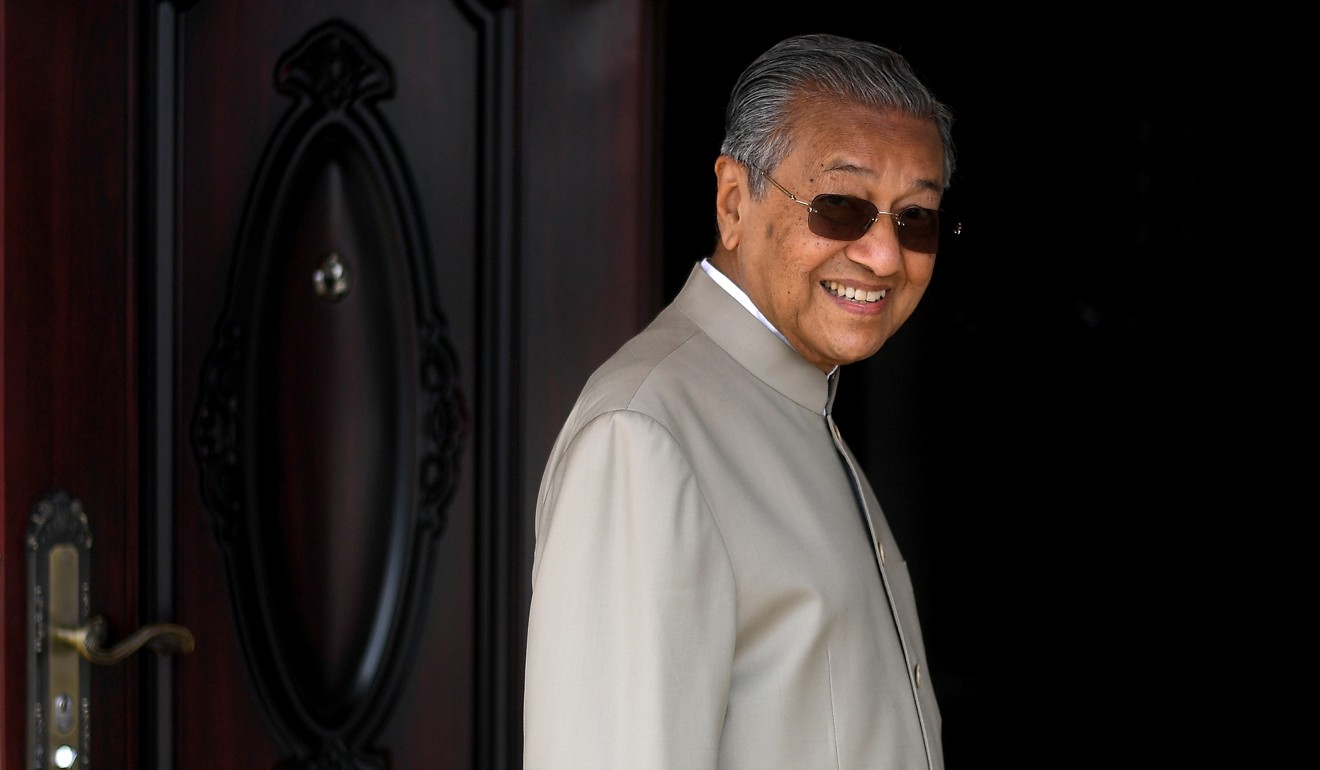 They claim the quid pro quo of the stronger bilateral relationship has been creeping Chinese interference in domestic politics. Chinese officials say there is no basis for these claims.
Azmin Ali, who was in the legislature when Najib took aim at him from the dispatch box, within minutes responded on Twitter. "Wahai @NajibRazak, I went to China to look for Jho Low. Hahaha," he wrote.
Jho Low, also known as Low Taek Jho, is a Malaysian financier named by Singaporean authorities as a "person of interest" in a money-laundering probe surrounding the 1MDB state fund.
1MDB and Najib – singled out for his supposed involvement in the fund's corruption – deny any wrongdoing.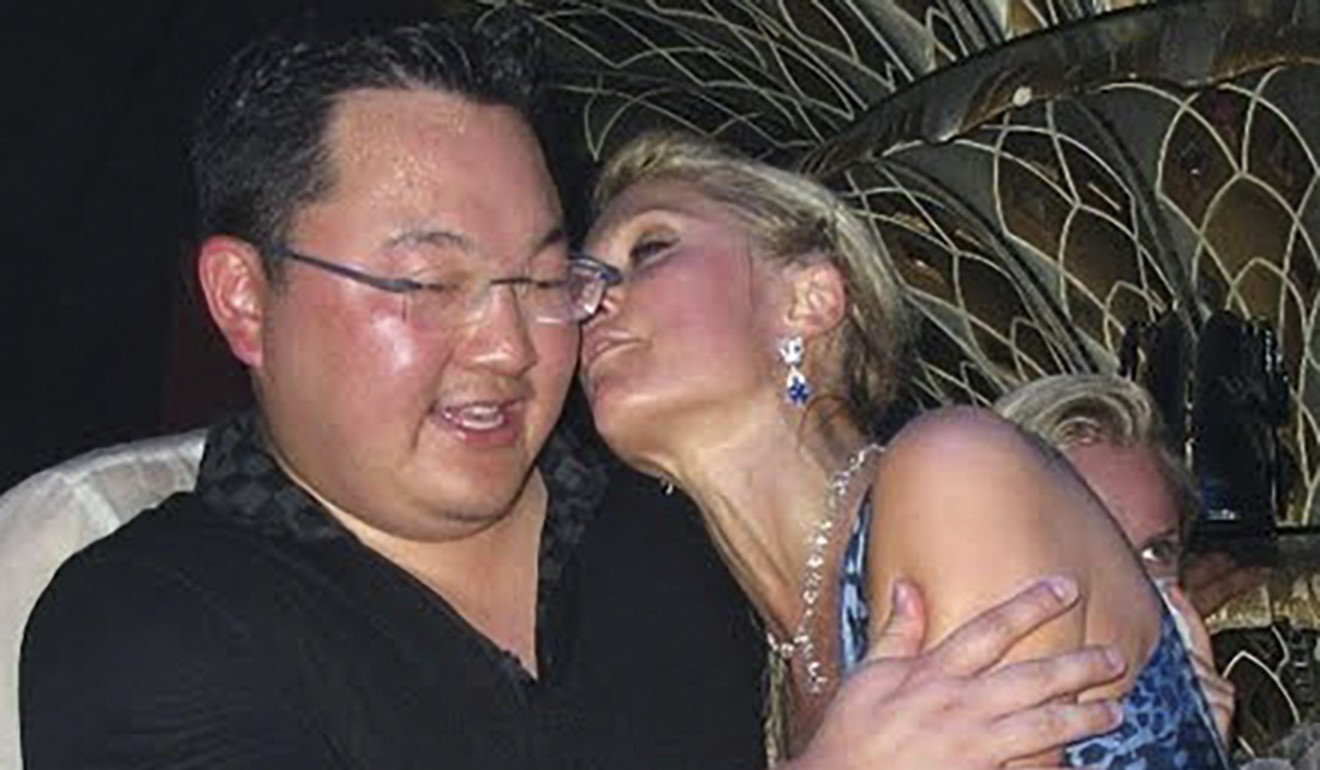 China's vested interests in Malaysia significantly deepened in 2015 after state-linked firms came into the picture to buy assets off the troubled 1MDB state fund, months after its swirling debt levels and alleged involvement in wide-ranging graft was publicised.
Charles Santiago, a lawmaker with the opposition Democratic Action Party, said Najib's snipes were a "'You too, Brutus?' moment".
"His point being: stop accusing me of selling the nation, you guys are doing the same," Santiago said by text message from the legislature. "But the difference between the two is that for Najib, Chinese money is to save him but for Selangor or Penang it was to get more investments for their respective states," the lawmaker said.
Najib unveiled a series of new subsidies and social programmes in his expansionary, voter friendly budget for next year.
Elections are due by next August, but observers have said he is likely to hold elections in April or May. The government's allocated budget for the new year was 280.25 billion ringgit (HK$515 billion), up 7.5 per cent from the previous figure of 260.8 billion ringgit.
Farmers, fishermen, rubber tappers, workers in government linked companies, women as well as senior citizens were among the groups allocated increased aid and subsidies. Income tax was cut by two percentage points for those earning 20,000-70,000 ringgit a year. Toll collection was abolished at several key motorways.
WATCH: Thousands gather to demand Malaysian Prime Minister's resignation
The annual economic report released ahead of Najib's speech said full-year growth for 2017 was likely to come in at around 5.2 to 5.7 per cent, compared with last year's 4.2 per cent. If met, the 2017 forecast would mean Southeast Asia's third largest economy would hit its fastest annual growth rate since 2014. The oil revenue-reliant economy has recovered this year after suffering the impact of a crash in commodity prices and a weakened ringgit.
The upcoming general election is expected to be one of the tightest in decades, with the once fractured opposition seen to be significantly strengthened as a result of Mahathir's decision to come out of retirement to set up a political outfit rivalling the ruling Barisan Nasional coalition.
Mahathir's Bersatu party, now part of the Pakatan Harapan coalition helmed by arch foes from his time as prime minister, is seen as fast gaining ground on the Barisan Nasional in winning over crucial support from rural Malays.