Trump administration rebrands Asia the 'Indo-Pacific' in swipe at China
US President Donald Trump isn't just remaking American foreign policy in Asia by tearing up trade deals and getting tough on North Korea, his administration is giving the region a new name. As Trump prepared to arrive for a five-nation tour, White House officials and even the president ditched Asia-Pacific and were using "Indo-Pacific" instead. In the past few days, national security adviser H.R. McMaster boasted that the president "has placed 43 calls to Indo-Pacific leaders" since he took office, and Trump also used the term in public remarks at a cabinet meeting.
What next? The terminology isn't revolutionary and "Indo-Pacific" is occasionally used by India, Indonesia and Australia. But it appears to be another effort by Trump to distance himself from predecessor Barack Obama, who invested time and effort to "pivot" US foreign policy to Asia. By using "Indo-Pacific", the administration appears to want to spread the idea that the region stretches beyond China and the tiger economies of East Asia.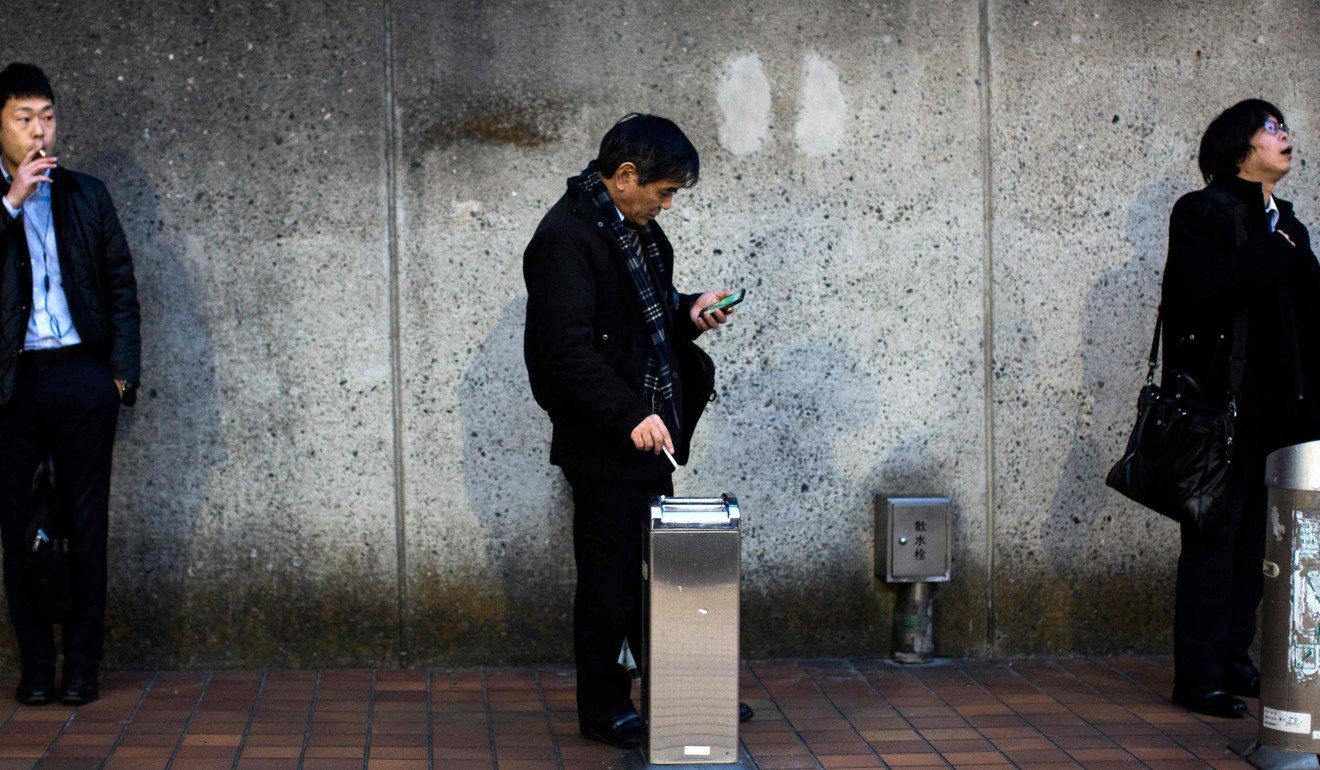 Japanese company rewards workers who don't smoke
Non-smoking employees at a Japanese firm are getting six additional days off to compensate for the time their colleagues spend puffing away at work. Piala, a Tokyo-based online commerce consulting and marketing company, started the programme in September after an employee complained about the time lost by smoking colleagues who frequently disappear to light up. "Because our office is on the 29th floor … it takes at least 10 minutes for a smoker to go down to a smoking room in the basement and come back," spokesman Hirotaka Matsushima said.
What next? "At the same time, it's true that smoking room conversations are mostly about work … they exchange ideas and consult each other," Matsushima conceded. "So we decided it's better to give rewards [to non-smokers] than punish the smokers." Since the start of the programme on September 1, four employees out of 42 smokers have kicked the habit. "If they successfully keep their promise over the year, they'll be given six extra days of paid leave," he said.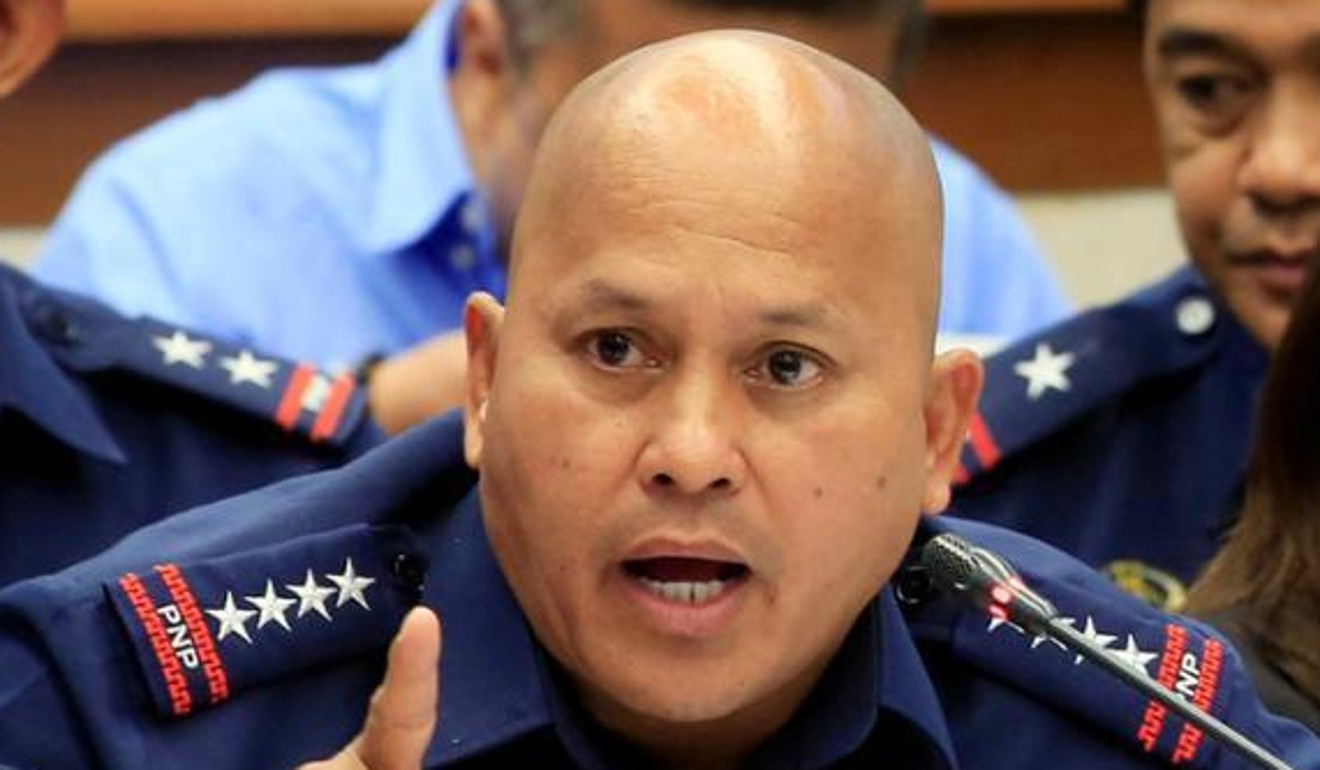 Philippines police chief hints at possible run for presidency
Ronald Dela Rosa, the stocky, celebrity-like general nicknamed "Bato" (Rock) who will retire from his job as Philippine National Police chief in 2018, has flagged his political ambitions, saying he was open to running for the senate. But in a speech after a flag-raising ceremony at police headquarters, Dela Rosa for the first time publicly suggested he may have his sights set on higher political goals. "Wait for Bato to become president and I will quadruple your salaries," he told his men as he denied rumours he would leave retirees out of planned salary increases.
What next? Dela Rosa has acted as the enforcer in President Rodrigo Duterte's war on drugs, which has led to more than 3,900 people killed in 16 months. The campaign sparked outrage abroad but domestic polls have shown crime-weary Filipinos largely support it. Dela Rosa is among those touted by the national media as Duterte's possible successor in 2022, along with world boxing champion and senator Manny Pacquiao, as well as the son and namesake of late Philippine leader Ferdinand Marcos.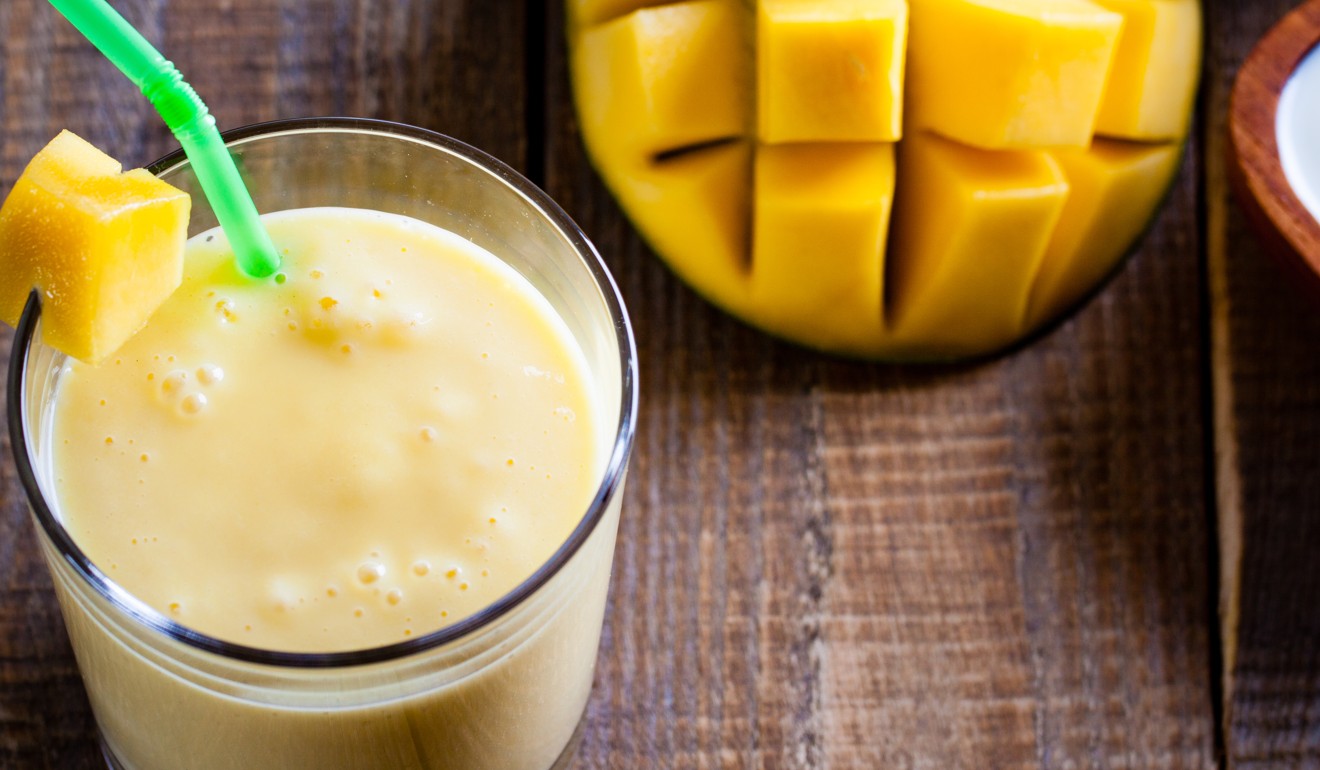 Pakistani wife 'kills' husband, 12 others with poisoned lassi
A Pakistani woman who gave her husband poisoned milk ended up killing him and 12 of his family members when the tainted liquid was turned into a yogurt drink and served to him and his relatives, police in central Pakistan's Muzaffargarh district said. The woman, who was forced by her family into an arranged marriage in September, has been arrested and charged with murder. Police said Asiya Bibi mixed poison into her husband's milk last week but he didn't drink it and it was instead blended into a batch of yogurt-based lassi and served to the man's family.
What next? Thirteen people have so far died, including the husband, while another 14 were sent to hospital, senior police official Owais Ahmad told reporters. "Police have arrested Asiya Bibi, a man and his aunt for being accomplices and charged them with murder," Ahmad said. He said the man was allegedly Bibi's lover and that his aunt helped hatch the murder plot.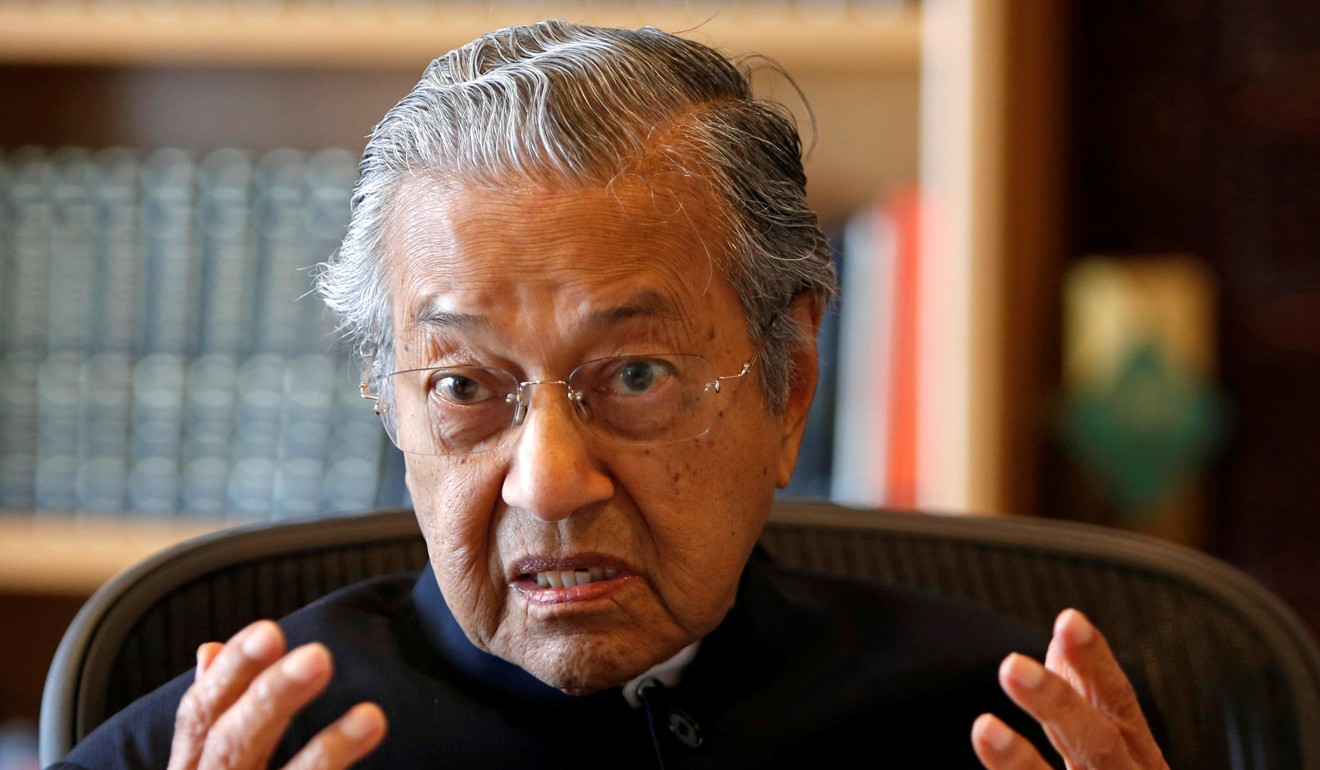 Malaysian royals want Mahathir to face sedition probe
A powerful Malaysian royal family has called for former prime minster Mahathir Mohamad to face a sedition inquiry for allegedly insulting an ethnic group from which they claim descent. During a rally last month against a massive financial scandal embroiling the government, Mahathir said Prime Minister Najib Razak was descended from "Bugis pirates". The Bugis are a seafaring ethnic group from Indonesia. Large numbers migrated to Malaysia, where many claim Bugis ancestry. Mahathir later insisted the remarks were directed at Najib, not the community.
What next? Sharafuddin Idris Shah – the sultan of Selangor, one of Malaysia's wealthiest states – summoned his ruling council over the issue. Afterwards the sultanate issued an angry statement and called for legal action under the Sedition Act. "The accusation is indirectly insulting the genealogy and origins of the Selangor Sultanate who come from the Bugis," said Hanafisah Jais, Selangor Royal Court secretary. In 2015, the Malaysian parliament voted to extend the maximum prison term for sedition to 20 years. ■