A Seoul appeal court has slapped a heavy fine on an academic for publishing politically incorrect research, suggesting that despite the success of the candlelight protests that removed Park Geun-hye from the presidency, South Korea still has a long way to go when it comes to free speech and democracy.
On October 27, the Seoul High Court overturned the acquittal of Park Yu-ha, a Sejong University professor and expert in Japanese-Korean relations, fining her US$8,846 for defaming victims of Japanese wartime sexual slavery, known as "comfort women", with her 2013 book Comfort Women of the Empire.
The book uses the women's testimonies and historical documents, noting some were prostitutes rather than slaves, some soldiers helped those who were slaves escape and some Koreans worked as "dealers" who made the system possible.
After Park's indictment for defamation in November 2015, 54 scholars – including MIT professor Noam Chomsky and University of Chicago professor and Korean history expert Bruce Cumings – issued statements in her defence.
But the factual accuracy of the book was irrelevant because in South Korea, a statement does not have to be false to constitute defamation – it merely has to be considered damaging.
"This is partly a cultural thing," said Chon Jong-ik, professor of constitutional law at Seoul National University. "In the United States, when talking about free speech, racism is an issue. Here, the main factors are North Korea and Confucianism."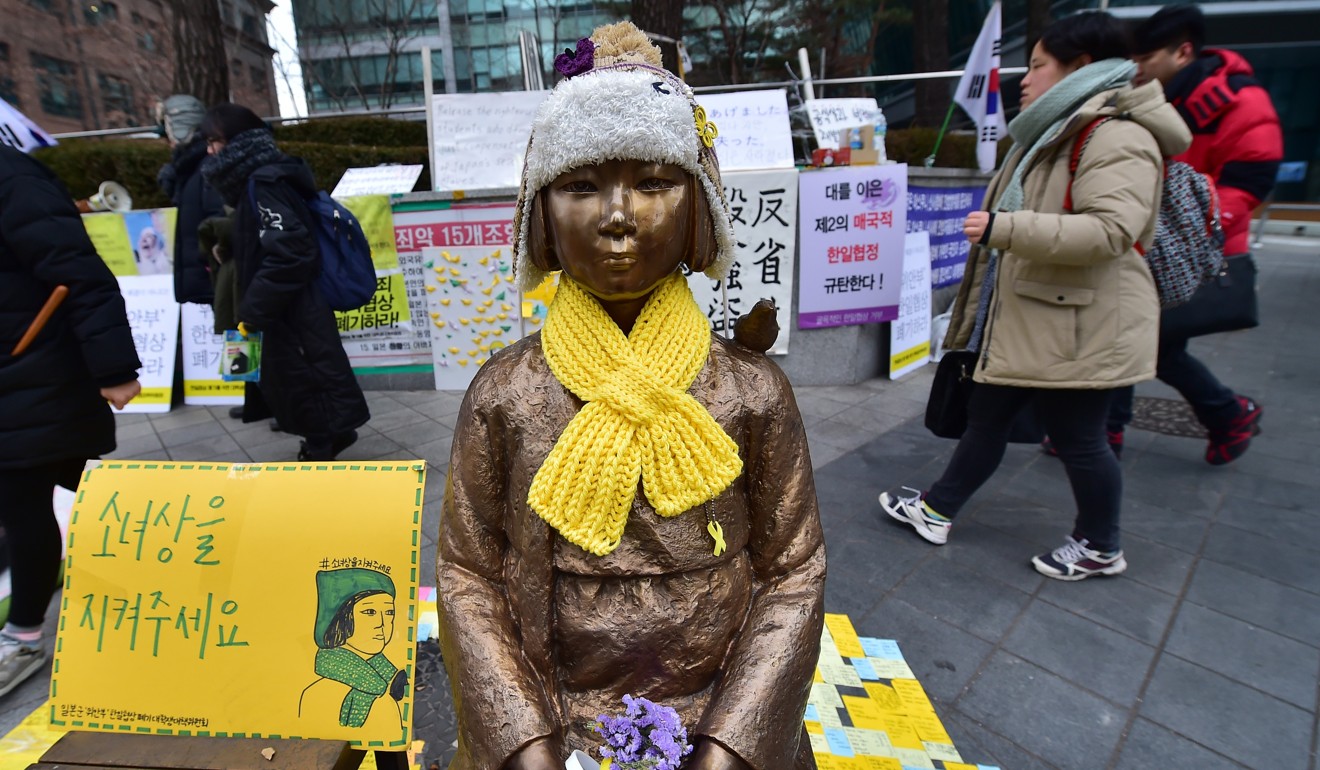 As such, stating harmful facts, especially when those facts contravene narratives relevant to North Korea or Japan's wartime aggressions, is punishable with up to three years in prison or a fine up to US$17,849. Stating harmful falsehoods is punishable with up to seven years in prison or fines up to US$44,624.
So, for instance, when a 14-year-old American boy named Michael White was found floating face-down in a sauna near Daegu, his mother cried foul play.
"Because there is no evidence of an accident or health problems, there is only one conclusion left," she wrote to the JoongAng newspaper in May 2008, noting her son was six feet tall and the pool was only 15 inches deep. "Something or someone had to prevent him from getting out of that pool."
But she was soon threatened with a defamation suit, and possible jail time, for suggesting her son may have been murdered.
Or consider the case of the blogger Park Dae-sung, popularly known as "Minerva", who correctly predicted the collapse of Lehman Brothers and the decline of the South Korean won against the US dollar days before either event happened, and was promptly arrested in January 2009 for spreading "false rumours".
In other words, the case against Park was not about whether her academic research was correct, but whether the nine former comfort women who filed the defamation suit against her had been harmed in some way. A few weeks before a decision was to be made, Chomsky wrote to the court.
"The indictment is unjust and improper, and I hope and trust that the prosecutor should withdraw it without delay," Chomsky wrote.
Seoul Dongbu District Court acquitted her on January 25, citing constitutional protection of academic freedom. But this week, with a liberal administration now in power, the court reversed its decision, claiming Park's research has caused the victims "mental stress".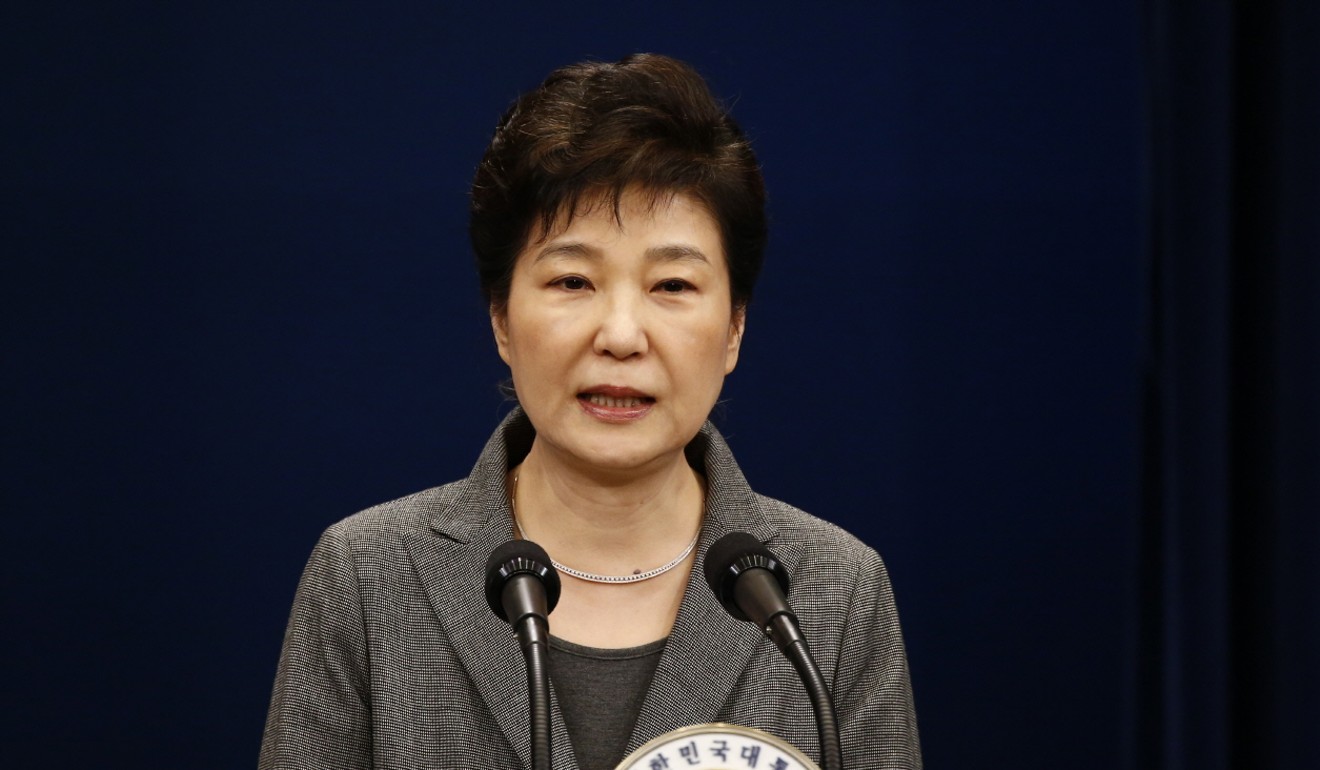 South Korea ranked 66 out of 198 nations on Freedom House's 2017 Freedom of the Press report, with a status of "partly free". From 1988 to 2010, its status was "free" despite the enactment in 1998 of Kim Dae-jung's "sunshine policy", which promoted engagement with North Korea and during which media outlets were censored from speaking negatively about the North for fear of disturbing relations with the regime.
But the climate shifted with the 2008 election of Lee Myung-bak, who began appointing friends and associates to important posts at media companies.
In 2010, Freedom House notes on its website, more than 20 people were booked for making pro-North Korean comments, more than 40,000 online pro-North Korean posts were deleted, which is more than 100 times those deleted five years prior, and 13 North Korean social networking accounts were blocked.
Indeed, Freedom House adds: "Interacting with North Korea's new Twitter account can lead to up to three years in jail."
As a result, in 2011, the South's status fell to "partly free", reflecting the increase in online censorship and state control of the media.
Under the Lee and Park administrations, defamation charges were often used to silence journalists or academics. In fact, about 160 journalists were punished under Lee for writing material deemed critical of the government. Park continued that legacy, targeting entertainment personalities and sport figures as well.
Only in the wake of last year's demonstrations, the largest in the nation's history, which led to Park's impeachment and removal from office, have these actions been revisited and the people involved held to account.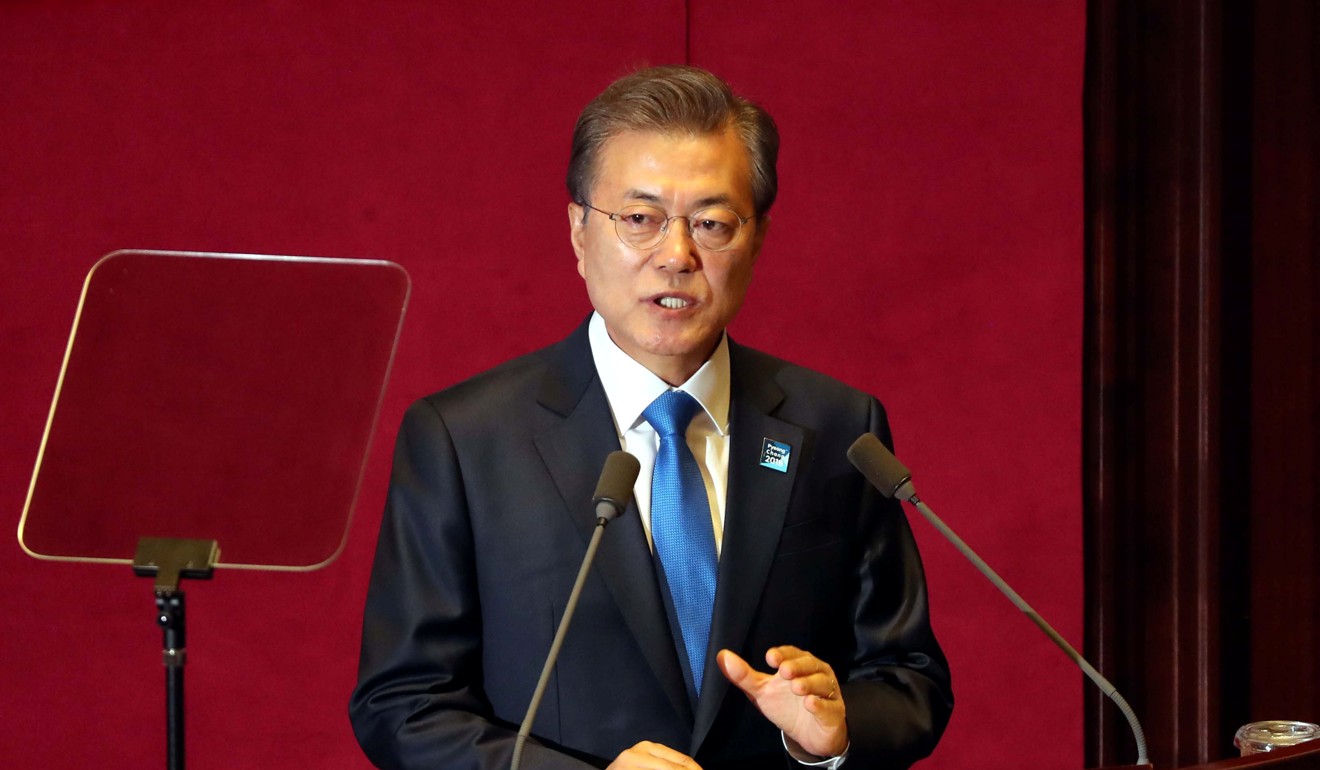 Under the Lee administration, the public Munhwa Broadcasting Corporation (MBC) faced allegations of collusion and court orders to reinstate journalists it had fired.
On October 31, prosecutors raided the homes of senior executives for having allegedly colluded with the National Intelligence Service to remove producers and censor shows deemed critical of Lee's administration.
The Park administration picked up where Lee left off, using the National Security Law and defamation charges to intimidate critics. From 2011 to 2015, the Korea Communications Standards Commission (KCSC), which monitors online content, tripled the number of cases deemed actionable.
Also in October 2014, Tatsuya Kato, the Seoul bureau chief of the Japanese newspaper Sankei Shimbun, was indicted for defaming Park by citing rumours regarding her whereabouts during the Sewol ferry disaster. He was later acquitted.
With Park out of office and replaced by Moon Jae-in, the country's first liberal president in 10 years, there was hope such practices would be curtailed and the culprits would be punished.
But Park Yu-ha's fate suggests Moon's crusade against human rights abuses may be more one-sided than previously thought. ■