Robbing banks, dealing drugs, stealing motorcycles – these are the kind of activities popularly associated with the world of terrorist group funding. But to the modern jihadi they're all a little passé.
ATM smash and grabs, thefts and laundering money from front charities may have been all the rage as recently as 2014, but since 2015 online donations have been the avenue of choice for Islamic State supporting groups hoping to finance attacks in Indonesia, the world's most populous Muslim-majority nation.
That's according to a new joint study by the country's National Counterterrorism Agency, State Intelligence Agency, and Financial Transaction Reports and Analysis Centre (PPATK), which examined the banking transactions involved in terror cases between 2014 and August 2017.
"Terror groups now call for donations through social media [and messaging platforms] such as WhatsApp groups or Twitter," said Kiagus Ahmad Badarudin, chairman of the PPATK. "Bitcoin and PayPal are also used to move their money."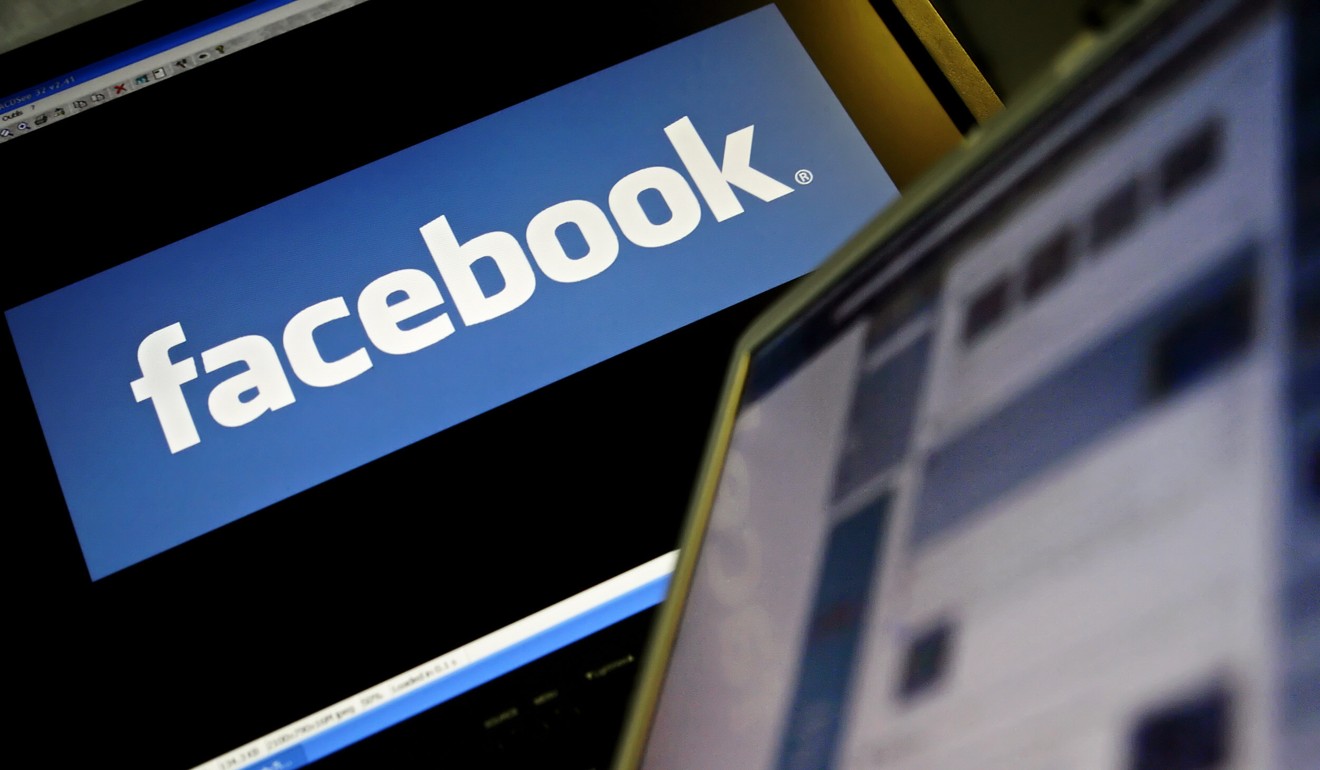 Social media appealed to terrorists because it was practical, easy and borderless, Badarudin said. Most donations over social media were small, ranging from US$100-US$1,000, but the flow of aid was continuous and tough to track, he said.
Terror cells were also receiving contributions from legal businesses such as small-scale merchants and phone credit sellers, Badarudin added.
The shift online was, in part, due to a tightening of the net by security services.
"Jemaah Islamiyah in particular used a network of charities to siphon funds for militant operations. Those charities fell under scrutiny by security forces and more or less dried up as a funding source," said Zachary Abuza, professor at the National War College in Washington, referring to an infamous Southeast Asia-wide jihadist network.
"It is not a surprise that pro-Islamic State groups have turned to social media to make appeals for donations as Islamic State has such a slick and widespread presence across so many different social media platforms."
Indonesia has clamped down on Islamic extremism in recent months, arresting at least 160 pro-IS militants since the first attack linked to the group in January last year. At the end of October, police arrested nine suspected terrorists in East and Central Java, South Sulawesi, and Riau. In East Java, authorities arrested a man with ties to Bahrun Naim, an Indonesian militant in Syria who masterminded the 2016 Jakarta attacks that killed eight people. The man had been communicating with Naim through the messaging app Telegram, where the pair had belonged to a group called 'Kulak Tahu' (tofu seller).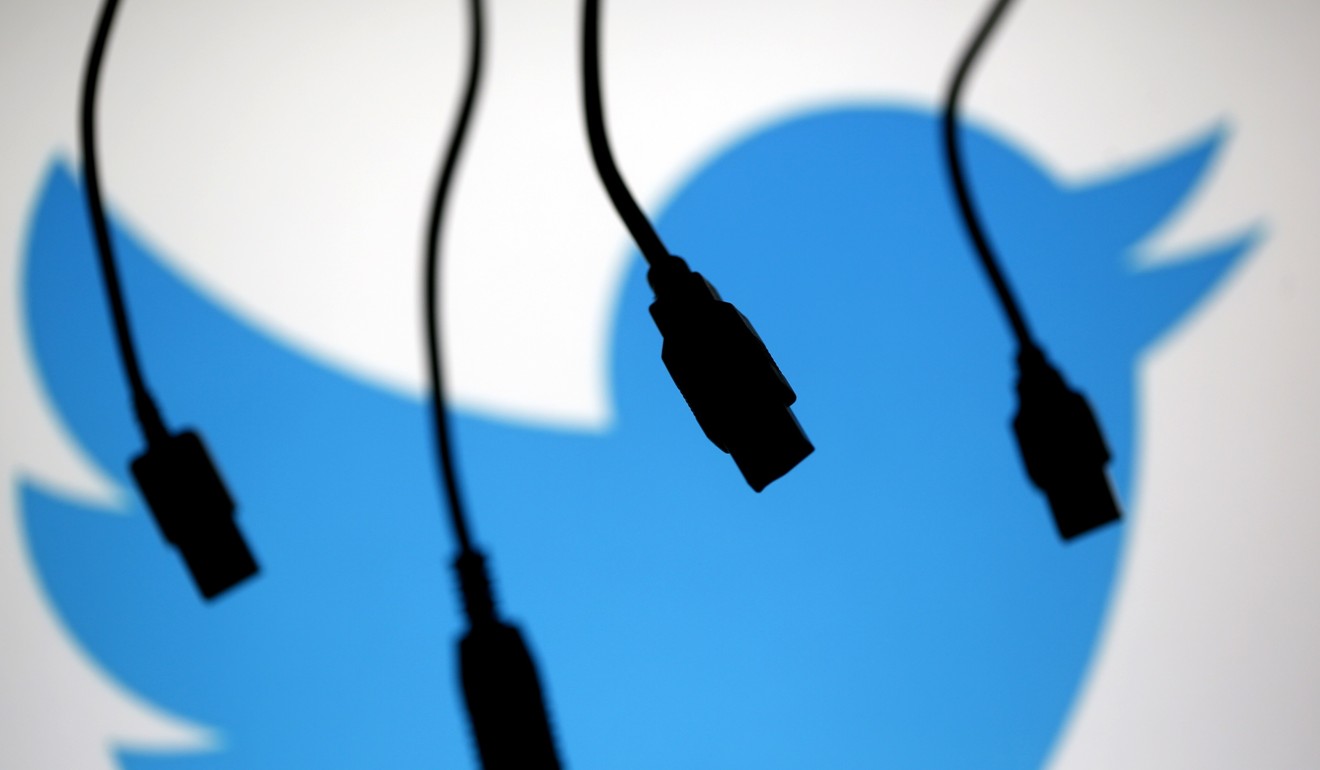 Encrypted messaging platforms such as Telegram and WhatsApp are proving popular not only with active terror cells in Indonesia, but even with militants who are already behind bars. Authorities suspect the services are used by imprisoned terrorists, using mobile phones smuggled into their jails, to propagate their ideologies and even direct attacks from the comfort of their cells.
For this reason, the Indonesian communications ministry in July temporarily blocked web-access to Telegram, rescinding the order only after the company's CEO Pavel Durov pledged to help the ministry close down radical chat groups.
"Authorities need to be wary of the [usage] of social media because it's very easy to disseminate
bank accounts privately there, making it easy for people to donate," said Sidney Jones, director of the Institute for Policy Analysis of Conflict in Jakarta.
For their part, tech companies such as Facebook, Twitter, Microsoft, and YouTube have teamed up since December last year to curb the spread of radical content. The companies created a shared industry database of unique digital "fingerprints," or so-called "hashes", for terrorism-related images and videos.
"Violent organisations have no place on Facebook, we will take [the radical contents] down when we're made aware of them," said Gullnaz Baig, product policy manager at Facebook Asia Pacific.
The clampdown on Facebook targets such groups regardless of what they post.
"If you're Osama bin Laden and you're talking about puppies and kittens, we will still take you down because you are Osama bin Laden," Baig added.
Meanwhile, online payment services such as PayPal and cryptocurrencies are also proving popular with the modern jihadi because they facilitate anonymous payments, according to the PPATK.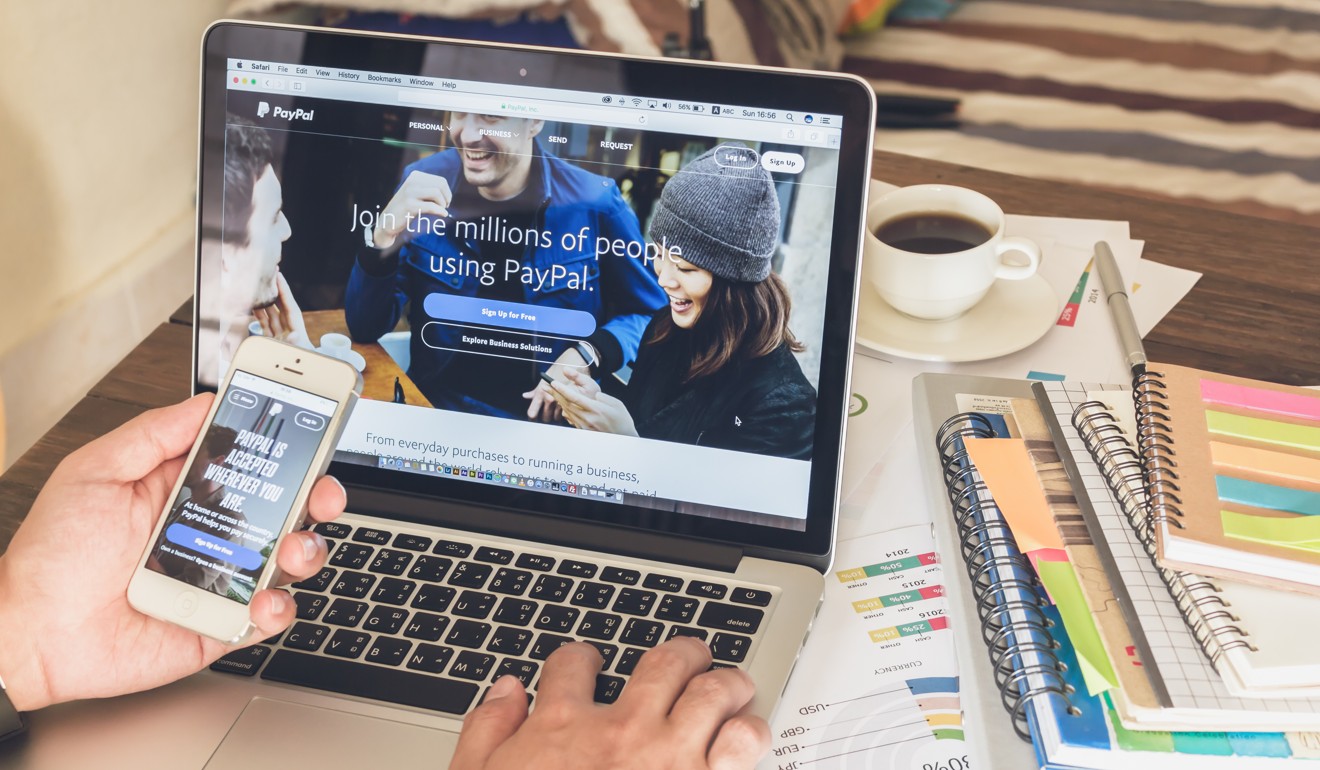 Cryptocurrency featured in a bomb scare in 2015, when a man demanded 100 bitcoins in return for defusing a bomb at a mall in Jakarta. That incident, however, was not linked to Islamic State.
The popularity of cryptocurrencies among terrorists has mirrored a shift in wider society. While the Indonesian central bank has ruled against the use of cryptocurrencies as means of payment, this hasn't stopped tech-savvy users from exchanging virtual currencies such as bitcoin through local platforms.
According to bitcoin trading tracker Cryptocompare, Indonesian trading of bitcoin to rupiah has surpassed 29 billion rupiah, or 335 bitcoins, per day.
However, Oscar Darmawan, chief executive of bitcoin exchange platform Bitcoin Indonesia, defended the cryptocurrency, saying that while "one or two terrorists might have tried bitcoin", all transactions were traceable "including the illegal ones".
Terror funding had not entirely migrated online, the report found. It noted that wire transfers by expatriate workers in Hong Kong, Malaysia and Australia had reportedly been used by Indonesian jihadis to buy and import weapons from the southern Philippines. It said terror cells in Indonesia had received US$763,000 in foreign donations between 2014 and 2015. In one case, Dian Yulia Novi, a former migrant who worked in Singapore and Taiwan, had sent US$800 to an Indonesian terror cell. She was later arrested in Indonesia, suspected of planning a suicide attack on the presidential palace.
Analysts said tracking the origin of terrorist funding was vital both to understanding the groups and preventing future attacks.
"You will never stop terrorism [solely] by trying to cut off their funding streams. It is asymmetrical warfare," Abuza said. "What you need to construct a bomb, or get some automatic rifles to siege a restaurant, or rent a truck and drive it into a crowd, is nothing. But [investigating their financing] is important to target the social networks that terrorist groups rely on."